Features
To The Person I Regret Leaving
What if we were meant to be?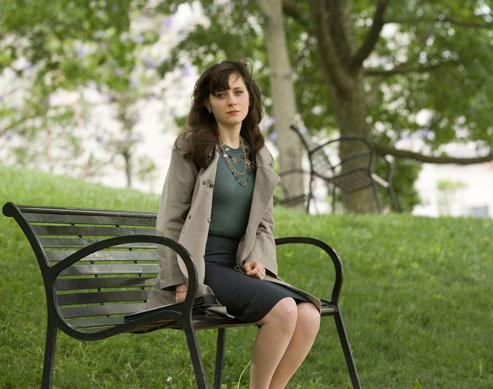 PHOTO Fox Searchlight
Just a few months ago, I read the letter you mailed me a year ago—on the same day we separated. It felt like the past was haunting me. In a snap, everything came rushing back and I felt nothing but sadness. I was lonely because it took me a year to know that you have written something for me, something that could possibly change my mind. I cried in pain, because I only realized how much I had after I left you. If only I had a time machine and take me back to the day I made my decision to leave you, I would turn things around. But no, this is not a fairy tale and no matter how many tears fall from my eyes, things can never go back to the way they were.

Every day, I find myself craving for something I will never have again. The thought of you is pretty much ironic; you are the cause of my happiness and yet you are the root of my heartache. I am aware that it is wrong to ask for you to come back and be with me again because I have been so selfish when I left you in ruins. The harsh truth is, that deep affection you once had for me is now turned into something that I cannot even recognize anymore. I put the blame all to myself for that. You loved me so sincerely, and there I was, taking you for granted. They say everything happens for a reason. Perhaps, you were not just a fleeting scene in my life; you were my counsel, my comfort zone. You left me with a lesson and it's something I'll always be thankful for.

If fate ever finds a way to make our paths cross again, then maybe, you and I are undoubtedly meant to be.
ADVERTISEMENT - CONTINUE READING BELOW
CONTINUE READING BELOW
Recommended Videos
Jill Campos blogs at friedriceandcurry.wordpress.com.
They're proof that it's okay to follow your own timeline for success.
It's called going green on the internet.
The country might follow price increases in the US and other territories.
Aside from being the perfect anthem for broken hearts, the song is also gaining attention for its supposed backstory.
If you're thinking of leaving WhatsApp.
From The Candy Bulletin Community