Whether you're trying to lose the extra pounds gained from all the holiday feasts you enjoyed or your resolution this year is to have a healthier lifestyle, it's always a good idea to want to be more fit and healthy for a new you! Although making goals and wanting to change your habits is one thing, it's another thing to actually do something about them. That's why we're here to help by sharing 5 easy and very doable tips to making 2014 a much healthier and fitter year for you. Just scroll down below and start taking notes, we promise it could possibly change your life!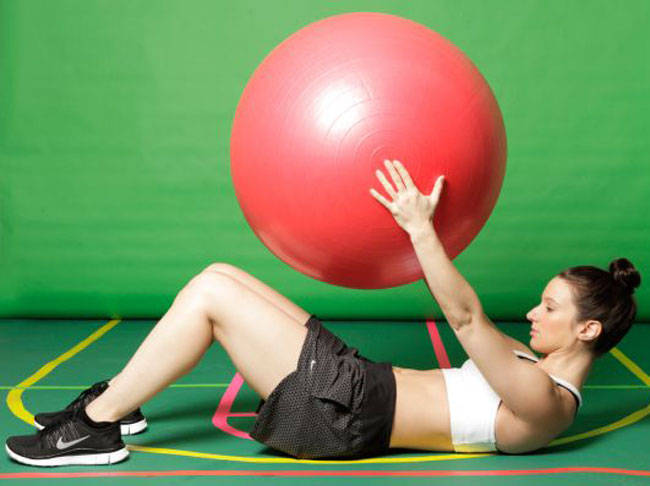 ADVERTISEMENT - CONTINUE READING BELOW
Workout All Year
Aiming to get six-pack abs or a flat stomach that's bikini-ready for the summer? Well, it's not going to happen overnight, which is why you need to commit to doing those ab workouts all-year long! It may seem a little intense, but remember that your body won't change if you don't push it past its comfort zone. Don't worry though, we're only saying that you should make time to workout even if it's just at 2 times a week. What matters is that you choose whatever works for your body and your schedule.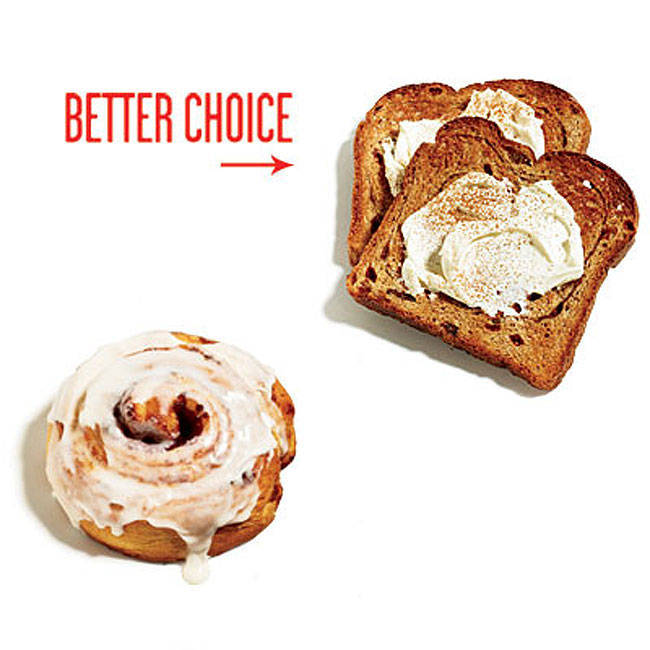 Healthier Food Changes
ADVERTISEMENT - CONTINUE READING BELOW
Exercise alone won't get you to your goal of a healthier new you, you're going to have to change certain eatings habits as well. It's important to know that eating better doesn't mean going on a super strict diet, it can be as simple as swapping your food from your usual sugar-filled treat to something with less sugar but still just as good! Don't believe us? Click on the link and give it a try. Remember, small changes can go a long way.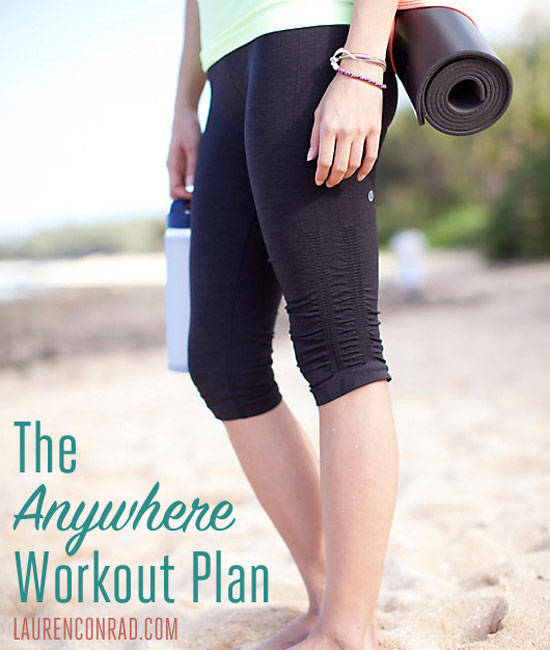 ADVERTISEMENT - CONTINUE READING BELOW
Workout On-The-Go
Being busy is no longer an excuse because there are so many ways you can work out anywhere you go! This doesn't only make it easier for you to exercise since you won't need too much equipment but it also makes it possible for you to keep your #GetFit resolution even after 2014.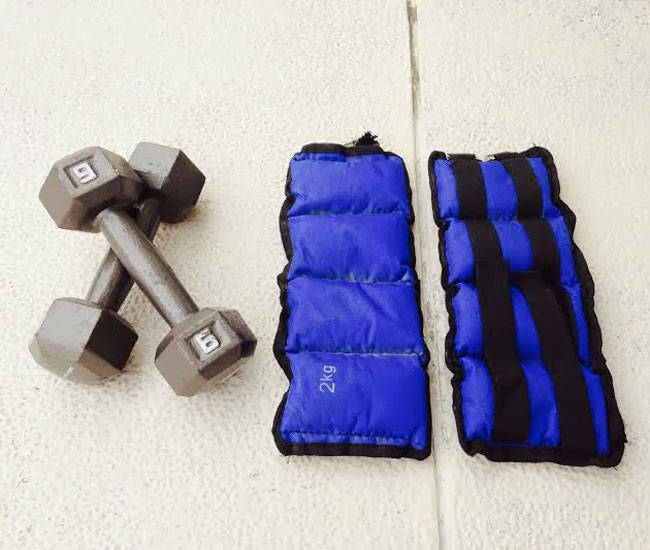 ADVERTISEMENT - CONTINUE READING BELOW
At Home Workout Gear
Striving for a better, healthier body doesn't mean you have to spend all your savings at the gym or a fad workout, you can still keep fit at your own home with the help of a few essential workout gear. Not only can it be your own little investment to reaching your goals but you can also make it more fun by partnering up with your pal and sharing your equipment!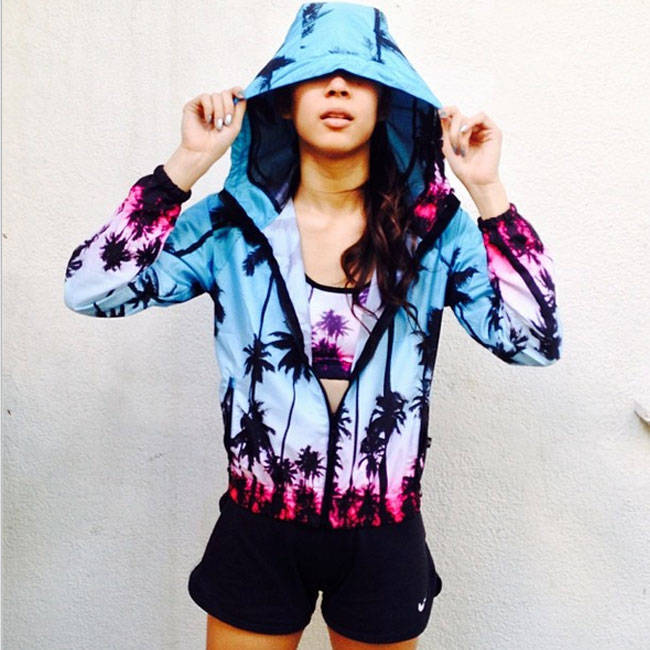 ADVERTISEMENT - CONTINUE READING BELOW
Fitspiration and Motivation
Even with really doable workouts and eating habits, we know how tough it can be to stay on track especially with the temptation to just bum rather than workout or go on a food trip rather than choose to eat clean. When this happens, it's important to have someone or something that inspires you a.k.a. your very own fitspiration in the form of a celebrity, a friend, or even a pinterest board with motivational quotes. Whatever you choose and whatever your goal may be, it's important to remember that you shouldn't be too hard on yourself and it should always be fun! Take it slow and treat yourself from time to time for a job well done because being fitter and healthier takes a lot of commitment and dedication, which is why we salute every Candy Girl who is determined to reach their goals!