If you live for the thrill of exploring new places and meeting new people, then perhaps you love traveling that much like our debutante, Bea. Bea has always dreamt of traveling the world to experience new adventures in life. And so on her debut, her wanderlust has led her to fulfill her dream. Bea had a travel vintage-themed debut party that featured places she wanted to visit. It was like traveling around-the-world all in just one memorable night.
Overall, Bea's debut décor was a total definition of her theme. From vintage table centerpieces featuring names of countries to passport invites, and a clock tower stage décor reminiscent of London's Big Ben not to mention the map backdrop of her dessert buffet, we can definitely say Bea's debut details scream wanderlust. Apart from her travel-themed details, Bea also had a unique take for her 18 candles. Instead of candles, she had 18 sashes with fun titles written on it making it look like a pageant which she also dreams of joining someday. Bea's three stunning gowns were just enough proof of this dream and we couldn't agree more!
ADVERTISEMENT - CONTINUE READING BELOW
Now that she's officially 18, Bea is eager to take her wanderlust a notch higher. Packed with big dreams of traveling the world, Bea's all set to wander and wonder her journey to adulthood.
ADVERTISEMENT - CONTINUE READING BELOW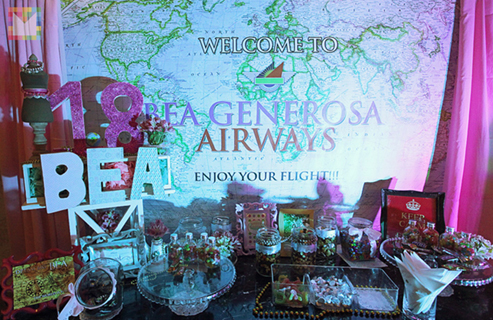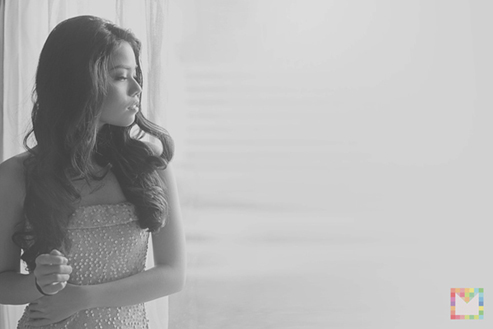 ADVERTISEMENT - CONTINUE READING BELOW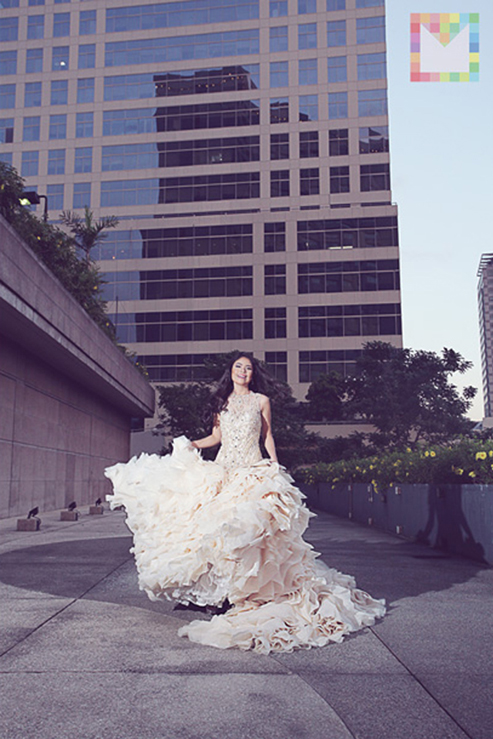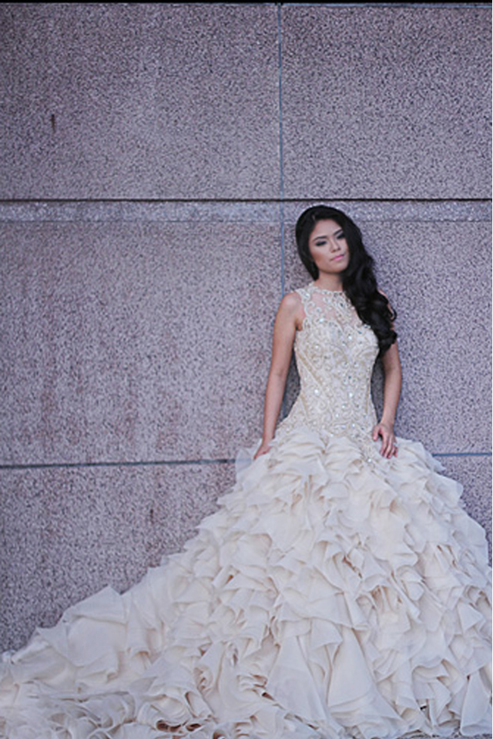 ADVERTISEMENT - CONTINUE READING BELOW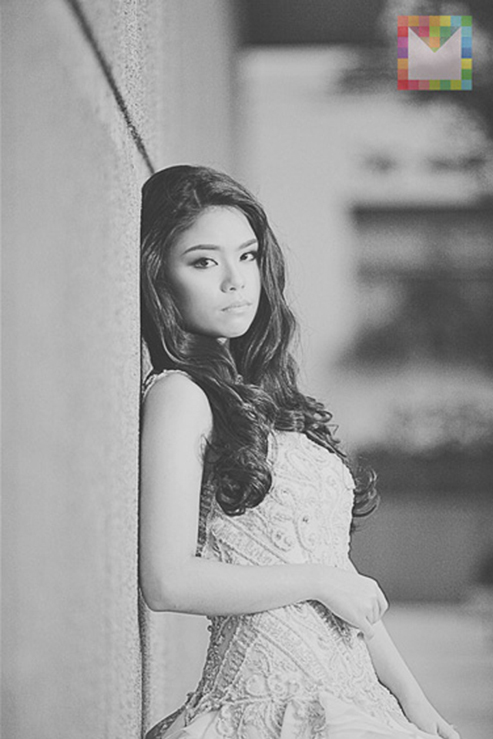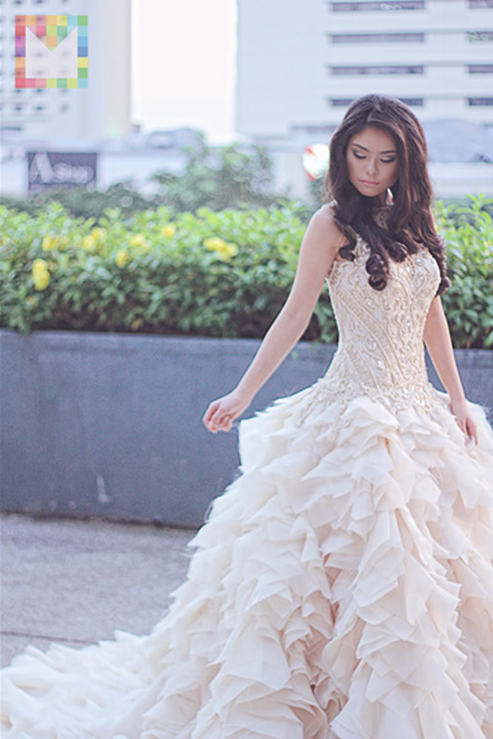 ADVERTISEMENT - CONTINUE READING BELOW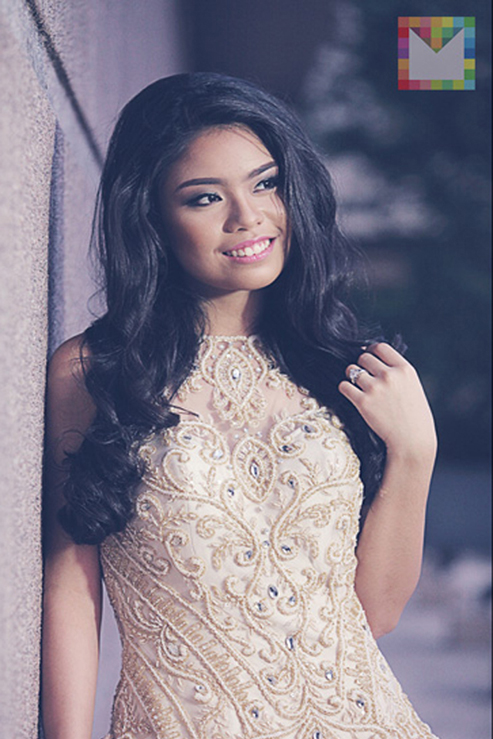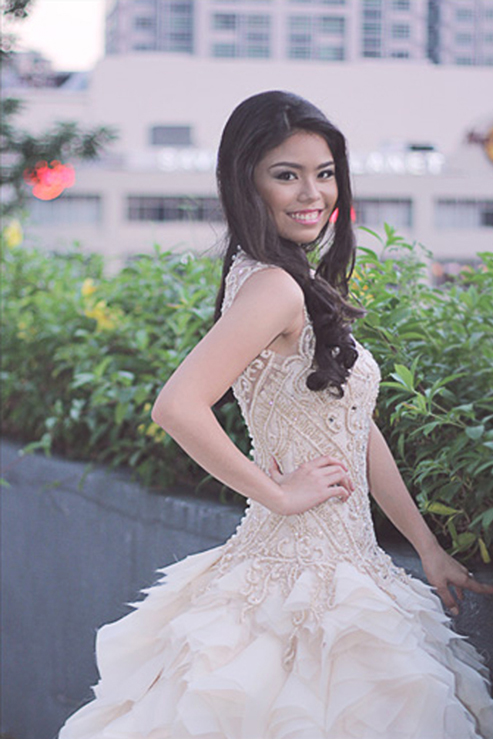 ADVERTISEMENT - CONTINUE READING BELOW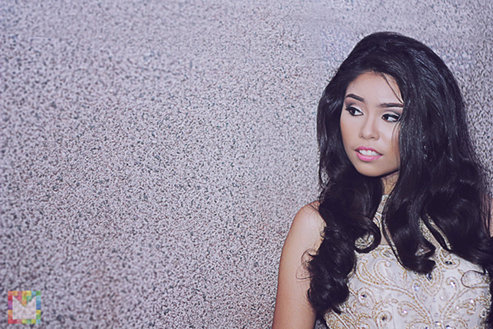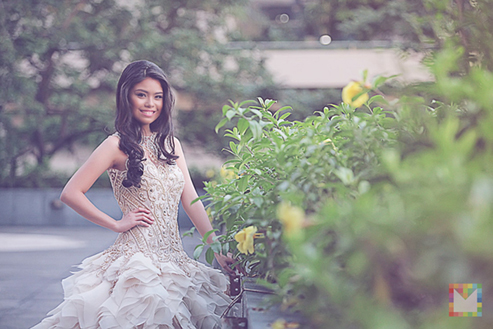 ADVERTISEMENT - CONTINUE READING BELOW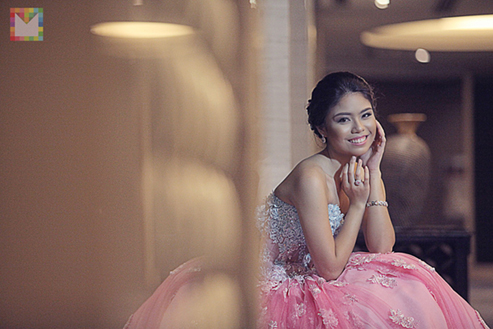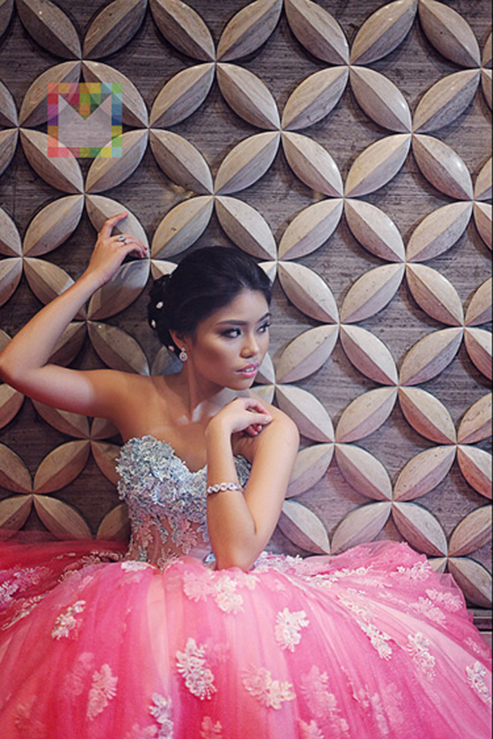 ADVERTISEMENT - CONTINUE READING BELOW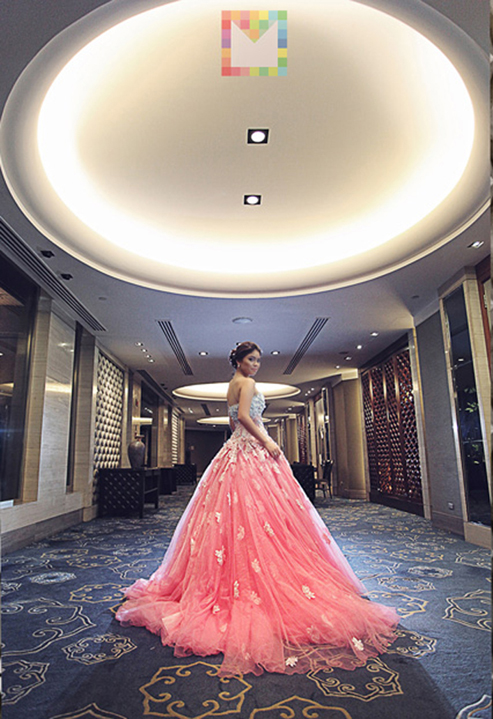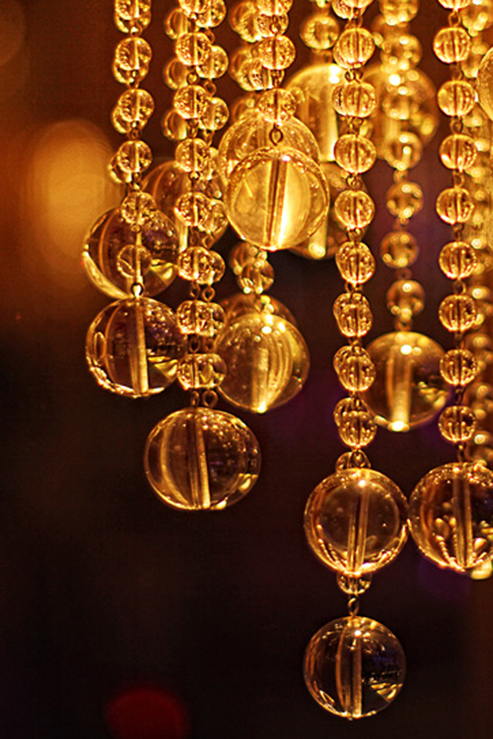 ADVERTISEMENT - CONTINUE READING BELOW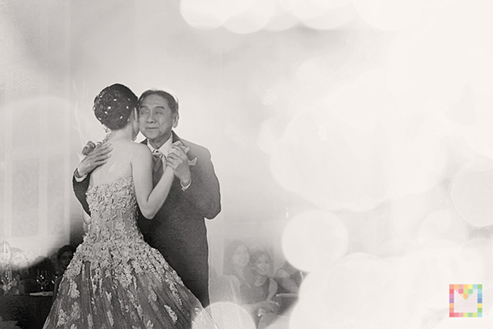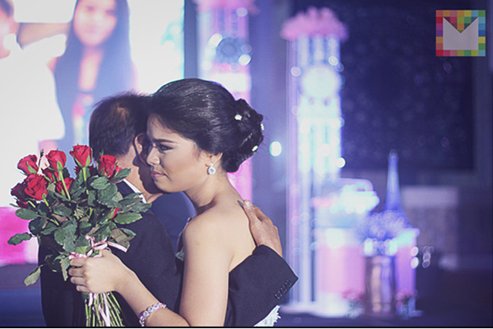 ADVERTISEMENT - CONTINUE READING BELOW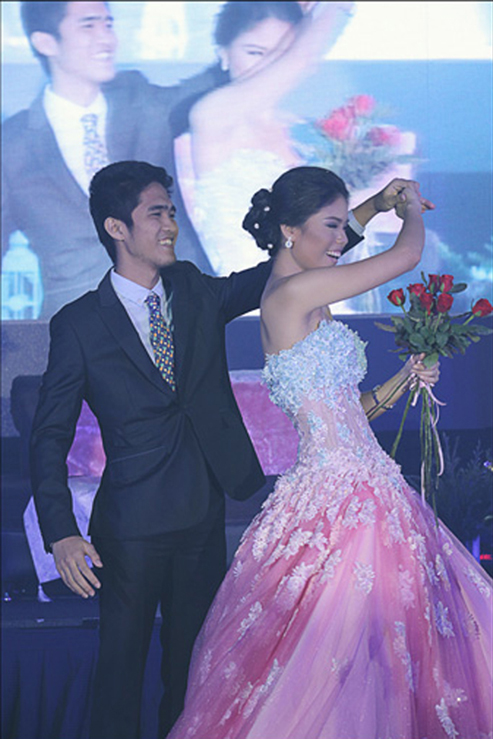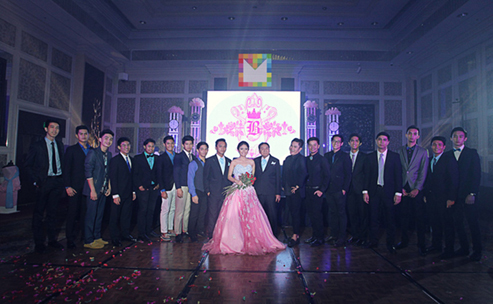 ADVERTISEMENT - CONTINUE READING BELOW