Paris is a dream destination for just about any hopeless romantic. With its beautiful elements, Paris is the perfect source of inspiration for parties, like your debut. Just like other girls, debutante Faith also fell in love with the City of Lights' pretty features, which she incorporated in her debut. Infused with a vintage flair, Faith's dream soiree finally came true.
Faith's Vintage Parisian debut was all glammed up with white décor and classic pieces at the venue. White flowers, mini Eiffel tower displays and pearls decorated the tableaus that added to the sweet ambiance of her party. Faith complemented her debut's chic air as she wore her blush pink A-line gown with fine details--it was the perfect ensemble to exude the Parisian feel she wanted.
Faith's debut was a success even though it was planned in less than a month and was almost cancelled because of a typhoon. Instead of letting negative thoughts cloud her mind, she still believed that everything was going to be fine. And it did--Faith celebrated her special day with such joie de vivre.
ADVERTISEMENT - CONTINUE READING BELOW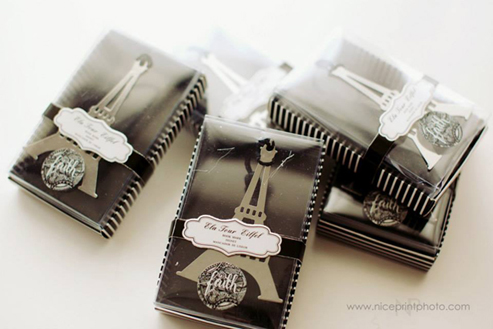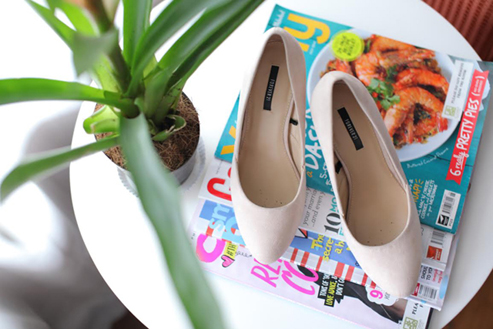 ADVERTISEMENT - CONTINUE READING BELOW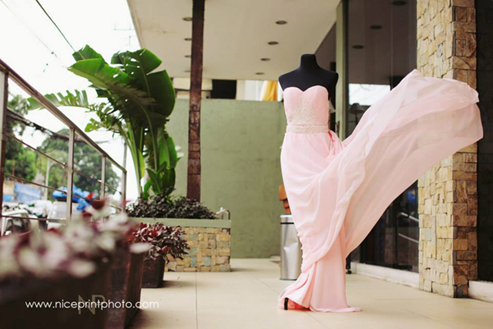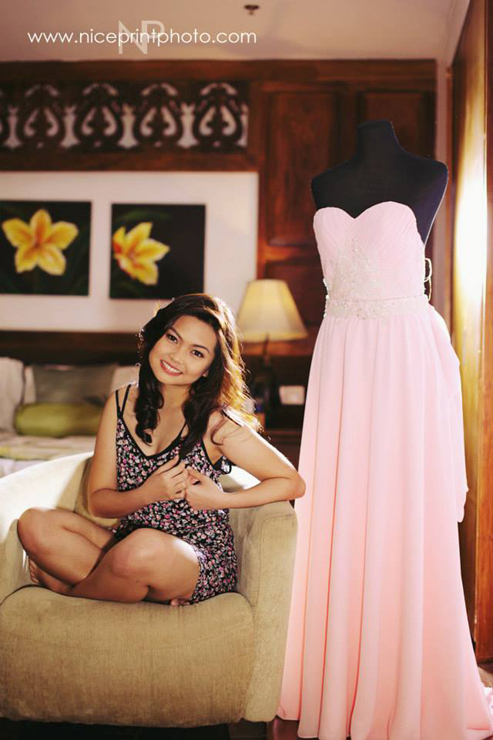 ADVERTISEMENT - CONTINUE READING BELOW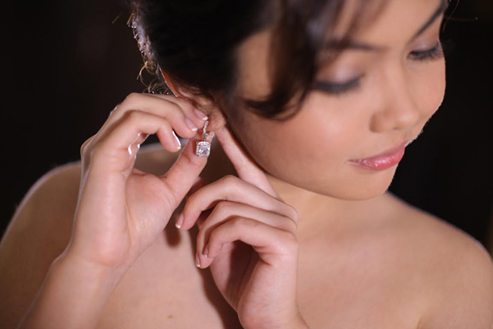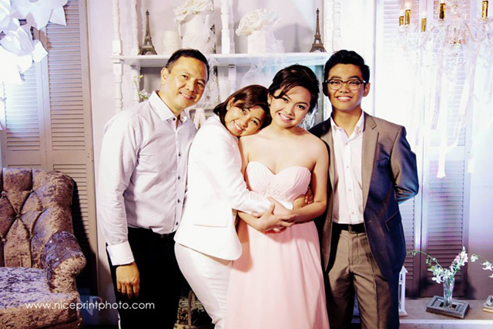 ADVERTISEMENT - CONTINUE READING BELOW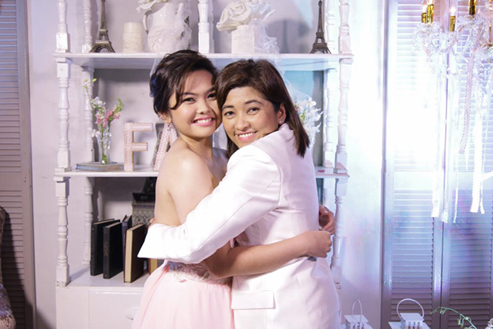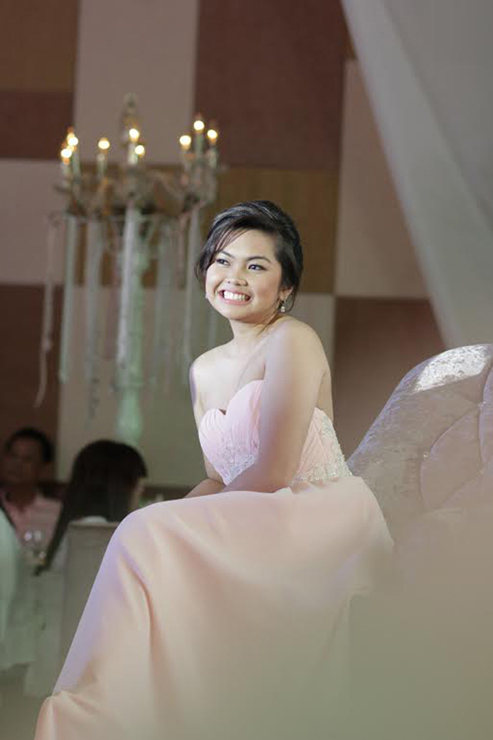 ADVERTISEMENT - CONTINUE READING BELOW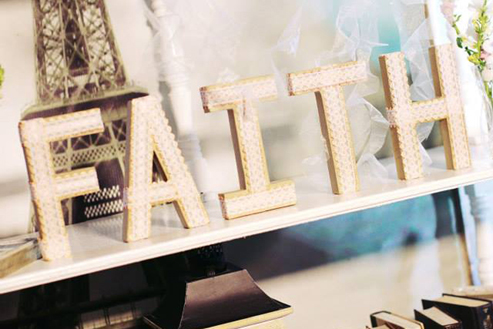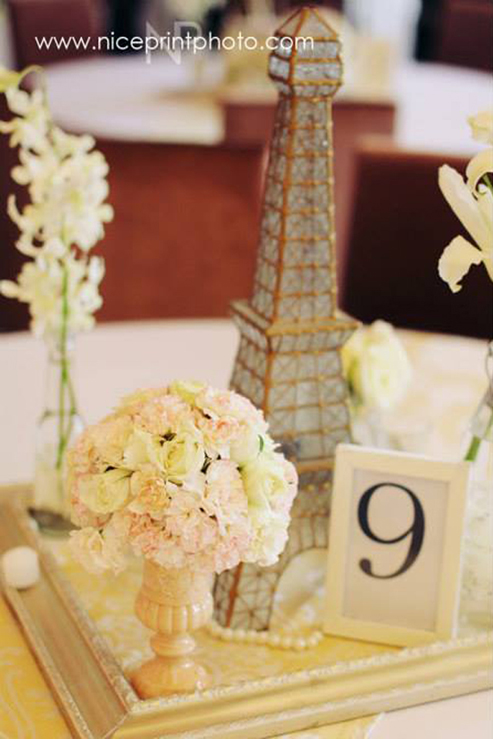 ADVERTISEMENT - CONTINUE READING BELOW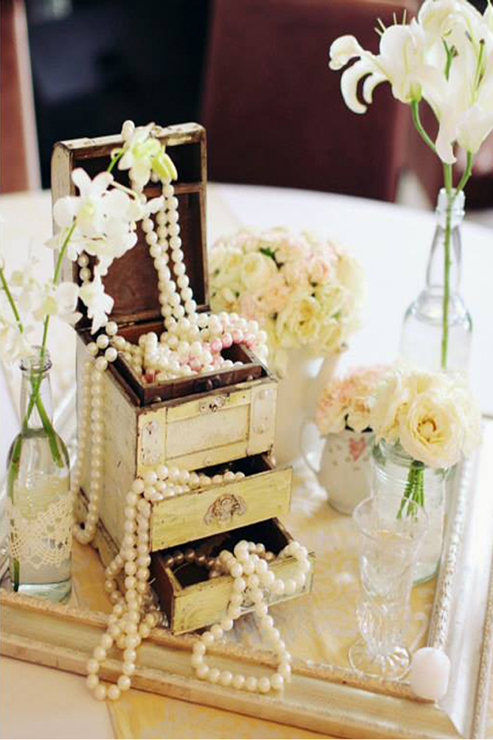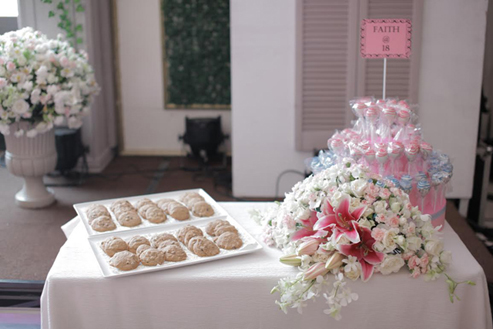 ADVERTISEMENT - CONTINUE READING BELOW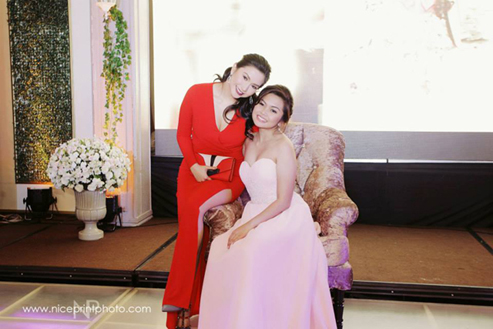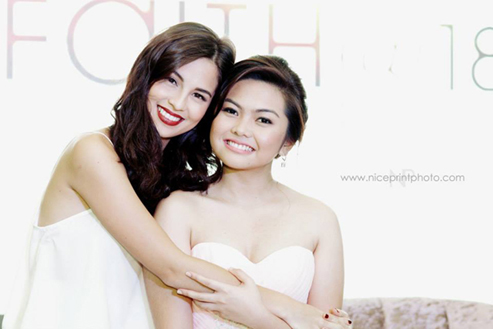 ADVERTISEMENT - CONTINUE READING BELOW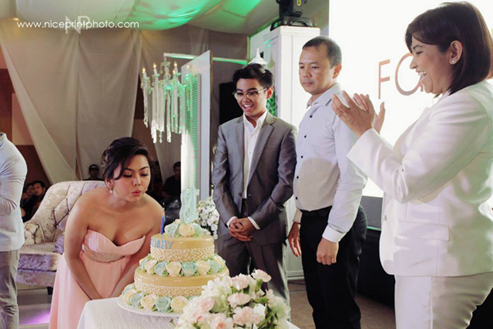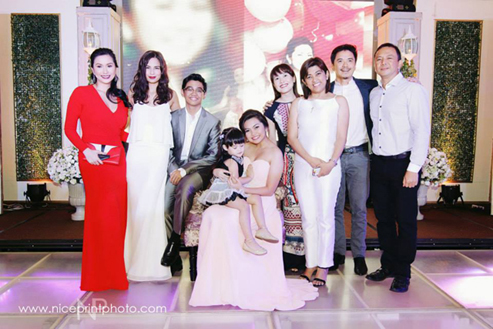 ADVERTISEMENT - CONTINUE READING BELOW
Hotels & Events Venues: Cocoon Boutique Hotel Banquets & Caterers: Cocoon Boutique Hotel Cakes: Estrel's Cakes Events Stylists: Michael Ruiz Events Coordinators: PJ Pangilinan Hosts: Jerome Go Lights: LST Mobile Souvenirs & Favors: Knotsville PH Gowns & Dresses: Vania Romoff Shoes: Forever 21 Hair & Makeup: John Pagaduan, Avril Photographers: Nice Print Photography Videographers: Nice Print Photography Sound System: LST Mobile