Princess-themed parties are popular among debutantes—we could totally understand why a debutante would want to be treated like royalty on her 18th birthday. Ever since she was young,Katrina had dreamt about having a princess-themed celebration, and she knew that the best time to do that was on her debut. And when her special day came, she realized that the grand affair was worth the wait.
Despite being busy with school, Katrina thoroughly planned her debut to achieve the royal feelshe wanted. Katrina looked every bit the princess that she is as she wore a voluminous peach gown with appliqués on the bodice and a ruffled skirt.
Katrina's reception venue was turned into a modern castle, as it was decorated with dreamy elements that matched perfectly with the theme. Her party even had performances frommagicians and acrobats--it was a majestic night, indeed!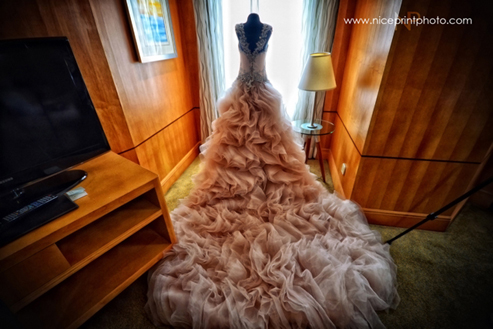 ADVERTISEMENT - CONTINUE READING BELOW
ADVERTISEMENT - CONTINUE READING BELOW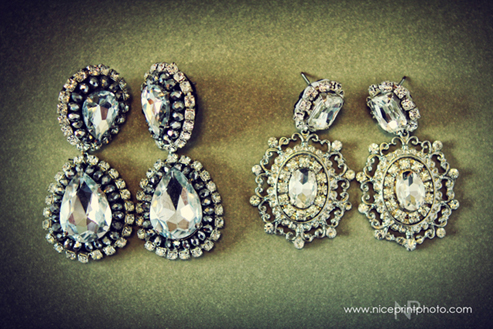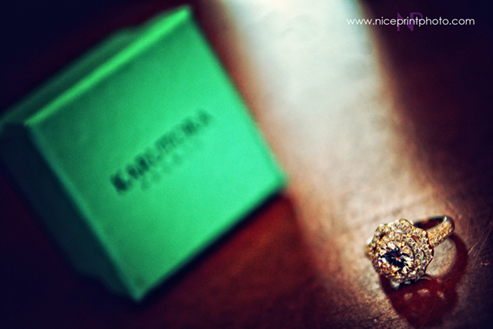 ADVERTISEMENT - CONTINUE READING BELOW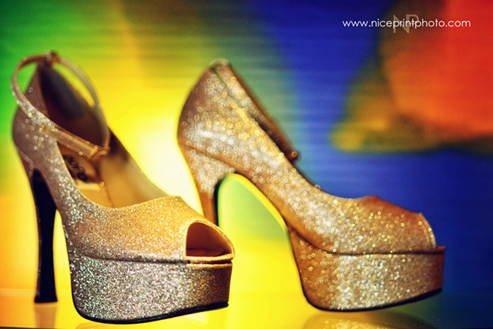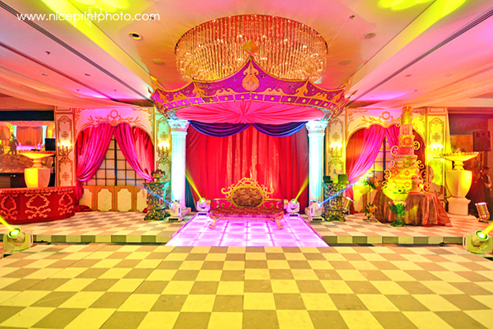 ADVERTISEMENT - CONTINUE READING BELOW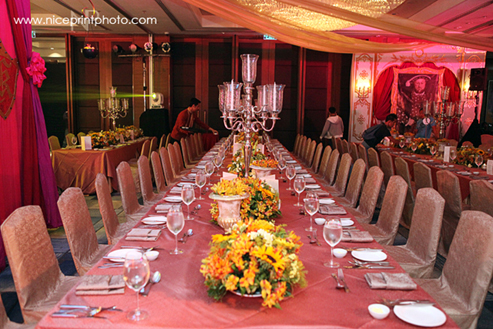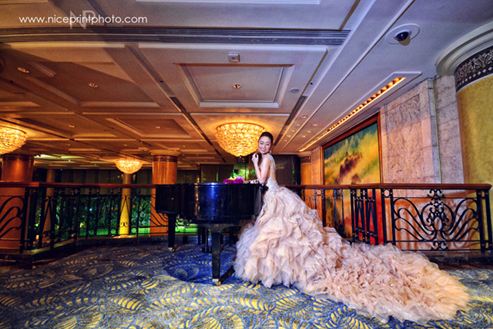 ADVERTISEMENT - CONTINUE READING BELOW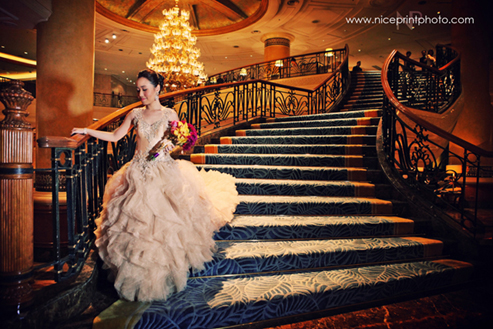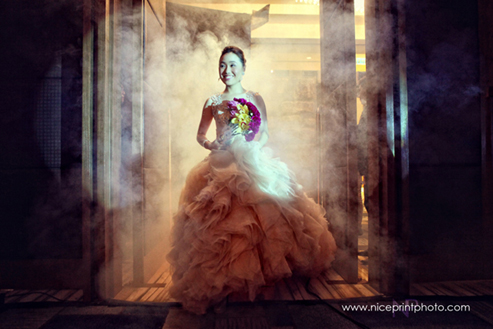 ADVERTISEMENT - CONTINUE READING BELOW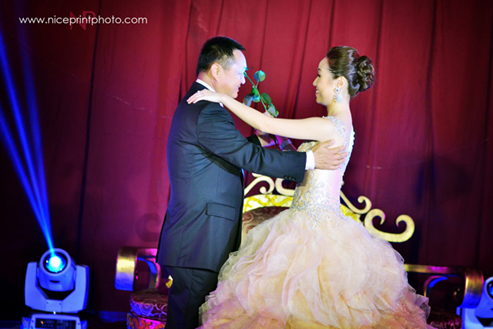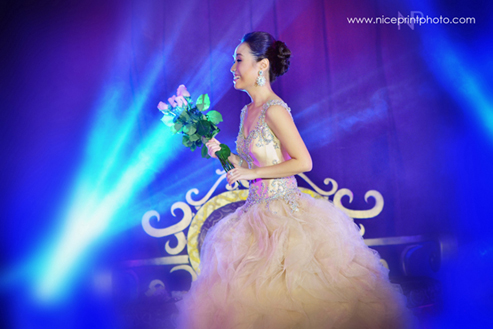 ADVERTISEMENT - CONTINUE READING BELOW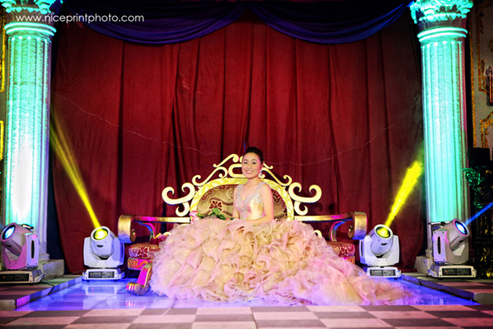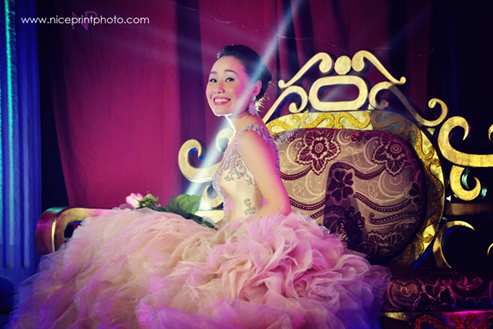 ADVERTISEMENT - CONTINUE READING BELOW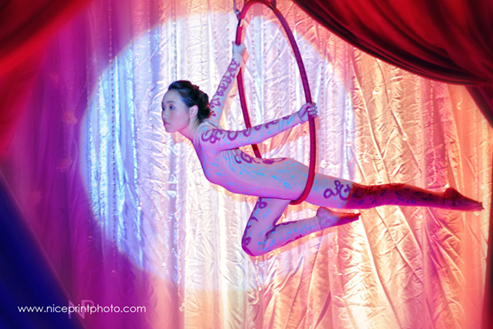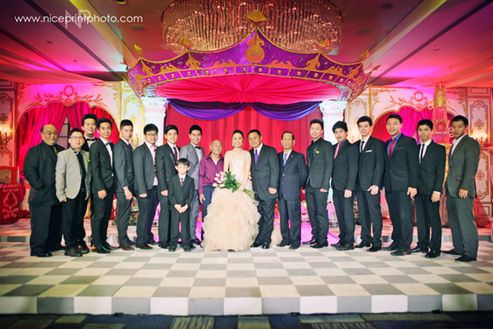 ADVERTISEMENT - CONTINUE READING BELOW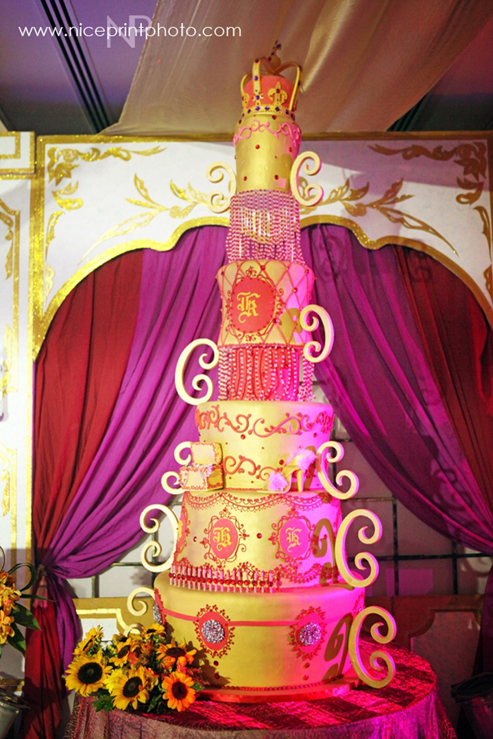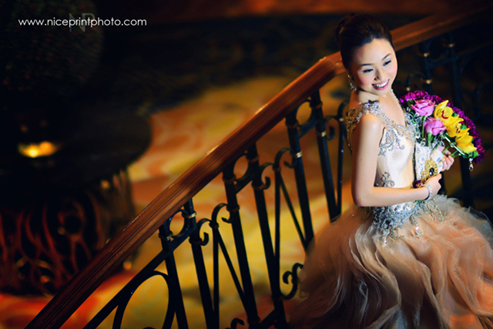 ADVERTISEMENT - CONTINUE READING BELOW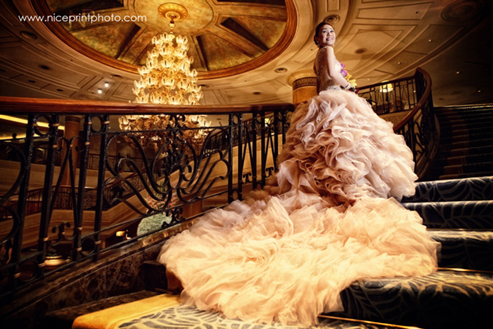 Gown: Pepsi Herrera and Popo Go, Shoes: Popo Go, Hair&Makeup: Ara Fernando, Events Coordination: Eva Poon, Events Styling: Larry Natividad, Venue: Makati Shangri-la Hotel, Caterer: Makati Shangri-la Hotel, Mobile Bar: Makati Shangri-la Hotel, Souvenirs & Favors: Photoman, Studio on Wheels, Sugarbox, Photography & Videography: Nice Print Photography