Nothing beats a debut celebration that screams your personality in every detail. For debutante Anne, she already knew she was in for something colorful and wonderful. She threw a Pop Art-themed debut party that reflected her own bold personality and showcased her true colors.
Anne's colorful debut party mirrored her bubbly and playful nature. Every little detail deserved attention: the comic strip-inspired invitations and menu cards, Campbell's soup cans, colored portraits, and a quirky six-tier cake. Seems like she relived Andy Warhol's time through her debut details! But the highlight of all the décor was the hanging ribbon letter cutouts, which spelled her name--it was beyond words! Matching the décor were Anne's four gorgeous gowns, which came in different colors, too!
We can totally say Anne's debut is festive and fabulous at the same time. She definitely did things her way that her party even exceeded her expectations. For her, the vibrant colors at her debut defined not just her personality but also her feelings at that moment: happy and thankful.
ADVERTISEMENT - CONTINUE READING BELOW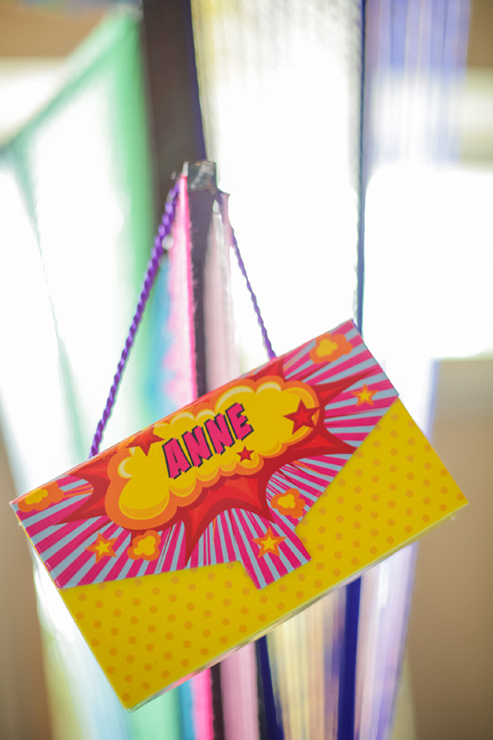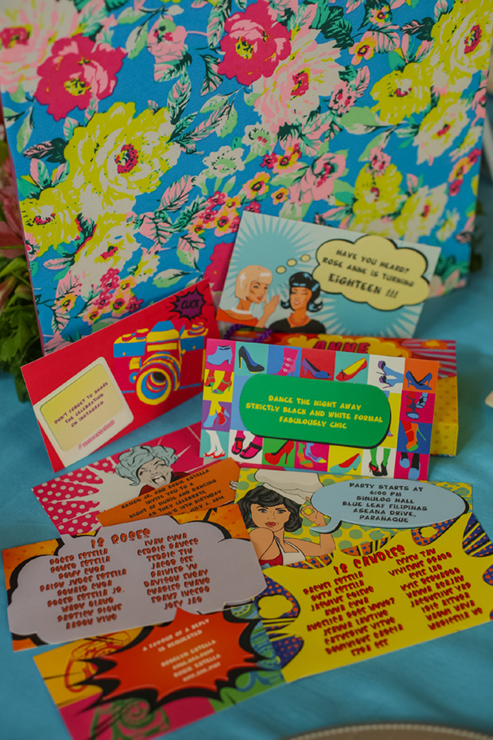 ADVERTISEMENT - CONTINUE READING BELOW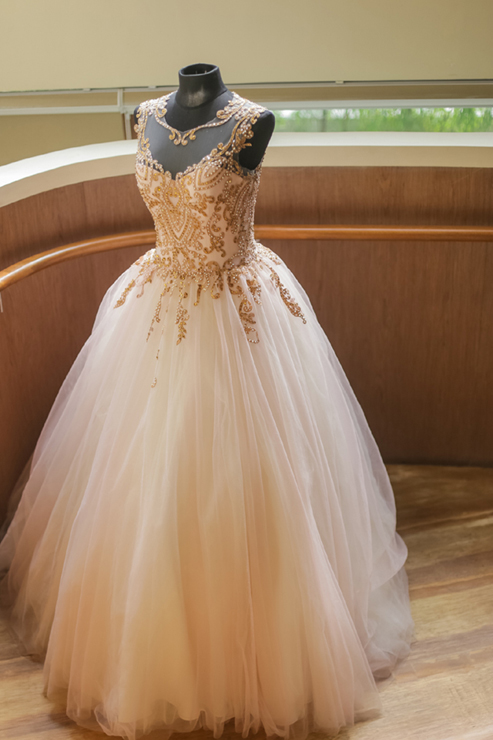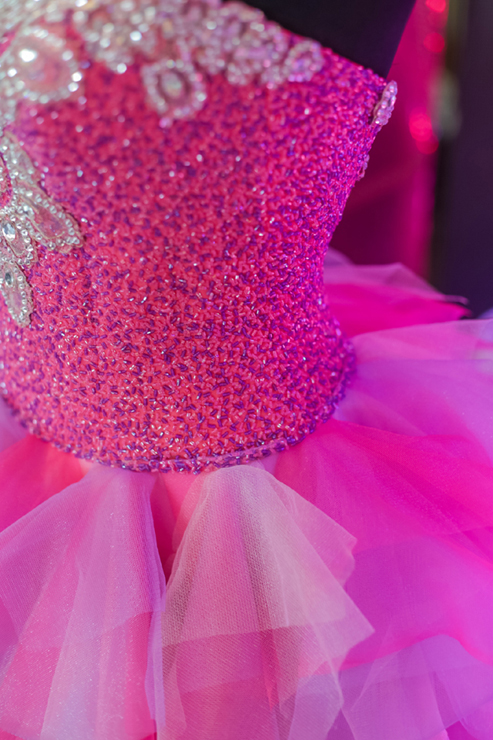 ADVERTISEMENT - CONTINUE READING BELOW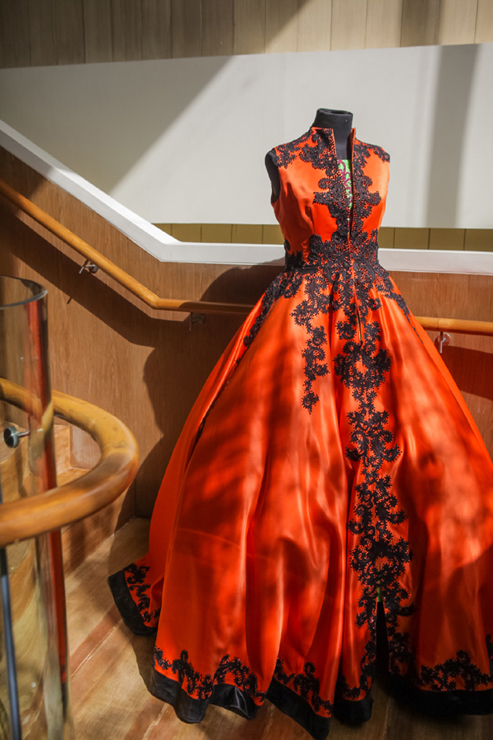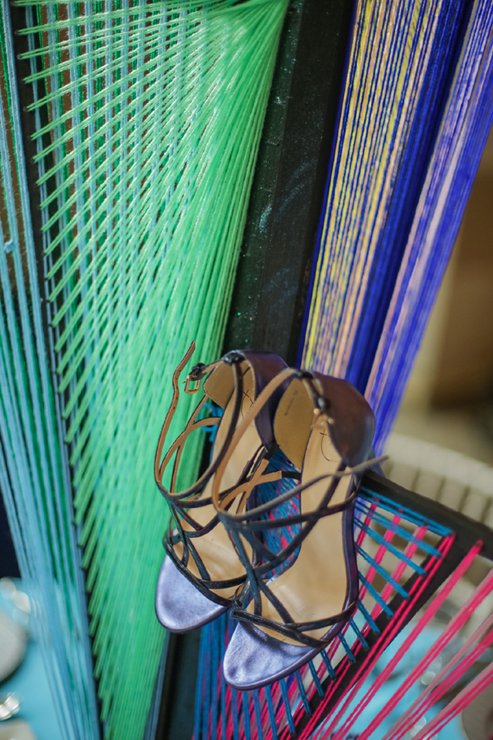 ADVERTISEMENT - CONTINUE READING BELOW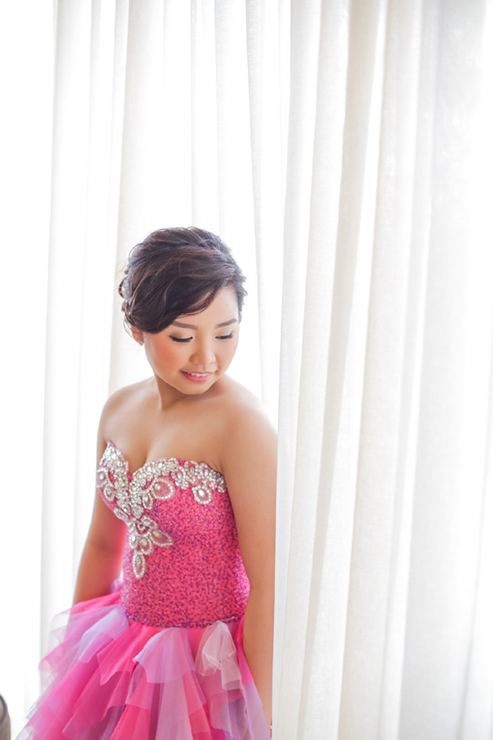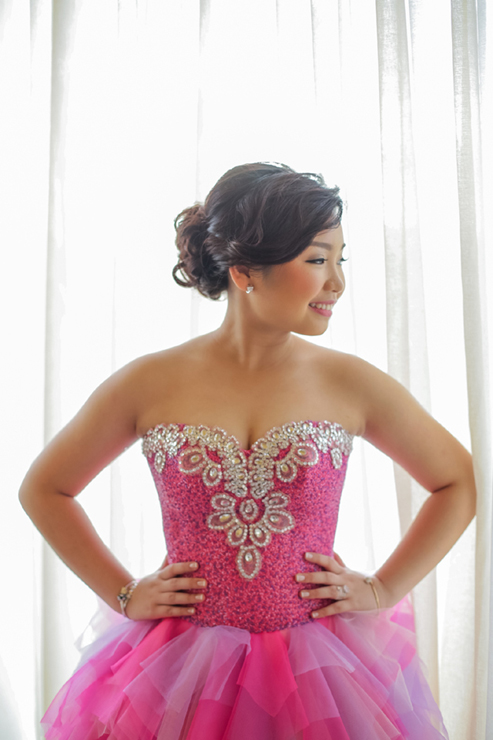 ADVERTISEMENT - CONTINUE READING BELOW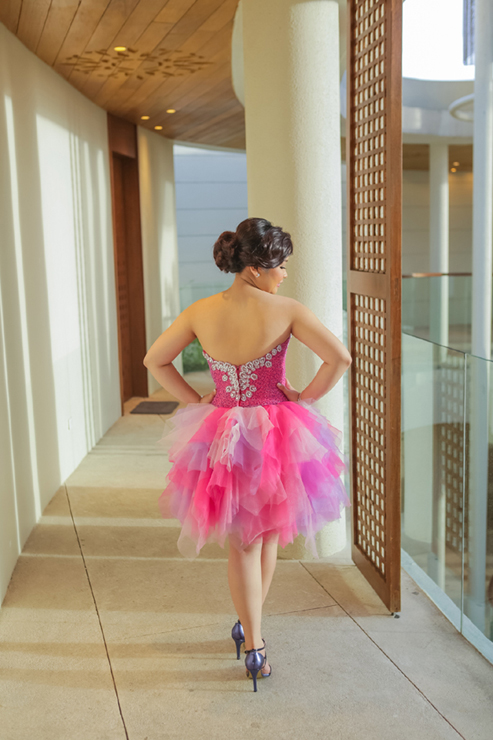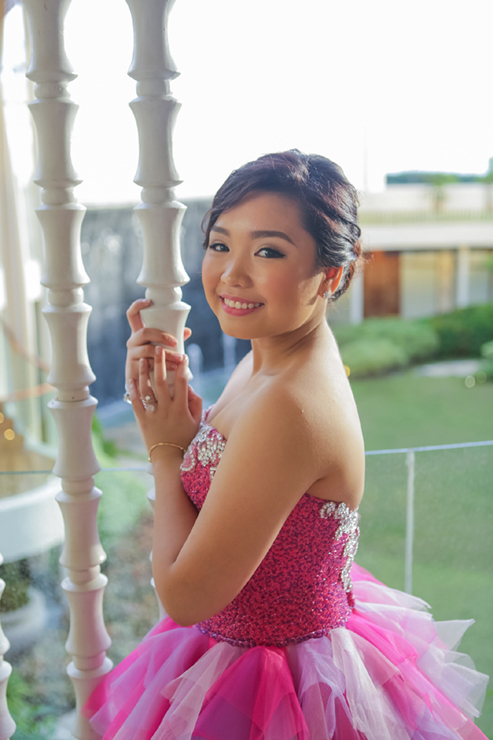 ADVERTISEMENT - CONTINUE READING BELOW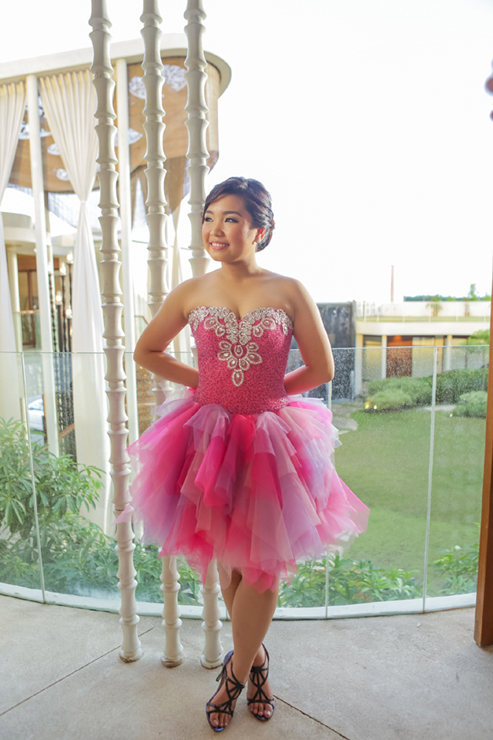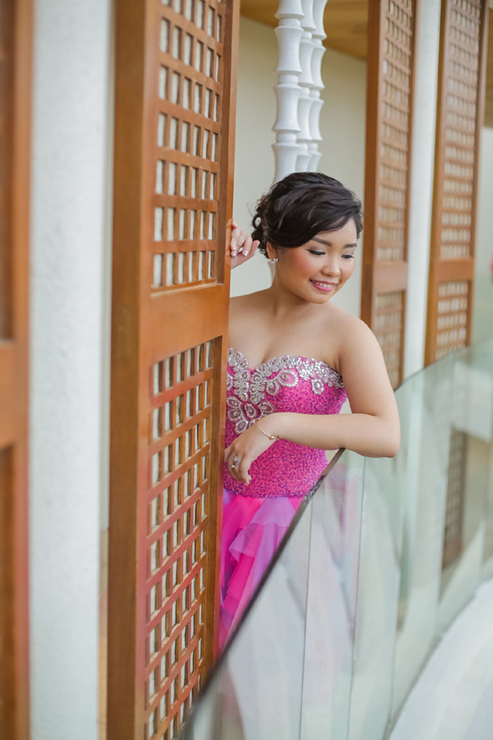 ADVERTISEMENT - CONTINUE READING BELOW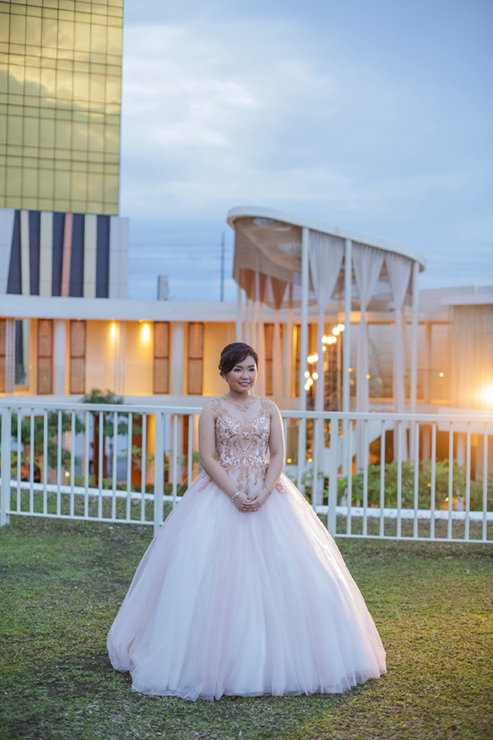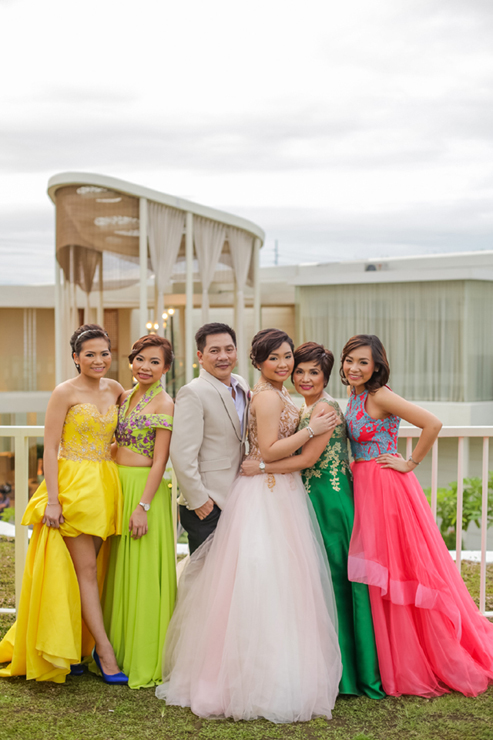 ADVERTISEMENT - CONTINUE READING BELOW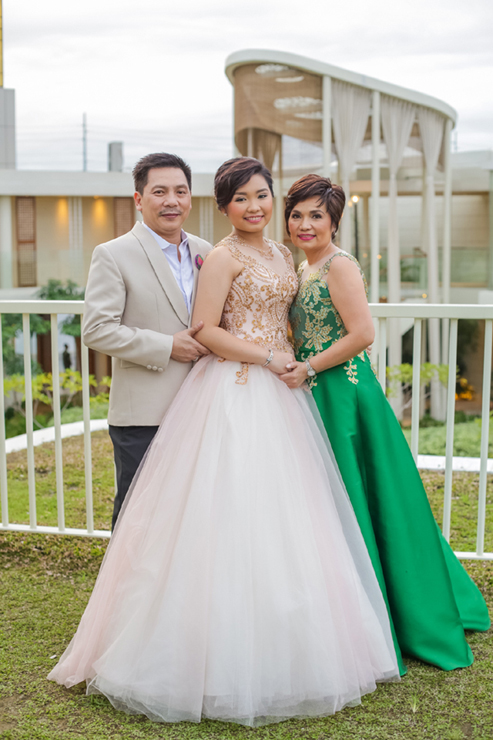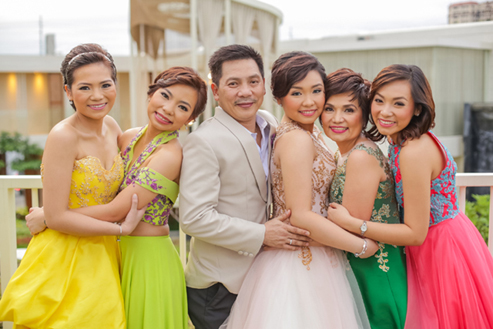 ADVERTISEMENT - CONTINUE READING BELOW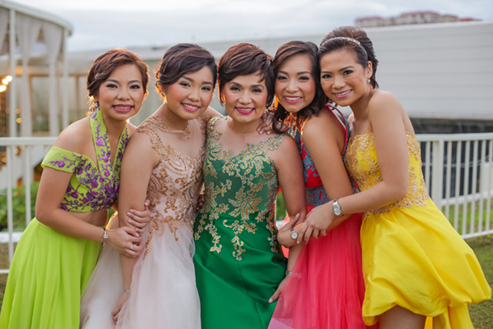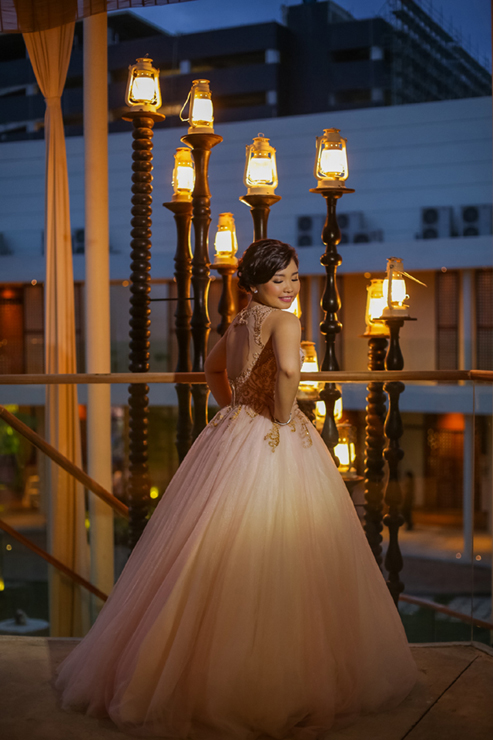 ADVERTISEMENT - CONTINUE READING BELOW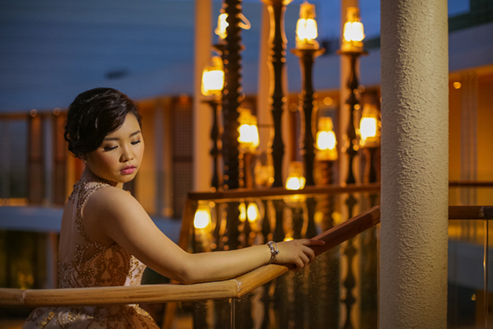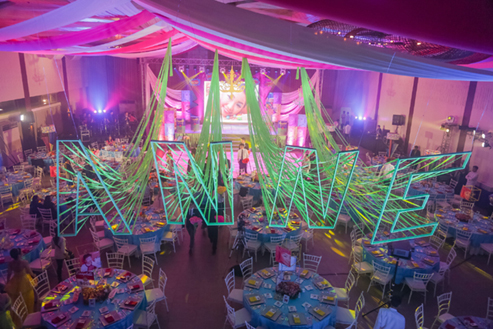 ADVERTISEMENT - CONTINUE READING BELOW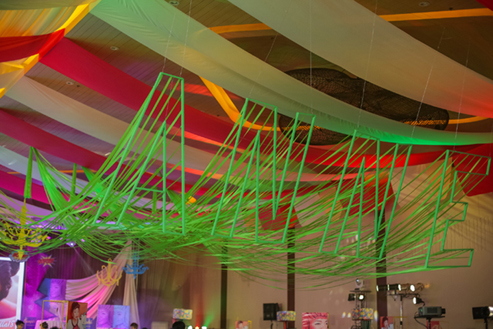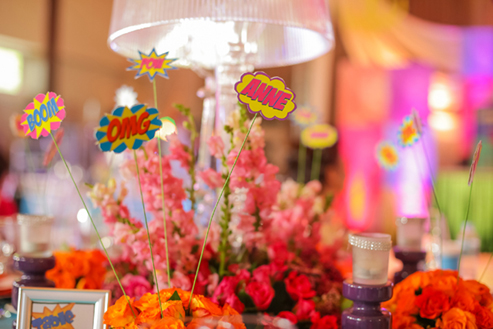 ADVERTISEMENT - CONTINUE READING BELOW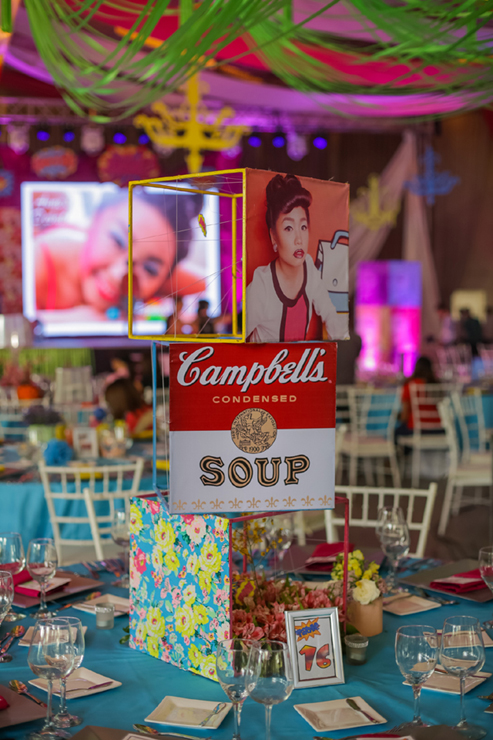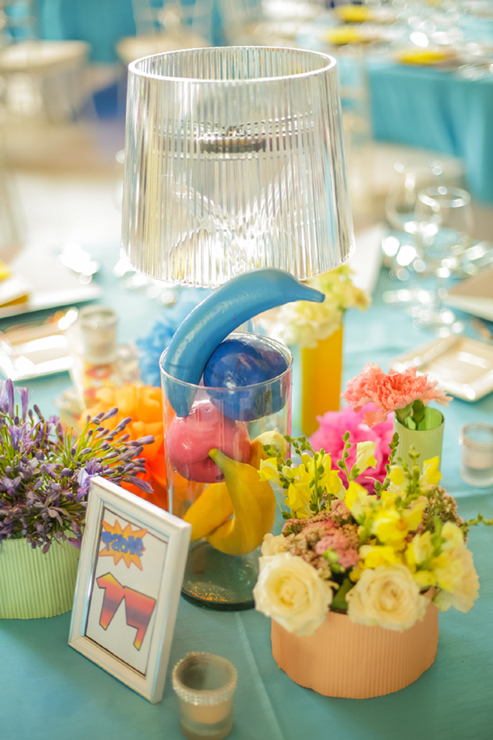 ADVERTISEMENT - CONTINUE READING BELOW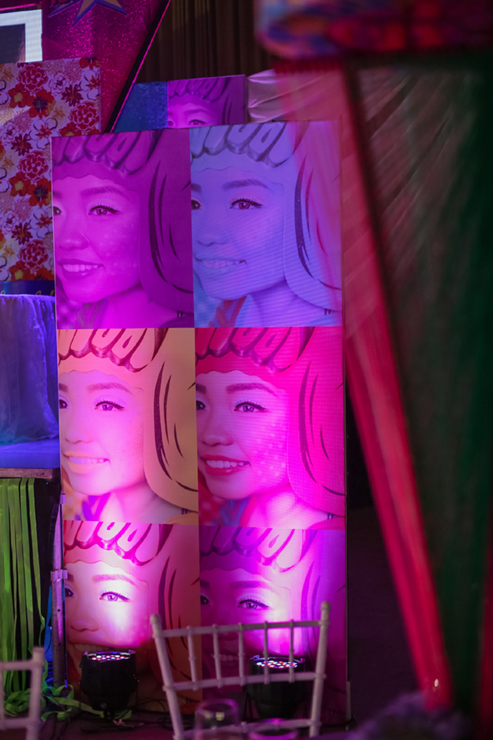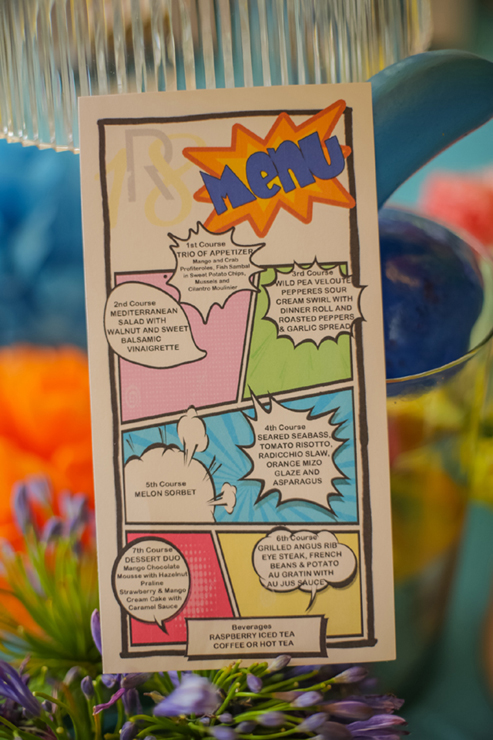 ADVERTISEMENT - CONTINUE READING BELOW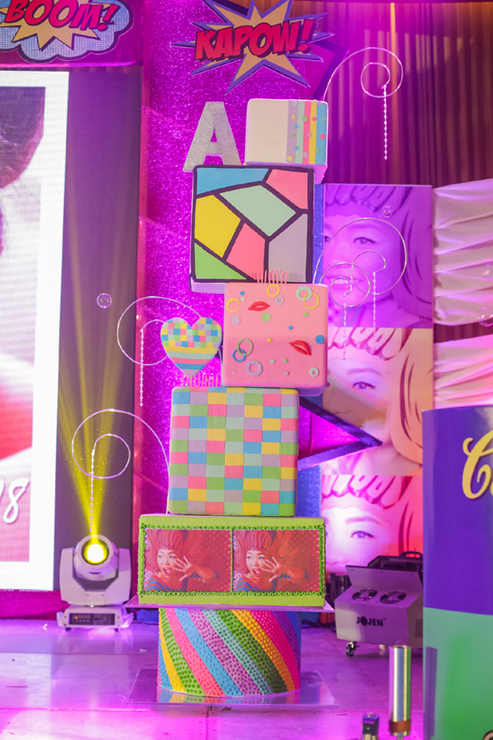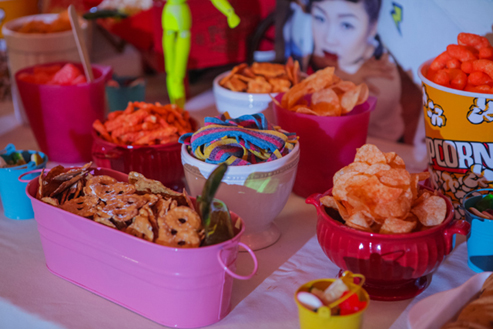 ADVERTISEMENT - CONTINUE READING BELOW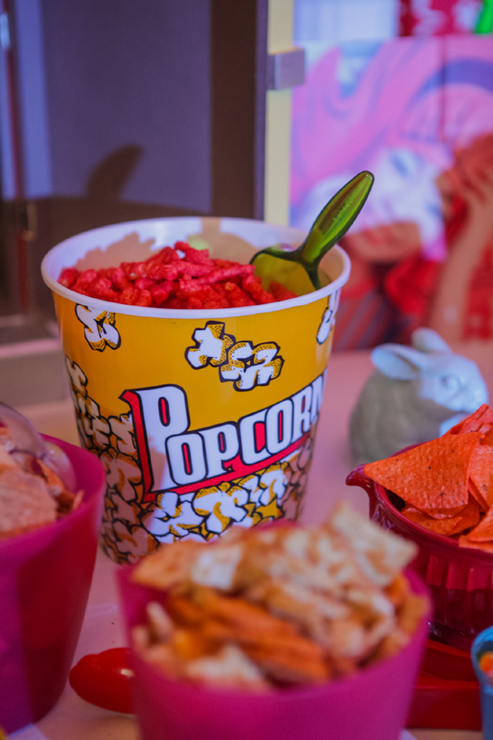 Hotels & Events Venues: Blue Leaf Pilipinas, Banquets & Caterers: Josiah's Catering, Cakes: Sugar Box, Events Stylists: Teddy Manuel, Events Coordinators: Christine Ong-Te Events, Hosts: Sam YG, Lights: Mark Tan of High Impact Events Enterprise, Mobile Bars, Wine & Liquor: Event's Shaker, Party Needs: 3rd Ave. Band, Dragon Fireworks, Souvenirs & Favors: P2 Details, Photobooths: Pose n Print, Printers: Amis Print, Gowns & Dresses: Cecilio Abad, Shoes: Charles & Keith, Schu, Hair & Makeup: Irene Sy-Go, Photographers: Caliber King Photography, Videographers: Cinemaworks, Sound System: Mark Tan of High Impact Events Enterprise
ADVERTISEMENT - CONTINUE READING BELOW