For Mint, planning her debut within a month was a bit stressful. But by being hands-on, she managed the preparations like a pro. Our verdict: her debut's awesome! Judging from the fine details of her New York City-inspired theme, she achieved the classic and classy look she wanted for her debut.
Mint flaunted her natural beauty and posed for the camera in an exquisite gray gown that made her feel and look like a princess. To strike a nice balance with the sweet elements, Mint's suppliers added details with an urban feel--like the cupcakes with kiss marks and the tables with red and black decor. Mint also showed her personality and impressed her guests through the giveaways, which were imported from the States.
With help from her suppliers, Mint proved that you can definitely have a chic debut even with little time to prepare.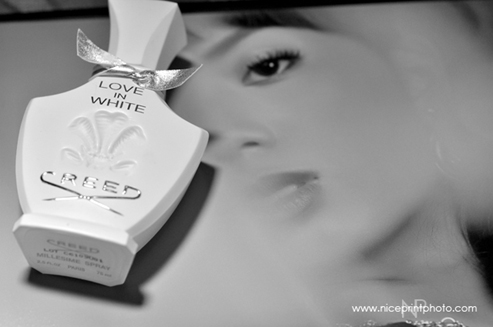 ADVERTISEMENT - CONTINUE READING BELOW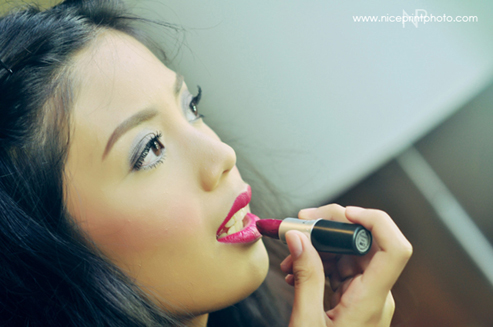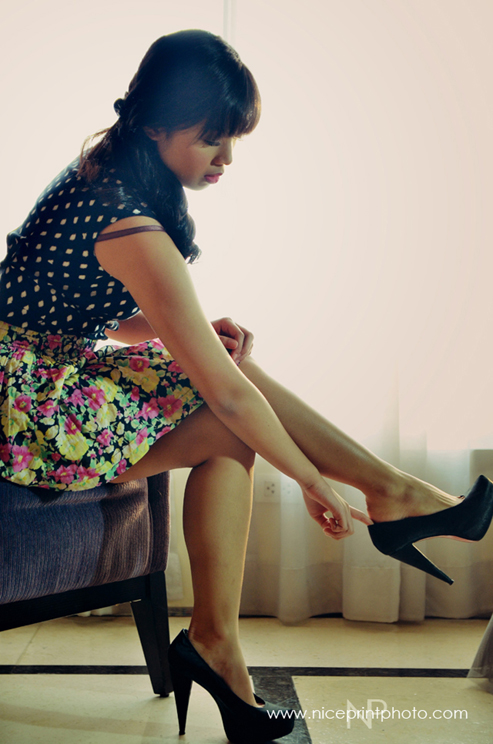 ADVERTISEMENT - CONTINUE READING BELOW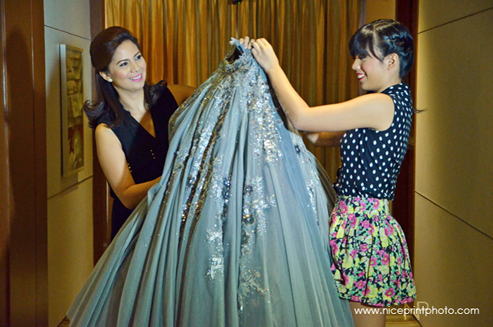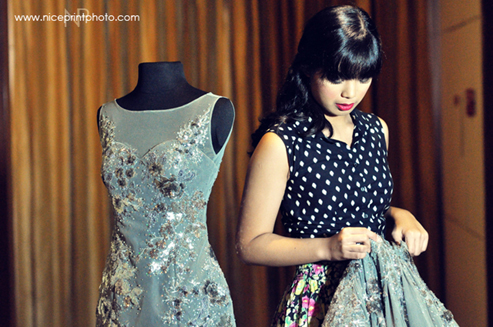 ADVERTISEMENT - CONTINUE READING BELOW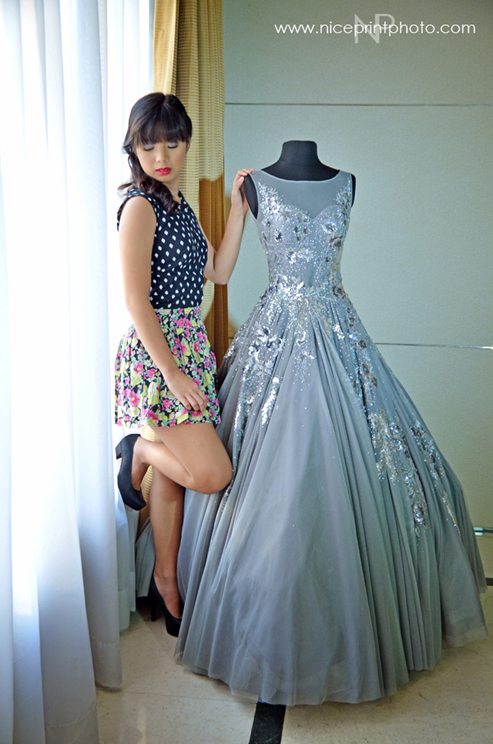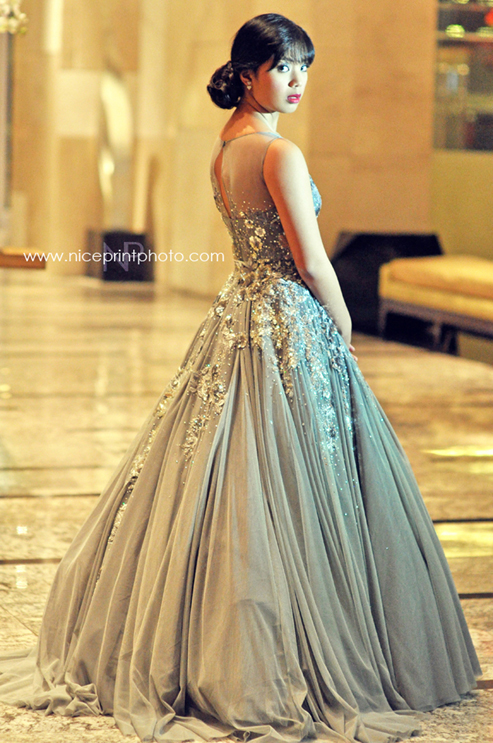 ADVERTISEMENT - CONTINUE READING BELOW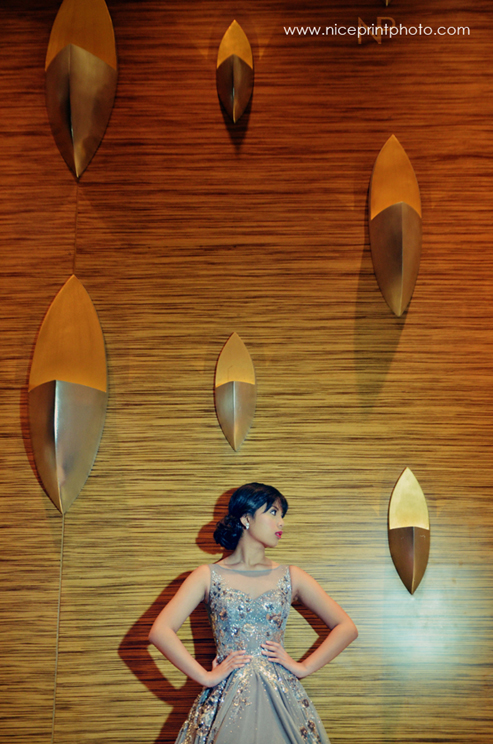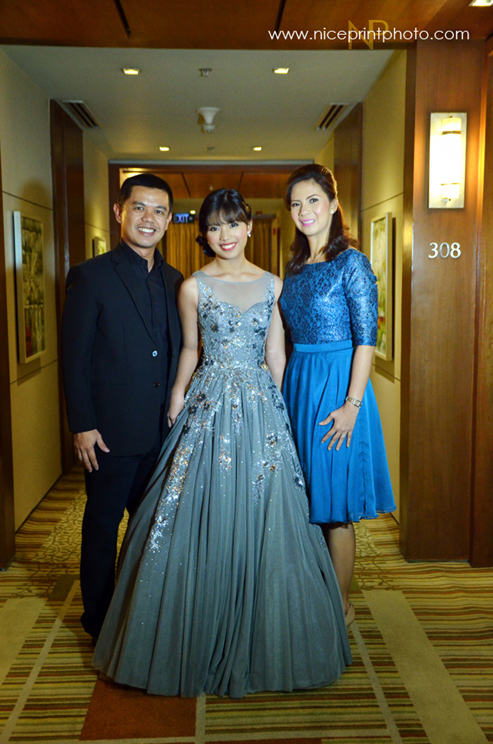 ADVERTISEMENT - CONTINUE READING BELOW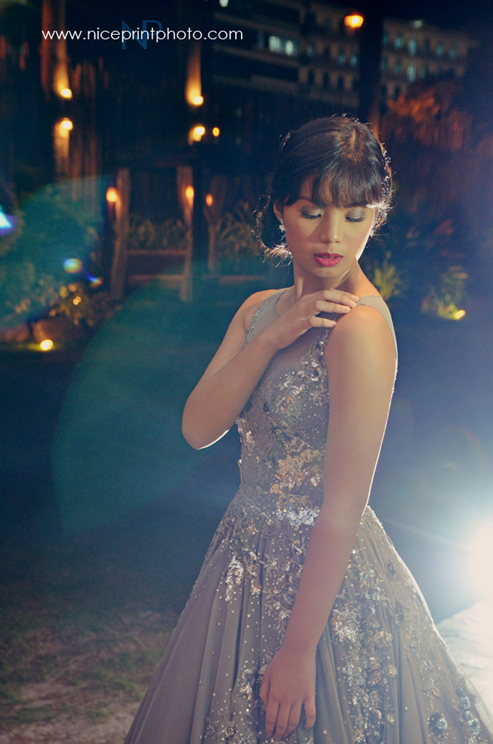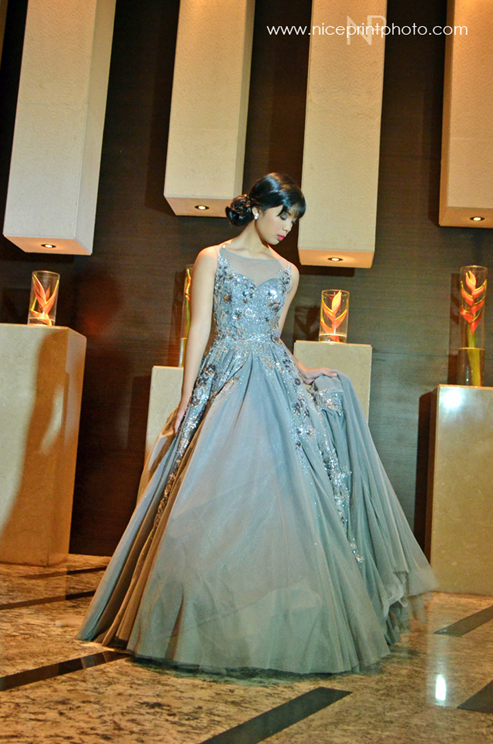 ADVERTISEMENT - CONTINUE READING BELOW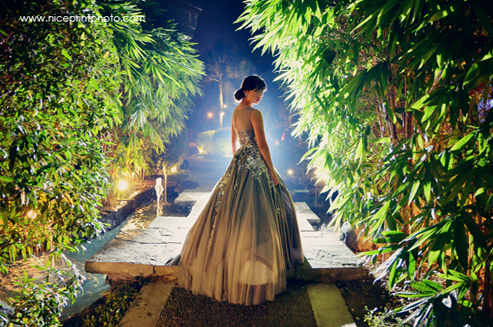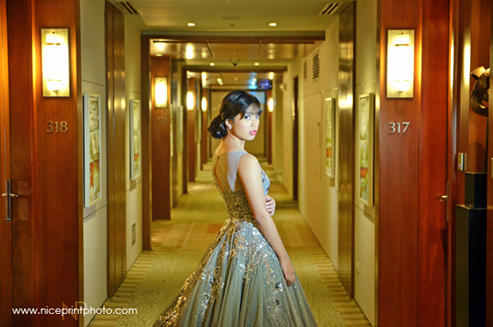 ADVERTISEMENT - CONTINUE READING BELOW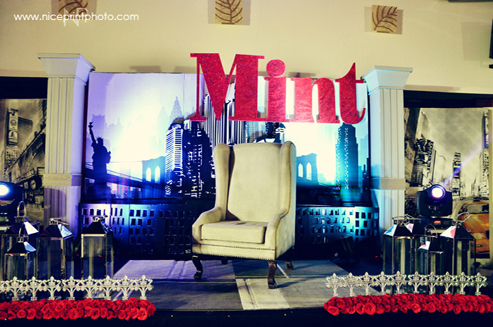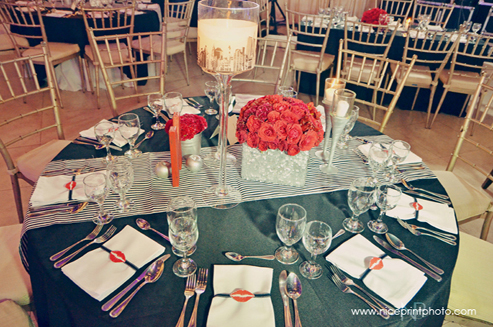 ADVERTISEMENT - CONTINUE READING BELOW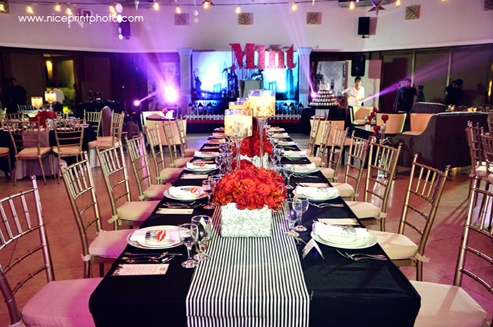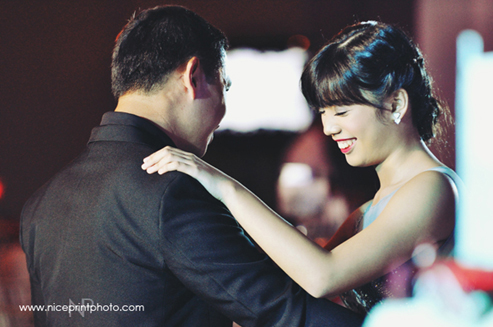 ADVERTISEMENT - CONTINUE READING BELOW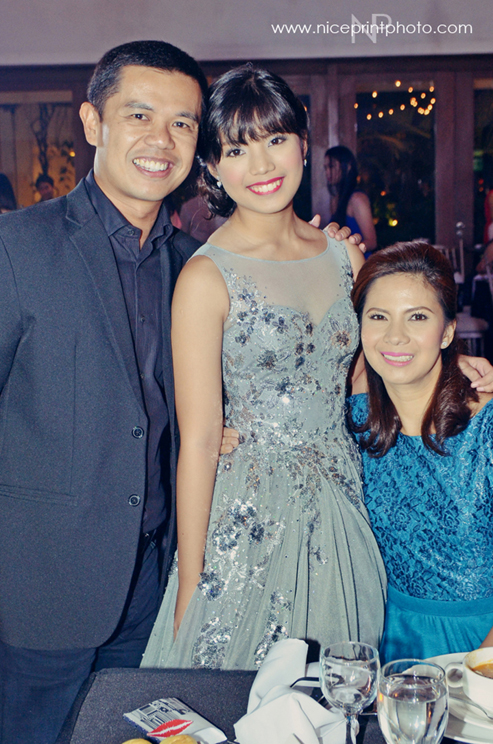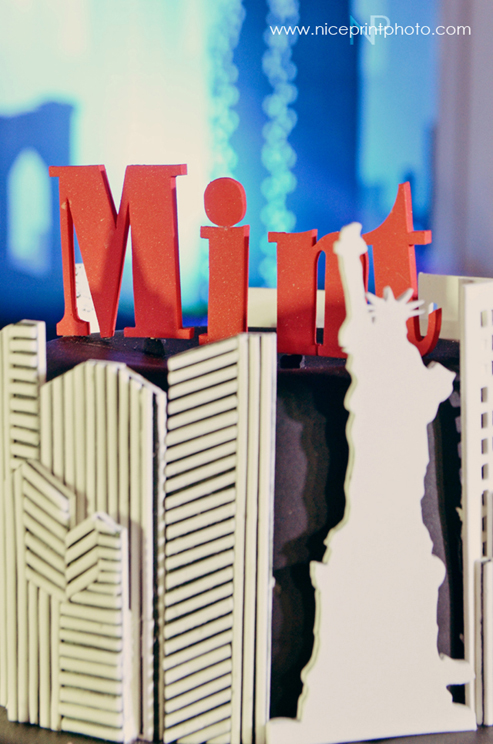 ADVERTISEMENT - CONTINUE READING BELOW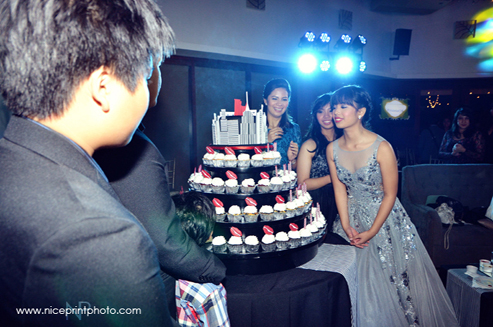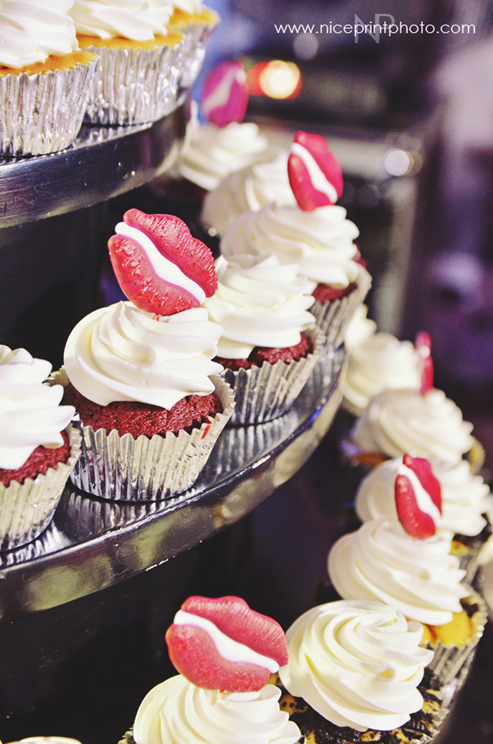 ADVERTISEMENT - CONTINUE READING BELOW