Masquerade-themed debuts are quite popular, and we can see why. The theme calls fordetails in a mix of textures that showcase a grown-up yet fun flair. Debutante Meryl was drawn to the well-loved theme, but also added personal touches to her Venetian masquerade-themed debut.

In a black and white gown with a silhouette neckline and gold embellishments, Meryl looked glowing at her party. Intricate masks with feather adornments and hanging flowers and crystals as table centerpiece complemented the theme that well. Meryl also chose aspunky motif featuring red, black and gold. To turn up the theatrics, Meryl added song and dance numbers, performed by her friends, into the program. Also among the party highlights was a piano piece performed by her little sister (how sweet!).
On the day of her debut, Meryl experienced some mishaps, like the absence of some important guests. However, Meryl was able to maintain a positive disposition that everything will turn out well. And really, with a Venetian-themed party, there was really no other choice but to have fun!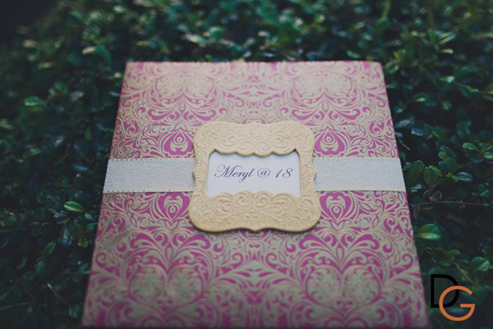 ADVERTISEMENT - CONTINUE READING BELOW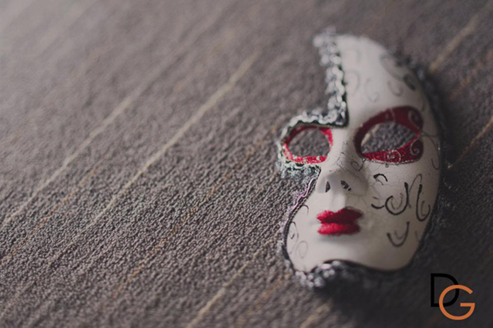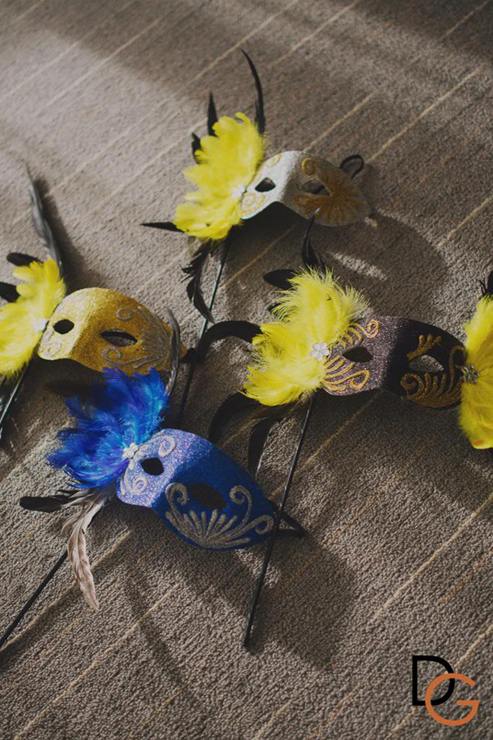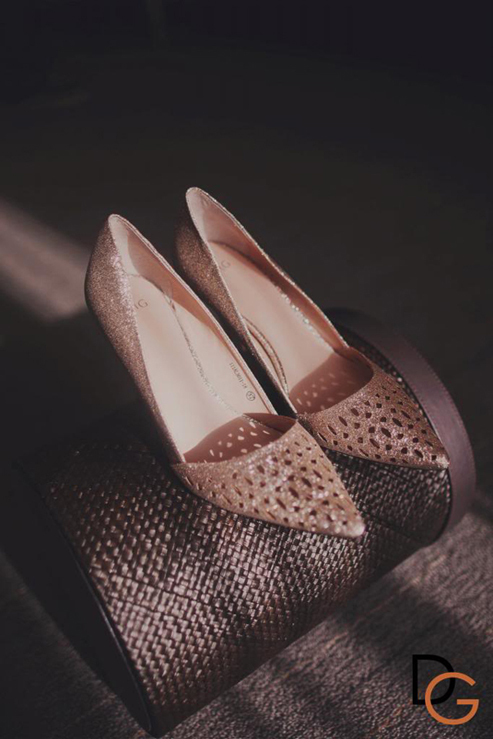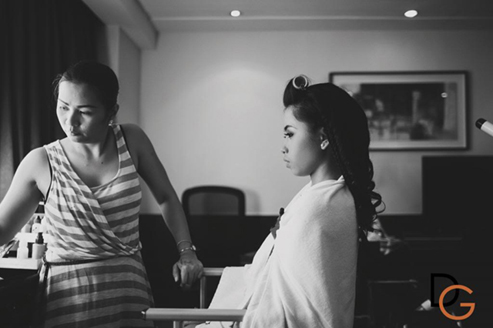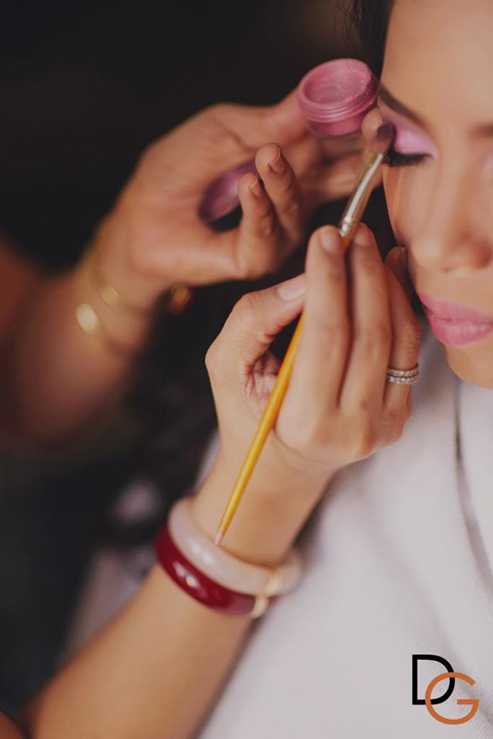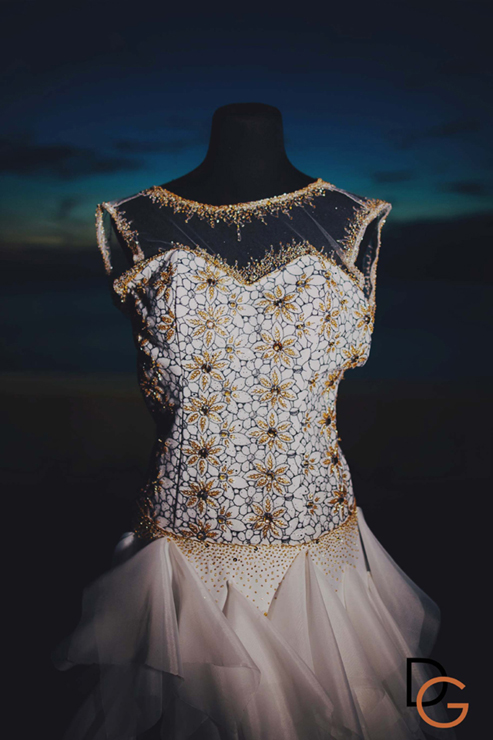 ADVERTISEMENT - CONTINUE READING BELOW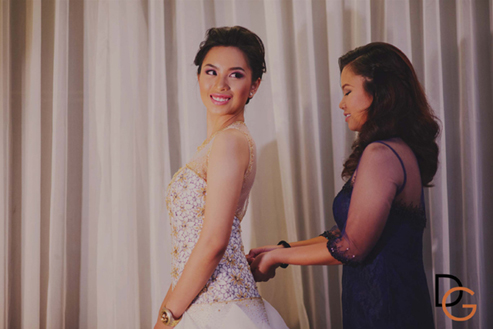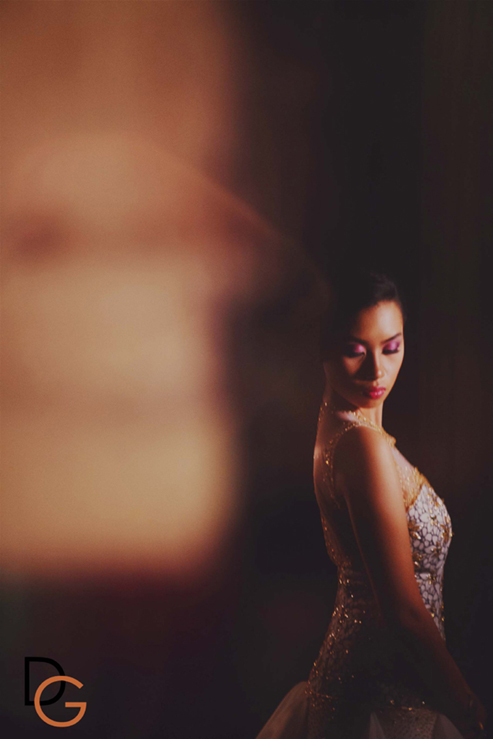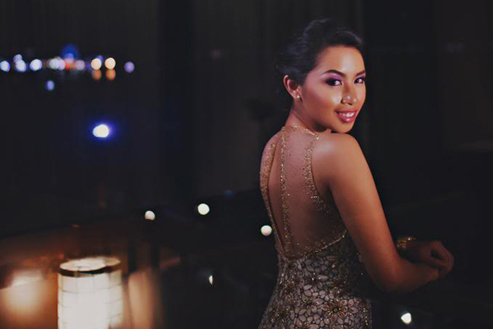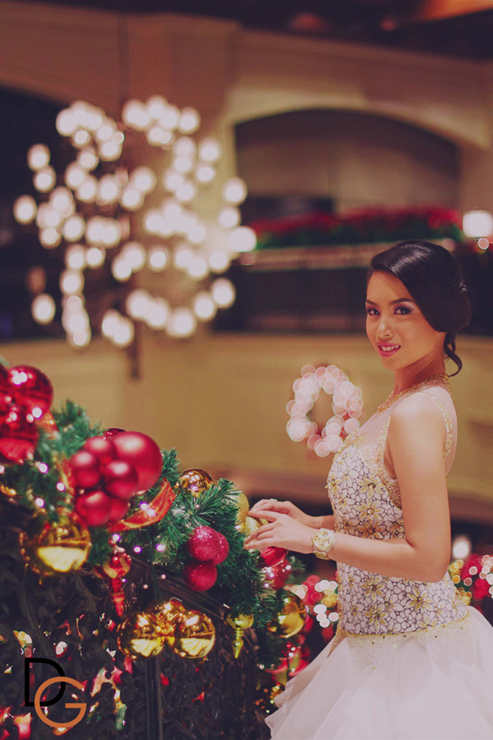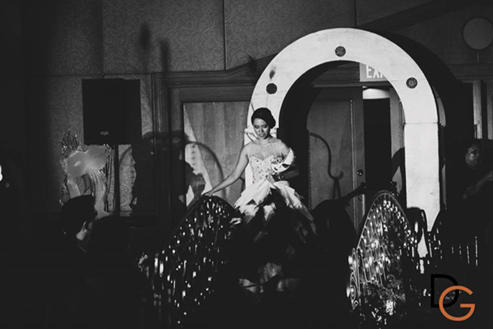 ADVERTISEMENT - CONTINUE READING BELOW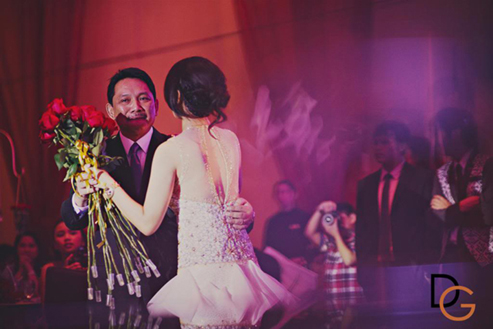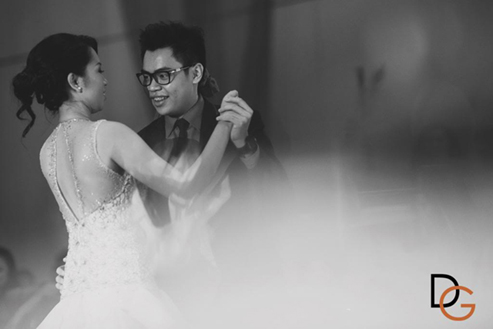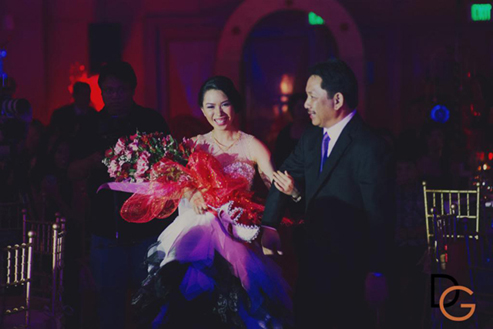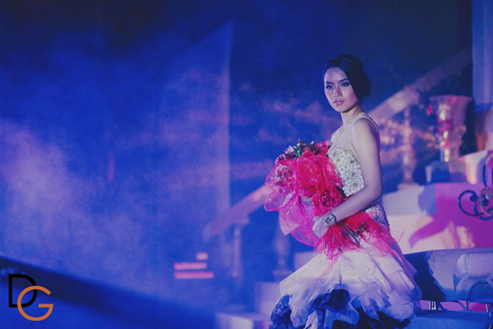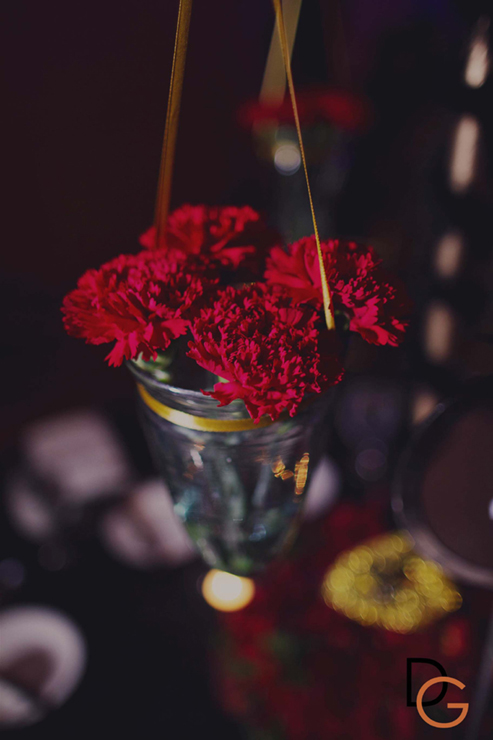 ADVERTISEMENT - CONTINUE READING BELOW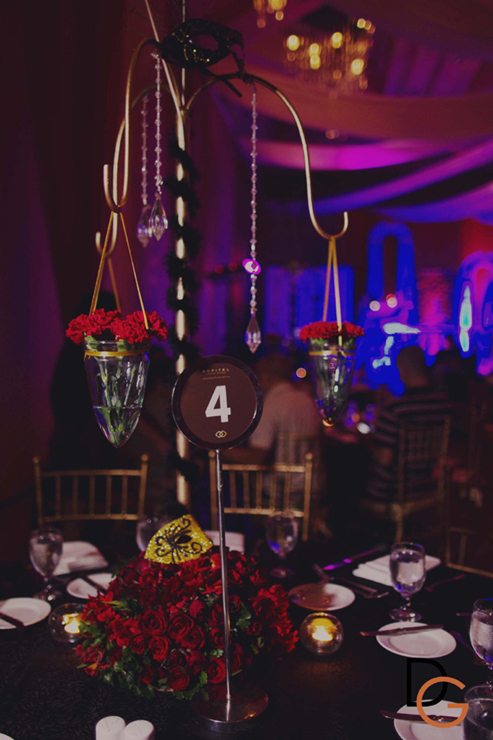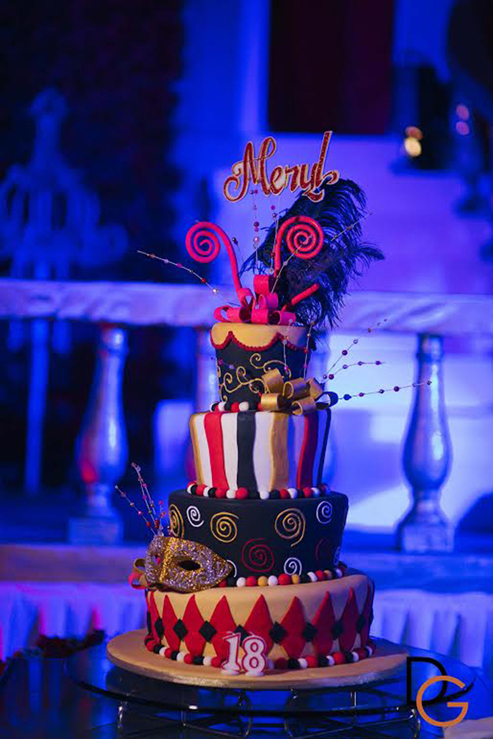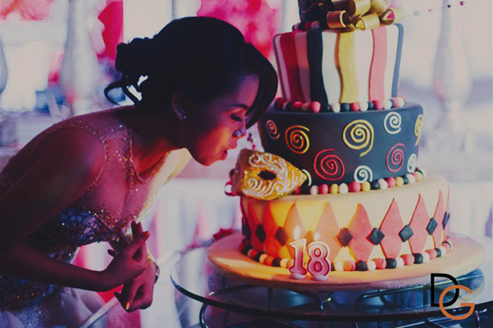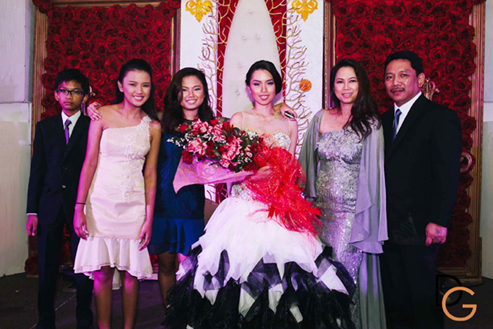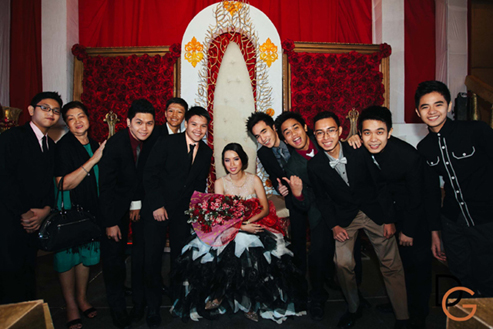 ADVERTISEMENT - CONTINUE READING BELOW
Hotels & Events Venues: Sofitel Philippine Plaza, Banquets & Caterers: Sofitel Philippine Plaza, Cakes: Hearts and Bells Cake Artistry, Inc., Events Stylists: Mr. Hardinero, Events Coordinators: Cherished Moments, Mobile Bars, Wine & Liquor: Sofitel Philippine Plaza, Souvenirs & Favors: Arts Design Souvenirs, Printers: Cardprints, Gowns & Dresses: Boyet Dysangco, Shoes: CMG, Hair & Makeup: Arlita Domingo, Photographers: David Garmsen Photography, Videographers: David Garmsen Photography