We usually blame our being sabaw or our lack of concentration to being sleep deprived. After all, studying or working on projects or requirements all night long can be pretty tiring, to say the least. But a group of girls from Hjallerup School in North Jutland, Denmark thinks it's something else—your mobile phone.
Lea Nielsen, Mathilde Nielsen, Signe Nielsen, Sisse Coltau and Rikke Holm found it hard to concentrate in school whenever they slept with their phones placed next to their heads. To see if their phones had anything to do with it, they wanted to do an experiment. But since their school equipment isn't enough to test the effect of mobile phone radiation on them, they used an herb called garden cress.
They placed 400 cress seeds into 12 trays, which had the same temperature and amount of water and sunlight exposure for 12 days. Six of those trays were stored in a room without mobile radiation, while the other six were exposed to two Wi-Fi routers.
ADVERTISEMENT - CONTINUE READING BELOW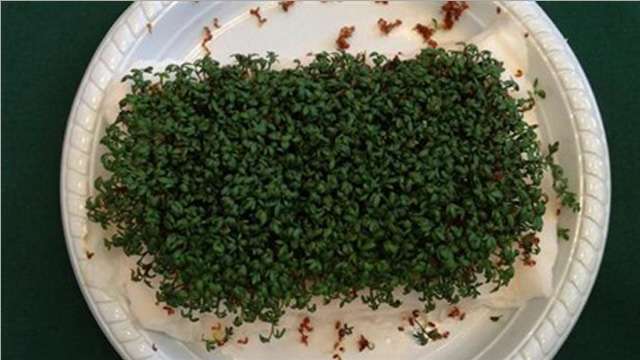 ADVERTISEMENT - CONTINUE READING BELOW
The six trays without mobile radiation exposure grew healthily into herbs while the other six either remained seeds or were dead.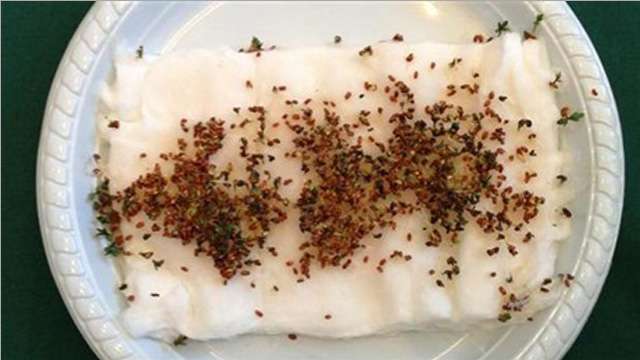 ADVERTISEMENT - CONTINUE READING BELOW
The 9B girls' experiment not only earned them a spot in the finals of the "Young Scientists" competition, but also a nod from the experts. In fact, Olle Johansson, a renowned professor at Karolinska Institute in Stockholm will conduct the same experiment with his colleagues. 
The next time you catch yourself browsing through Instagram before you go to sleep, make sure you remember to keep your phone as far away as possible from you. (via stopsmartmeters.org.uk)