There's always so much to say about the roaring twenties style. From the high-fashion details to vintage glam décor, we bet you'd always say yes to a Gatsby-themed affair. For debutante Arya, she didn't only say yes, but she also made it happen. Arya's debut channeled the alwaysstylish and sophisticated Gatsby party--glitz and glamour at its finest!
Channeling Daisy Buchanan's effortlessly beautiful look, Arya wowed the crowd wearing her pink feathery A-line gown with intricate details on the bodice. She also made her guests wearflapper-inspired outfits to keep with her theme. Lush florals, balloons and sparkling décor surrounded the venue that kept the sweet and romantic vibe flowing all through the night. It was indeed a wonderful party.
It has always been a dream for Arya to have a Gatsby-themed party. And when it finally came true on her debut, she was nothing but extremely happy. She was ecstatic that everything went well according to plan.
ADVERTISEMENT - CONTINUE READING BELOW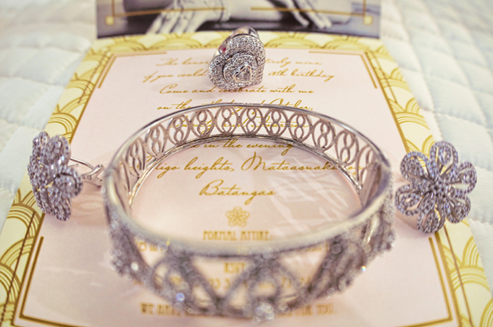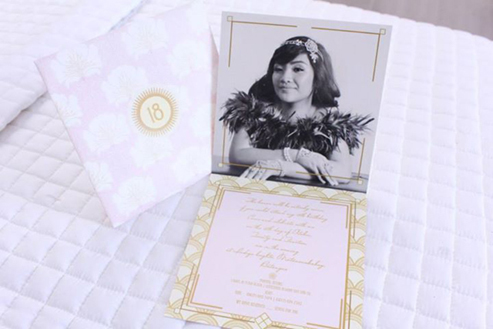 ADVERTISEMENT - CONTINUE READING BELOW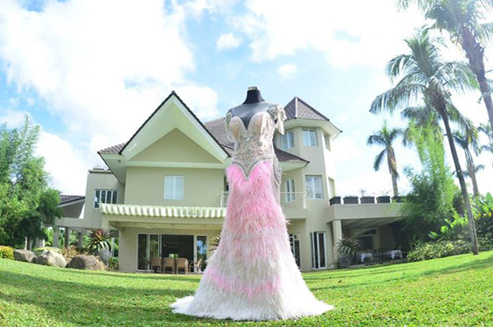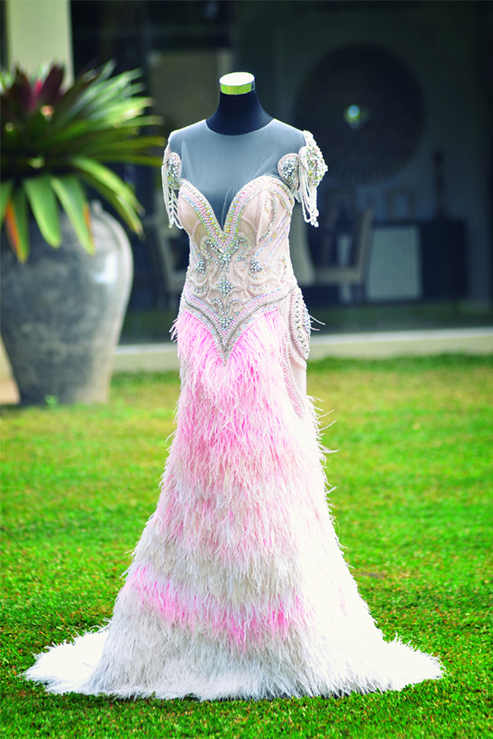 ADVERTISEMENT - CONTINUE READING BELOW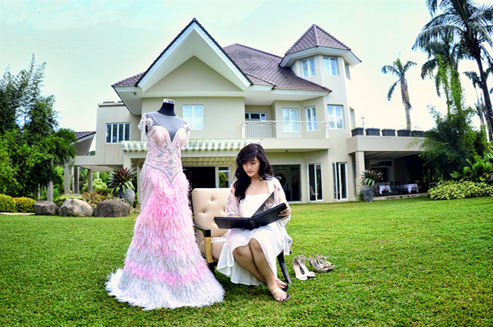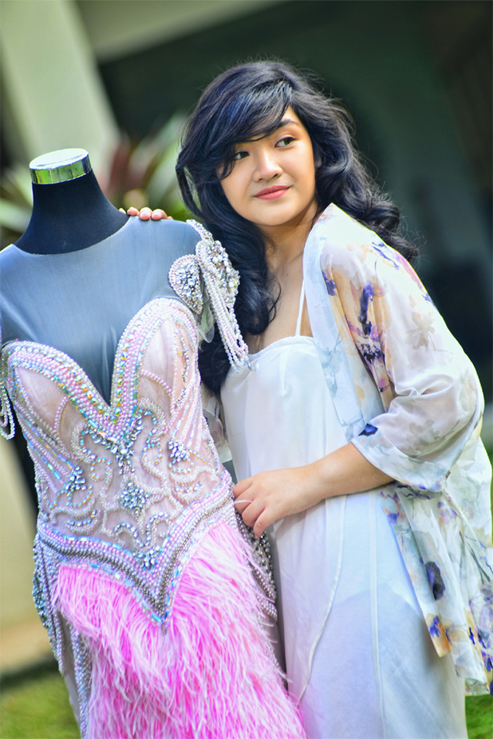 ADVERTISEMENT - CONTINUE READING BELOW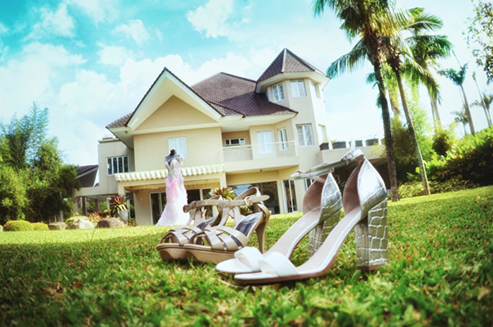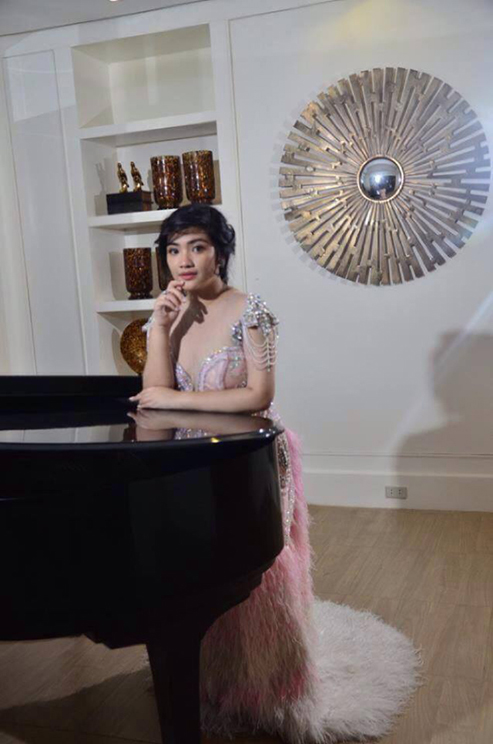 ADVERTISEMENT - CONTINUE READING BELOW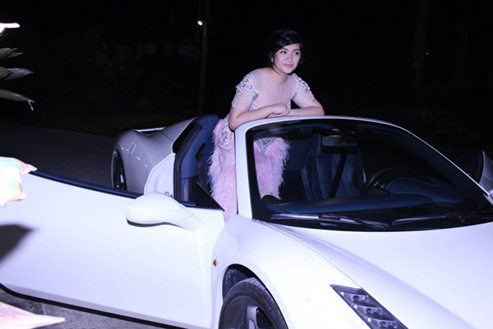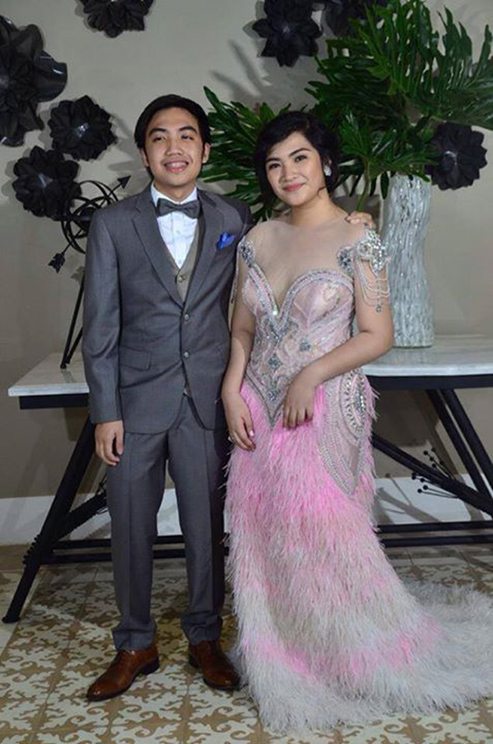 ADVERTISEMENT - CONTINUE READING BELOW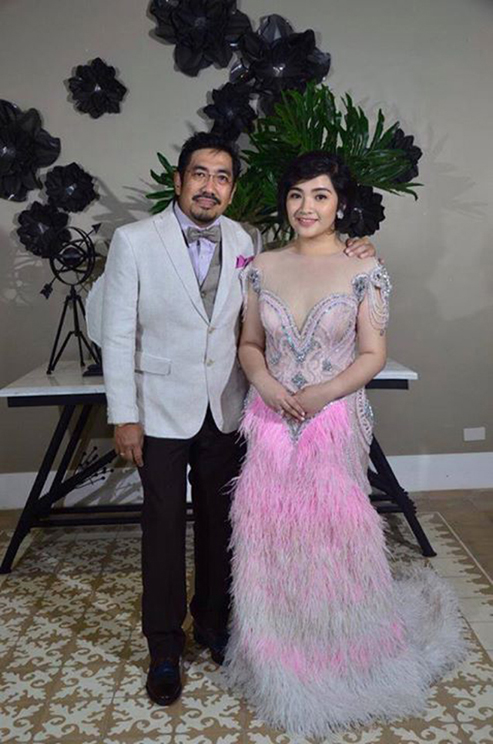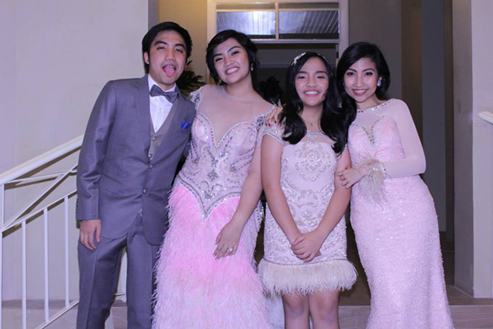 ADVERTISEMENT - CONTINUE READING BELOW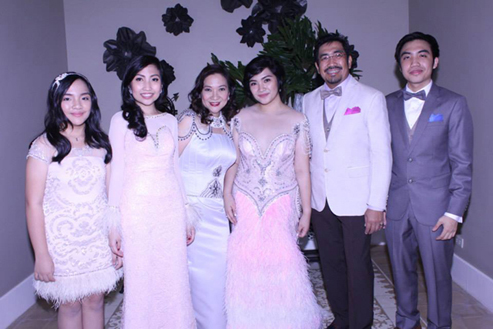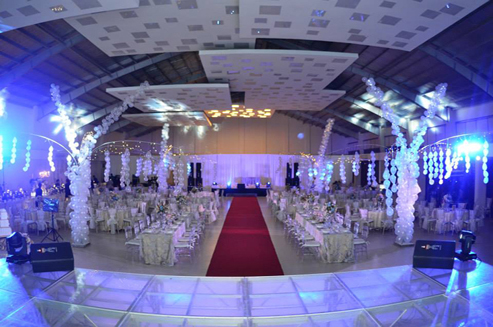 ADVERTISEMENT - CONTINUE READING BELOW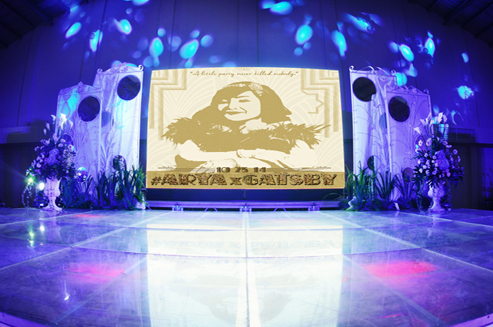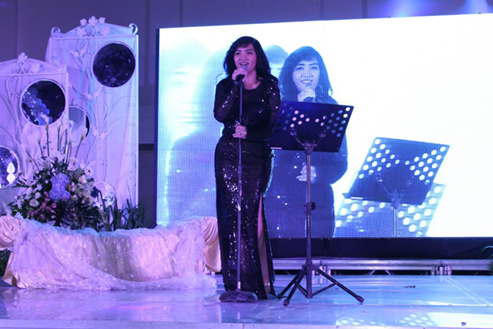 ADVERTISEMENT - CONTINUE READING BELOW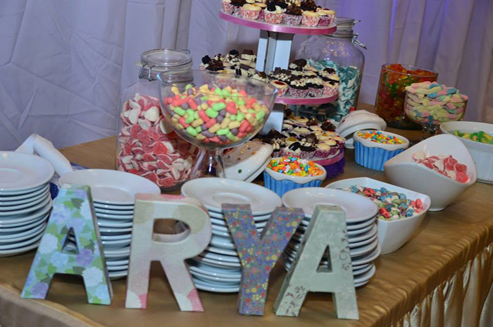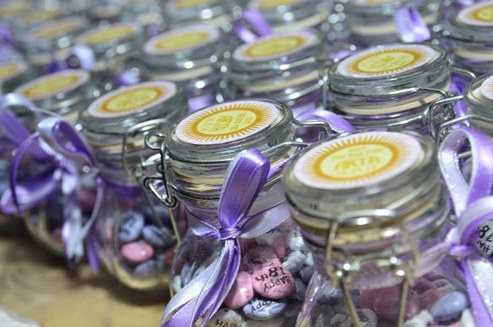 ADVERTISEMENT - CONTINUE READING BELOW