Best friends make things easier to bear. That's a fact and everyone knows that. But what if you have to go on a first date where you can't bring your BFF? Dawsyn Eubanks' BFF Georgia Hoyer found a way to make sure her best friend gets an awesome first date. How? By going undercover and following Dawsyn to the resto where the date is going to happen! (via BoredPanda.com)
It all started when Georgia sent her a message, asking her why she wasn't eating. This, of course, made her freak out.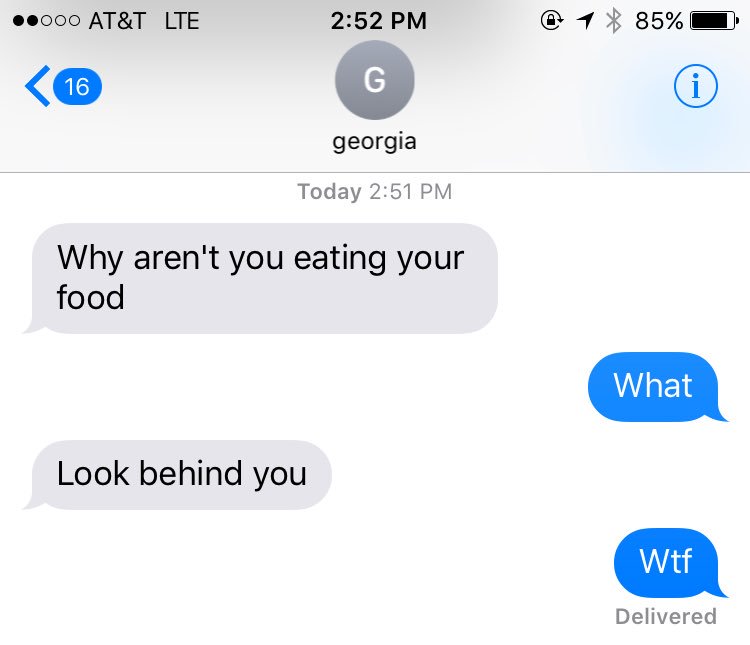 ADVERTISEMENT - CONTINUE READING BELOW
When she turns around, she sees the best friend in a hilarious get up. Aww!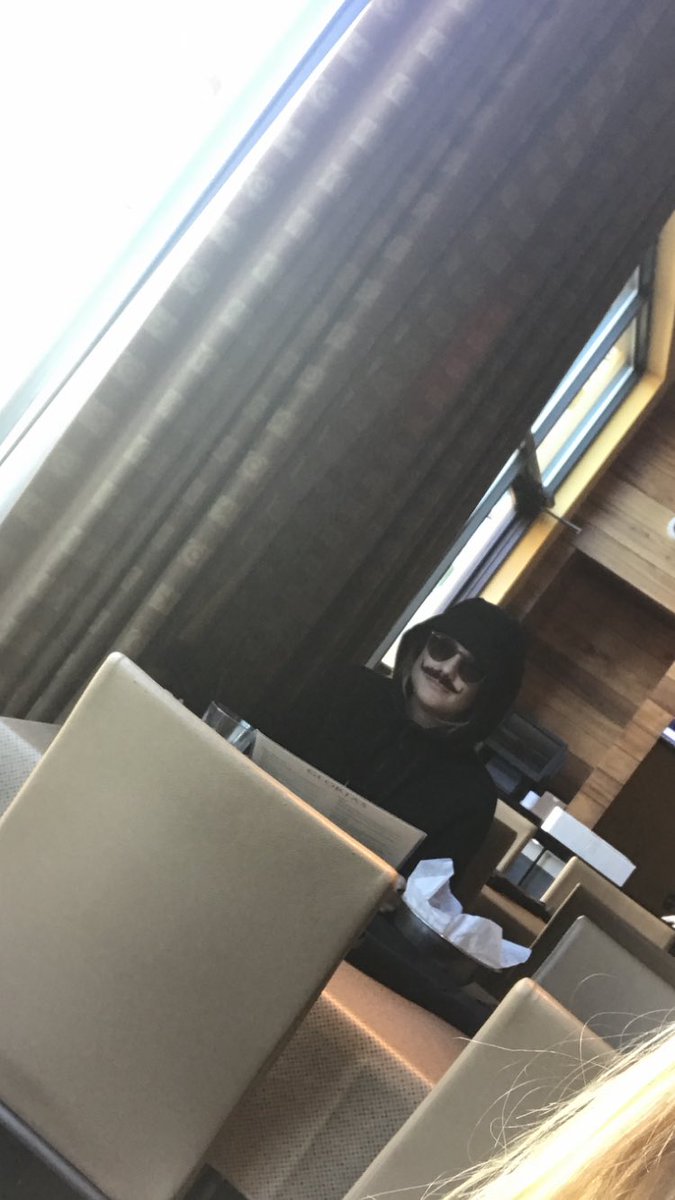 The date went well, BTW, because her best friend made sure that she had a great first date. LOL!
Since tweeting their funny BFF story, Dawsyn and Georgia's story already got 493K likes and 218K retweets. And as it turns out, a lot of friends would seriously do this for their best friends. Ahhh, don't you just love sisterhoods? ♥