For Erika, having a debut that falls within the rainy season is one major challenge. But luckily, she made it through the rain by keeping a sunny disposition. Can you say grace under pressure?
Planning a unique princess-themed debut was not easy, but Erika managed to give her debut a modern twist. She wore an elegant red A-line gown with elaborately beaded V-neckline that was undeniably stunning. She broke tradition by turning her 18 Roses segment into 18 Knights, while the 18 Candles became 18 Crowns. The venue turned out to be as magical as the debutante herself. It was indeed a royal affair.
Despite being faced with hitches, Erika was able to maintain her poise and charm--just like a real princess. She also expressed that her mom became her number one support system. "My mother played a very big part in planning for my debut. I couldn't have done it without her," she says. Aww.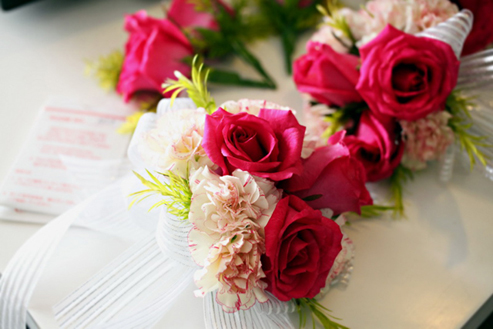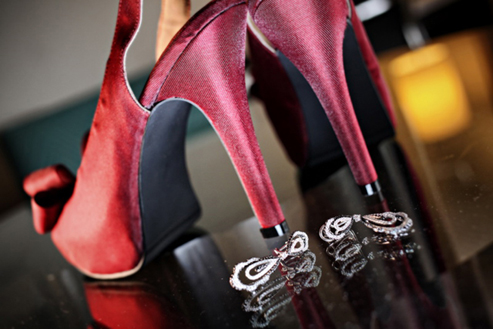 ADVERTISEMENT - CONTINUE READING BELOW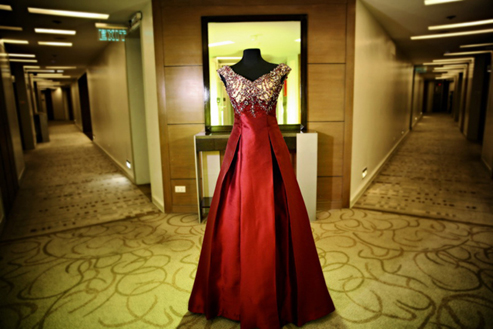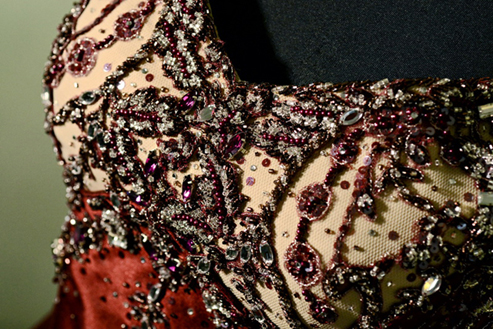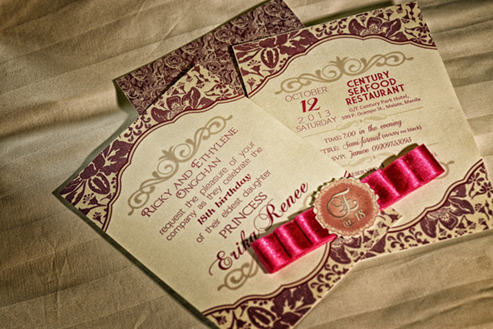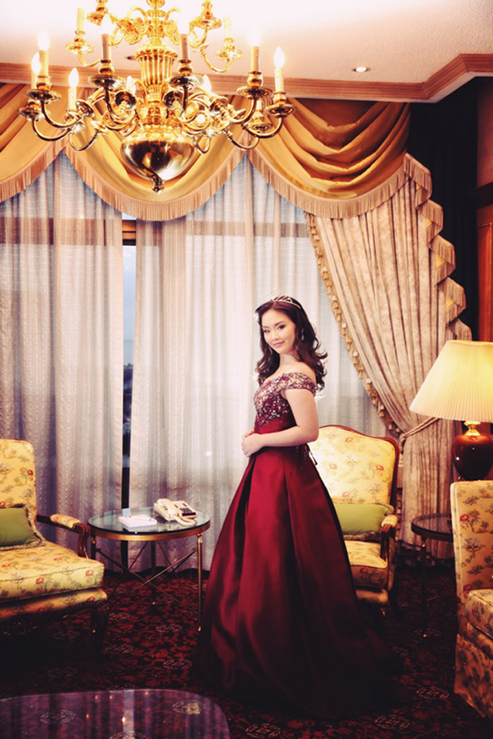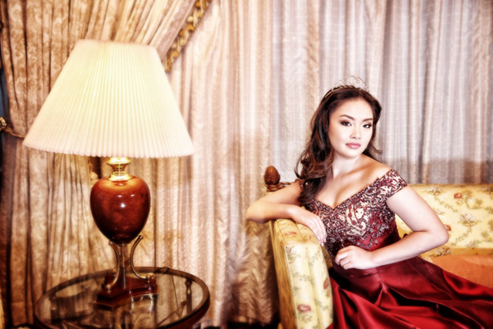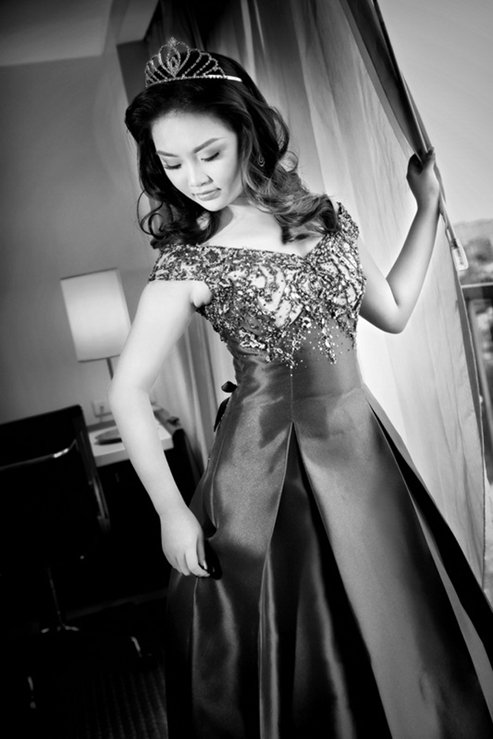 ADVERTISEMENT - CONTINUE READING BELOW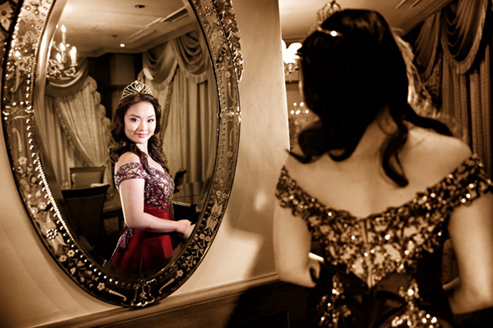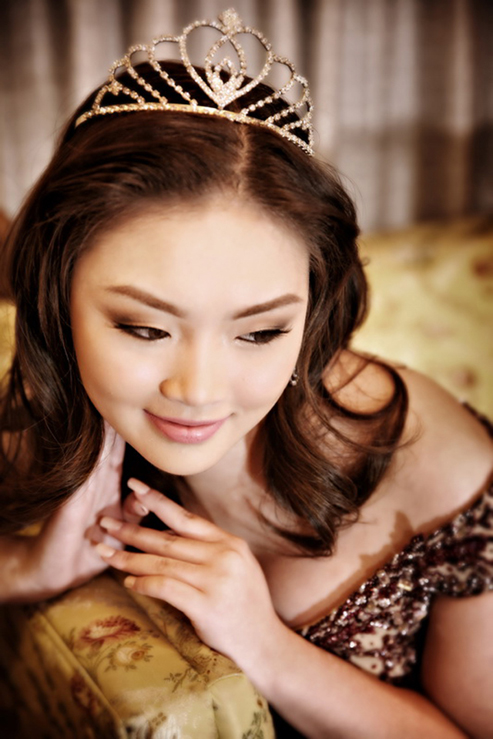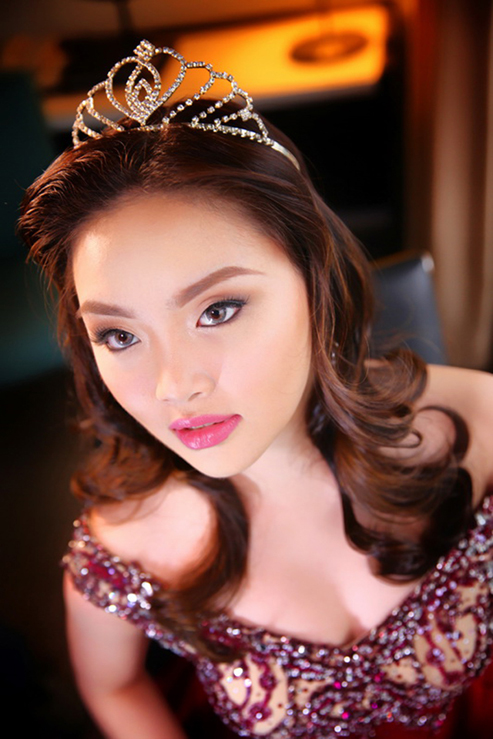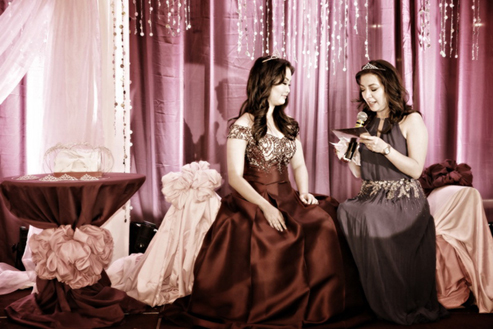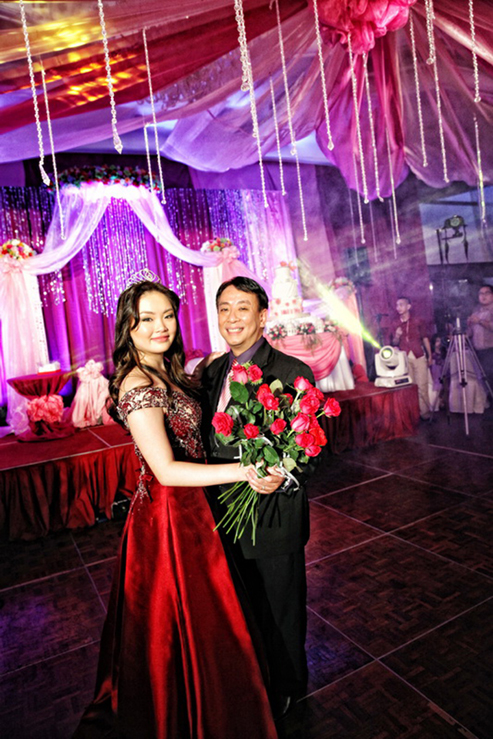 ADVERTISEMENT - CONTINUE READING BELOW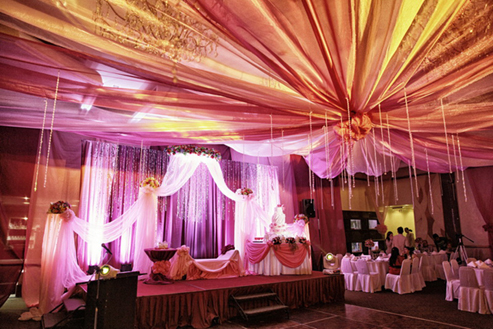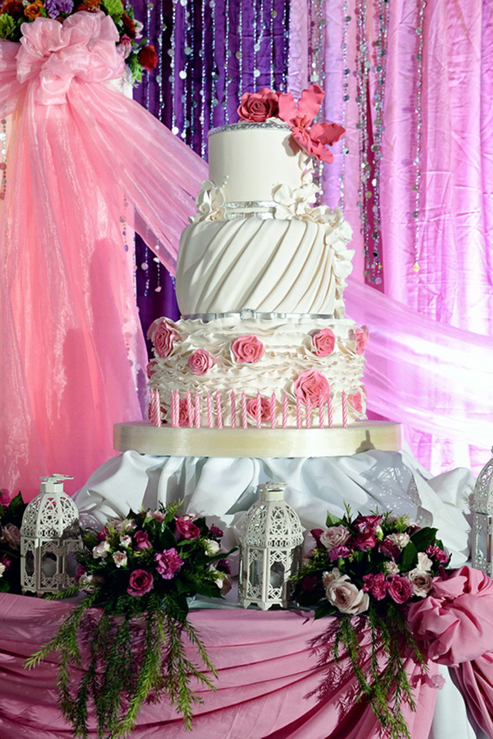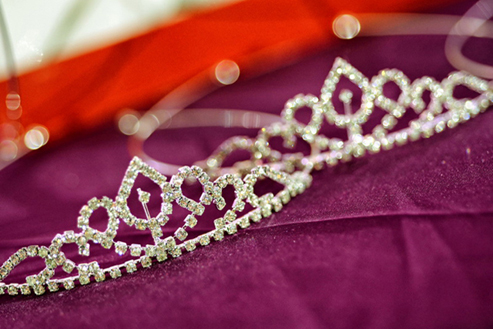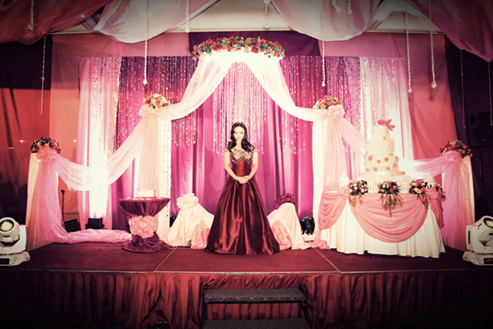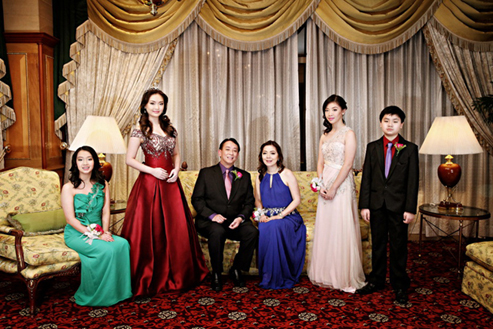 ADVERTISEMENT - CONTINUE READING BELOW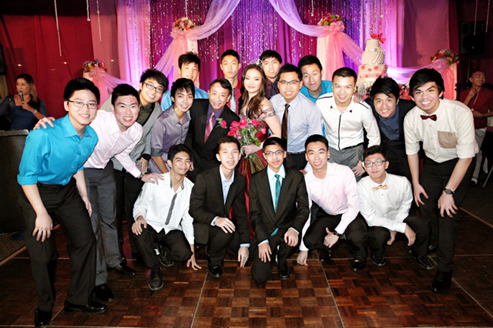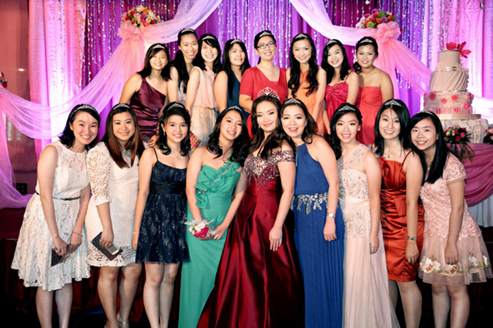 Venue: Century Seafood Restaurant, Banquets & Caterers: Century Seafood Restaurant, Event Coordinator: Classics Unlimited by Janice Dadap, Gowns & Dresses: Paul Rainier Lim, Shoes: Wilson shoes, Hair & Makeup: Katchie Mejias, Divad Medina Photographer & Videographer: Jaime Tee Photography