One of the greatest things about being young is that you can experiment with just about any look. You can literally wear your heart on your sleeve by donning various ensembles that match your fickle and fun mood. After all, isn't that the spirit of #YOLO?
Debutante Rica did just that during her pre-debut shoot by doing three outfit changes to represent her personality. Because she truly loved the charming elements of nature, she first wore a pink flowy gown accentuated with pearls and floral crowns. Her second ensemble was a flower-printed dress that radiated her youthful glow, while the third was a sophisticated London-inspired outfit that showed her in a new, ladylike light.
Her gorgeous attires, not to mention the venue's dreamy ambiance brought to life Rica's multifaceted character. Not only did the outfit changes make Rica's shoot fun, but they also proved that this girl is confident to be whoever she wants to be.
ADVERTISEMENT - CONTINUE READING BELOW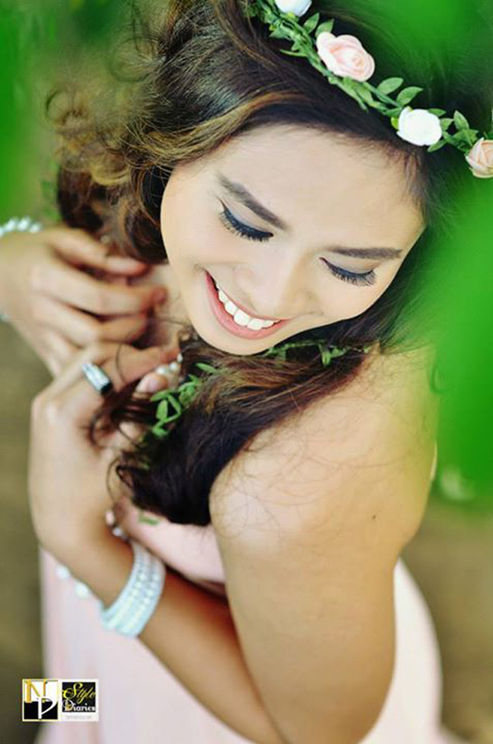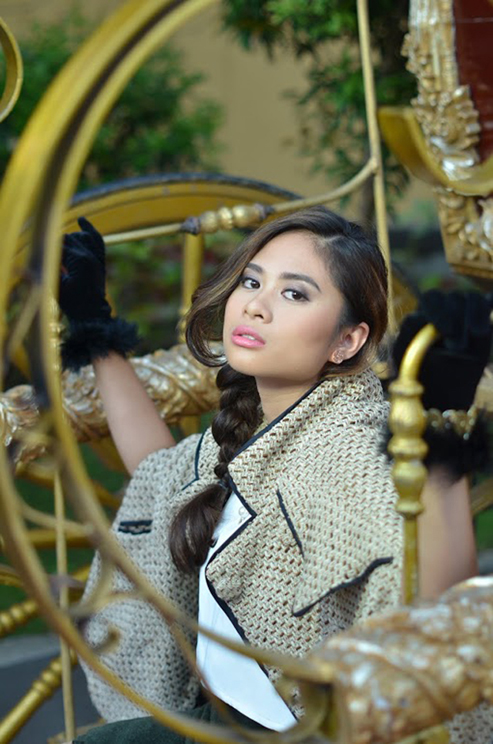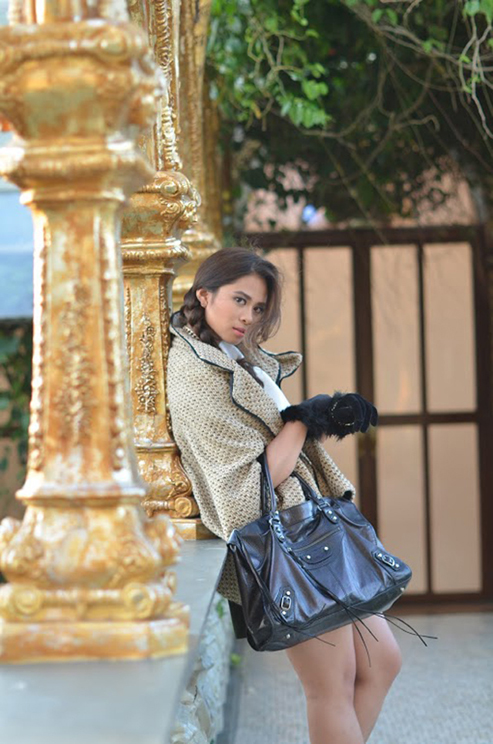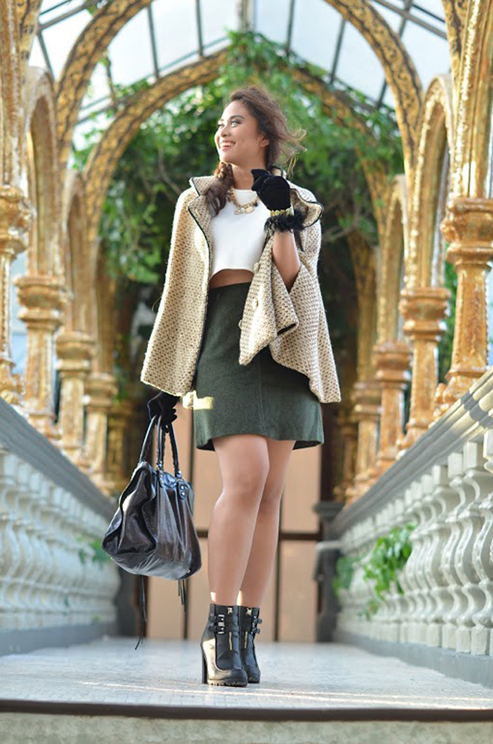 ADVERTISEMENT - CONTINUE READING BELOW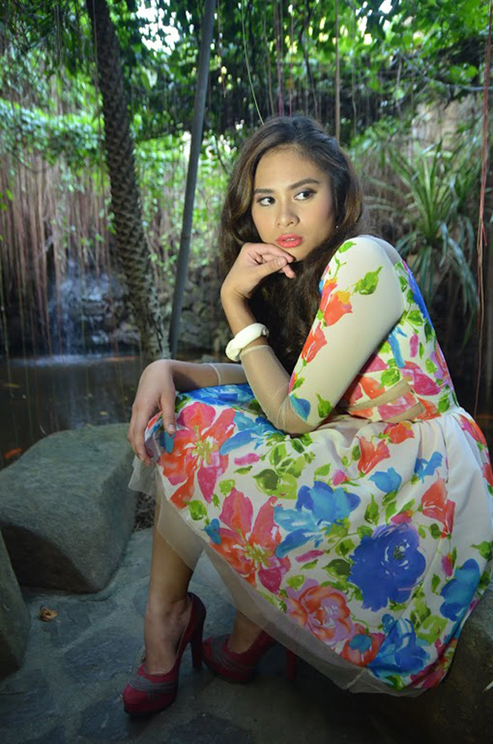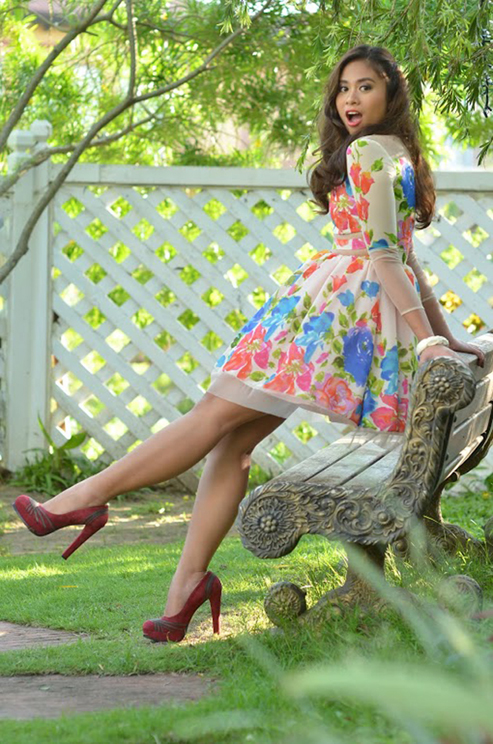 ADVERTISEMENT - CONTINUE READING BELOW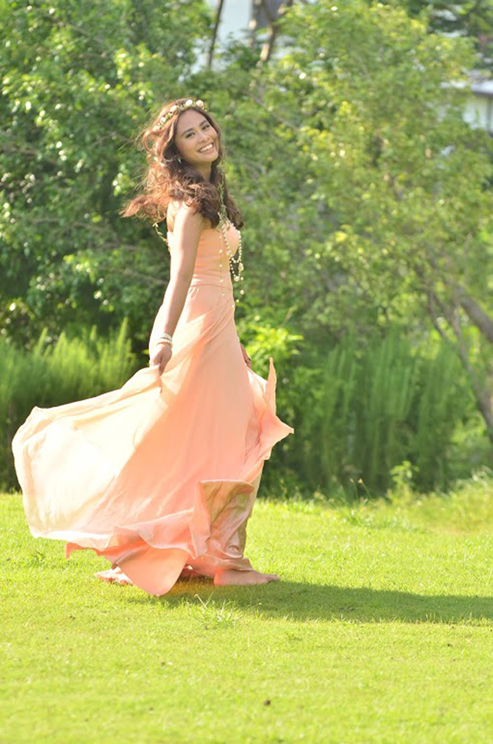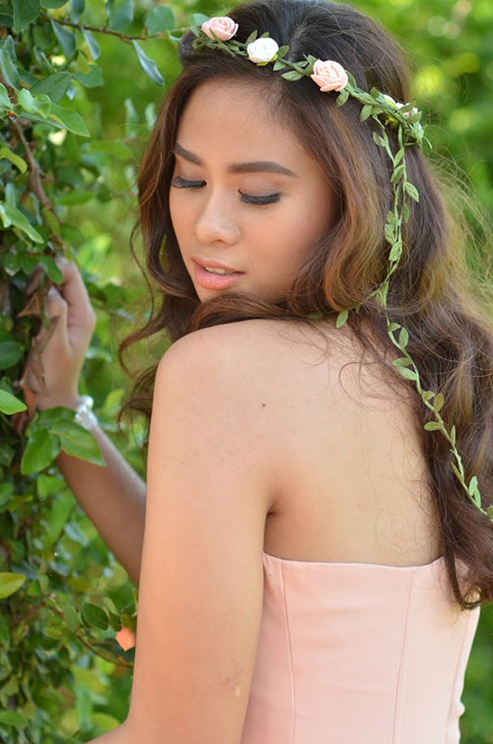 ADVERTISEMENT - CONTINUE READING BELOW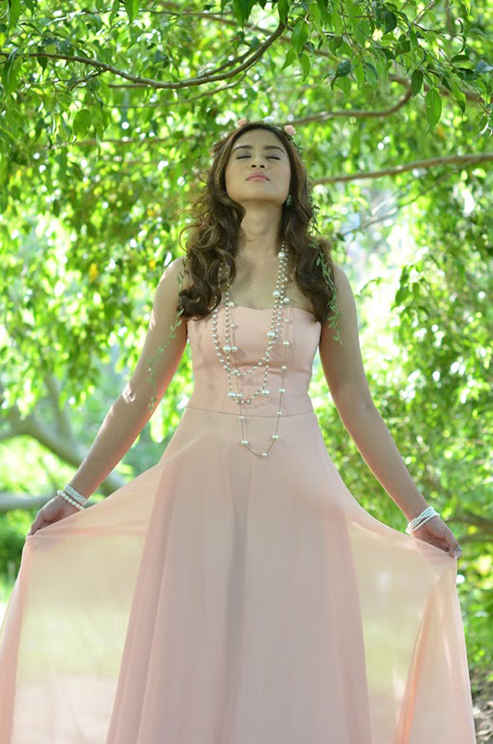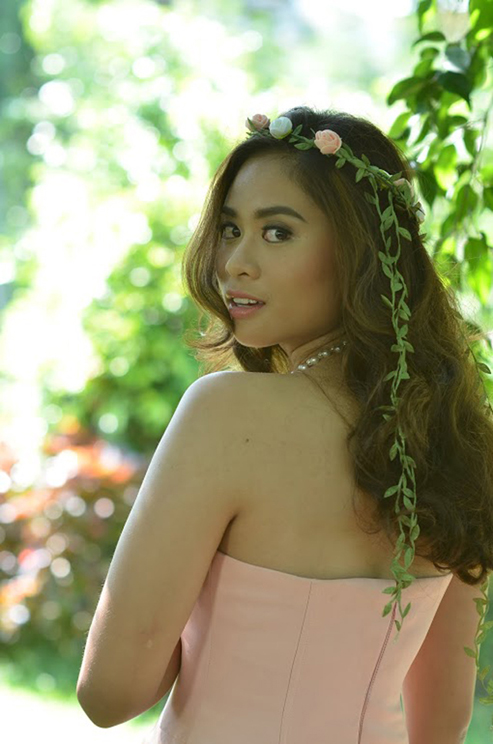 ADVERTISEMENT - CONTINUE READING BELOW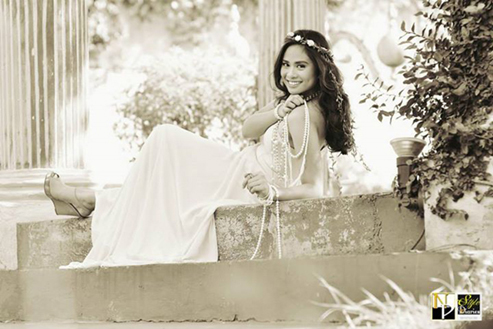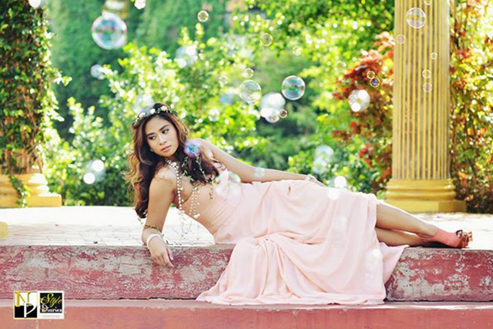 ADVERTISEMENT - CONTINUE READING BELOW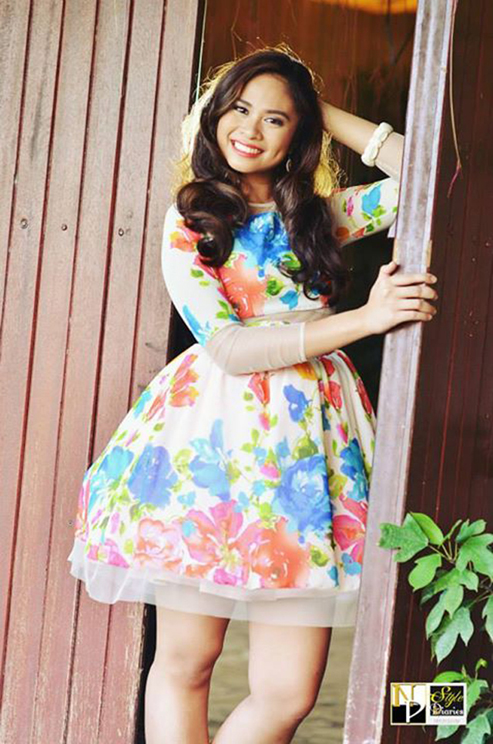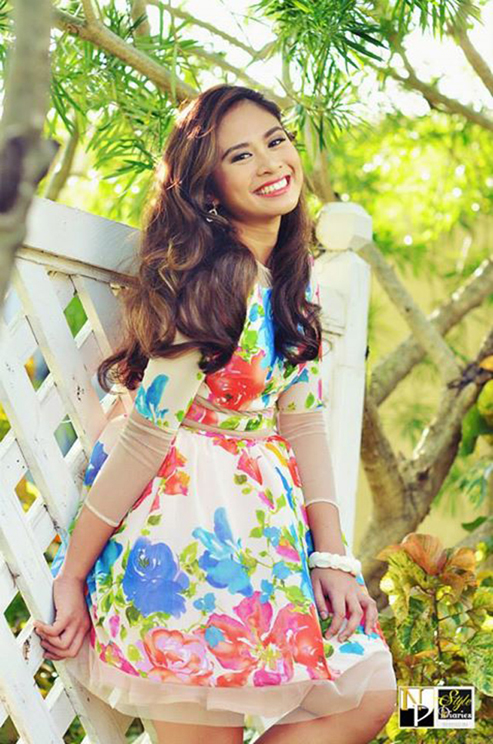 ADVERTISEMENT - CONTINUE READING BELOW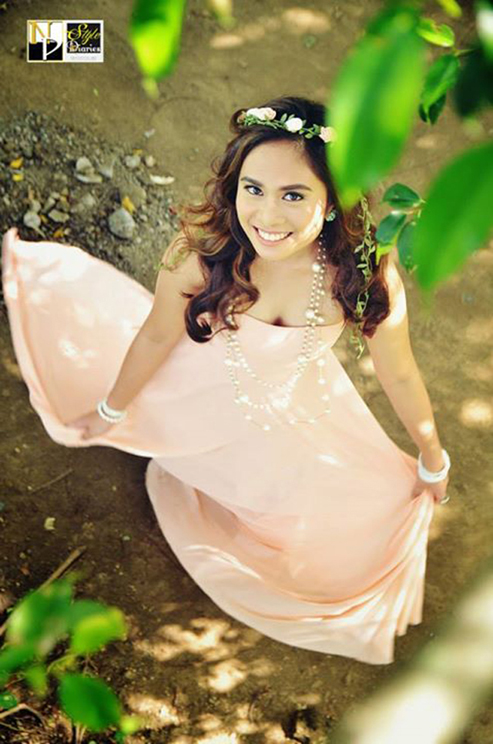 Hotels & Events Venues: Fernbrook Gardens, Events Stylists: Style Diaries, Gowns & Dresses: Style Diaries, Hair & Makeup: Style Diaries, Photographers: Nice Print Photography