We can't deny the fact that personal elements always give that extra unique feel to every debut party. By incorporating details that reflect your personality, you can achieve a one-of-a-kind debut--and this is exactly what debutante Ysabel did at her party. From her favorite things to her hobbies and interests, she included in her debut everything that speaks about herself, and took personalization to a whole new level.
Inspired by her love for vintage and fashion, Ysabel went for a Vintage Vogue-themed debut. The decor mirrored her girly personality, as she filled her venue with details in pastel shades of pink and blue, lace, and pearls. Each table also featured Vogue-themed mannequin heads, which were decked out with avant garde elements. She even had amemorabilia section that displayed significant items in her life, making her debut the ultimate showcase of personality. Ysabel also wore five (strikingly beautiful!) gowns made by her couturier mom--it seems that the passion for fashion runs in the family!
Ysabel truly set the bar a notch higher with the unique debut she had. She proved that you can pull off an extraordinary party by just incorporating the things you love the most. But above all, for her, there's nothing more memorable and special than a debut celebrated with family and friends.
ADVERTISEMENT - CONTINUE READING BELOW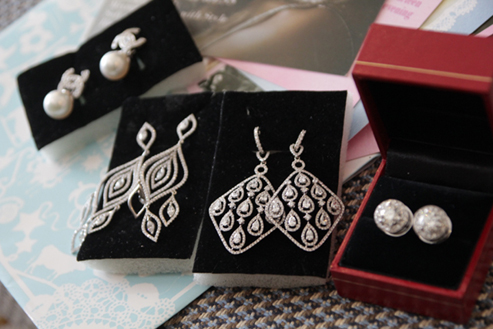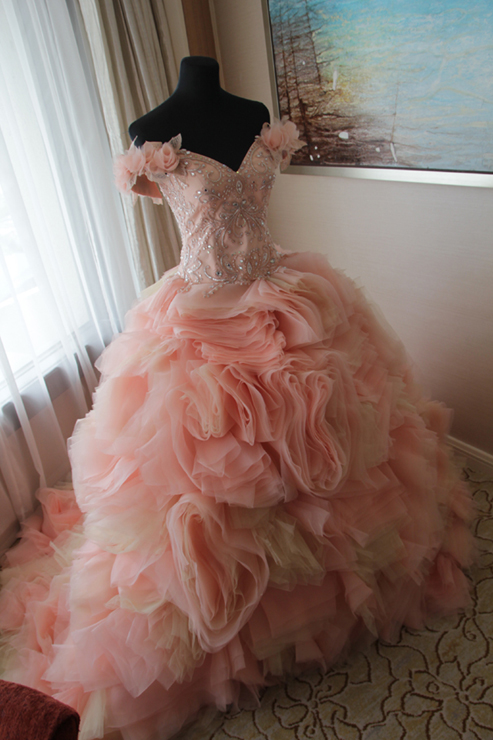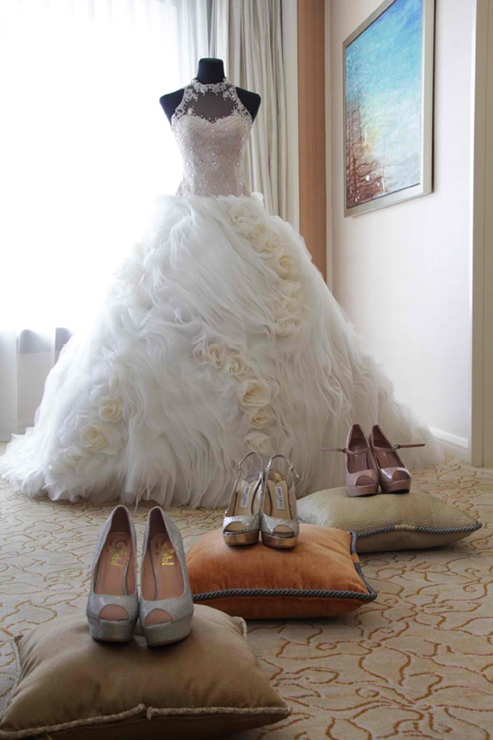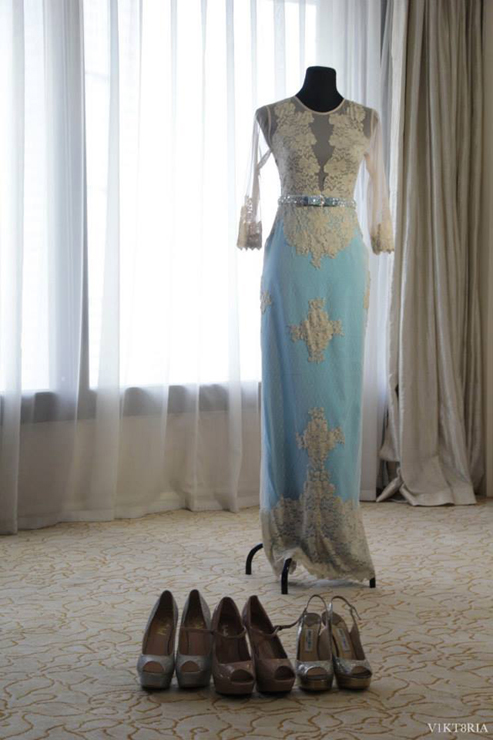 ADVERTISEMENT - CONTINUE READING BELOW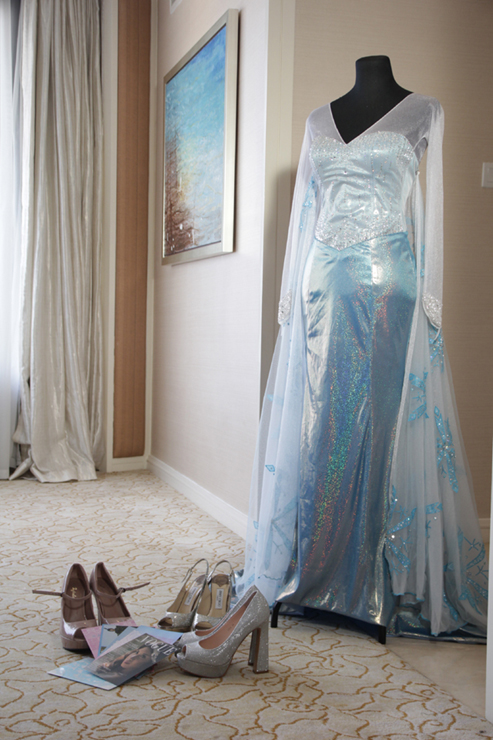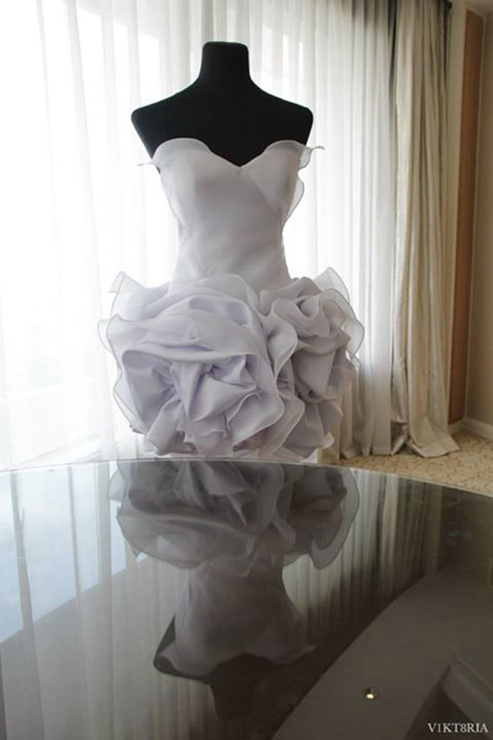 ADVERTISEMENT - CONTINUE READING BELOW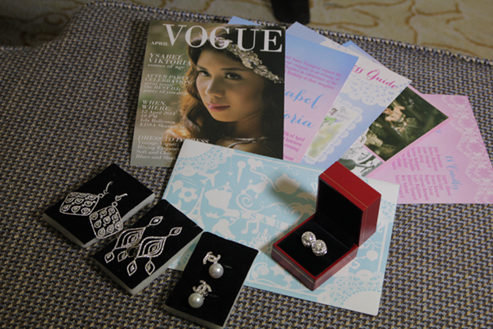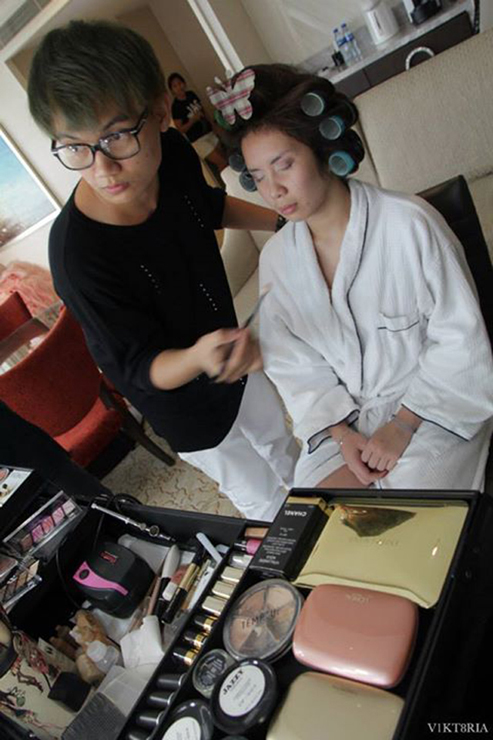 ADVERTISEMENT - CONTINUE READING BELOW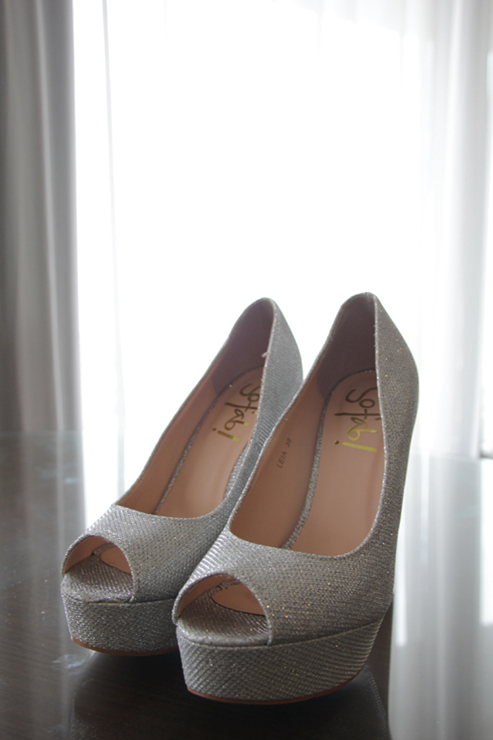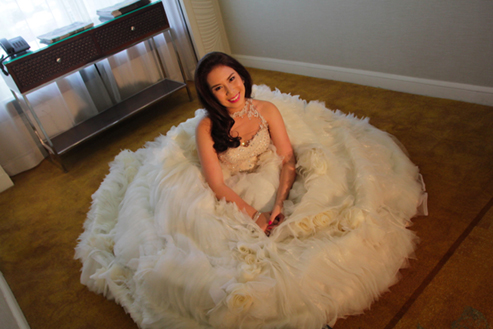 ADVERTISEMENT - CONTINUE READING BELOW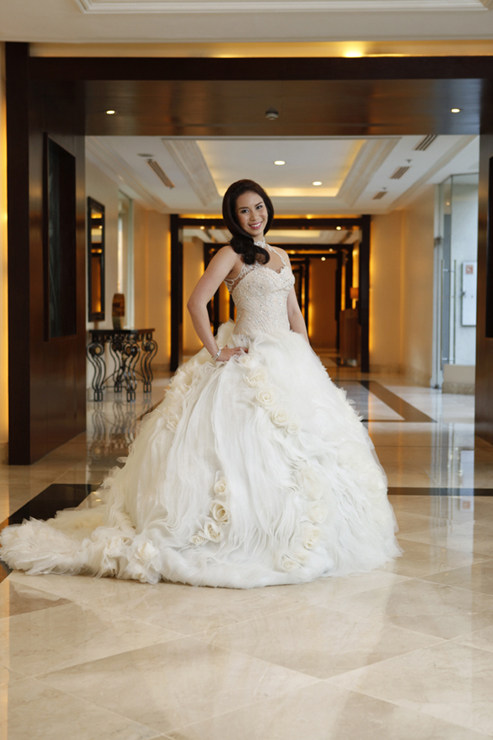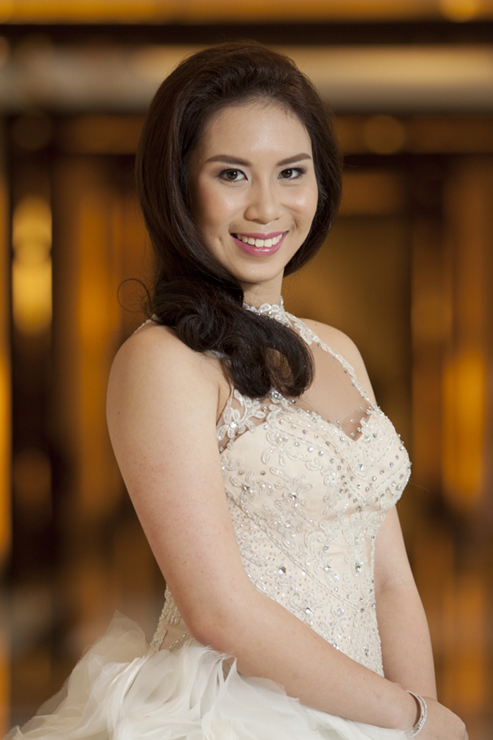 ADVERTISEMENT - CONTINUE READING BELOW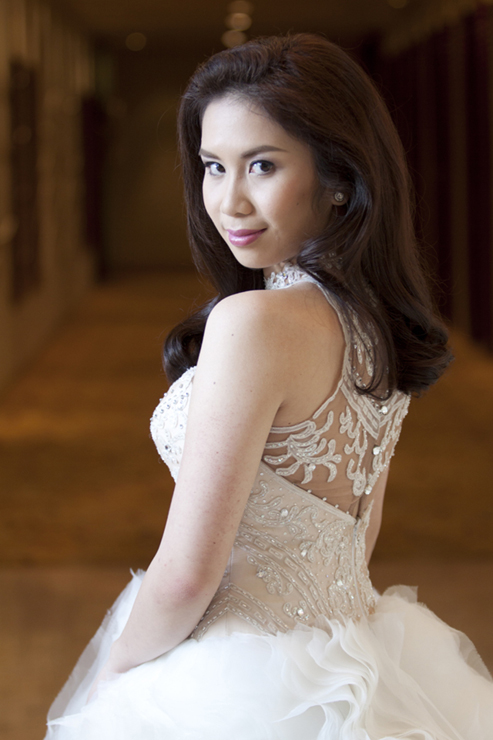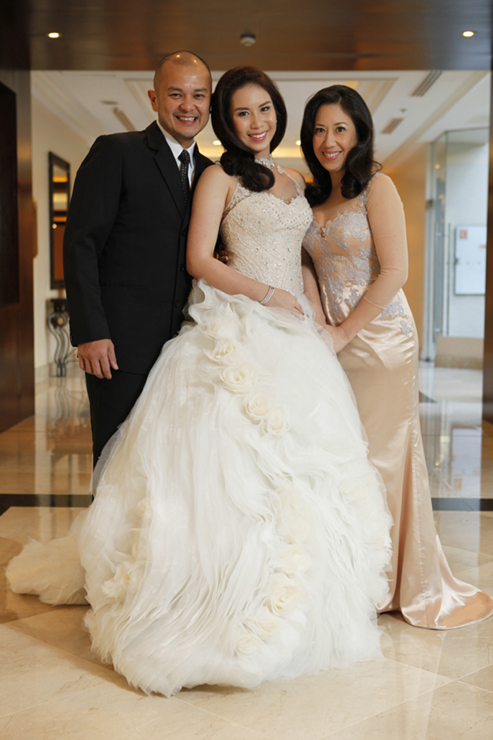 ADVERTISEMENT - CONTINUE READING BELOW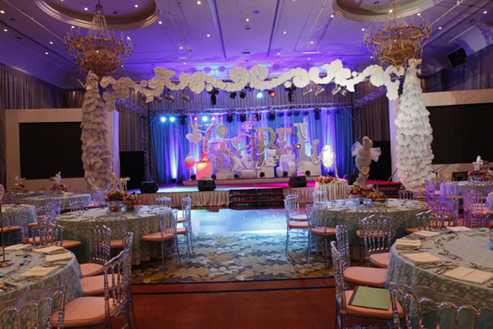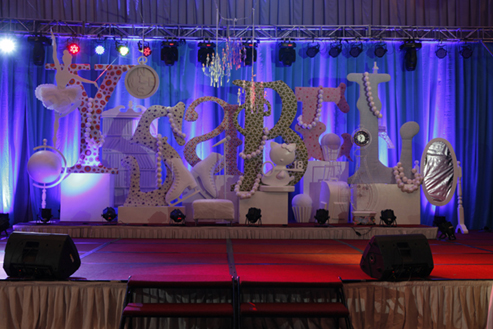 ADVERTISEMENT - CONTINUE READING BELOW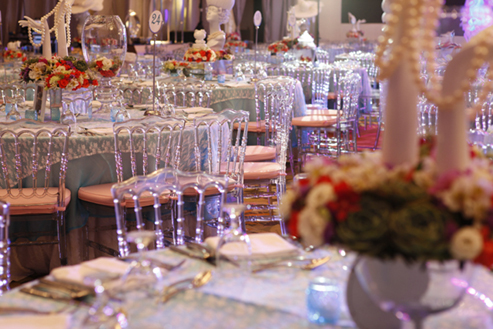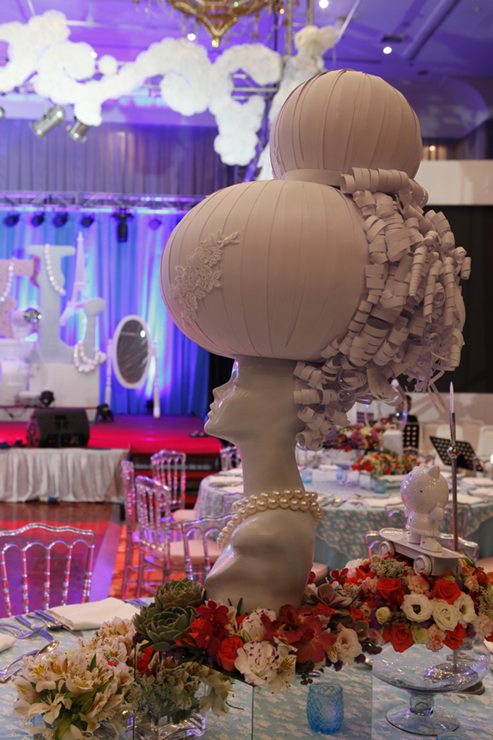 ADVERTISEMENT - CONTINUE READING BELOW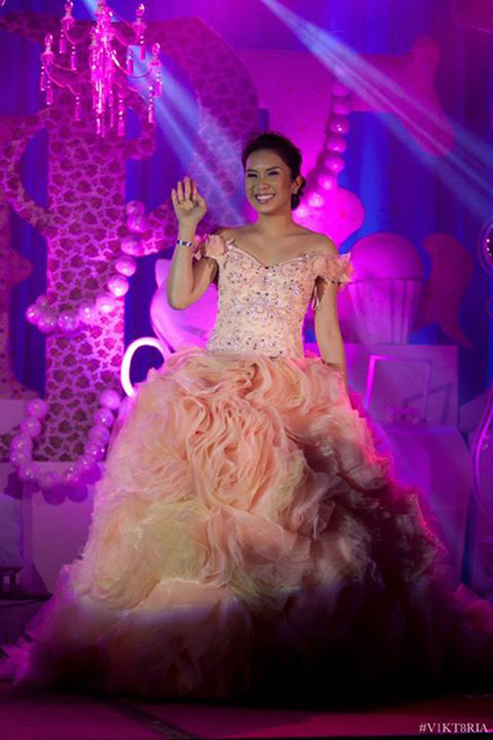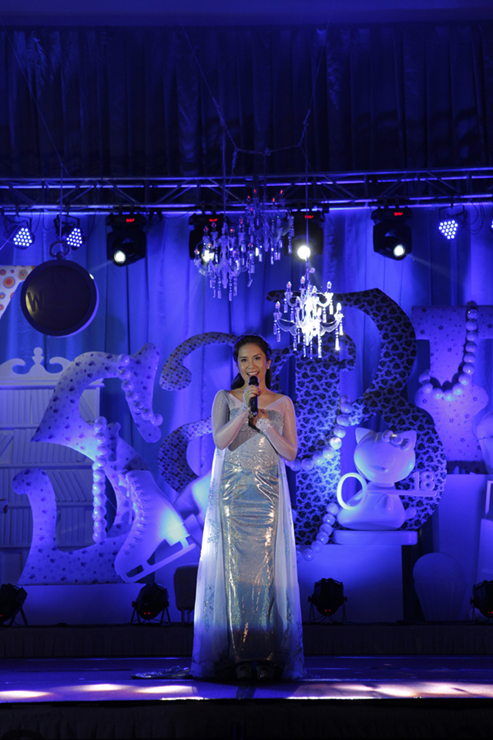 ADVERTISEMENT - CONTINUE READING BELOW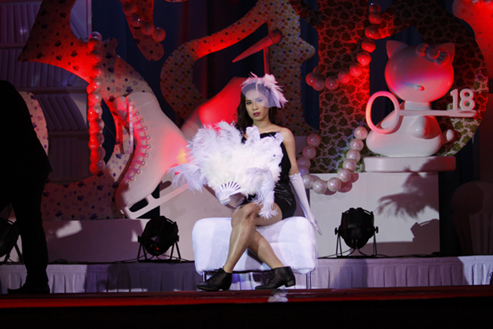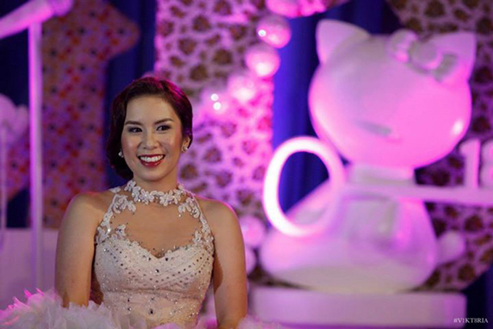 ADVERTISEMENT - CONTINUE READING BELOW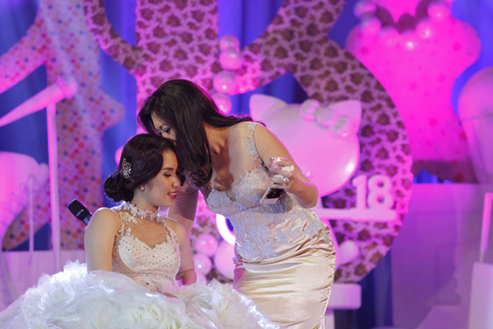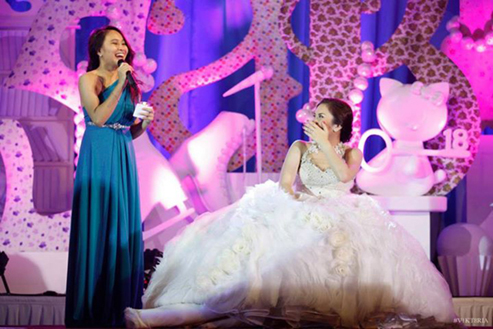 ADVERTISEMENT - CONTINUE READING BELOW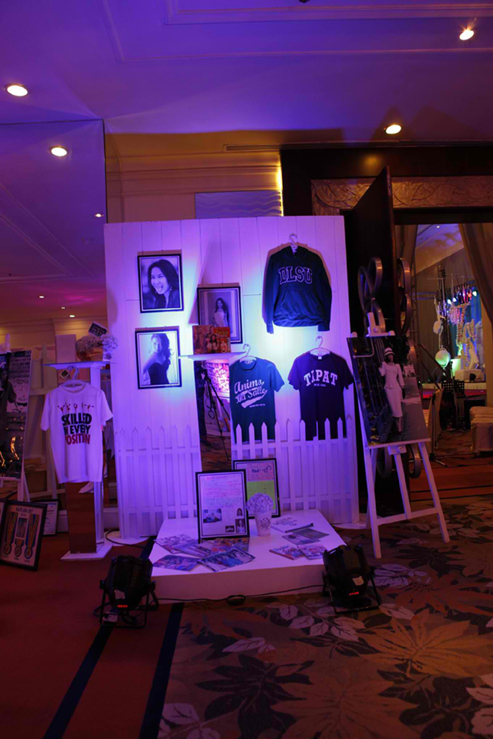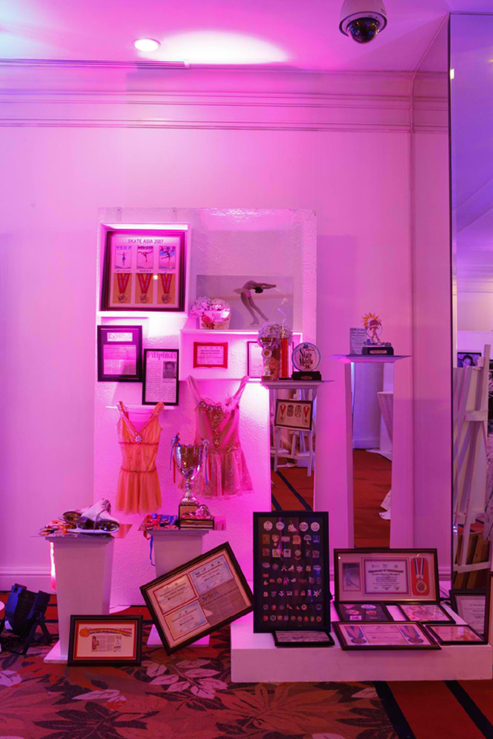 ADVERTISEMENT - CONTINUE READING BELOW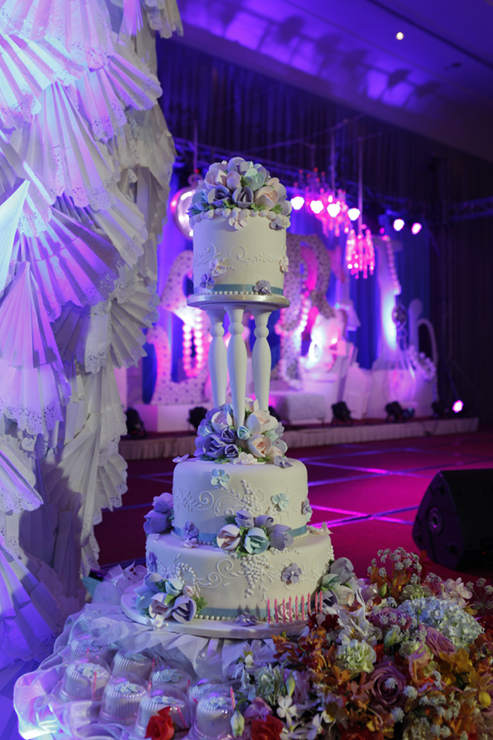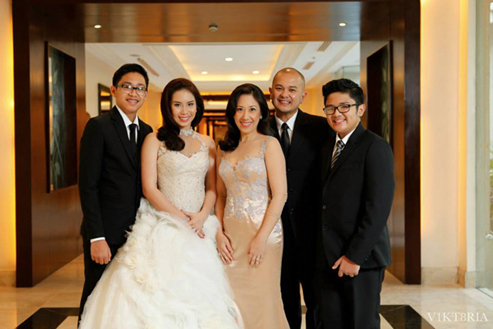 ADVERTISEMENT - CONTINUE READING BELOW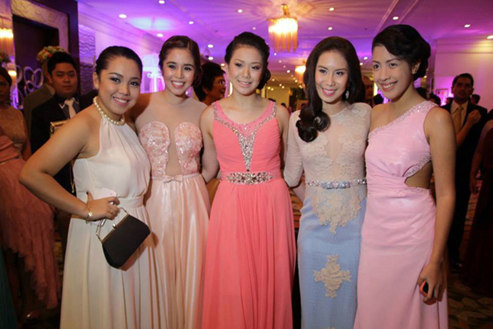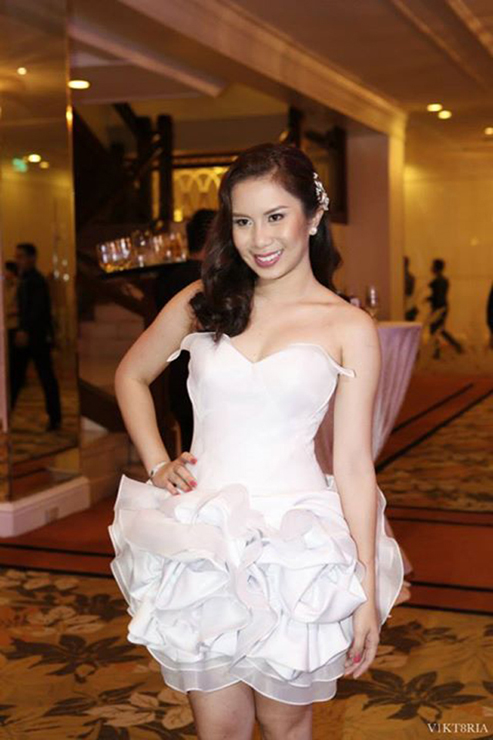 ADVERTISEMENT - CONTINUE READING BELOW