Peter Pan's Neverland may be the place for an endless childhood, but the mythical place also inspired debutante Danelle's party for marking her adulthood. For her 18th birthday celebration, Danelle showcased everything she loved about Neverland: fairies, magic, and of course, pixie dust! She made her dream happen, and it was indeed magical.
Danelle's debut featured whimsical details and quirky decor. From the round floral centerpieces to the mermaids and fairies, plus the forest-like arc and six-tier glowing cake, it seemed like her debut venue was sprinkled with pixie dust all over! Also adding to her fantasy-like debut party were her performances that made the event even more festive. And how can you not love her gown? Danelle's light blue A-line ensemble just matched the entire ethereal look of her debut. How beautiful!
Despite turning a year older, Neverland will always be close to Danelle's heart. With her fun debut theme that celebrated childhood, it seems that Danelle won't ever lose that wide-eyed wonder as an adult--and that is a wonderful thing.
ADVERTISEMENT - CONTINUE READING BELOW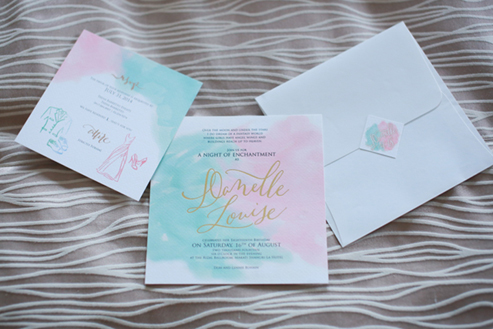 ADVERTISEMENT - CONTINUE READING BELOW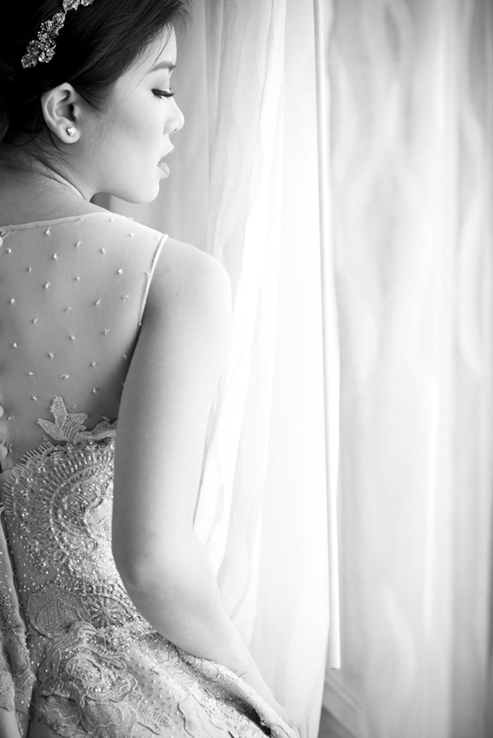 ADVERTISEMENT - CONTINUE READING BELOW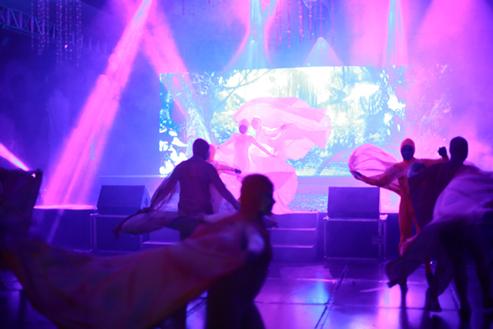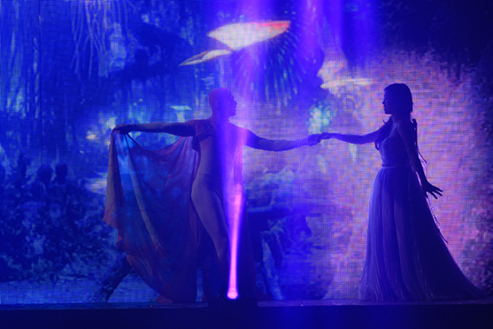 ADVERTISEMENT - CONTINUE READING BELOW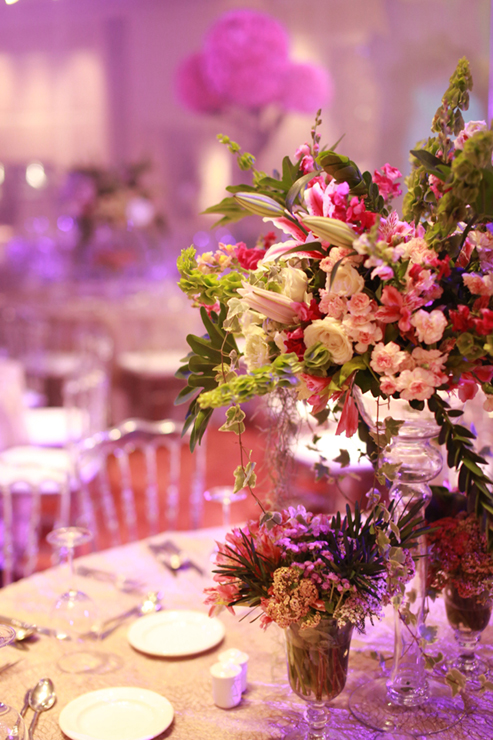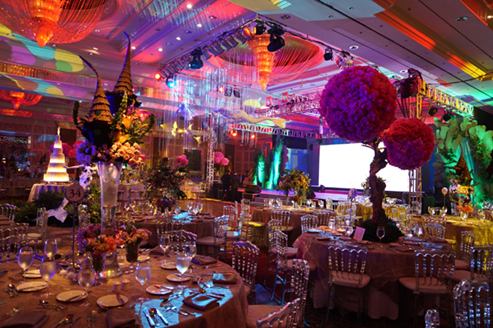 ADVERTISEMENT - CONTINUE READING BELOW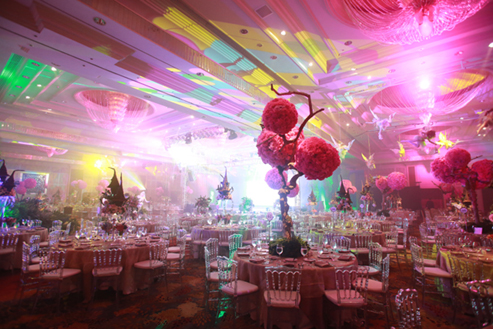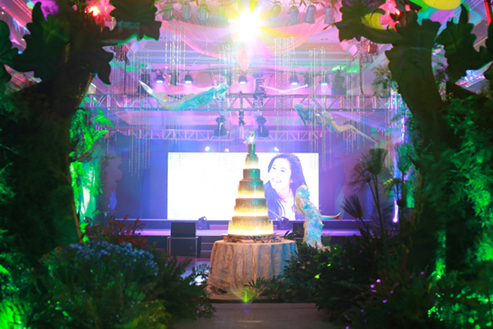 ADVERTISEMENT - CONTINUE READING BELOW