Pastel motifs are a hit among debutantes because of its whimsical flair. Debutante Mariz wasn't immune to the allure of these pretty colors either. Her debut, which was infused with a touch of vintage, featured décor in delicate colors. If you were to Google "Sugar, Spice, & Everything Nice," her party would certainly fit the description.
Fresh blooms in a dainty color palette adorned Mariz's Vintage Chic debut. Lovely decor—such as faux butterflies in photo displays, tall arrangements of twigs as table centerpieces, and a standee of her initial covered with flowers—gave an enchanting feel to her celebration. In keeping with the event's fanciful air, Mariz also wore a gown that complemented the rest of her debut details: a lavender A-line number with a sweetheart neckline. Matching the pastel-inspired party was an assortment of sweets for her guests.
It was truly a dreamy affair that perfectly went with Mariz's pleasant disposition. At her party, Mariz showed that she has bloomed into an even more beautiful young lady.
ADVERTISEMENT - CONTINUE READING BELOW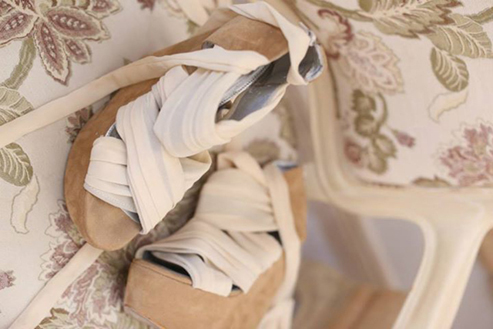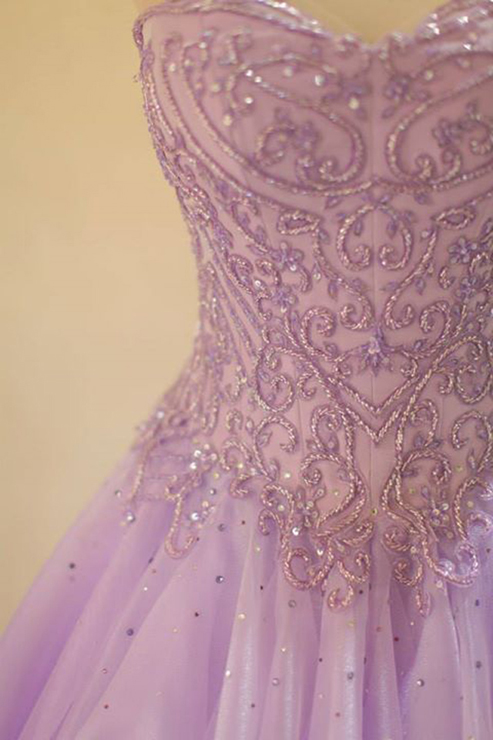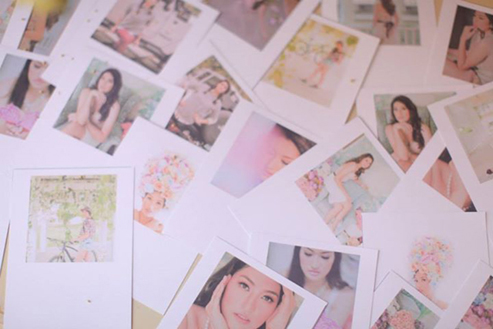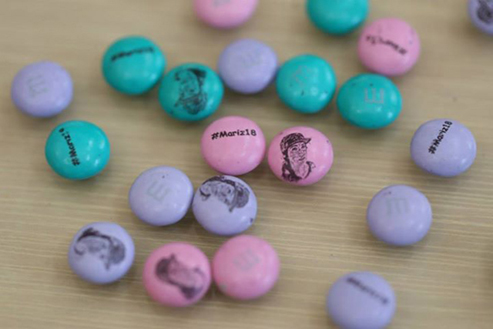 ADVERTISEMENT - CONTINUE READING BELOW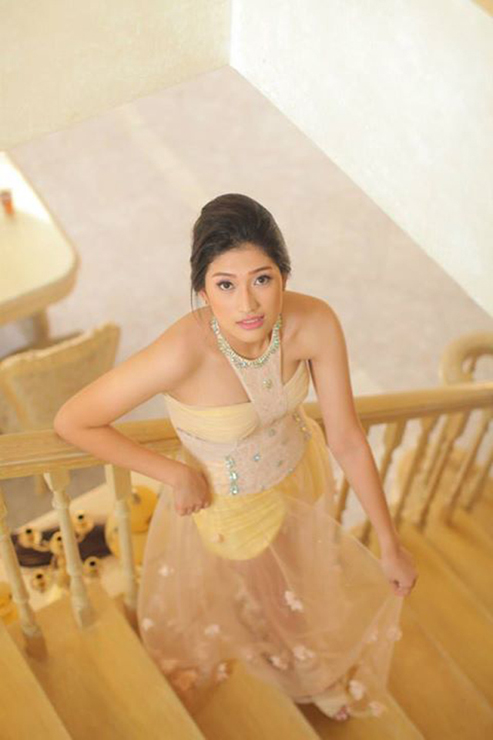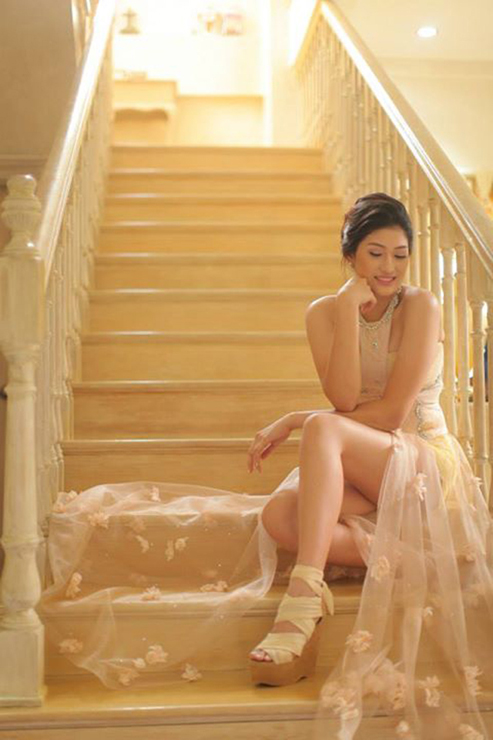 ADVERTISEMENT - CONTINUE READING BELOW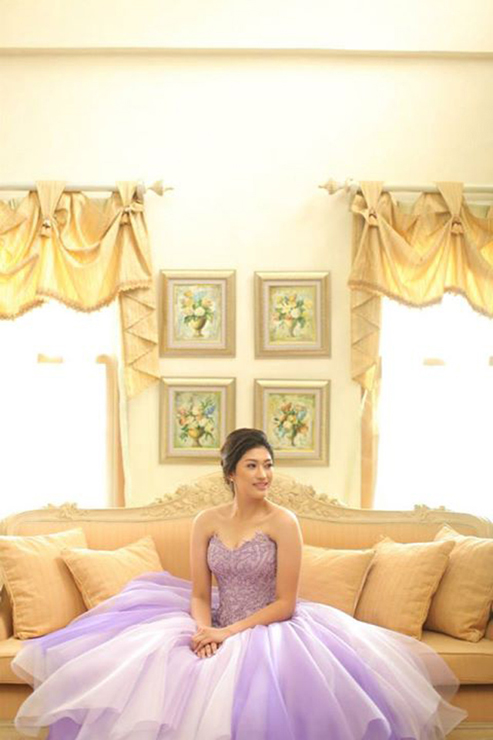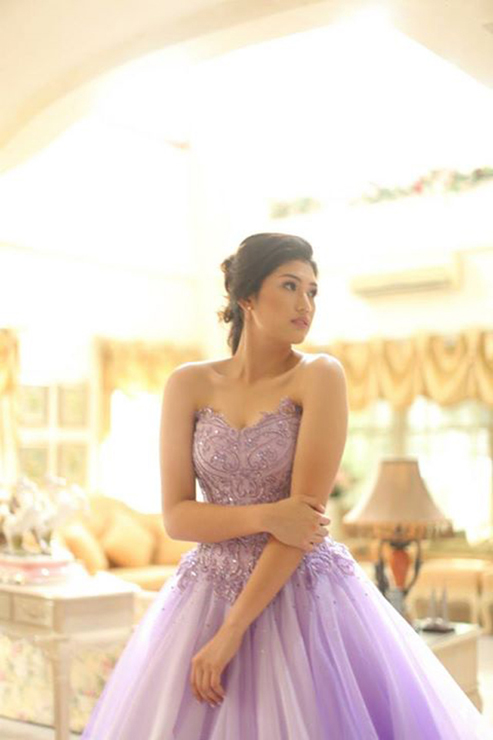 ADVERTISEMENT - CONTINUE READING BELOW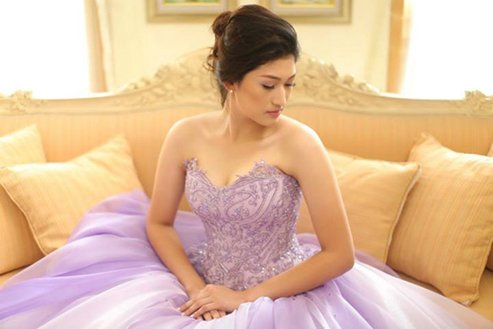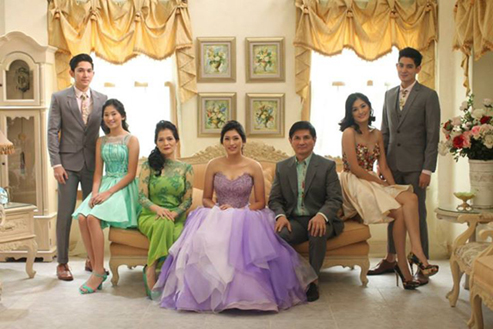 ADVERTISEMENT - CONTINUE READING BELOW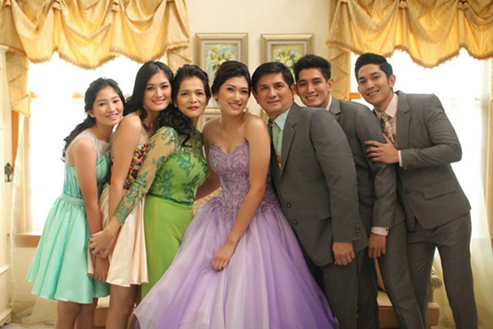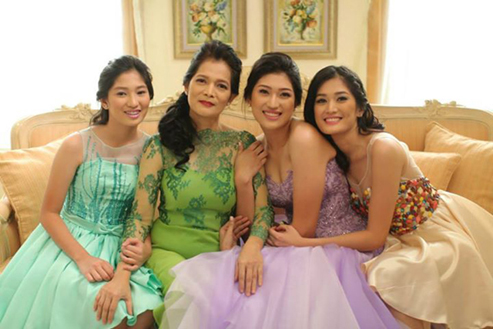 ADVERTISEMENT - CONTINUE READING BELOW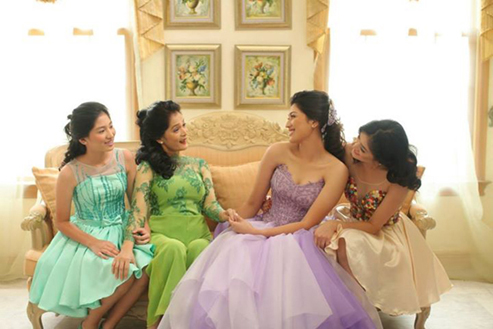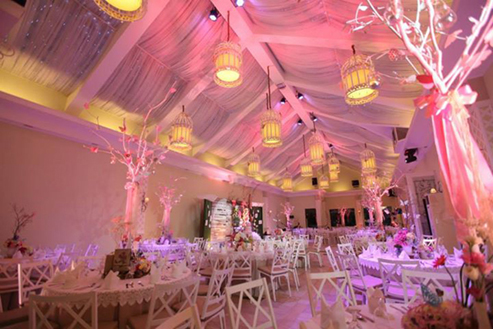 ADVERTISEMENT - CONTINUE READING BELOW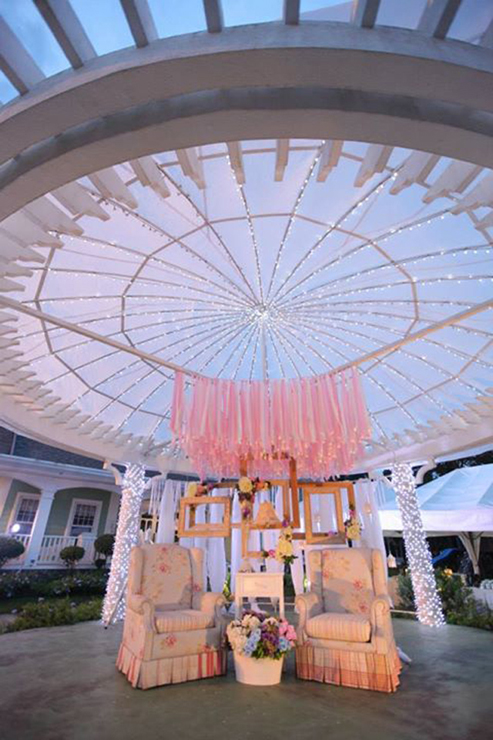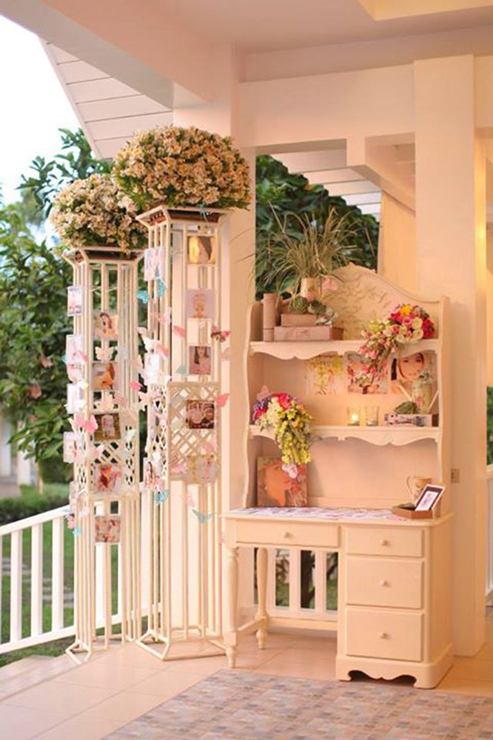 ADVERTISEMENT - CONTINUE READING BELOW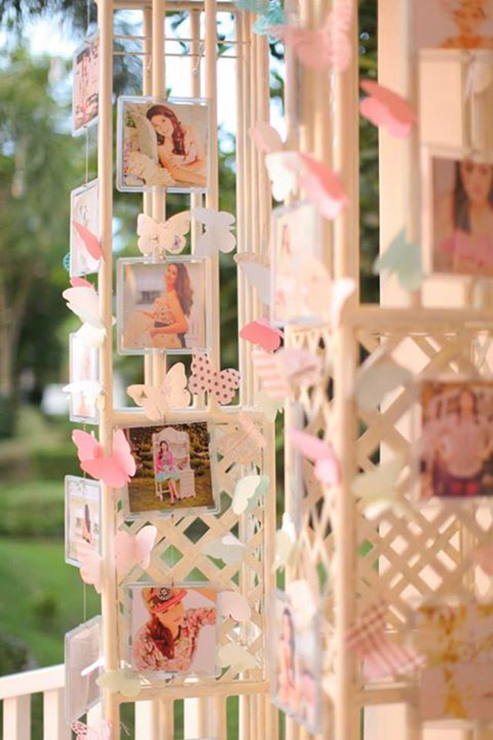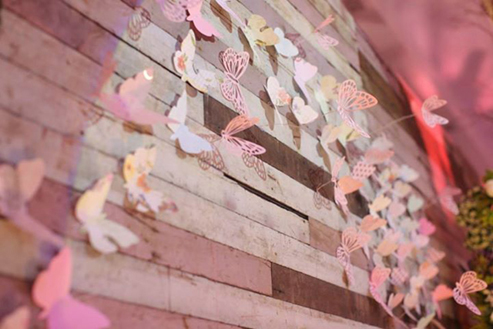 ADVERTISEMENT - CONTINUE READING BELOW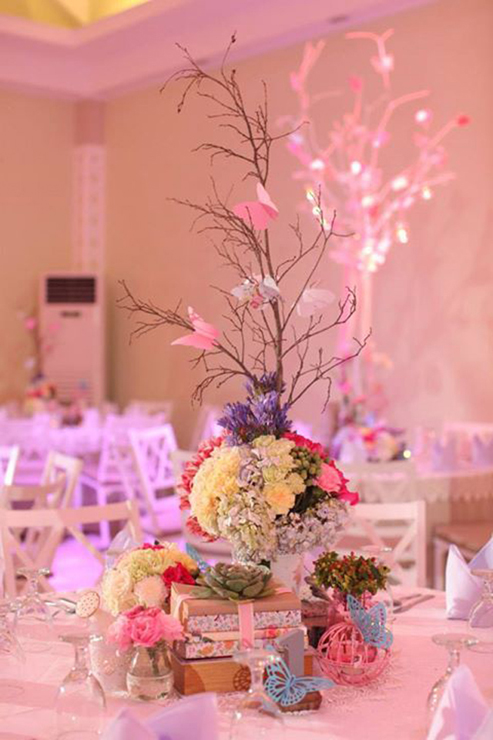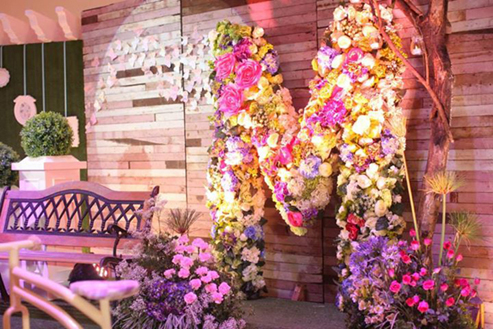 ADVERTISEMENT - CONTINUE READING BELOW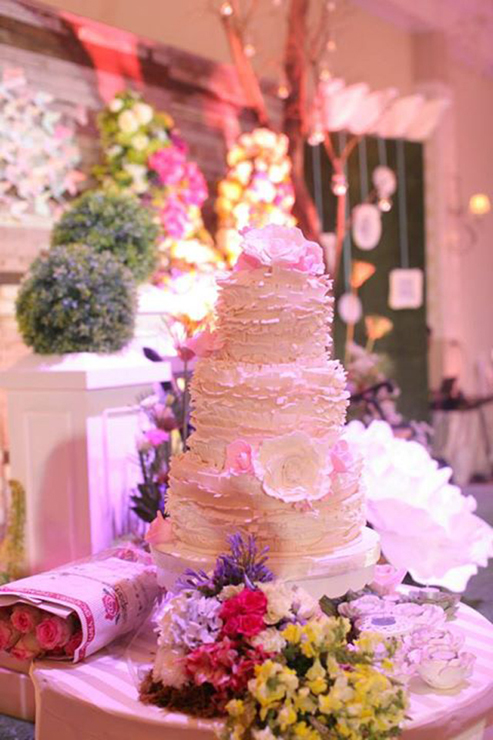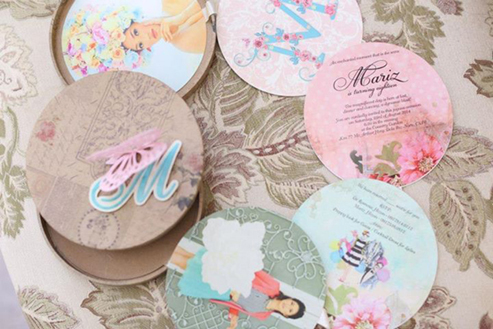 ADVERTISEMENT - CONTINUE READING BELOW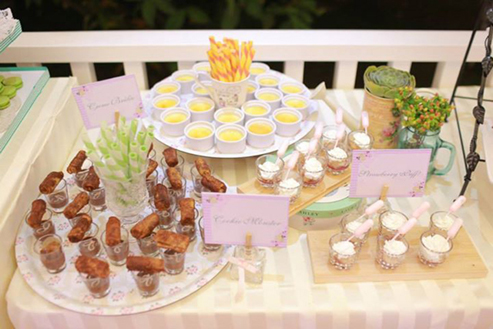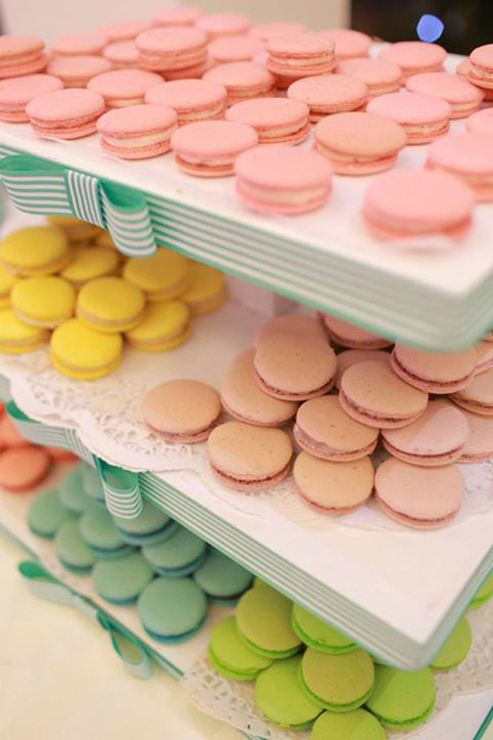 ADVERTISEMENT - CONTINUE READING BELOW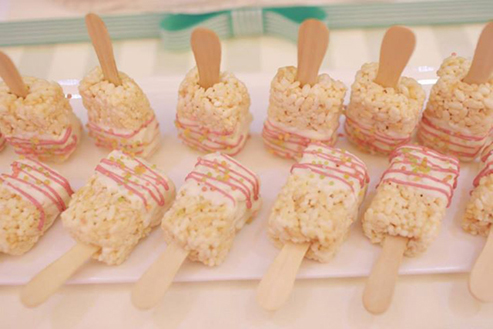 Hotels & Events Venues: The Country Garden Banquets & Caterers: Catering by Chay, Cake in a jar by Mikee Cakes: DDL Home-made cakes Events Stylists: The Country Garden Style Team Events Coordinators: Aris Punzalan of QE Events Hosts: JC Alelis Photobooths: FX Photo booth Printers: Oops! Prints n' Keeps Gowns & Dresses: Mat Basilio, Aster Serrano Hair & Makeup: Pabs Cudug Photographers: Michelle Pineda Photography Videographers: Rommerson Videography
ADVERTISEMENT - CONTINUE READING BELOW