When you start planning your debut, you also start planning what performances you'll be doing to entertain your guests. While some debutantes find it hard to come up with one, debutante Emyla seemed to be a pro at it. Emyla performed not only one nor two (and not even three!), buteight songs on her debut! We bet her guests couldn't be any prouder of her.
Emyla (literally) owned the stage as she performed medleys of songs that are significant in her life. Her debut turned into a mini concert, which everyone enjoyed. Aside from her beautiful voice, Emyla also amazed her guests with the pretty décorations at her debut. Black, white, and pink décor were all over the venue, not to mention the damask patterns that made it look more elegant from any angle. Music-themed details also adorned her party-proof that she loves singing so much.
Despite having difficulties along the way, Emyla was still very happy with everything that happened in her debut. She's more than thankful to her family (watch her get emotional in the video below) for the love and support they have given her. For Emyla, this is a special moment she'll remember even when she gets older.
ADVERTISEMENT - CONTINUE READING BELOW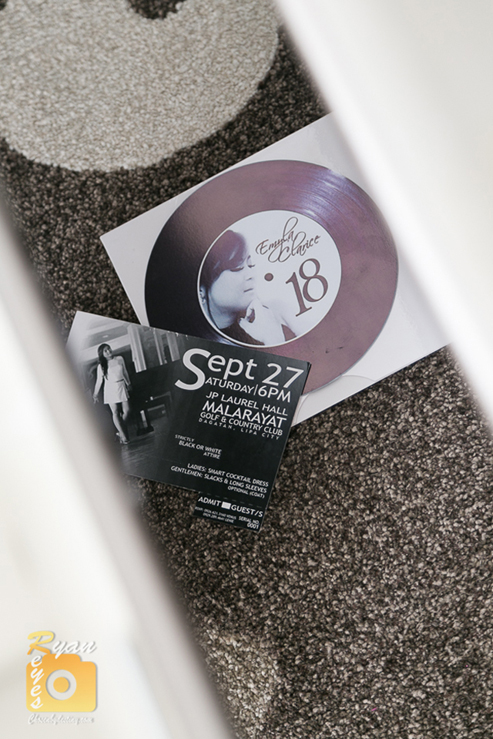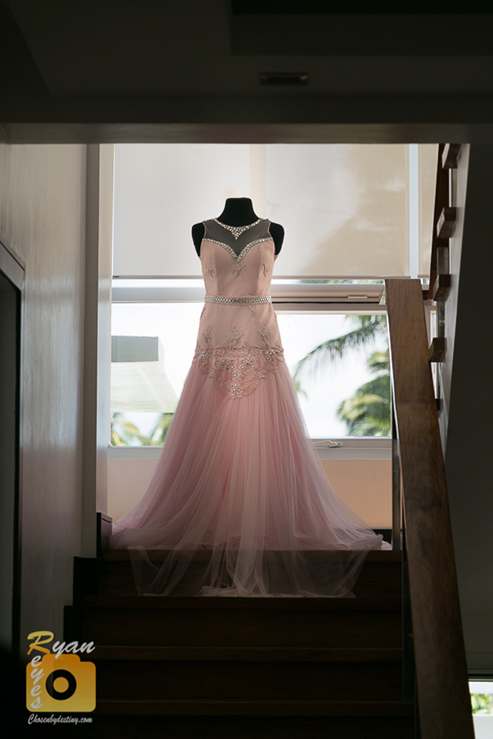 ADVERTISEMENT - CONTINUE READING BELOW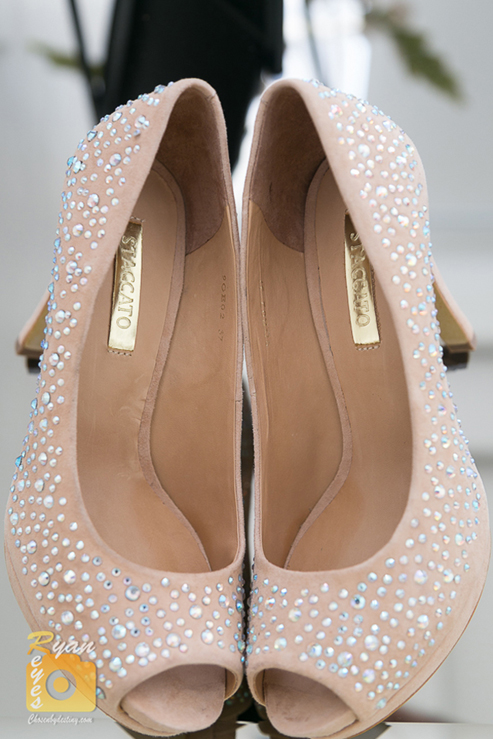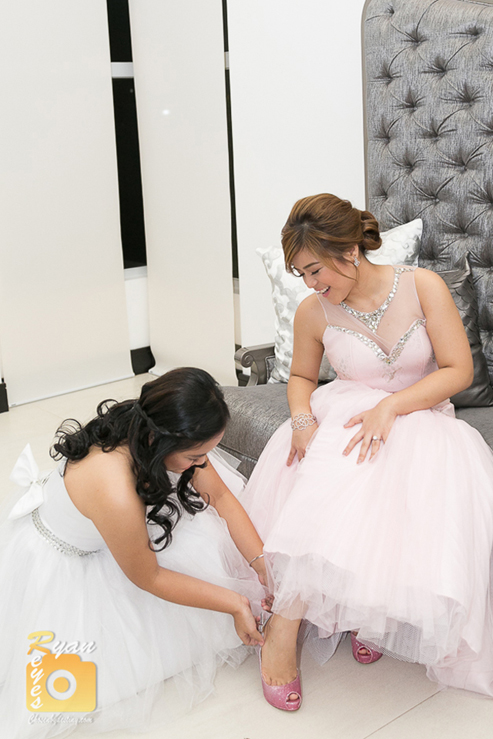 ADVERTISEMENT - CONTINUE READING BELOW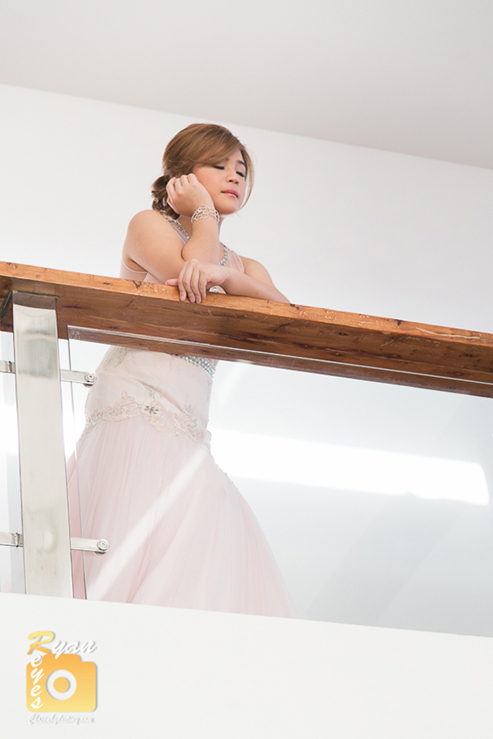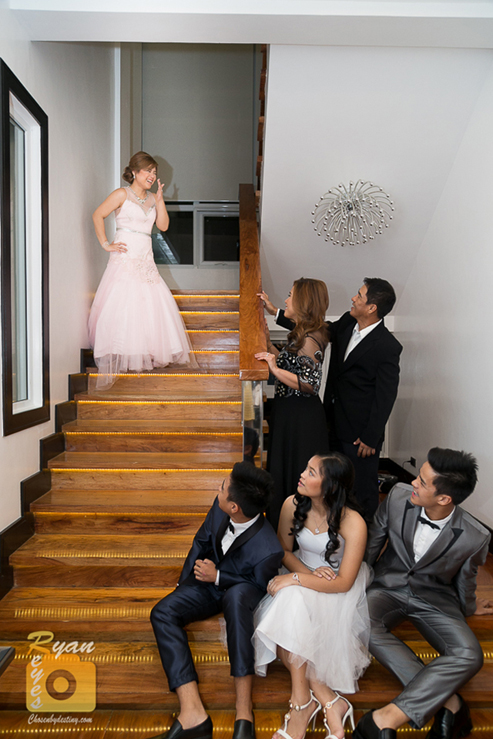 ADVERTISEMENT - CONTINUE READING BELOW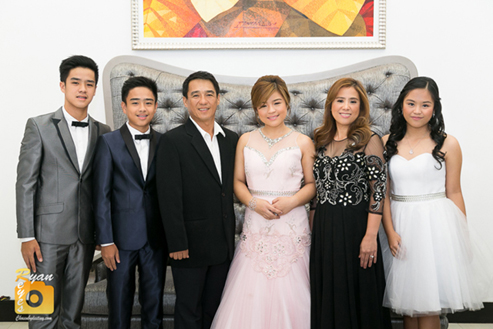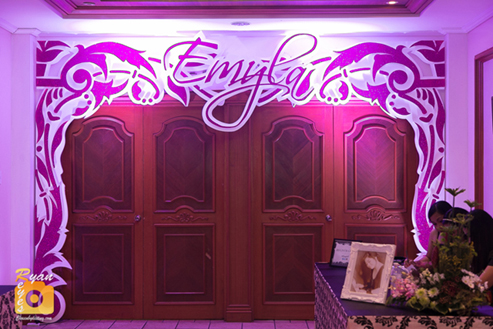 ADVERTISEMENT - CONTINUE READING BELOW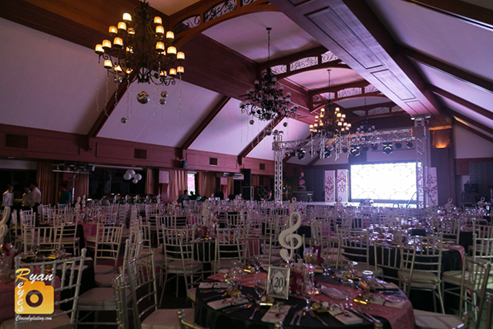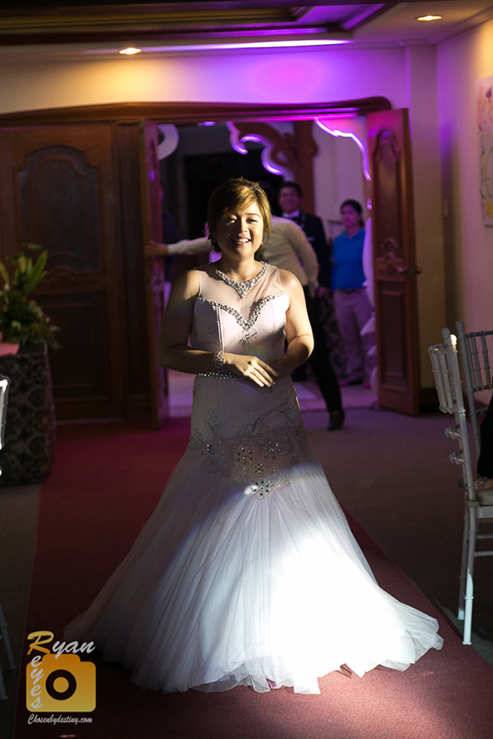 ADVERTISEMENT - CONTINUE READING BELOW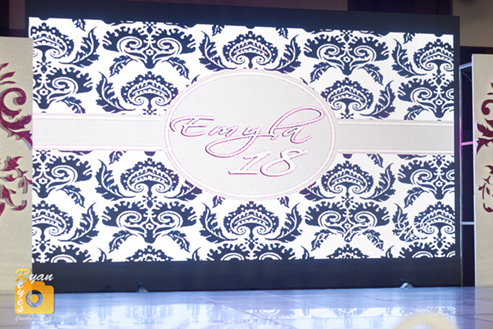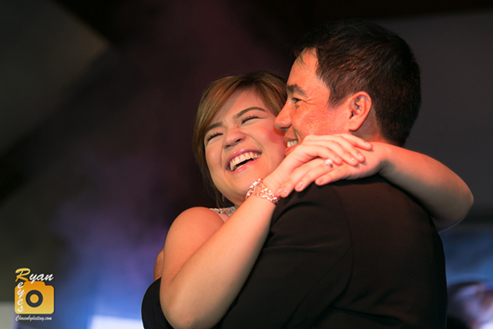 ADVERTISEMENT - CONTINUE READING BELOW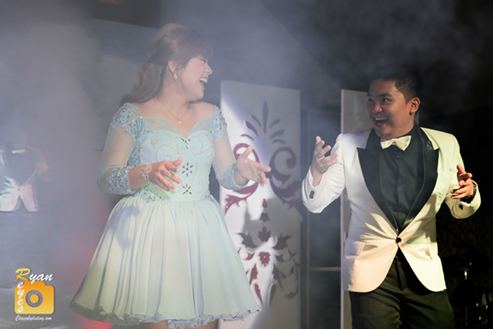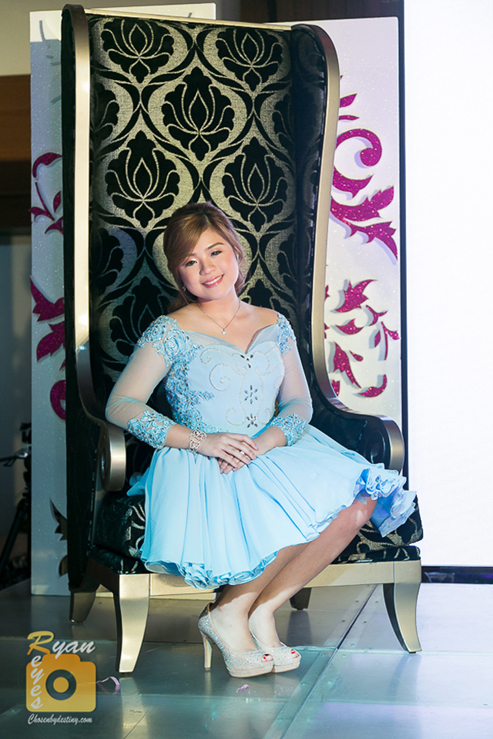 ADVERTISEMENT - CONTINUE READING BELOW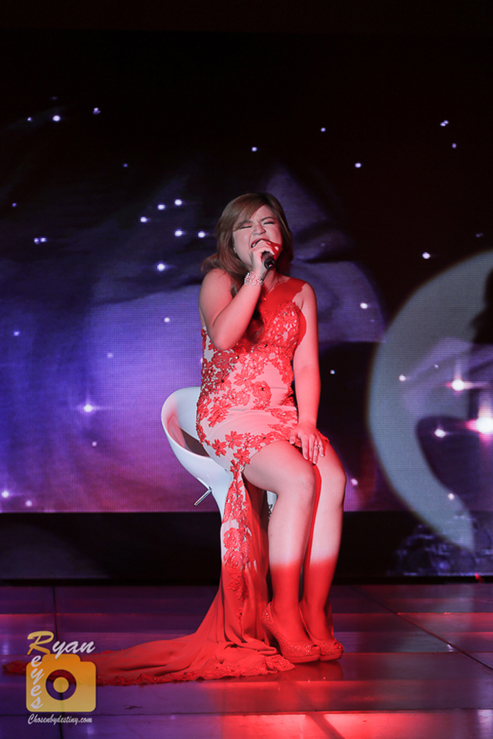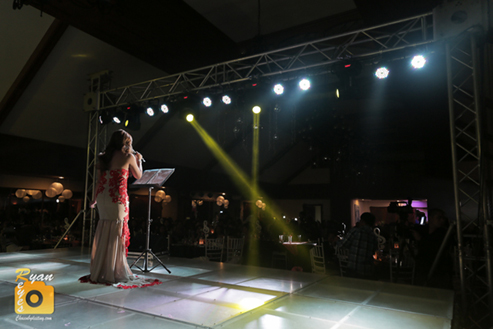 ADVERTISEMENT - CONTINUE READING BELOW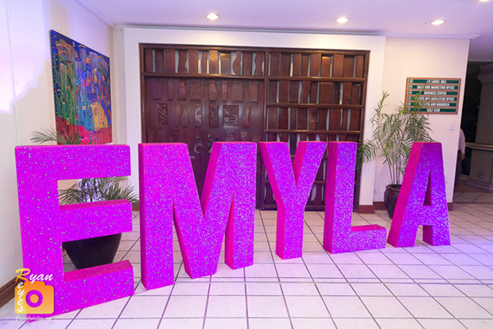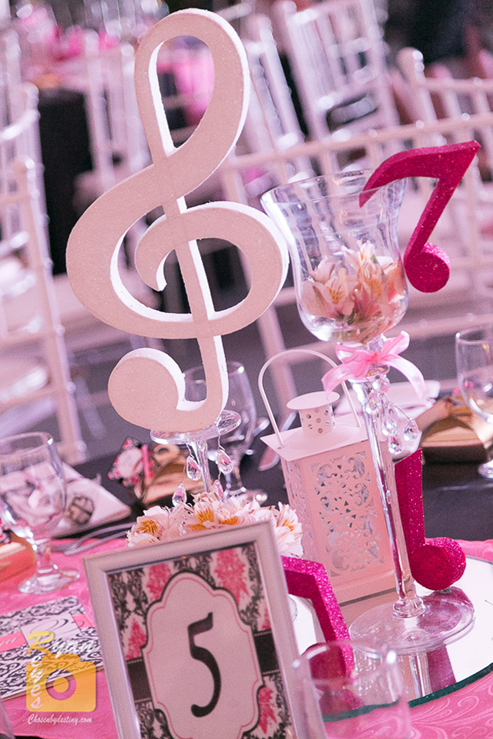 ADVERTISEMENT - CONTINUE READING BELOW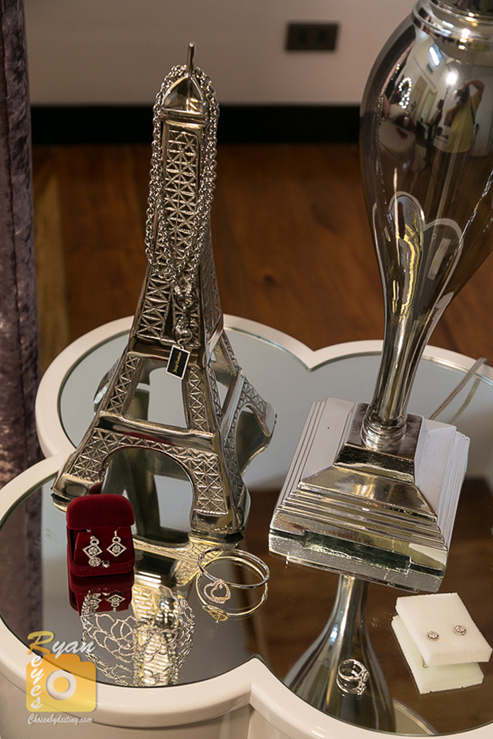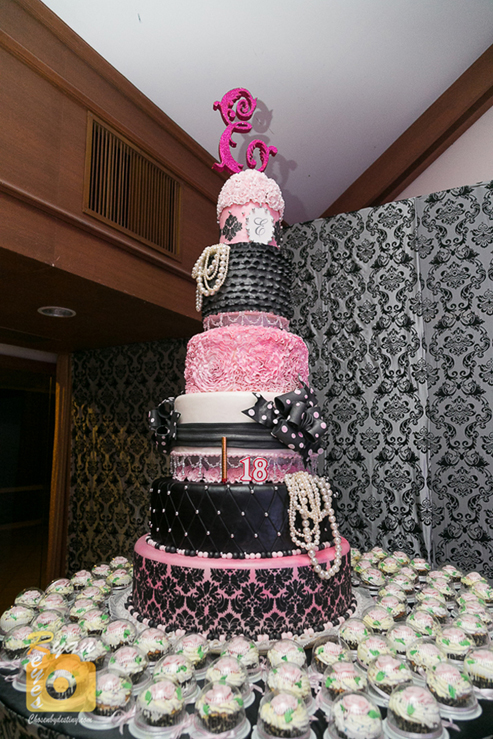 ADVERTISEMENT - CONTINUE READING BELOW
Hotels & Events Venues: Mt. Malarayat Golf & Country Club Banquets & Caterers: Le Chef Cakes: Angieli Tan Events Stylists: Brian Briguela Events Coordinators: Alvin Petalio Hosts: Joseph Luz, Pierre Kalaw Lights: Contech Mobile Bars, Wine & Liquor: Reign Datinguinoo Souvenirs & Favors: BC Fragrances, Le Chef Gowns & Dresses: Sheiralyn Shoes: Staccato Hair & Makeup: Renz Pangilinan, Mark Qua Photographers: Chosen by Destiny Videographers: Chosen by Destiny Calligraphers: Isabella Enterprises