College is the most anticipated phase of every student after their high school graduation. Attending your dream school, meeting lots of new people, joining different orgs—definitely everything you'll look forward to. But the next thing you know, you're having second thoughts about whether or not you should shift to another course.
Thinking about shifting courses is normal for most students. Some end up regretting the decision to shift, but others see it as the best thing they did in college. Krishane Liam from the University of Santo Tomas and Veronica Passion, previously from Far Eastern University, have their own fair share of shifting stories. Shane and Veronica share their experiences with Candy, which can hopefully help those who are having second thoughts about their college journey:
On what made them decide to ~finally~ shift:
For Shane, she took a Bachelor of Science in Hospitality Management at UST during her freshman year.She has shaped her mind to become a chef or hotelier someday, just like her mother and grandfather. Currently, she is now taking a Bachelor of Science in Interior Design.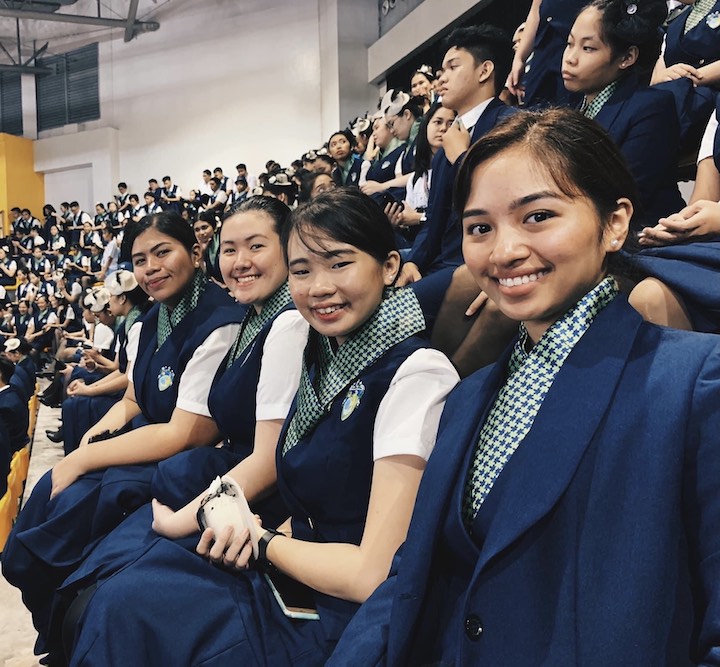 ADVERTISEMENT - CONTINUE READING BELOW
"I remember lang na it was the last two weeks of my freshman year when I realized that I am not who I am supposed to be. I had great grades and amazing blockmates in my previous course, but I was just not feeling it. Please don't get me wrong, though," Shane says.
On what led her to finally make the move and shift, Shane shares, "I have always been drawn to Interior Designing and Architecture, even if I didn't imagine being in this field in the first place. I guess the biggest turning point that made me shift to Interior Design is the sudden burst of butterflies in my stomach whenever I watch home renovations and room makeovers on TLC."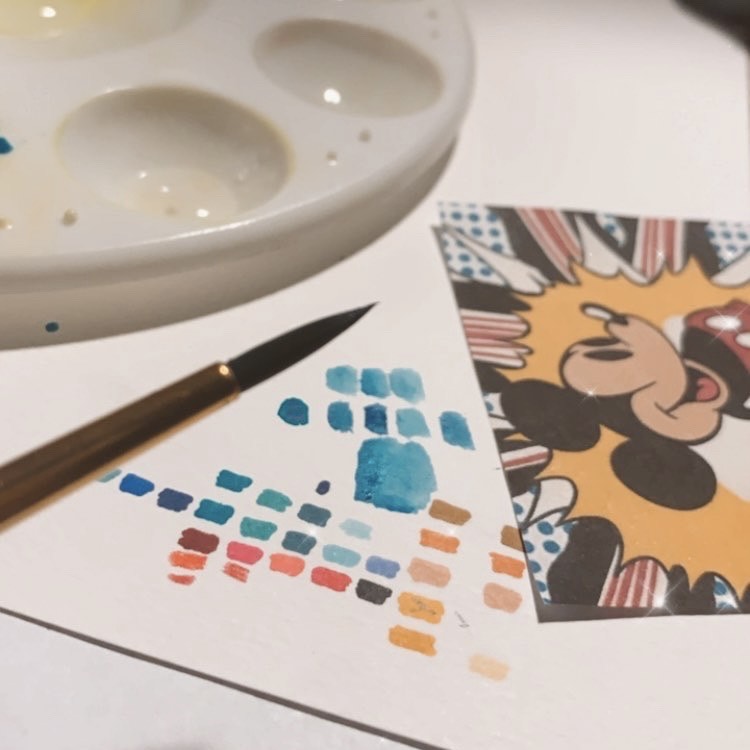 Veronica on the other hand, was an Architecture student and now pursues a degree in Veterinary Medicine at Pampanga State Agricultural University. She learned and enjoyed a lot about Architecture but still had doubts about it as a career for her.
Shifting will take you out of your comfort zone.
For Veronica, she never had regrets of taking up Architecture in the first place, but the pandemic made her rethink her options.  "Nag stop ako one year. Parang naging way ko rin 'yun para mag isip-isip sa gusto ko sa buhay. Na-realize kong mas matimbang pa rin ang [pagiging] vet [para] sa'kin," Veronica admits.
Despite that, Veronica doesn't consider her Architecture days a waste of time. "Wala akong regrets sa pagkuha ng Arki at kung same situation pa rin at walang pandemic, pagpapatuloy ko pa rin 'yun."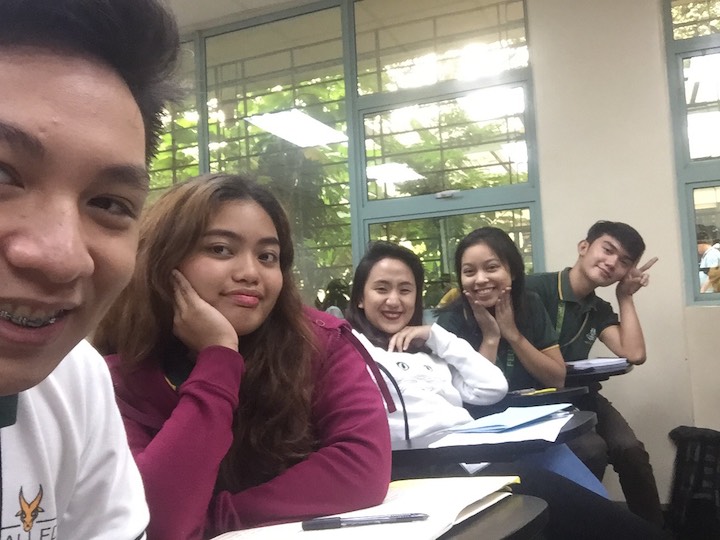 Shifting courses means you'll have to restart again, part with old friends and meet new ones, and basically enter a whole new world. Going out of our comfort zones might be overwhelming, but it's definitely okay. "Mahirap pag nagsisimula ka pa lang. Pero magiging worth it din lahat basta isipin mo bakit 'yun pinili, saan ka ba sasaya at kung ano ang gusto mo gawin habang buhay," she adds.
ADVERTISEMENT - CONTINUE READING BELOW
It's better to choose a program that interests you.
As cliche as it sounds, there is truth to it. Some people might think that choosing passion over practicality is nonsense, especially given the times we live in. But there's still merit in pursuing a course that you'll genuinely feel happy about. Most of the time, the things that we are passionate about are the only ones that make us enjoy and ~survive~ through life. 
Shane shares that whenever she encounters an incoming freshman that knows what they want in the future, she sees it as a talent because she's never experienced manifesting what she wanted to become.
She also wanted to let other students know that you have to choose a program you're willing to strive for no matter what the circumstances are. "It is really important to weigh your options. It can be beneficial if you list down the career opportunities, pros and cons, and reasons why you chose your priority and alternative programs," she said.
You have to trust the process along the way. 
Changing your study path is definitely okay. It's not the end of the world, but it will never be easy— you're trying to catch up on subjects and units with unfamiliar people and there's the possibility of getting delayed. Pressure might take a toll on you (particularly if you're considering to shift courses during the pandemic) but you have to trust the process, especially yourself.
Aside from the pressure, Veronica also shared that transferring schools from a city to a province was far from the usual. "Ang layo sa nakagisnan kong environment pero ganun talaga, kailangang mag-adjust," she adds. 
Despite the pressure, both Shane and Veronica continued to pursue the course they really wanted. Like them, if it will help you find yourself in any way it can, you have to go for it.
* Additional text by Mylene Mendoza
READ MORE:
This Former UST-CFAD Student Recounts Getting Delayed in College After Shifting Courses
How to Apply for a Job If You're Coming from an Unrelated College Course
10 Personalities in Fashion Who Took up a Totally Different College Course
I Regretted Shifting Courses, So Here's How I Coped