One of the glorious things about summer is that you get to meet that new (cute) boy you don't normally see during the school year. Although we know you can't help flirting with this guy and it's really a part of growing up that you enjoy these fleeting romances, summer is only a couple of months. We want you to enjoy it as much as you can but be realistic at the same time. Because just like every relationship, a summer romance has its ups and downs.
UP: Happiness over the break.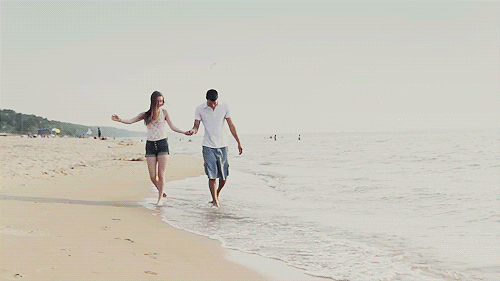 via giphy.com
ADVERTISEMENT - CONTINUE READING BELOW
Of course the best part about a summer romance is you get to have all your sweet kilig moments. More than anything, you have someone to spend time with—watch movies, do your hobbies, workout, and more. More than that, he's someone you can share your feelings with, someone to talk to and be yourself with. Make every good moment last with this guy and it'll definitely be a memorable summer!
ADVERTISEMENT - CONTINUE READING BELOW
DOWN: You don't know him too well.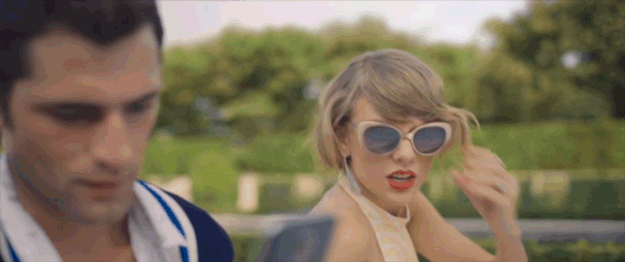 via giphy.com
ADVERTISEMENT - CONTINUE READING BELOW
One problem though, especially if it's a romance with someone you just met, is that you don't really know him. Halfway into the break you might find that you don't have a lot of things in common, or maybe he has habits you're not so into. We know that summer love is all about being light and fun so don't go for anything too serious! It's alright to enjoy the kilig moments but don't go all out and professing your love to him or anything just yet, because you don't really know him all that well.
UP: Spending whole days together.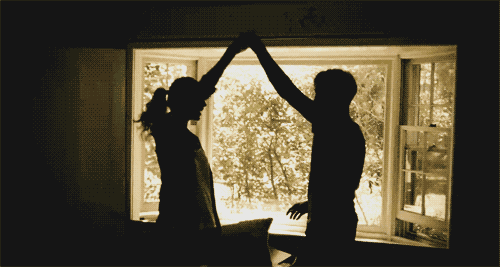 via giphy.com
ADVERTISEMENT - CONTINUE READING BELOW
Something great about the summer is that you have all the time in the world for each other! If you don't have any extracurricular activities or you aren't going abroad or anything, then you can spend entire days together, even just staying at home! Make sure to spend your time well though, because you might just end up splurging and splurging when you do go out (especially if you don't get regular allowance during the summer).
DOWN: You might forget about your family and friends.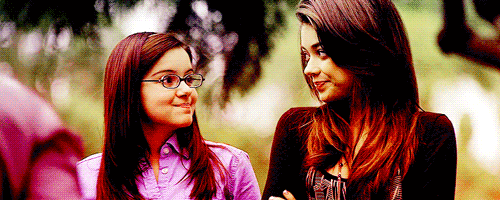 via giphy.com
ADVERTISEMENT - CONTINUE READING BELOW
Now we know this new guy may be the only one you can think about and talk about over the entire break, but you just might forget that there are other people in your life too! If you may notice halfway into your romance that your parents are complaining that they never see you or your friends are starting to hang out without you cause you're always with the new guy, then reality check— these are people who are gonna stay longer in your life than he probably will, so you should give some time to them too!
UP: No pressure from school or other commitments.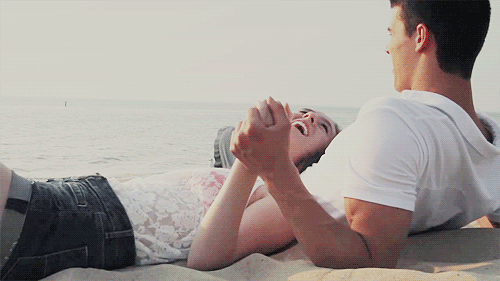 via giphy.com
ADVERTISEMENT - CONTINUE READING BELOW
Again your romance over the break is so different because you don't have the same stress and pressures like you do in the school year. You can just enjoy each other's company without thinking about you report due the next day or that you have to prepare for another school activity. Nothing can distract you from the here and now, you can just have fun and forget about your problems.
DOWN: It probably won't last.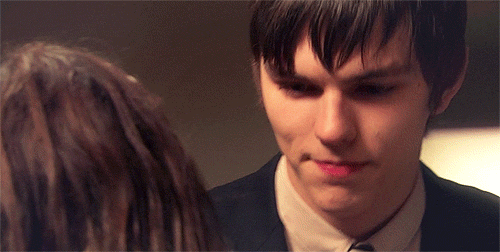 via giphy.com
ADVERTISEMENT - CONTINUE READING BELOW
Of course the greatest problem of every summer love is when it's time to let go. Things will be much more different come June or August.When you get back to your own lives, it may be more difficult keeping the fire alive. Be wary when the time comes because the worst down of all, is that you might end up getting hurt. Don't forget that this is just a summer romance, and like all things it has to come to an end. We know you're enjoy spending time with him, but maybe he isn't the type of guy who can really stay especially when things are busier and more stressful.
Again, summer is all about having fun, okay? Don't take it too seriously and you'll definitely have a blast! Let the summer romance come and enjoy it while it's there, and when it has to go, let it, cause these things are really not meant to last sometimes. Take it easy and have an unforgettable summer!
ADVERTISEMENT - CONTINUE READING BELOW