1 Take mermaid swimming lessons with your besties.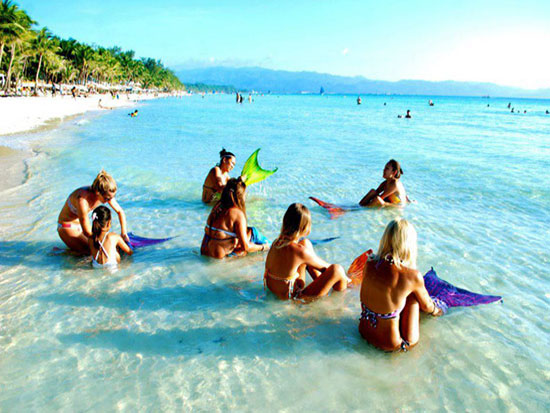 via philippinemermaidswimmingacademy.com
Fulfill your dreams and be a mermaid for a day by taking mermaid lessons from the Philippine Mermaids Swimming Academy. Plus take the perfect, double tap-worthy summer group photo wearing your colorful mermaid tails!
2 Volunteer at PAWS.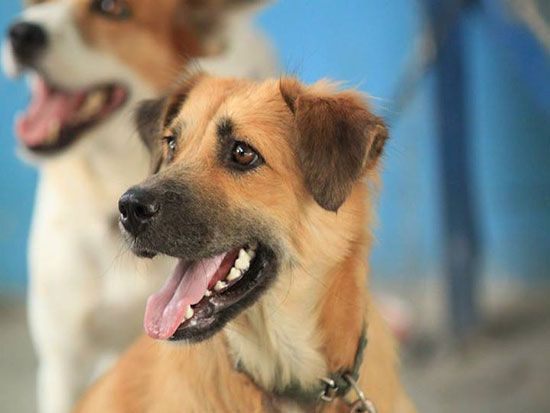 via PAWS Philippines
ADVERTISEMENT - CONTINUE READING BELOW
Make your summer worthwhile by volunteering at the Philippine Animal Welfare society. Satisfy your animal-loving hearts by sharing your time and energy to the adorable furry friends at PAWS.
3 Make a summer playlist.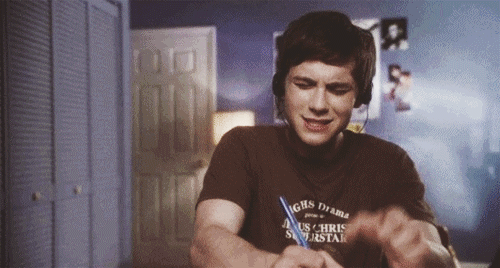 via giphy.com
Your summer won't be complete without its own OST! Make sure to stick with fun, fresh beats and feel-good mixes. May it be a road trip, a beach party, or a sleep over—your playlist can make it or break it!
4 Learn how to bake.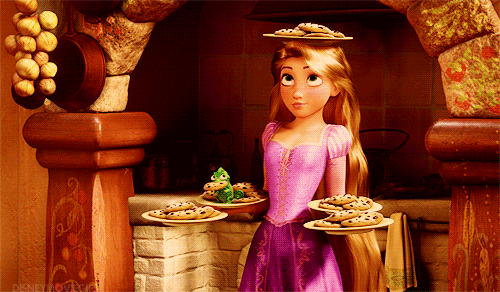 via giphy.com
How many times have you promised yourself that you'll give baking a shot? Take out the trusty mixer and your cutest apron now! Having a problem looking for the perfect recipe? We've rounded up the best cookie recipes you should try! You can thank us later when your house smells heavenly.
5 Play with the cats at Miao Cat Café.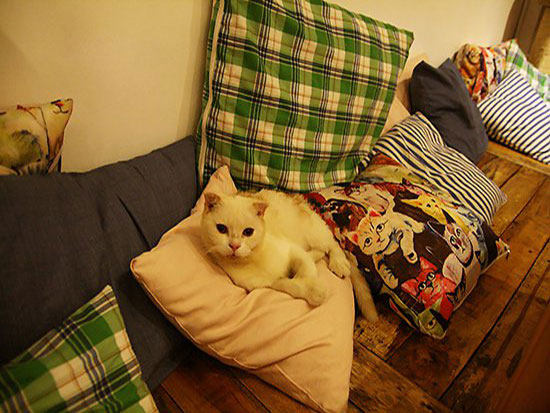 via spot.ph
Indulge your inner cat lady by befriending the cats down at Miao Cat Café. It's the purr-fect hangout spot for you and your feline-loving barkada! Unfortunately, you can't bring the adorable cats home (we're bummed about this too!), but you can always come back.
6 Play Katniss at Gandiva Café and Archery Range.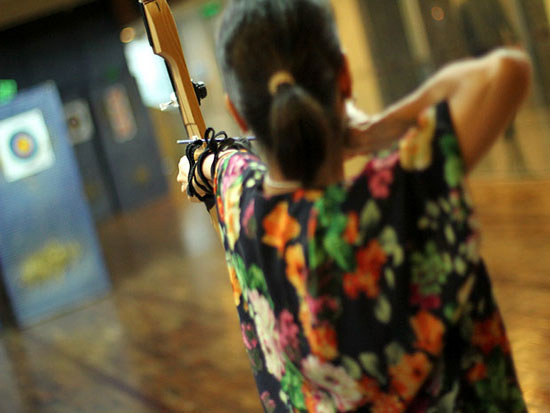 via websushidesign.com
ADVERTISEMENT - CONTINUE READING BELOW
Never get bored this summer by trying a new sport. Why not something you haven't tried before, like archery? Nothing beats the satisfaction of hitting the bull's eye, trust us! You can even reward yourself with their amazing vegetarian pizza after.
7 Go stargazing.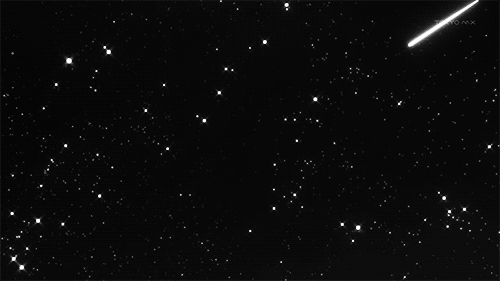 via giphy.com
Summer is a perfect time to stargaze because the weather is perfect and the sky is almost always clear. You can just camp out with your friends and sleep under the stars (just like Mace and Anthony in That Thing Called Tadhana) or use the powerful telescopes at the PAGASA Observatory in UP Diliman. Don't forget to make a wish when you see a shooting star!
8 Binge watch your fave TV series.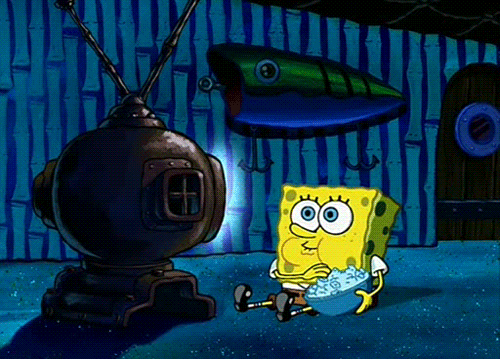 via giphy.com
There's simple watching and then there's binge-watching. You've been dreaming of watching entire seasons of your fave TV series since finals week. Now that you have all the time in the world, what are you waiting for?
9 Take yoga to the next level.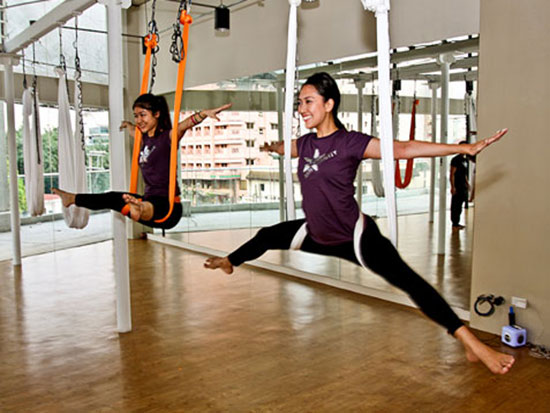 via dealdozen.com
Getting bored of your usual morning yoga routine? Take it up a notch by trying Antigravity yoga. It's yoga, pilates, and aerial acrobatics rolled into one. This workout is something new, something different, and definitely something you have to try!
ADVERTISEMENT - CONTINUE READING BELOW
10 Experience a blow-dry bar.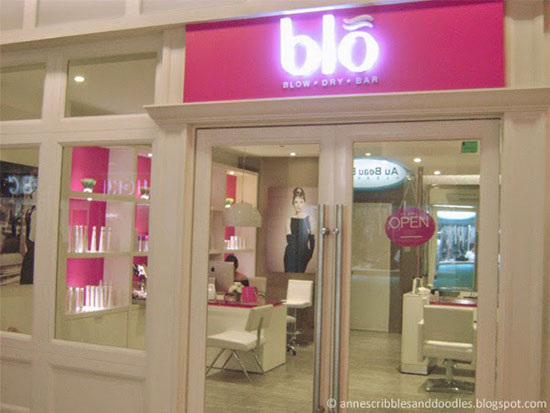 via annescribblesanddoodles.blogspot.com
There is now a salon dedicated only for blow-drying and styling your hair! Blo Blow Dry Bar specializes in creating good hair days for you. You can choose from lots of hairstyles on their menu like the "Go Fish," a fishtail braid that can look perfectly neat or purposely messy. Everything's entirely up to you!
11 Go crazy over desserts at Gillian Gail Dessert Buffet.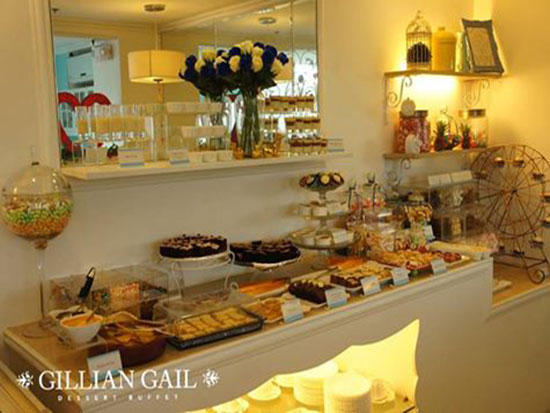 via Facebook
Stuff your face with cupcakes, macarons, cheesecake shots, chocolates, cakes, candies, cake pops, ice cream, and loads more of sweet goodies. We just hope you won't feel so guilty after that sugar high, you can always work out the next day.
12 Make your own ice cream.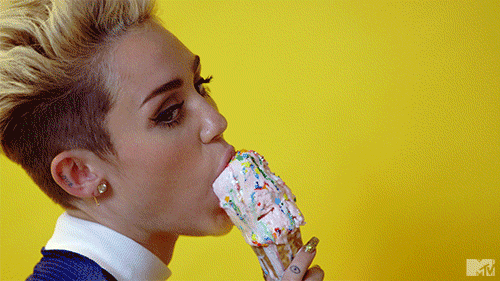 via spoonuniversity.com
You can always buy ice cream from the nearest convenience store but where's the fun in that? Making your own ice cream is also a lot healthier because you can use organic ingredients and even add fruits. Beat the heat in the most fun and most delicious way possible!
13 Join a tree planting activity.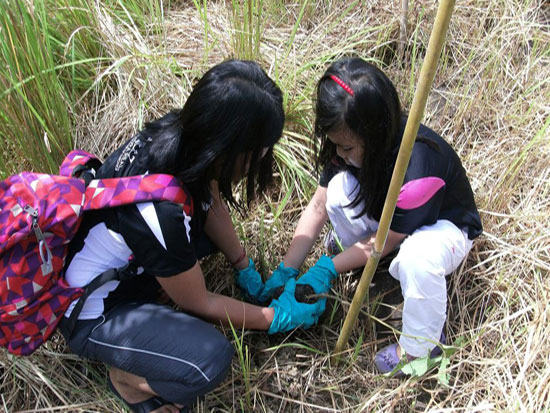 via haribon.org.ph
ADVERTISEMENT - CONTINUE READING BELOW
Nurture your green thumb and help nature by joining a tree planting activity. There are lots of NGOs like Haribon Foundation that hold tree plantings all year round. It's also a great opportunity to get close to nature and breathe some fresh air!
14 Solve a mystery with your squad.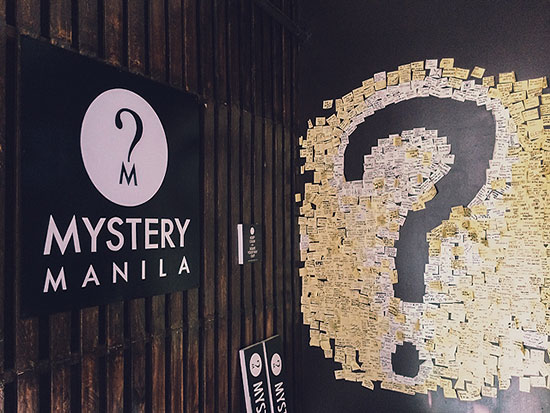 via quingdom.com
Challenge yourselves and play detectives in the first live escape room game in the country, Mystery Manila! This is the perfect bonding activity for the barkada who's tired of the usual hohol. Sherlock fans are also in for some mystery-solving fun!
15 Learn a new language.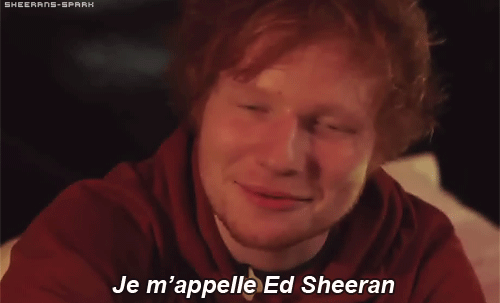 via giphy.com
Two months without school is a perfect time to learn something new, like a foreign language. Impress your friends by actually knowing legit French words!
16 Take driving lessons.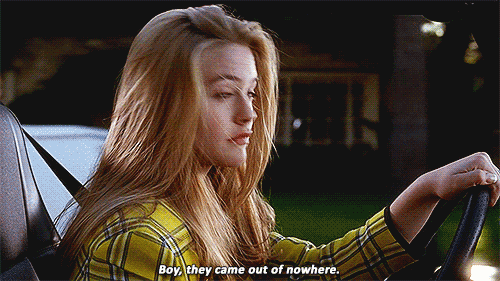 via giphy.com
Don't be like Cher from Clueless and actually learn how to drive safely. The folks down at the Honda Safety Driving Center along SLEX are more than willing to help you ace that driving test.
17 Sign up for a race.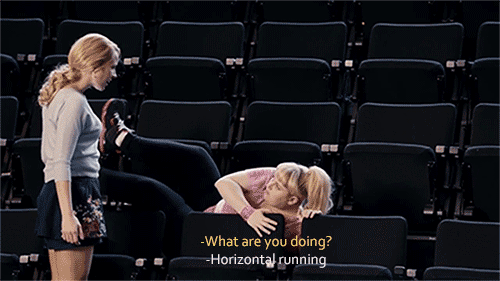 via wifflegif.com
ADVERTISEMENT - CONTINUE READING BELOW
There are plenty of races throughout the metro that support different charities, so go ahead and lace up your running shoes, prep your awesome workout playlist, and join!
18 Go on a spa date with your mom.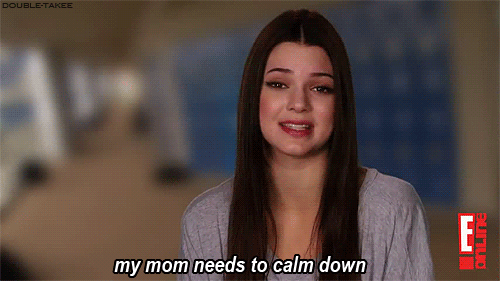 via teen.com
Just because mother's day is over, doesn't mean the suprises for mom have to end. A day of pampering is a perfect thank you gift for all your wonder moms. Keep an eye on early bird promos and packages and you'll find something fit for your student budget.
19 Tour around campus.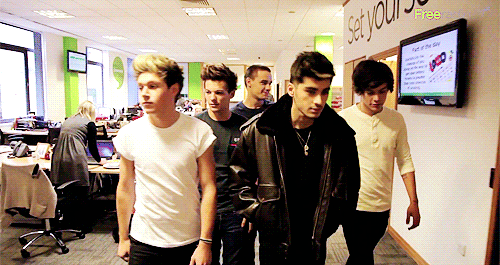 via rebloggy.com
This is for the college freshman next year! Skip the stress of getting lost on the first day of class by familiarizing yourself with your new university. Soon enough you'll memorize campus like the back of your hand and no one would even get the slightest hint that you're a freshie on the first day.
20 Hit the ice.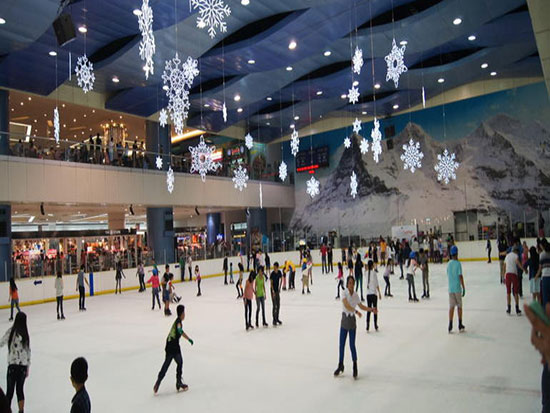 via megacities.com
Is the summer heat too much for you? Head to an ice skating rink and cool off! This cool activity just never gets old. If you're serious with figure skating you can even get formal training this summer.
21 Go on a picnic.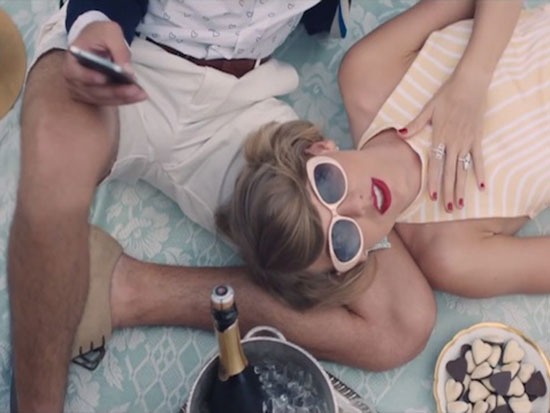 via MCA
ADVERTISEMENT - CONTINUE READING BELOW
Sunny skies are perfect for picnics! Make the most out of the glorious weather by enjoying the great outdoors as much as you can. Natural light is also super perf for Instagram photos! This is also a foolproof date idea, just don't go crazy like Taylor Swift in the "Blank Space" music video.
22 Read books.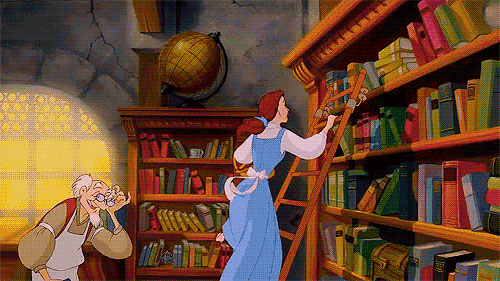 via mashable.com
It's the perfect time to go through your "unread books" pile. You can even take on a reading challenge wherein you have to follow a theme every week. Exchange books with your pals and look for book sales for an endless supply of summer-reads.
23 Play some ultimate frisbee.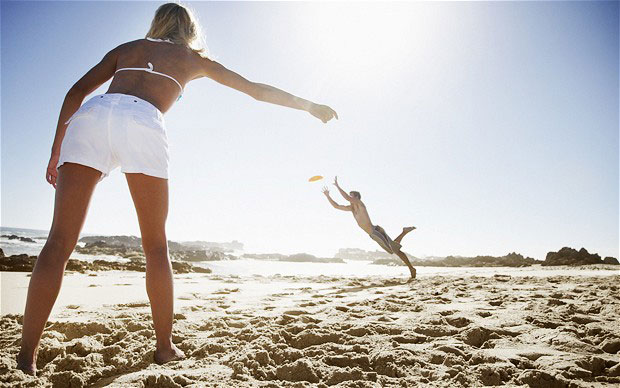 via telegraph.co.uk
You've been playing beach volleyball for years, wanna try something new? Stay fit and maintain that summer body by playing frisbee with your friends. It's a fun team sport you can play by the beach. All you need is a drisbee, your awesome friends , and you're good to go!
24 Go surfing.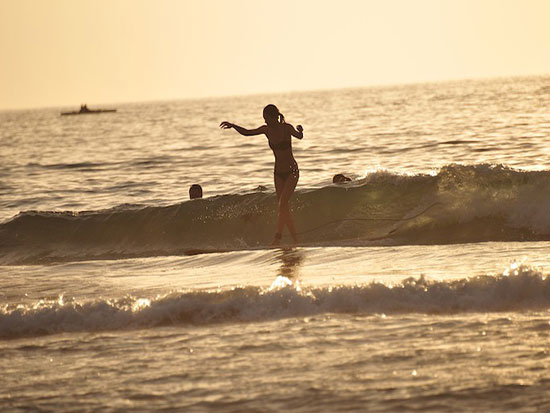 via stylebible.ph
Our country is gifted with lots of spectacular surf spots and you should give surfing a shot this summer. Our #lifepeg Kim Jones and hubby Jericho Rosales are huge fans of riding the waves. It's okay to get washed out on your first few tries, you'll get the hang of it!
ADVERTISEMENT - CONTINUE READING BELOW
25 Go museum-hopping.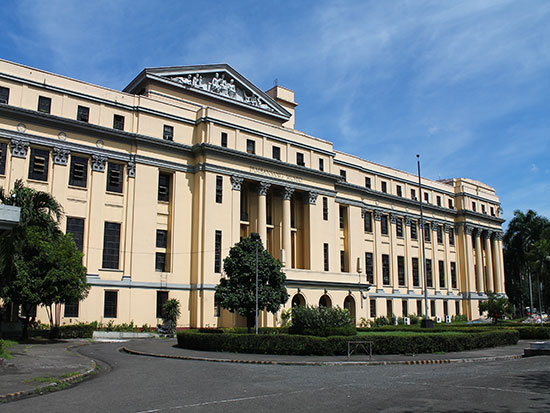 via commons.wikimedia.org
For the Candy Girl who loves the arts! There are lots of art galleries and exhibits you can visit in Manila. We suggest you visit the National Museum first, experience the finest of Philippine art and history all in one place. It's also near Intramuros so you can tour the breathtaking ruins of old Manila after. Remember to take lots of photos!
26 Hold a garage sale.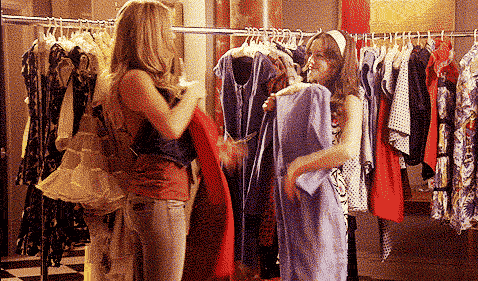 via giphy.com
De-clutter your closet and make extra cash! You can coordinate with your barkada,k so they can also sell stuff they don't use anymore. You can even do it for a good cause by raising money for a foundation.
27 Hop on a go kart.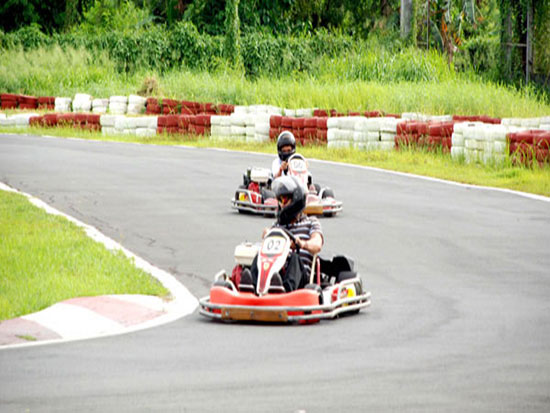 via enchantedkingdom.ph
Now here's something you and your guy friends can enjoy. Settle who pays for lunch by racing each other to the finish line. Prove that girl power can reign supreme in kart racing. We're betting on 'ya!
28 Shop all-you-can.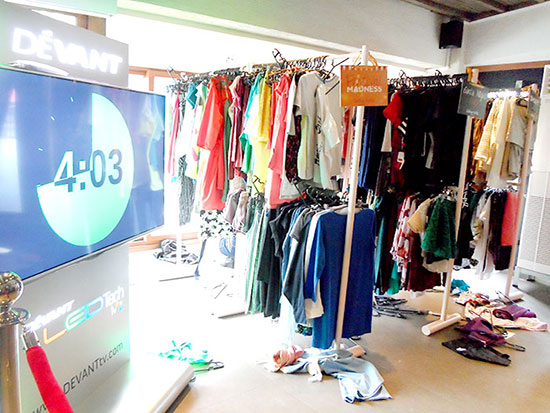 via storypick.com
ADVERTISEMENT - CONTINUE READING BELOW
Clothes Buffet Manila fulfills our dream of a shop all-you-can experience. You'll be given a Ziploc bag and anything that you can fit in there is yours to keep. You only have fifteen minutes so imagine the pressure of grabbing as much stuff as you can.
What are you plans this long summer break? Just tweet us @candymagdotcom or leave a comment below. We love hearing from you!