Do ask questions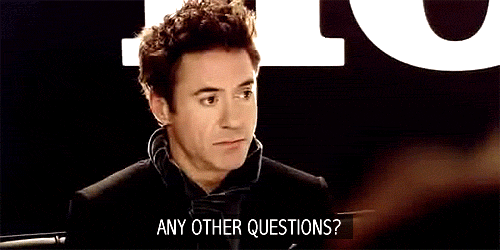 It's perfectly okay to ask questions regarding your internship. It's probably your first glimpse of the real world and certain things are going to confuse you and that's fine. Asking for help is definitely not a sign of weakness. You're new but you're learning–that's what ultimately matters.
Don't let them spoon-feed you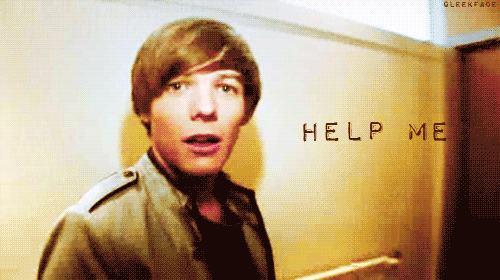 ADVERTISEMENT - CONTINUE READING BELOW
If everything is handed to you, what are you going to learn? Show them that you can be independent. The nice thing about an internship is that you can experience everything on your own. You get to try new things and you learn from these humble beginnings.

Do ask for additional work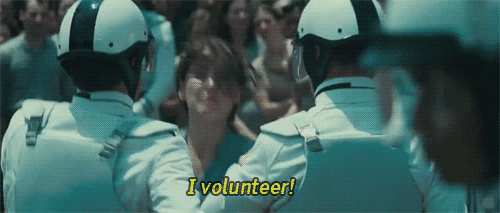 If you know that there's something that you can do to help, go ahead and offer your assistance. Accepting extra responsibility shows competence and being dependable.

Don't be a know-it-all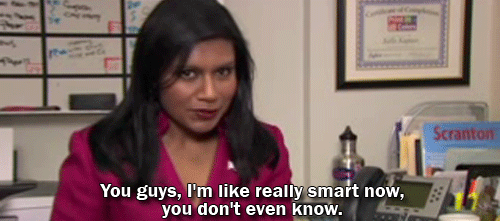 Nobody likes a show-off, so please, do not volunteer for projects that you know are beyond your capacity. Do not overstep your role as an intern.

Do respect the people you work with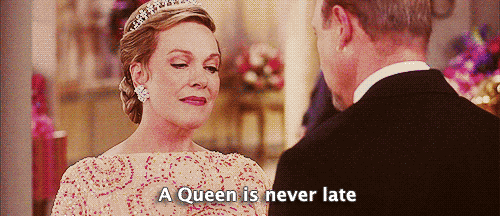 We're not just talking about the polite greetings. For instance, if there's an office meeting, try not to be late and really listen to their presentations. Show them that you respect their time and opinions.

Don't hesitate to stand up for yourself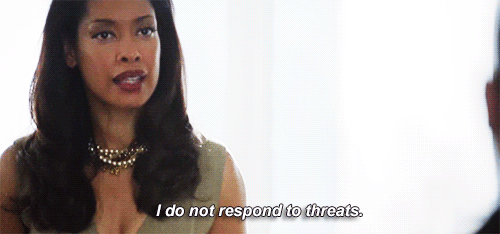 ADVERTISEMENT - CONTINUE READING BELOW
Remember that respect should come from both sides. A work place can be a little competitive but it's never hostile. It shouldn't be. If you feel violated in any way, don't be afraid to speak up.

Do take it seriously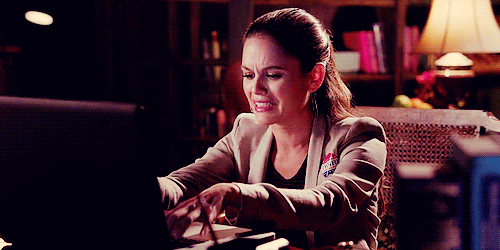 Internships help you prepare for the challenges of the real world. Everything that you learn during your internship would eventually help you when you're officially a member of the workforce. It's one of the defining stages of your college life so make sure that you give your best.

Don't forget to have some fun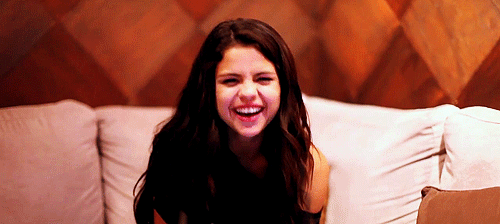 Yes, it's a crucial stage but internships can also lead to good friends and precious memories. Take your time to appreciate the little things. Don't be in such a hurry to graduate and work full time. You're young and we're sure that you'll do great things in the future. But right now, it's totally fine to just enjoy the life you have.
Are you planning to intern this summer? Share your thoughts and comments with us below or tweet us at @candymagdotcom.