Features
The Different Kinds of Struggles Every Teen Has Experienced
We totally get how you feel, Candy Girls!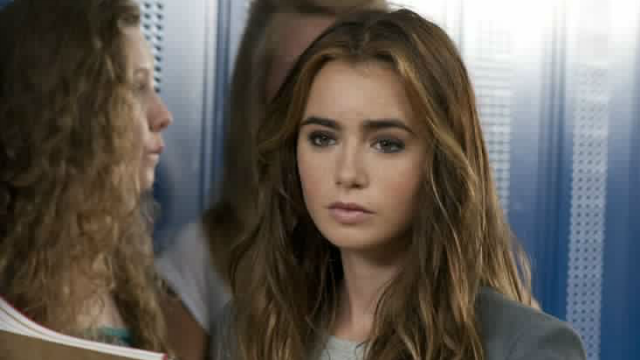 PHOTO Lionsgate
When you're a teenage girl, the struggle isn't only about getting zits the night before a major event or having "nothing to wear" for an important day. There are a ton of struggles that happen every day that sometimes, you just can't keep track. But you don't have to worry about that, Candy Girls. We totally get how you feel, so we've kept track of some of your most common struggles for you below.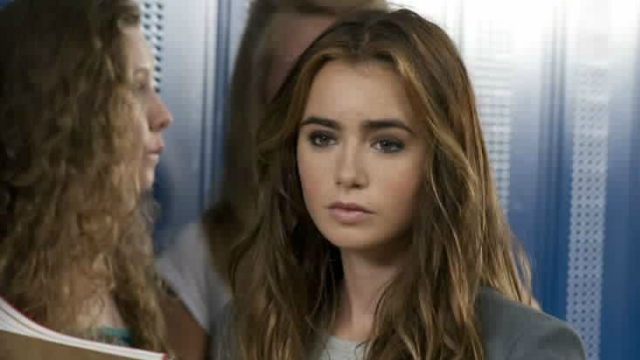 ADVERTISEMENT - CONTINUE READING BELOW
1 The struggles of being petite
Being born with a tiny frame isn't always easy. Sure, you can be "effortlessly cute," but being trapped in a little girl's body your whole life is tough too especially when you've already grown up.
CONTINUE READING BELOW
Recommended Videos
2 The struggles of being a fangirl
Having an (imaginary) famous boyfriend is hard. For starters, it costs a lot (hello, concerts and fan merchandise!). Plus, you also have to deal with their veeery busy schedules and busy social media accounts before they finally notice you. UGH.
3 The struggles of having big boobs
Being #blessed isn't always a blessing. Some of the most common problems? Getting into that sports bra like a pro in time for your PE class and attempting to be fit by jogging.
4 The struggles of being grade-conscious
Don't you just sometimes wish you could skip the entire year and go straight to graduation already? What study break are you talking about? Just because it's the weekend doesn't mean you can also stop thinking about your exams and assignments already. *sigh*
ADVERTISEMENT - CONTINUE READING BELOW
5 The struggles of growing up with siblings
Then there are your siblings, the very people who will forever make your life a little bit harder for you. Sure, you're thankful they're around because you instantly have people on your side. But sometimes you just wish they can calm down and leave you alone.
6 The struggles of being a "yes" girl
There are just moments in life when you'll find yourself saying "yes" to every single request, whether you like it or not. It's great when you genuinely like what you're getting yourself into, but when you don't? It's a bit frustrating and problematic.
7 The struggles of always feeling hungry
You wish you could say that you eat to live, but then there are also days when you feel like you were actually born to eat. This one's for all of you who feel that way all day, every day.
Got problems you want us to help you with? Talk to us in the comments. We always love hearing from you. :)
ADVERTISEMENT - CONTINUE READING BELOW
Yup, a million girls would really kill for this job.
They have unique beverages you won't see in most coffee shops.
These organizations strive to raise awareness and initiate change in their various advocacies.
We love the cartoony details!
Here's the story behind FASH.
Time to unwind with 1/2 of the Gaya sa Pelikula love team.
Everyone has gone digital.
She's playing the role of Star Vixen!
I didn't know I needed this until it came out...
They share tips and stories of their ups and downs to motivate you throughout the process.
Bookmark these fashion formulas to make the most of your one-piece swimsuits all year round!
From The Candy Bulletin Community