Features
The 10 Commandments for the Best Summer Ever
Here's to making sure that this summer is your most memorable one yet.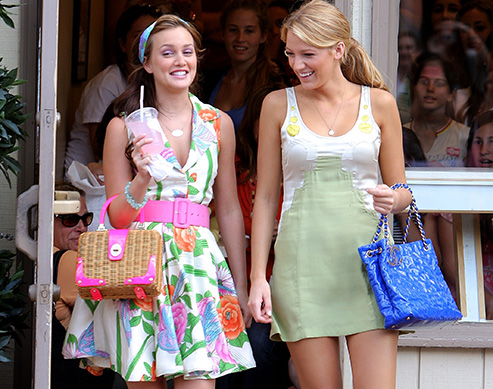 PHOTOS The CW (Gossip Girl)
Oh summer, how we've waited long enough for you. It's pretty crazy how after all the seemingly unending hectic months of school work, we've finally made it to this point. It can get quite mind-boggling to figure out what to do to make the most out of the season but hey, don't you worry, that's what we're here for. We're giving you 10 foolproof tips that will make this year's vacation one for the books.
1 Take good care of your body.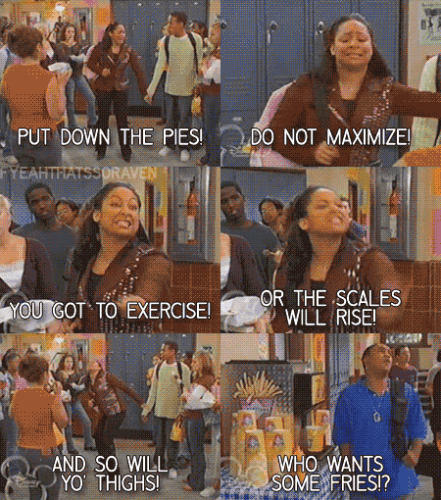 via giphy.com
ADVERTISEMENT - CONTINUE READING BELOW
Don't be tempted to give in to unhealthy habits just because you have the freedom to do anything that you want. Really, health is wealth. The risk of being sick is particularly high in this heat. You don't want to spend the rest of your vacay missing out on all the fun. Oh, and don't forget to pay extra attention to your skin too. Too much sun isn't good for anybody.
CONTINUE READING BELOW
Recommended Videos
2 Start the season on a clean slate.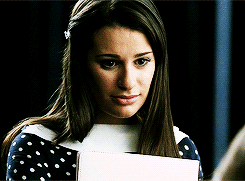 via giphy.com
ADVERTISEMENT - CONTINUE READING BELOW
Forget the stress brought upon by the piles of papers you had to finish for all your subjects' requirements. De-clutter the previous exam papers or quizzes you still have in your room. Set aside the textbooks and the notebooks. If you're still carrying some disappointments from expectations you weren't able to meet or some heartbreaks you experienced from the past school year, leave them behind and begin summer anew.
3 Stay indoors less, be outdoors more.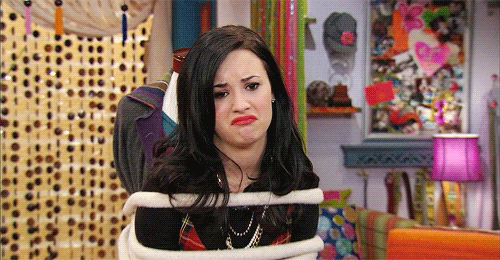 via giphy.com
ADVERTISEMENT - CONTINUE READING BELOW
We know, we know. You have shows and movies to catch up on and marathon. Not to mention all the lost hours of sleep you're planning on getting back. But don't let those be the center of your break. Summer won't ever be one for the books if you spend majority of it stuck in the four walls of your home.
4 Spend your free time wisely.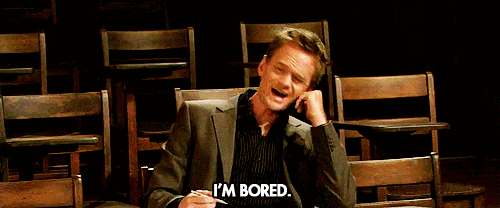 via giphy.com
ADVERTISEMENT - CONTINUE READING BELOW
Which leads us to our next commandment: be productive. Summer is not an excuse to be lazy. There are so many things you can do and there are so many options. You can apply for summer jobs, go on road trips, or re-decorate your room. Whatever it is that floats your boat; find things to keep you busy over the two to three month break.
5 Learn something new.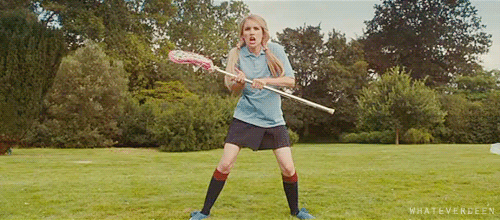 via giphy.com
ADVERTISEMENT - CONTINUE READING BELOW
Whether it's a new language, a new recipe, or a new sport, take the season as a chance to add something to your set of skills. You'll come out of summer not only feeling refreshed, you'll gain a ton of knowledge, abilities, and talents, too.
6 Be adventurous and carefree.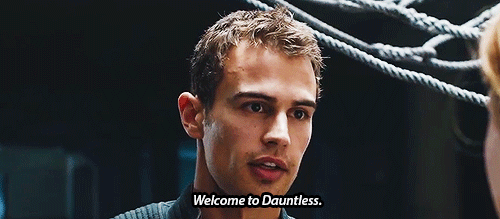 via giphy.com
ADVERTISEMENT - CONTINUE READING BELOW
Be a daring, free-spirited Candy Girl. Instead of running away from thrilling activities and escapades, dive right into it. Go backpacking, face your fear of heights, or embark on a journey. Now is the time to channel your inner Tris Prior or Katniss Everdeen. You've got nothing to lose.
7 Immortalize each memory made.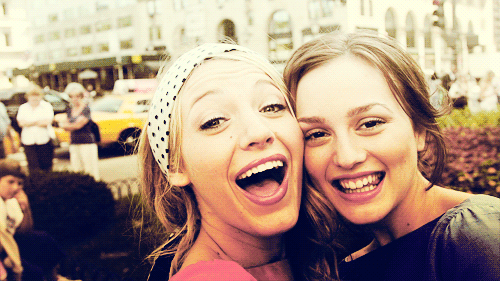 via giphy.com
ADVERTISEMENT - CONTINUE READING BELOW
Believe it or not, it doesn't take a genius to make memories last a lifetime. Moments might be fleeting, yes, but it doesn't mean you can't look back on the good ones. Take a lot of snapshots and videos of your vacay or write a blog or a journal. Capture the fun times—you'll want to see them again and re-live every single minute.
8 Embrace the totally unexpected with open arms.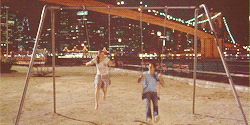 via giphy.com
ADVERTISEMENT - CONTINUE READING BELOW
Summer can take you fully by surprise. You just don't really know what it has in store for you. It can't always be prepared or planned for. Sometimes, you meet something or someone along the way that's not on your itinerary. But if we've learned anything from the season, it's about spontaneity. So make room for the unforeseen circumstances. Who knows? It might just be the missing ingredient to having the most memorable summer yet.
9 Remember that it won't last.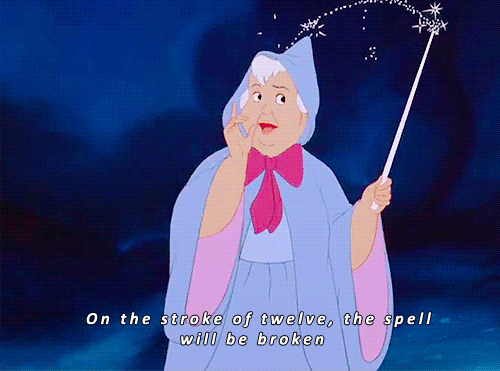 via giphy.com
ADVERTISEMENT - CONTINUE READING BELOW
Unfortunately, all good things come to an end—including summer. The only thing we can do is to cherish every single bit of it, not wasting each second away. By having it on the back of our minds that the ever glorious vacay mode is not forever, we don't let it slip under our fingers.
10 Live in the moment.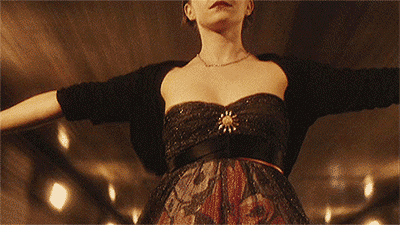 via giphy.com
ADVERTISEMENT - CONTINUE READING BELOW
Put on the #YOLO mindset. Don't think about the past or the future. You are in the most wonderful gift of today. This summer, let everything happen to you. Whether it is beauty or terror, just keep going. Eleanor Roosevelt once said that the purpose of this life is to live it, to taste experience to the utmost, to reach out eagerly and without fear for newer and richer experiences. Put that to heart and watch the best summer unfold in front of your very eyes.
What are your summer plans? Just tweet us @candymagdotcom or leave a comment below! We love hearing from all of you!
From ice cream to cake to all sorts of spinoff drinks!
It's not easy, but it's worth it.
This hardworking actress seems to have mastered the art of staying grounded through family.
Thinking of taking up a course that isn't related to your SHS strand?
Yup, you wouldn't believe her net worth.
Bright and Win will work again in a series, not as lovers but as best friends.
Perfect for a relaxing afternoon getaway!
Here are a few pegs to start you off.
Plus other things to know about the PBB alum.
Meet Gabby Banaag, an 18-year-old student and founder of a tech organization.
Including the labor fee, landscape, and all the furniture inside.
From The Candy Bulletin Community