The K-drama Start-Up just showed us how challenging starting and running a business is—and 21 year-old Kyla Cañete could not agree more. 
In May 2018, before she entered her first year of college, Kyla began Tala By Kyla (TBK) with nothing more than a dream, a loving support system, and only Php20,000 as capital. Today, TBK's accessories are an essential part of your outfits—their earrings, necklaces, and rings all bring out, as the tagline of the business says, your "sparkle."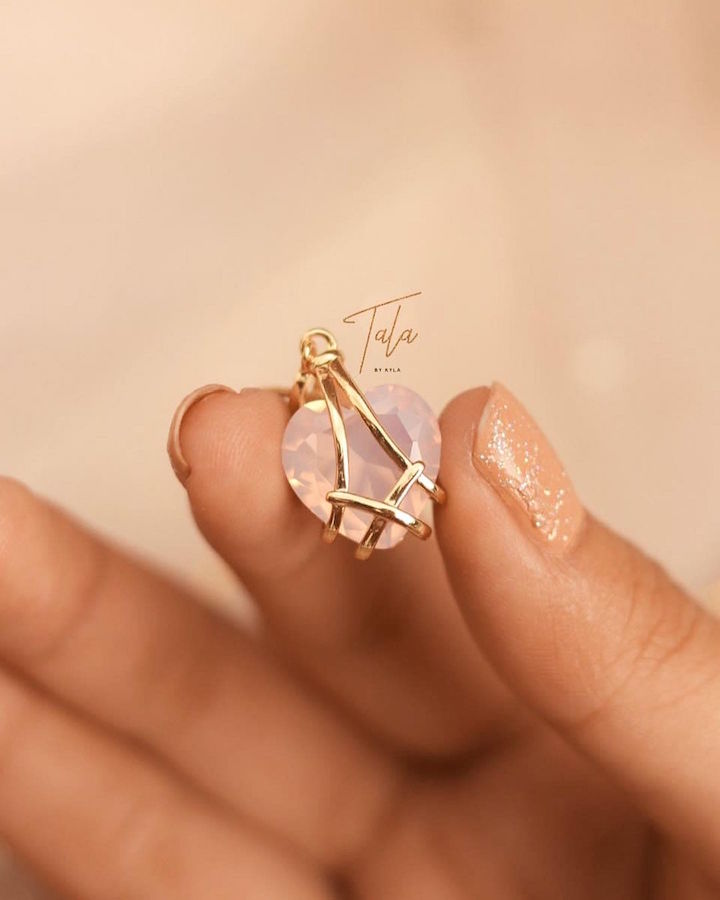 ADVERTISEMENT - CONTINUE READING BELOW
But how exactly did she get here?
Meet the 21-year-old student behind Tala by Kyla:
Kyla shared with CANDY that she already had a knack for selling jewelry like chokers and hair clips in high school. Then, with a gentle push from her mother, who was already in the jewelry business, Kyla brought her designs to life and built TBK with her own creative vision and dreams of making "something that will make someone shine."
Of course, this didn't come without difficulties and challenges. She was a one-woman staff who managed, packed, marketed and advertised, and delivered her products to her customers. "Dati, I only had one order a day," Kyla shared.
And now she has a million customers following her Facebook page, and thousands on Twitter and Instagram, and she developed her own website. With this influx of customers, Kyla hired more manpower to help her pack the orders to get them delivered as quickly as possible. Today, she's heading this business with her mom—Kyla at the front of marketing design, and her mother in charge of the internal operations.
ADVERTISEMENT - CONTINUE READING BELOW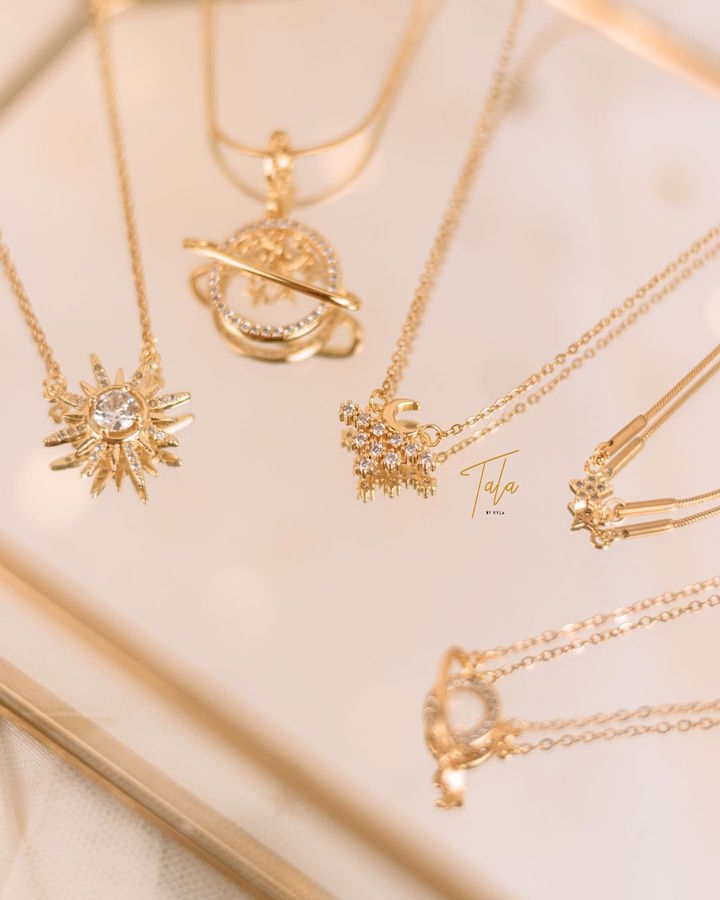 Tala by Kyla is known for producing designs that speak to the interests of her audience: Disney Princesses, Haikyuu!, K-dramas and K-pop, horoscopes, and Barbie collections are just a few of the examples. When asked where she gets the inspiration for these, Kyla said that it usually comes from her own interests, but that she also listens to the interests of others. "They were suggesting rin, pinapakinggan ko lang sila," she stated. "I make sure na [the designs are] fit and connected with them." This CEO manages her business through conversations with her customers. On TBK's Twitter and Instagram accounts, there's a suggestion form linked for restocks and new design requests. Talk about excellent customer service!
ADVERTISEMENT - CONTINUE READING BELOW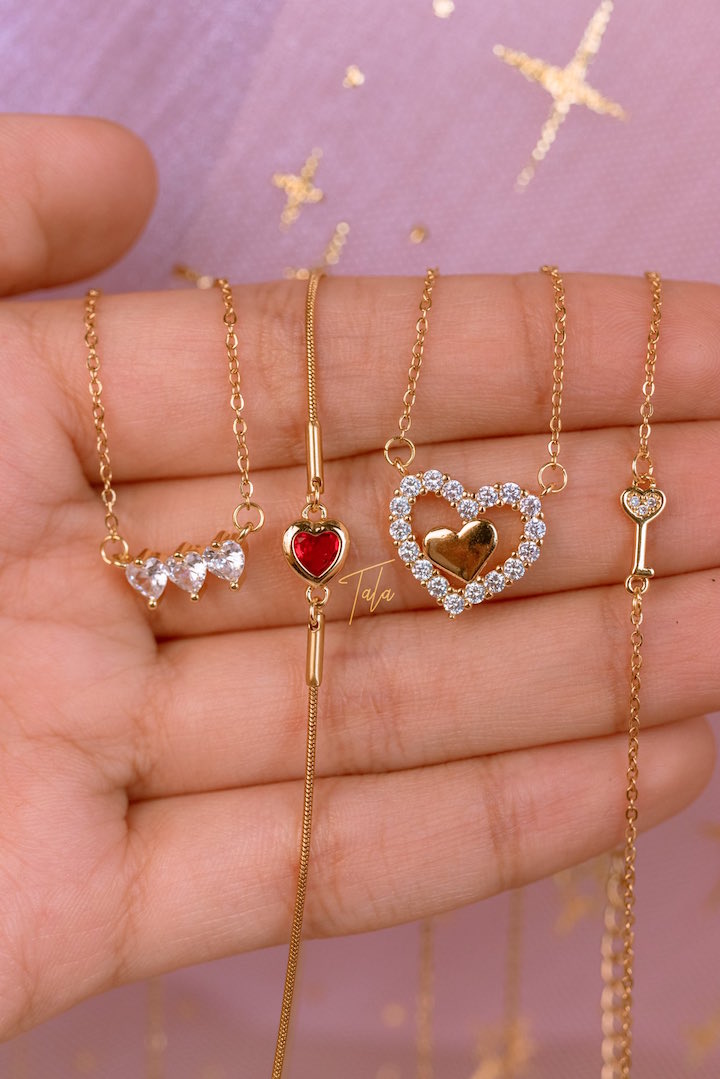 Currently, Kyla is taking a gap year in college to focus on TBK and achieving her dreams for her business, but even then, she feels as if 75 percent of her time goes to managing it, while 25 percent is dedicated to herself. As a self-proclaimed workaholic, Kyla doesn't mind. "Nae-enjoy ko kasi," Kyla said, "my free time—my time to myself is actually also dedicated to designing for TBK. Nae-excite ako when I design."
ADVERTISEMENT - CONTINUE READING BELOW
Truly, as Han Ji-pyeong from Start-Up said, "The only thing that keeps you going is the confidence that you're doing what you love." We think Kyla is a manifestation of that.
Currently, TBK is in collaboration with non-profit organization Pawssion Project, which is dedicated to the rescue, rehabilitation, and rehoming of dogs in distress, as well as with Hiraya Pilipina, a women-owned brand that sells statement tees to empower women. Kyla herself is a dog lover, and one of her passions is to build an animal shelter when she can in the future. For now, since that seems like a long way off, she decided to partner with Pawssion Project for their advocacy. As for Hiraya Pilipina, Kyla believes that their expression for women's empowerment is powerful, and she wanted to be a part of that and express herself through this collaboration as well.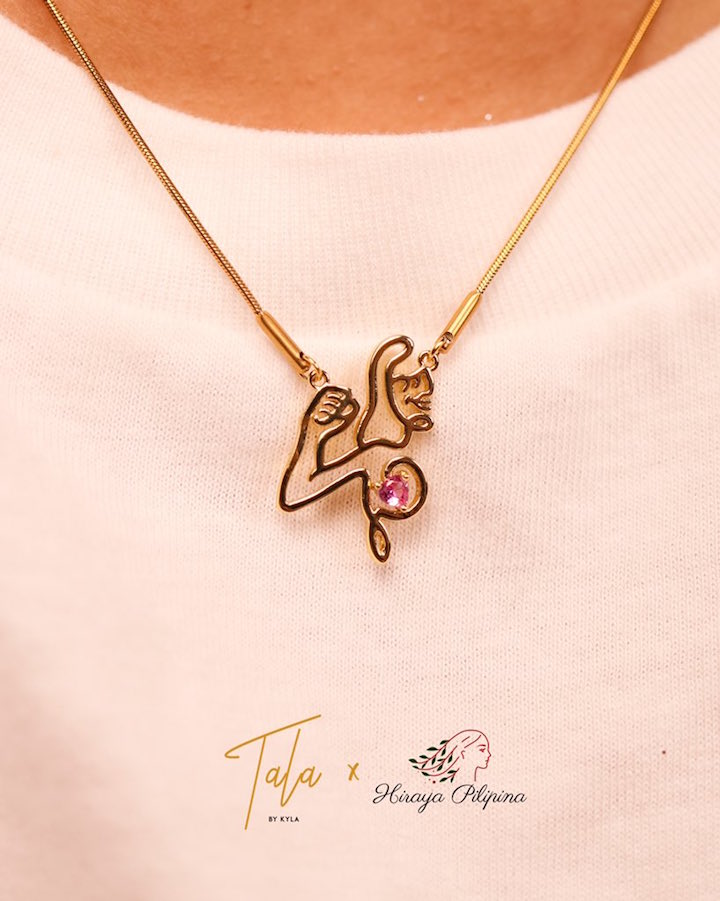 ADVERTISEMENT - CONTINUE READING BELOW
The business grows only as big as the CEO's dreams—and Kyla's next step for TBK is to go global. As a woman, she shared in an interview that she feels like she needs to work extra extra hard "because people don't perceive women to be great and successful leaders." But with TBK's success now, with her spearheading, going worldwide is definitely a possibility.
We're definitely rooting for Kyla and TBK! Check out their products on Lazada and Shopee, and order one of their super-cute and super good accessories for your outfit—and for you—to shine and sparkle.
***
#WATCHCANDY: Subscribe to Candy Magazine on YouTube and follow @candymagdotcom on Tiktok for guides to college life and beyond.