College life is one of the most hectic phases we get to experience. There's the pressure to pass your classes, the enthusiasm to make friends or find a community of people to belong with, and the discovery of new hobbies and interests. There's just so much to be done, but our schedules can't always handle all these things that we want and need to accomplish.
Many students discover ways to grow in college through joining organizations or setting up their own enterprises. Some students, like these two young adults we interviewed, discovered their growth through doing both.
School life is a rollercoaster ride.
Anna Marcelle Adonis, a 20-year-old AB Asian Studies student from the University of Santo Tomas, describes her academics as similar to a rollercoaster ride: "It's not always smooth and steady." With the shift to the online setup, it has been increasingly difficult for her to focus, especially with the added distractions at home.
ADVERTISEMENT - CONTINUE READING BELOW
"Overwhelmed is an understatement," Jed Palo, a 21-year-old BA Communication Arts student from the University of the Philippines Los Baños, says. "Most times, I [already] feel drained even before I get to half of the things I need to accomplish." They're definitely not alone in this feeling, as a lot of students have felt that genuine learning has become a tougher task to achieve.
ADVERTISEMENT - CONTINUE READING BELOW
Their college orgs shaped their beliefs and growth.
Anna is a member of three organizations, and she is currently active in two of them: UST Model United Nations and AB Student Council. She is no stranger to org work, being a member of multiple organizations since her senior high school days. "I find having organizations a rest from school stuff," she shares.
One of the first things Jed did when they were a freshman in college was immediately join two organizations. They first joined the UPLB Com Arts Society, followed by The UPLB Jocks. "I was able to find my footing within my initial sphere… I'm more than lucky to find [my tribe] in people who [strive] their best to make student organizations a safe, welcoming space for anyone, and this has transcended even to the online set-up."
ADVERTISEMENT - CONTINUE READING BELOW
They also recently joined the campus publication UPLB Perspective, which helped them blossom as a writer, especially with the publication's advocacy journalism oriented towards people and communities. "I'm more than happy to be part of that legacy," Jed shares.
Their businesses started as a way to answer a lack of something.
Ikigai Ramen, the ramen business run by Anna with her family, started from the idea of selling cheap ramen. The restaurant name Ikigai translates to "a reason for being" in Japanese. In their community in Caloocan, there was yet to be a ramen stall or restaurant so they saw that as a sign to push through with their business. Since March 26, 2021, Ikigai Ramen has been serving people with delicious but affordable Japanese food.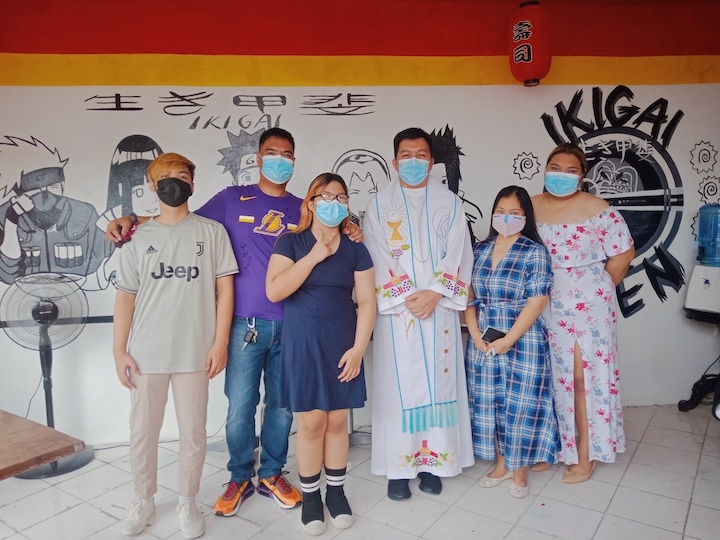 ADVERTISEMENT - CONTINUE READING BELOW
bulsá, the business run by Jed and Pauline, is a "small enterprise dedicated [to] bringing friendly and trendy canvas bags to the market." The co-founders first noticed how the tote bag was the trend among young adults and older ones (especially mothers), all thanks to its versatility. They thought that these bags could come in different shapes and sizes and not just in the usual rectangular look.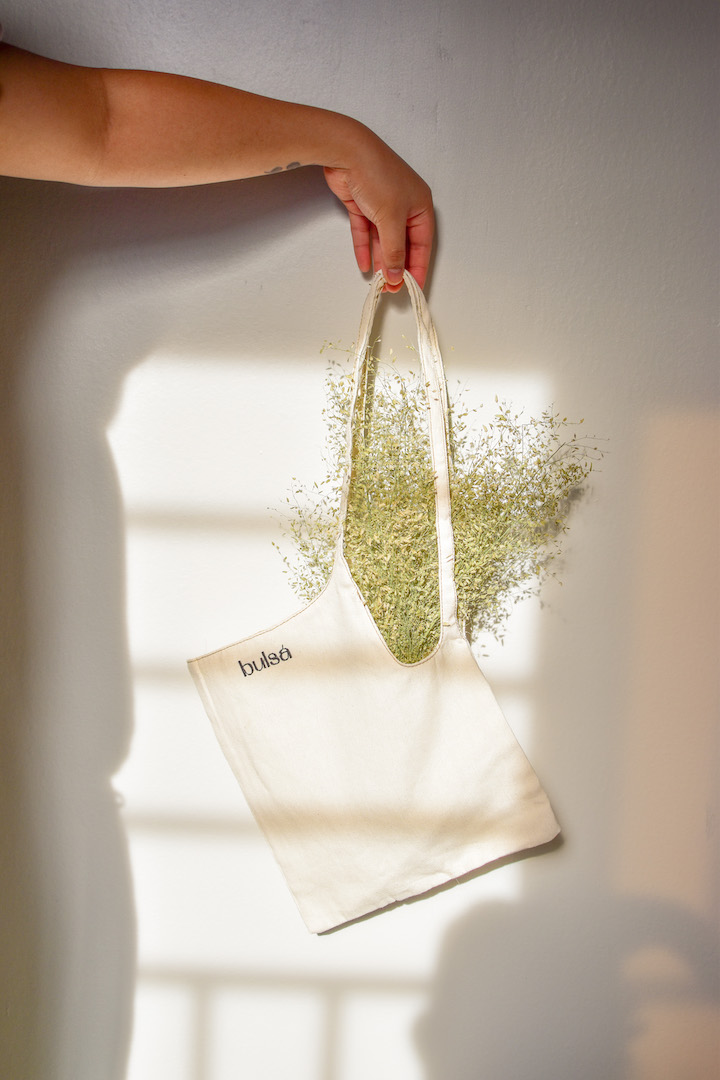 ADVERTISEMENT - CONTINUE READING BELOW
Since Jed runs the business with a friend, they could easily identify the secret to their compatibility and the smooth running of their business. "[It's] our years of friendship which built the solid trust for bulsá to be founded on."
Staying organized does not always equate to a strict routine.
Jed is strict with their schedule, not in a way that their week is filled with purely work. They actually reserve their Sundays for some me time. Come Monday, though, that's when they focus on their responsibilities. "I usually like to give myself a head start. Doing strict calendars and reminders have helped me so much since I'm also the type to easily forget things," Jed admits. Websites and apps that have proved helpful for them to be organized include Notion, Google, and Canva.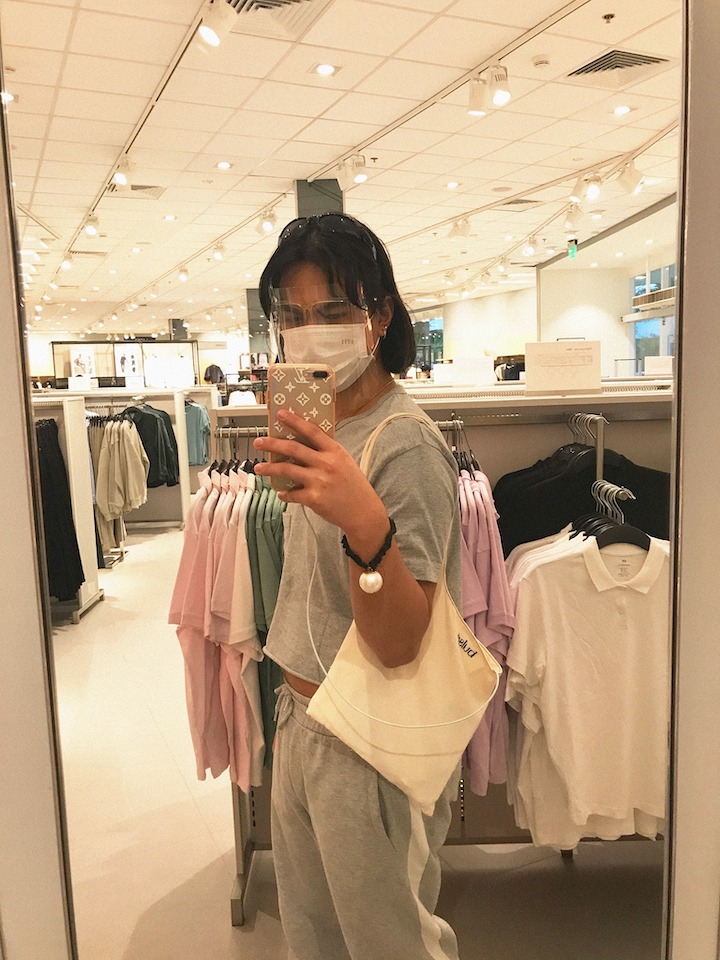 ADVERTISEMENT - CONTINUE READING BELOW
Anna, on the other hand, does not believe in maintaining a strict schedule. "I have a saying na 'sometimes there are things that are urgent but not important, and there are also things that are important but not urgent'... I am better off being spontaneous than planning everything ahead."
Whichever of the two styles of organizing your tasks works for you, keep at it! Whatever works, works.
Work is impossible without rest.
Anna may be a bit of a workaholic with how active she is in her college organizations and in their family business. But she doesn't deprive herself of some much-needed rest. "Whenever I feel drained or sabihin na nating tired lang, I don't hesitate to take breaks."
"Do not underestimate small breaks," Jed points out. Whether it's a quick fifteen-minute break or an even shorter five-minute one, you can take a breather with that. Make yourself some iced coffee, stretch your arms, or even just take your eyes off the screen and breathe.
ADVERTISEMENT - CONTINUE READING BELOW
It's important to still find little joys inside and outside of your responsibilities.
Their businesses have been challenging but fulfilling for the most part. Ikigai Ramen and bulsá have kept Anna and Jed motivated. "I am excited with what the future holds," Anna says, imagining the different possibilities Ikigai Ramen has in store for her for the years to come.
"Lately, even if I'm swarmed with so many responsibilities, bulsá has been very fulfilling," Jed says, referring not only to the financial benefits running a business gives them but also to the satisfaction their products give to their customers. Negative feedback, too, helps them stay motivated to keep improving their business.
The two of them also have their respective hobbies which help them breathe. For Jed, it's binge-watching TV shows and films and collecting K-pop merchandise. For Anna, it's cycling. "[It clears] my mind from things that keep me stressed." Aside from this, she also turns to her friends for when she needs a breather. Because despite how much of a ~boss~ we might be, sometimes all we really need is a friend to lean on.
ADVERTISEMENT - CONTINUE READING BELOW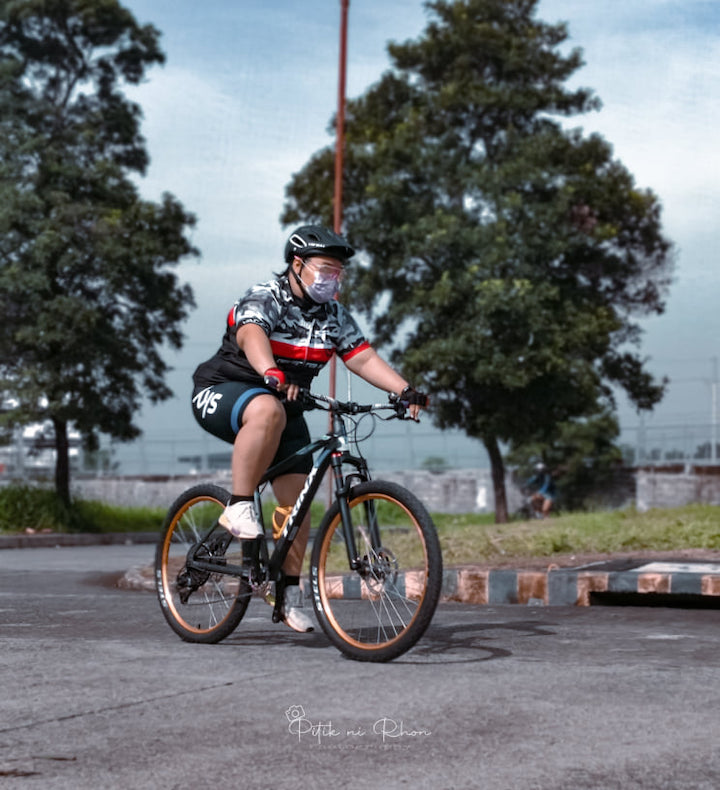 The world can wait.
Prioritizing your tasks is essential, but rest is just as important a priority as work and school responsibilities are. "I keep reminding myself that the world wouldn't stop tonight. In fact, we can actually continue tomorrow!" Jed says.
"Do not be so hard on yourself," Anna says. She believes that there can and should always be time for your 'middle ground', AKA whatever or whoever makes you happy without the consequence of sacrificing your responsibilities.
ADVERTISEMENT - CONTINUE READING BELOW
Focus on yourself first. Once you can take care of yourself, the rest of your responsibilities will follow. That's how these two students and entrepreneurs managed to strike a work-life balance.
READ MORE:
Entrepreneurs Who Started Their Businesses as College Students
3 Young Entrepreneurs Give Tips on How to Manage a Business Amid a Pandemic
AB Comm Student Shares the Struggles of Running an Online Bakery Business
3 Successful Businesses You Didn't Know Are Owned by Students
#WATCHCANDY: Subscribe to Candy Magazine on YouTube and follow @candymagdotcom on Tiktok for guides to college life and beyond.
Candy is now on Quento! Click here to download the app and enjoy more articles and videos from Candy and your favorite websites!