We're all for unexpected debut themes that perfectly showcase the debutante's personality. If curling up with a good book sounds like your idea of a perfect afternoon, why don't you let your love for books come to life at your debut?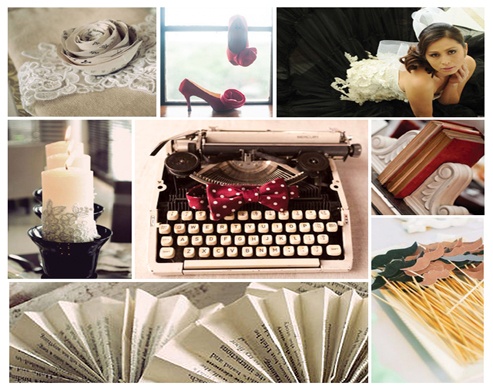 We think that literature and lace make for one fresh pairing--and for one fun debut theme! While books are the first décor that come to mind, also consider adding loose pages, a typewriter, or even typographic artinto the mix. You may go for a classic black and white motif, but you also add a pop of color for a dose of drama.
Ready to be the heroine of your debut? Check out our literature and lace-themed moodboard!
ADVERTISEMENT - CONTINUE READING BELOW