A nicely styled 'do, no matter how long or short it is, will always turn heads at every party. While it's true that debutantes with long hair can rock almost any hairstyle, that doesn't mean that debutantes with short hair (from above the shoulder level to pixie) are left with no choice but to wear their hair down. Fashion your short hair in a stylish do—find ideas from these seven debut hairstyles.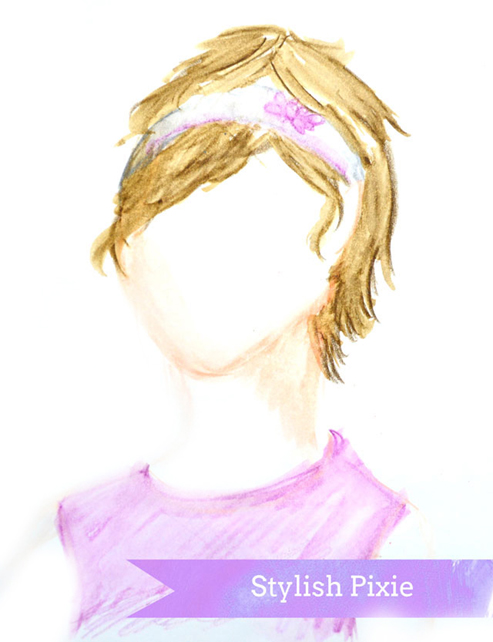 Stylish Pixie
Even a pixie haircut can look ultra feminine with the perfect hair accessory. Add a nice headband or hair piece like glittery pins or flower clips to add oomph to your effortlessly beautiful hair. You may also give texture to your hair with some molding wax.
ADVERTISEMENT - CONTINUE READING BELOW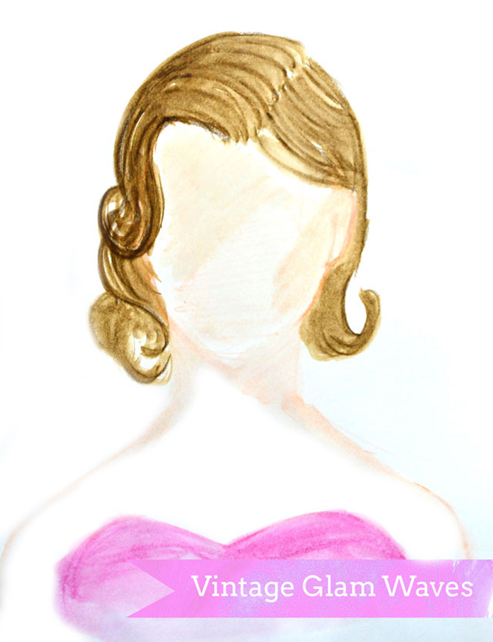 Vintage Glam Waves
Give your short tresses a style boost with finger waves. Such a hairstyle will give a dramatic effect to your look, and will perfectly complement a vintage-inspired theme like The Great Gatsby. For hair that almost reaches your shoulders, you may also don pin curls for an added flair.
ADVERTISEMENT - CONTINUE READING BELOW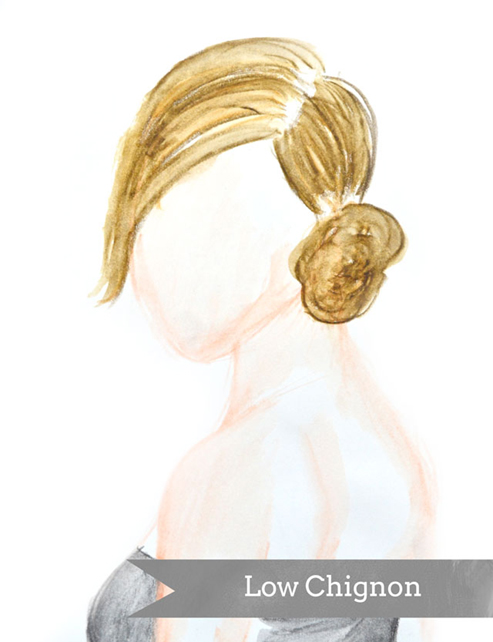 Low Chignon
This classic hairstyle is famous for its effortlessly chic effect. If your hair is in a long bob just right above the shoulders, sporting a low chignon would be great. Sweep your bangs to the side or part your hair in the middle to achieve that neat and sleek chignon that's perfect for an elegant affair. You may position the bun at the nape or towards the side just at the back of your ear.
ADVERTISEMENT - CONTINUE READING BELOW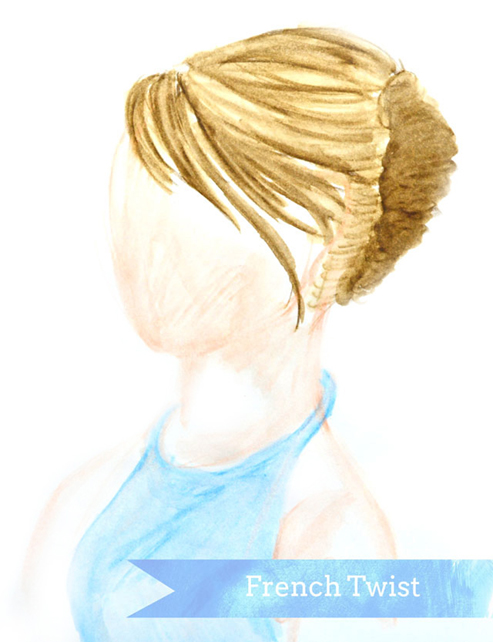 French Twist
You can still don a French twist even with short hair. If your hair grows past your ears, ask your stylist to brush your hair to the back your hair and divide your locks into two or more smaller sections that meet in the middle. Twist your hair starting from the bottom to tuck those baby hairs. Work your way up and follow the pattern--gather, twist and lock it with a bobby pin. Finish off with hairspray to tame those tiny little hairs and voila!—you're now ready to flaunt that red carpet-worthy hairstyle.
ADVERTISEMENT - CONTINUE READING BELOW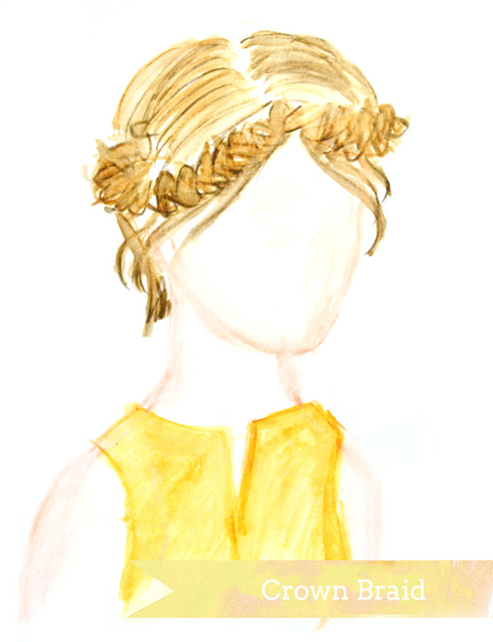 Crown Braid
Emphasize your pretty face with a crown braid. If your hair's in a bob just above the shoulder, you can still braid your locks starting from one ear and working your way down. However, if your hair is shorter and you have bangs that reach the tip of your nose, you can just braid your bangs to the side. Accessorize your crown braid with small flowers for a fairy-themed debut. This 'do is also ideal for a Grecian-inspired theme.
ADVERTISEMENT - CONTINUE READING BELOW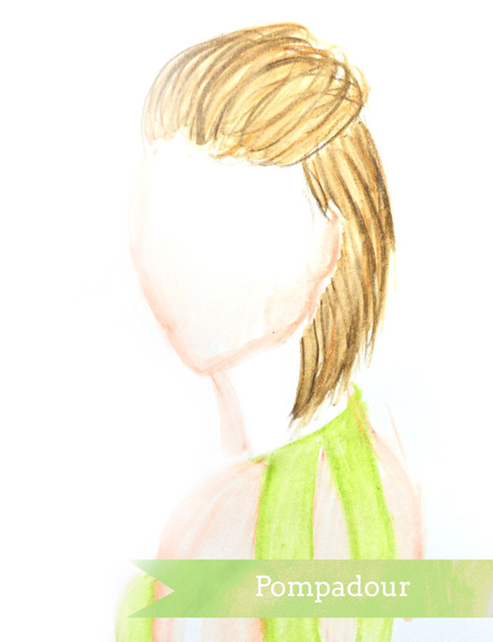 Pompadour
A pompadour features volume at the top of your hair, and it's great for making round faces look more oval. Your stylist may need to backcomb at the crown before brushing your bangs to the back--and then the rest of your locks can be styled any way you want. If you've got chin-length hair, you may leave the rest of your hair down. However, if you want to keep your 'do slick, you may twist the rest of your hair and pin it at the nape.
ADVERTISEMENT - CONTINUE READING BELOW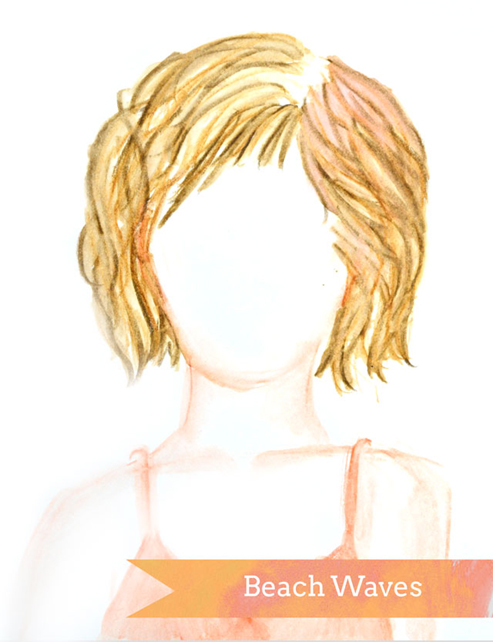 Beach Waves
Tousle your locks with flirty beach waves. This is by far the simplest hairstyle that you can have on your debut. With just a curling iron and some hairspray, you're good to go. To give your locks a bit of texture, experiment with waves of varying sizes. You may wear your bangs down or swept to the side.
ADVERTISEMENT - CONTINUE READING BELOW
Which hairstyle are you going to try?