Features
#SeeTheRealMe: We're All For Teen-powerment
Don't be afraid to show the world who you truly are.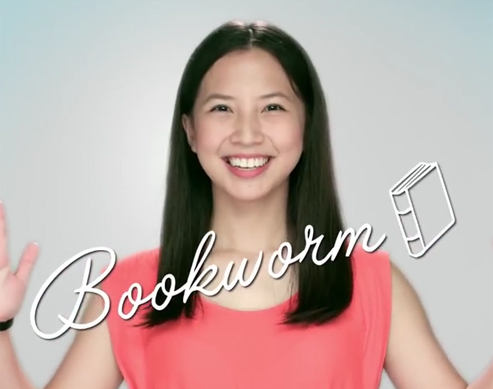 PHOTO Johnson & Johnson
As teens, you get insecure about a lot of things: pimples, your period, having people judge you, dealing with rejection, and the list goes on. But Johnson & Johnson along with its teen brands, Clean & Clear, Modess, and Carefree, has spearheaded the campaign, "See The Real Me," that is aimed at correcting this mindset of being fearful about bodily changes that every teen goes through. It's time teens viewed these changes not as hindrances, but as milestones of their journey to becoming who the "real me" is. Check out the video to know more about this campaign!
At the official launch of the campaign at Makati High School, sister duo Krissy & Ericka performed the See the Real Me anthem. J&J will be visiting schools to spread the word about this awesome campaign. Find out if they will be visiting your school by following Clean & Clear, Modess, and Carefree on Facebook.
ADVERTISEMENT - CONTINUE READING BELOW
Thailand rethinks its elephant strategy.
Who else wants a basket full of mojos?
We're hoping to see more of these in different LGUs!
Sometimes, no matter how hard you try, some people just won't vibe with you, and that's totally fine.
Have you tried the #ComeAroundMeChallenge?
The cheerleading docu-series is a phenomenon.
A lot of them are dirtier than a toilet seat.
The kind of wholesome content we all love to see.
Being away from each other teaches you to cherish every moment together even more.