We bet you gushed over the Pilar twins' pre-debut shoot as much as we did. Their beyond-sisters bond and effortless beauty just came out naturally in photos, and we looked forward to seeing them bloom into ladies. Now that they have finally turned eighteen, twins Steph and Abby have taken that wow factor to the next level.
The twins had an elegant and lavish debut party. Steph and Abby gave out white invitations, the venue was decked out in all-white décor, and the guests also wore white ensembles. The stage was also dressed up with a big LED display with a 6-foot frame of white roses that gave a touch of a modern French flair. Every detail defined style and class, and the white elements established a refreshing and pleasant atmosphere. Steph and Abby definitely knew the meaning of elegance. Everything came in white-well, almost everything, because the twins decided to surprise their guests with their dresses. Their pink and teal gowns gave a pop of color, making them stand out among the sea of-white. Steph and Abby surely looked lovely from any angle.
Steph and Abby exuded that effortless charm at their debut. The classic white motif was turned into something even more beautiful and elegant--now, who says white is boring?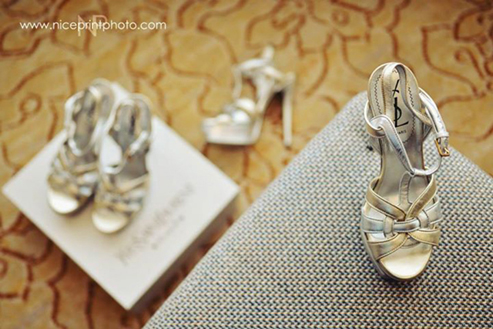 ADVERTISEMENT - CONTINUE READING BELOW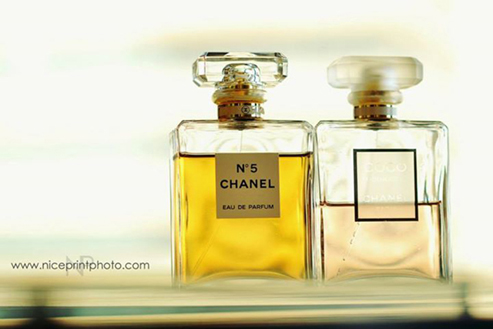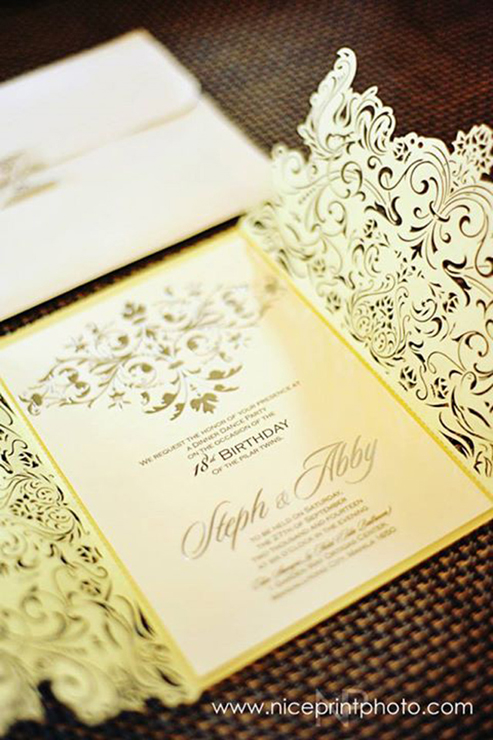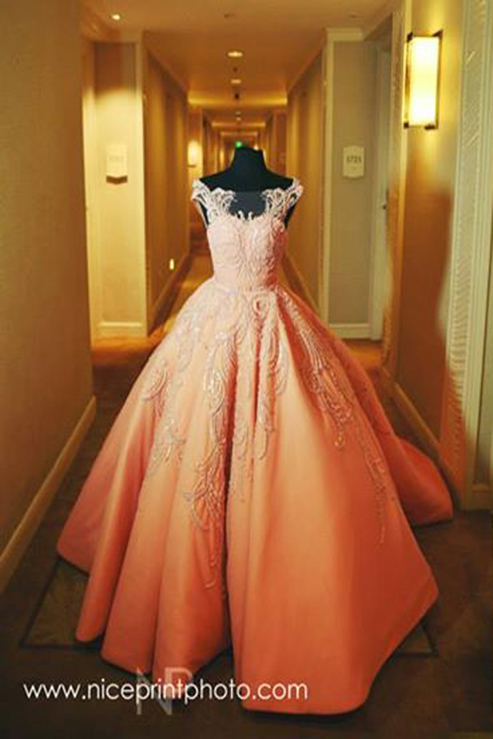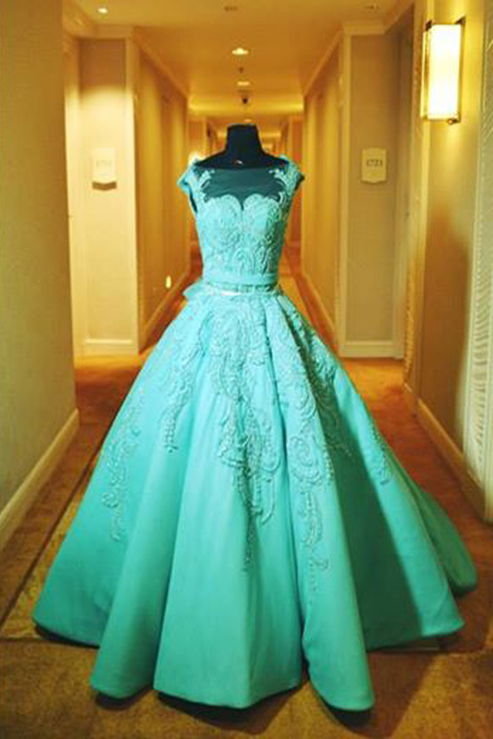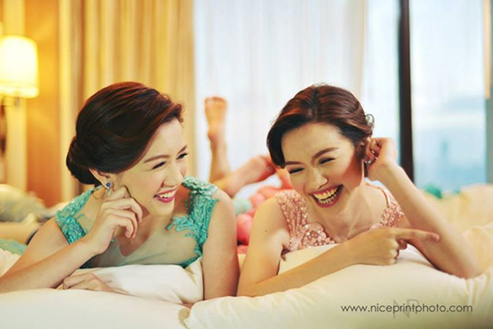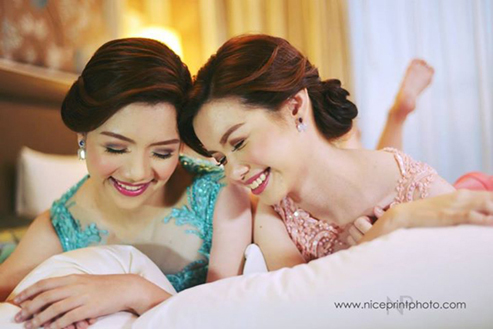 ADVERTISEMENT - CONTINUE READING BELOW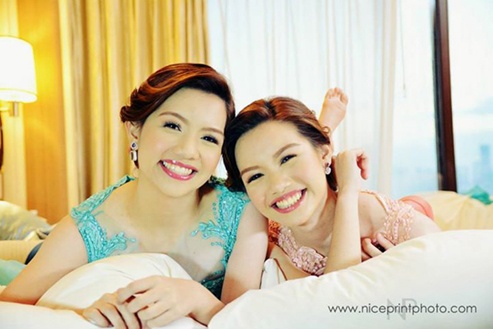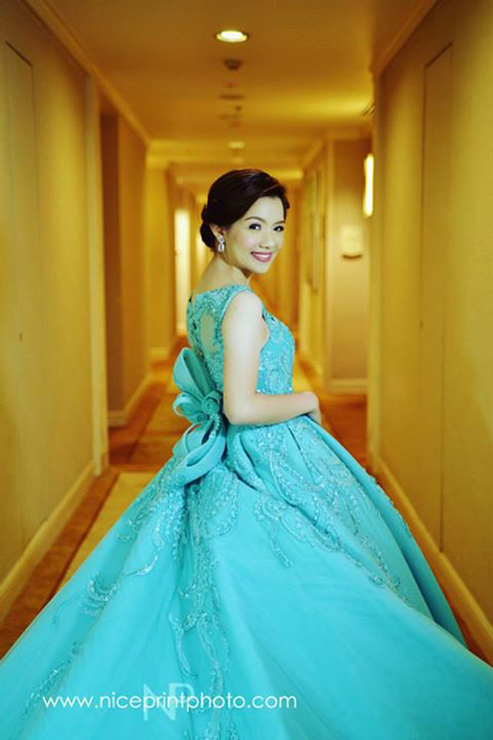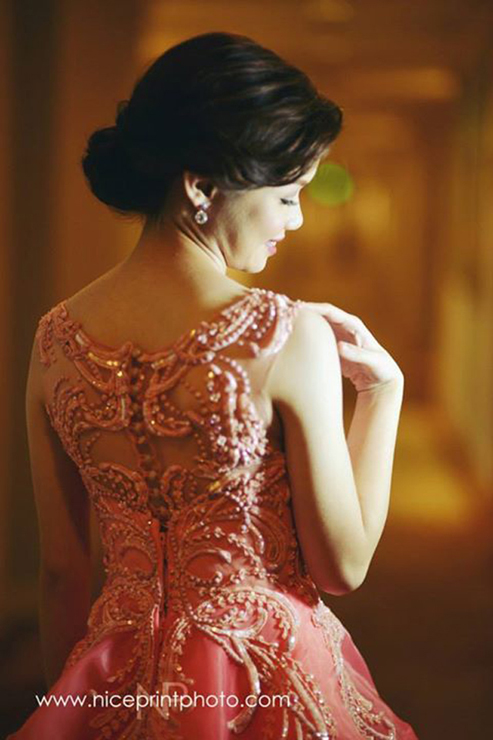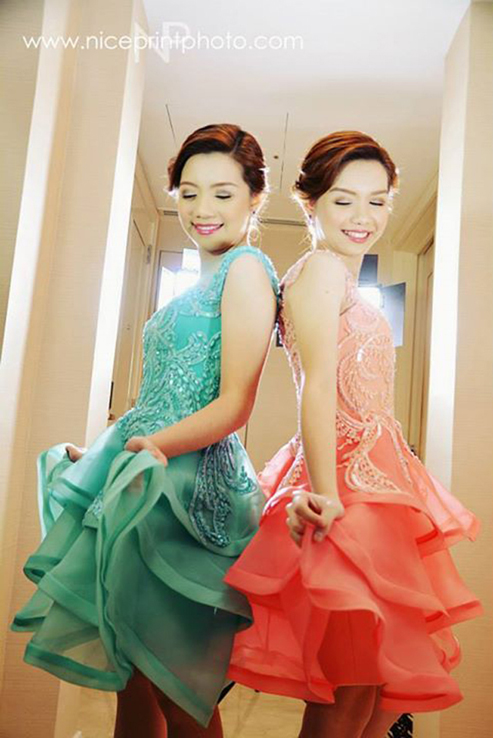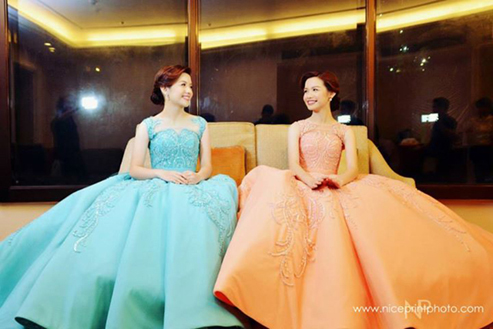 ADVERTISEMENT - CONTINUE READING BELOW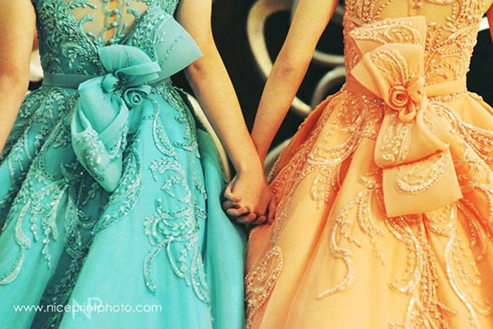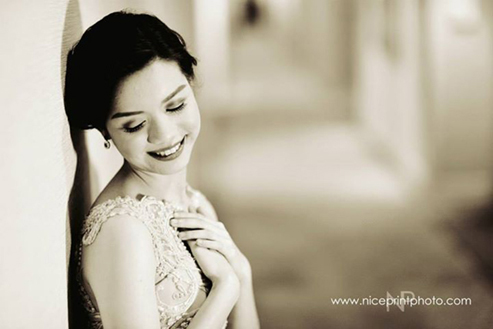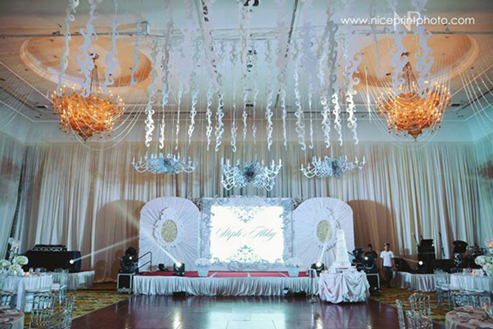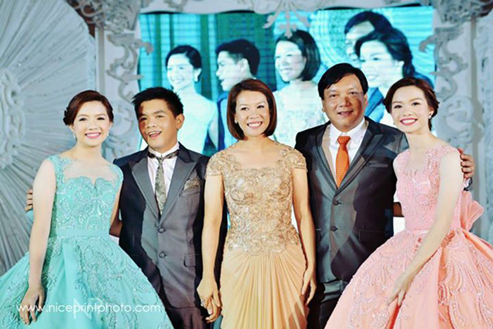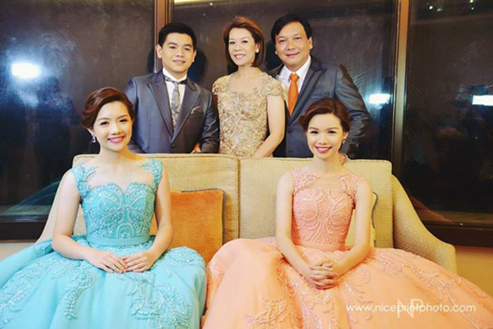 ADVERTISEMENT - CONTINUE READING BELOW