Features
San Beda Med Students Create Quiz To Help People Fact-Check COVID-19 Info
The quiz was made by the YL3 students of San Beda University College of Medicine.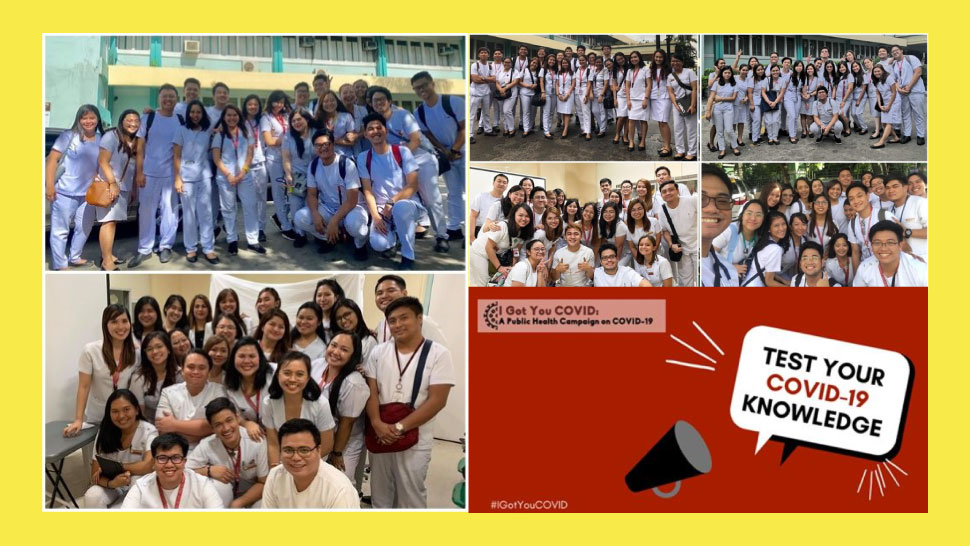 IMAGE Courtesy of Year Level 3 Students of San Beda University College of Medicine
With the number of confirmed COVID-19 cases at 217 as of writing, the call for bayanihan is stronger than ever as LGUs try to cope with the implementation of the enhanced community quarantine.
Yesterday, we wrote about content creator AC Soriano who raised money via Twitter to help our frontliners and those severely affected by the quarantine. Today, meet the Year Level 3 students of the San Beda University College of Medicine who are doing their part in spreading awareness about COVID-19 prevention.
How much do you know about COVID-19? If you're worried that you've been fed false information, take their informative quiz here to educate yourself on fact vs. misconception.
According to the students, the "I Got You COVID: A Public Health Campaign on COVID -19" initially started as a community engagement project for Family and Community Medicine at the San Beda University College of Medicine.
"The activity was initially set to take place on March 11 inside the university to raise awareness about the slowly progressing COVID-19. Due to class suspensions, however, the program did not push through and they resorted to social media to continue their campaign and to reach a wider audience," student Deniece Hidalgo writes.
ADVERTISEMENT - CONTINUE READING BELOW
In support of the juniors, the seniors also used their Facebook page, EREID ALERT, to help promote the quiz. EREID ALERT is also an initiative to help educate the public about other emerging and reemerging diseases. "Pero now we're focusing din sa CoVid. So we're both helping each other [spread awareness] through likes and shares."
ADVERTISEMENT - CONTINUE READING BELOW
The following students (hopefully our future doctors, take note everyone!) created the online quiz: Kathleen Mae Alfonso, Jhoanne Cabansag, Katrina Rolly Mae Campos, Katrina Mae Fajardo, Patricia Fantone, Maria Concepcion Fernandez, Alyanna Ga, Nikki Garcia, Beatrix Czerina Go, Hazel Joyce Guerrero, Deniece Lovely Hidalgo, Mary Clarence Panelo, Lorraine Martinez, Aina Marie Reyes, Asher Jethro Veleña, Kathleen Kay Vila, and Ysabel Morte. Kudos, guys!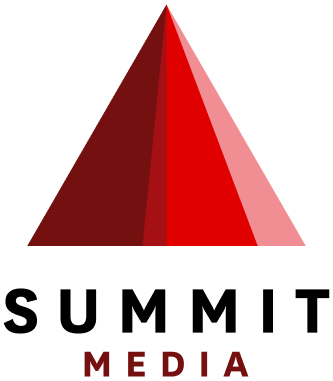 Get the latest stories on COVID-19.
All you need to know from your trusted Summit Media network. Sign up here for regular updates delivered to your mailbox.
The email address you entered is invalid.
Thank you for signing up. We'll send updates directly to your inbox!
Sometimes, no matter how hard you try, some people just won't vibe with you, and that's totally fine.
Have you tried the #ComeAroundMeChallenge?
The cheerleading docu-series is a phenomenon.
A lot of them are dirtier than a toilet seat.
The kind of wholesome content we all love to see.
Being away from each other teaches you to cherish every moment together even more.
Your Moon sign is all about your most intimate feelings, fears, and desires.
Gotta stay cool, fresh, and iwas pawis.