Anyone who's ever seen an Assumptionista's cursive knows it's not your usual handwriting. The unusually pointy hand has been taught to students in Penmanship class. Assumption Antipolo alumna (and Candy contributor!) Mikko Sumulong, who has been making handwritten typefaces for a while now, digitized her own version and has made the font available on her website.
We've put together a few quotes from the school's founder and patron saint Marie Eugenie of Jesus to show you how the handwritten font looks like.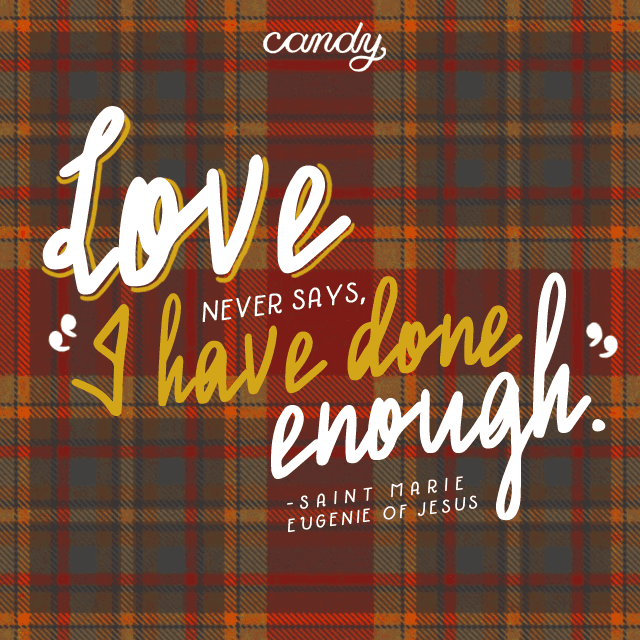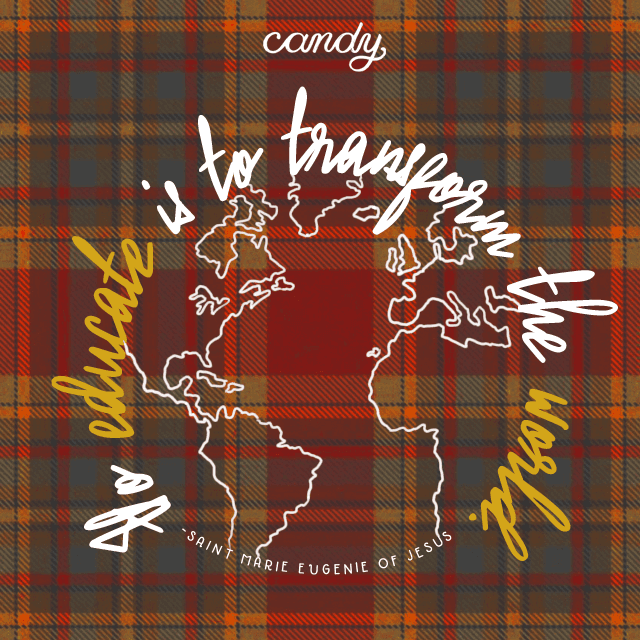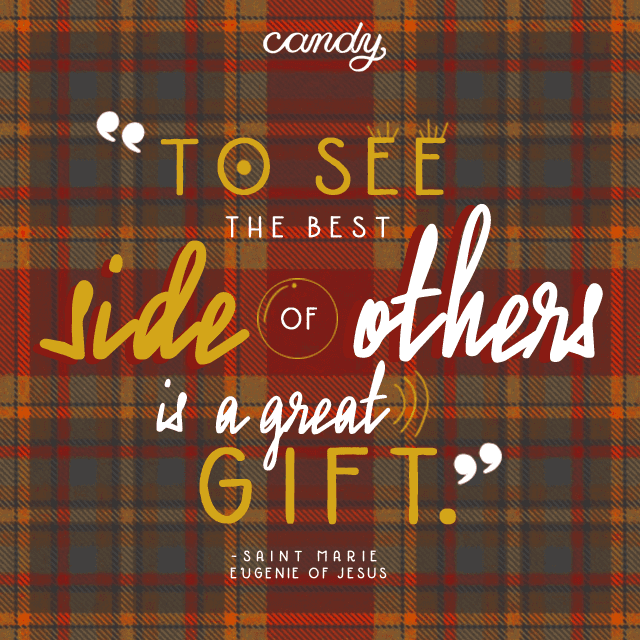 ADVERTISEMENT - CONTINUE READING BELOW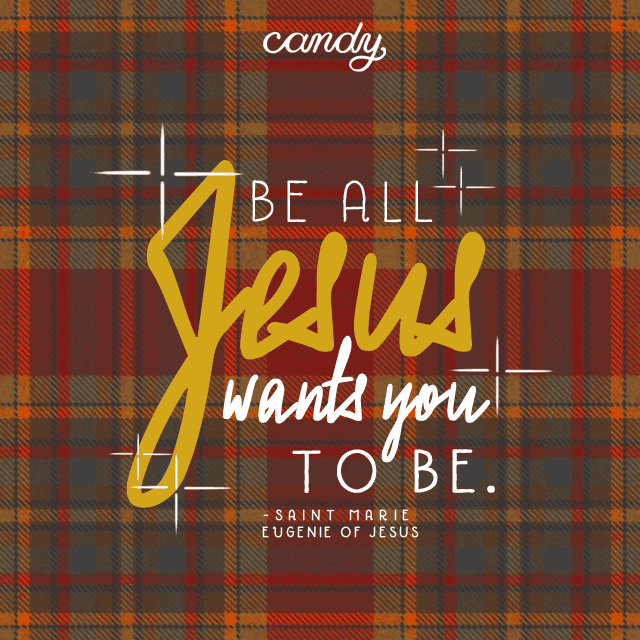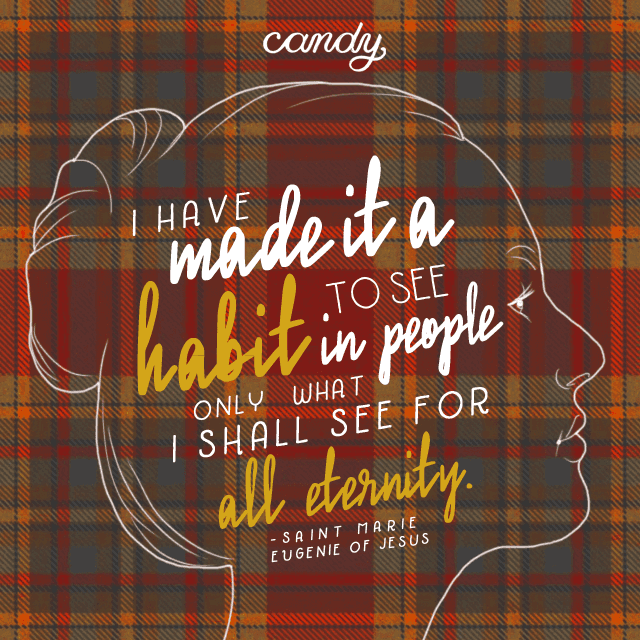 You may download Mix Old Girl from Mix Fonts for $13 (personal, educational, or non-profit use) or $29 (professional use).