Features
4 Ways You Can Switch Up Your Look For Your Debut and After-Party
Check out our after-party transition ideas.
PHOTO Nice Print Photography
If having just one look for your debut isn't enough, consider wearing another look for the after-party. A fact: you don't need to do a total overhaul to wear a different look. Check out the tips below for an effortless (and affordable!) reinvention.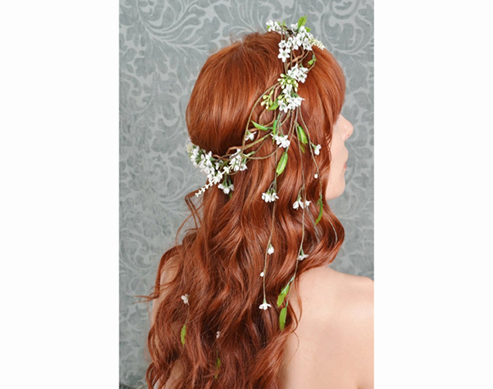 via flickr.com
You'll be surprised with what simple tweaks can do. You can wear a more traditional style—like a chignon or a French twist—for the program proper, and then wear it down for your after-party. Add a playful flair to your loose locks with a sparkly headband or a floral wreath and you're good to go.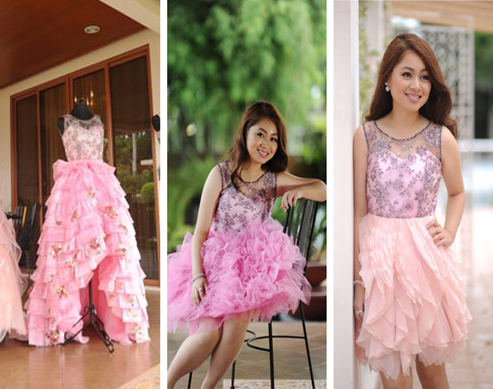 via Nice Print Photography
You don't need another gown to pull off a brand new look—transformer gowns make for easy (and practical) changes. Finish off your ensemble for the program with a shrug or bolero jacket, and then remove the cover-up later on to reveal a whole new look. A skirt that allows you to detach the train or shorten the hem can be options too, so that your outfit starts off as a traditional dress and eventually shows a chic skirt in the end.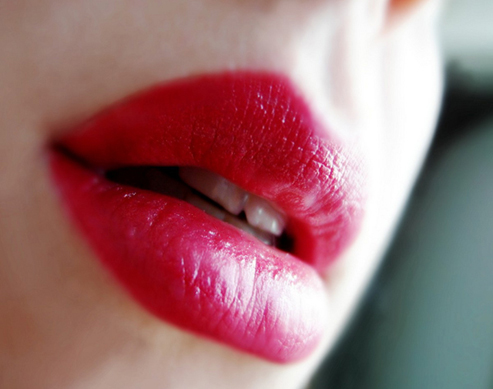 via flickr.com
For the program, you can wear makeup in pastel shades to complement your pretty dress. Later on, you can be more daring with your makeup choices. Wear a bolder shade of lipstick (maybe a red one) or smoky eyes to transform you from the regal debutante to the fun-loving life of the party. Remember to highlight just one feature to keep your look classy.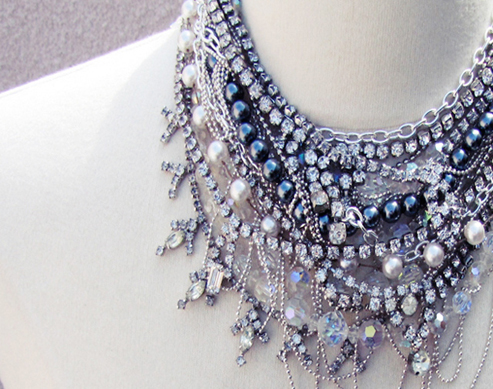 via flickr.com
Rely on accessories to pull off a different look for the after-party. Complement your attire with a few key pieces that pull your look together. Wear dainty accessories for the program, and thenchange things up with statement pieces for the party. Again, remember that less is more—strike a nice balance with elaborate and simple accessories for a flawless transition of your look.
\\\\\\\\\\\\\\\\\\\\\\\\\\\\\\\\\\\\\\\\\\\\\\\\\\\\\\\\\\\\\\\\\\
Get the latest updates from candy!
subscribe to our newsletter!
////////////////////////////////////////////////////////////////
You know you'll regret it.
You don't even have to leave the house!
From digital art to photography to mixed media, Filipino artists show that creativity is never lost in our people.
Skip a makeup step with these beauty goodies!
Take pretty notes and study effectively with these tips!
Wait for a love like this. A love that is good to you, for you.
Are you up for this challenge?
Can't wait to see the actual gowns!