Features
Relatable Answers to Why Introverts Like to be Alone, Go Home, and More
Thoughts of introverts living in an extrovert world.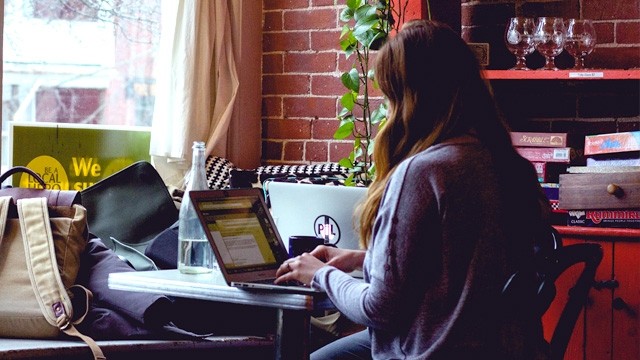 IMAGE Pexels
Marzi aka @introvertdoodles on Instagram is a illustrator who specializes on the subject she knows best: introverts! More specifically, introverts living in an extroverts' world. There's not one thing on her Instagram that any happy little introvert couldn't relate to. She's done numerous comic strips about her own experiences as well as pie charts showing her thoughts when confronted with different scenarios. Here are six of them.
On being quiet.
On enjoying alone time.
On always wanting to go home.
On loving being an introvert.
On being single.
On not answering the door.
How many of these thoughts/reasons can you relate with?
\\\\\\\\\\\\\\\\\\\\\\\\\\\\\\\\\\\\\\\\\\\\\\\\\\\\\\\\\\\\\\\\\\
Get the latest updates from candy!
subscribe to our newsletter!
////////////////////////////////////////////////////////////////
You know you'll regret it.
You don't even have to leave the house!
From digital art to photography to mixed media, Filipino artists show that creativity is never lost in our people.
Skip a makeup step with these beauty goodies!
Take pretty notes and study effectively with these tips!
Wait for a love like this. A love that is good to you, for you.
Are you up for this challenge?
Can't wait to see the actual gowns!