Sab never thought of doing a pre-debut shoot until she was convinced by her makeup artist to have one. She initially thought that it was just an unnecessary expense, but later on she realized that she didn't have to spend much, and that the experience was all worth it.
Casa Domingo set the tone for the pre-debut's concept. The venue's features, which included like brick walls and antique furniture, captured that old world elegance of yesteryear. Inspired by the Hispanic feel of the venue, Sab opted to have a vintage theme with a Spanish flair for her pre-debut shoot.
To channel her theme, Sab wore three gowns in rich fabrics that exuded sophistication and class. The gowns also featured a modern touch that complemented the classic elements of the shoot. Sab didn't even need props because she, her gowns, and the place itself painted a picture that was muy bella.
ADVERTISEMENT - CONTINUE READING BELOW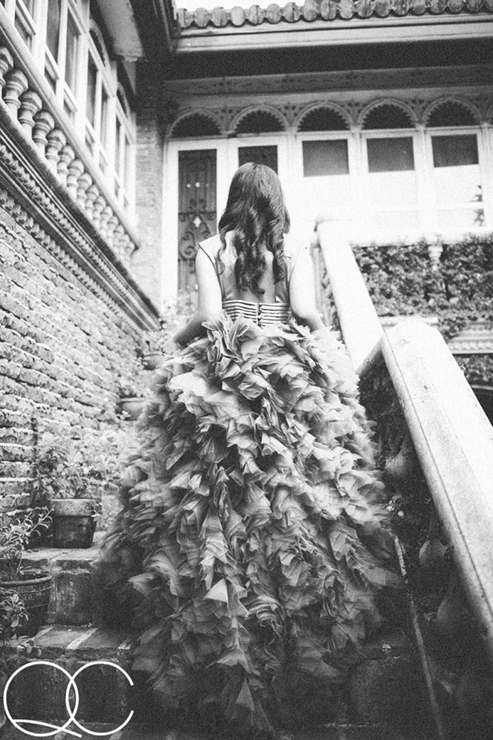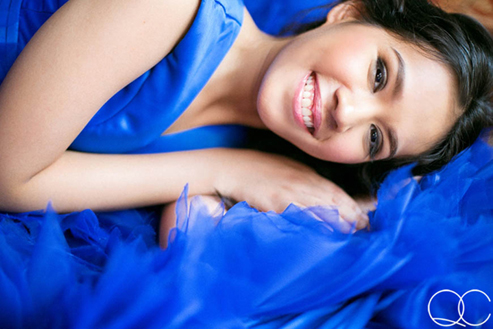 ADVERTISEMENT - CONTINUE READING BELOW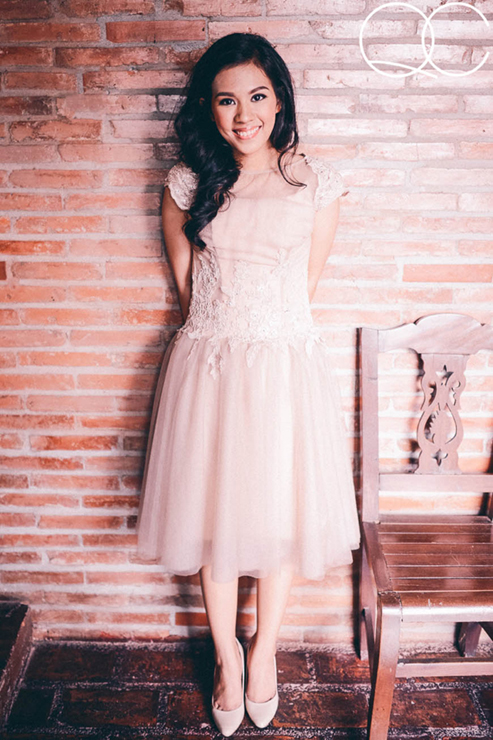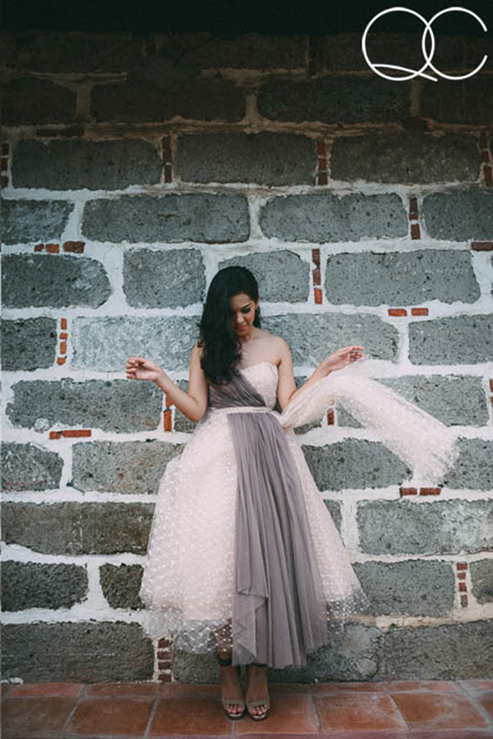 ADVERTISEMENT - CONTINUE READING BELOW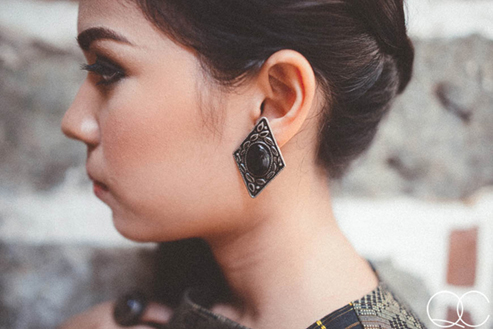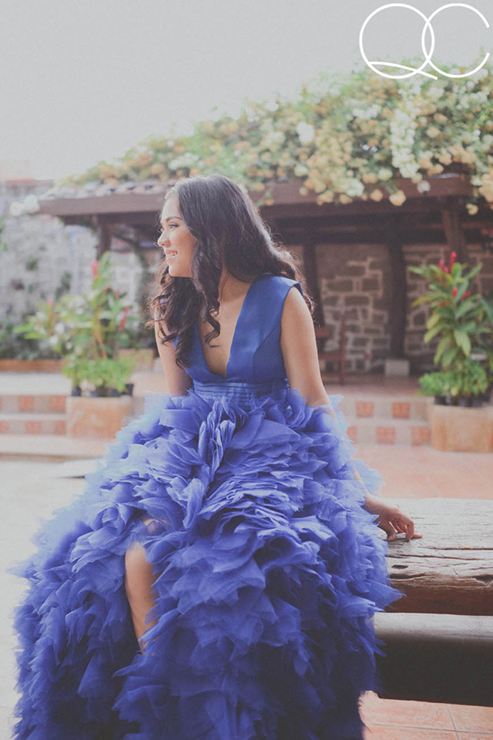 ADVERTISEMENT - CONTINUE READING BELOW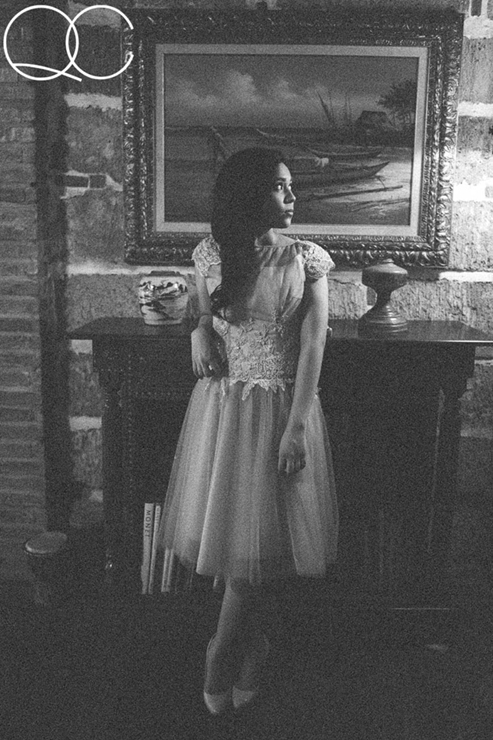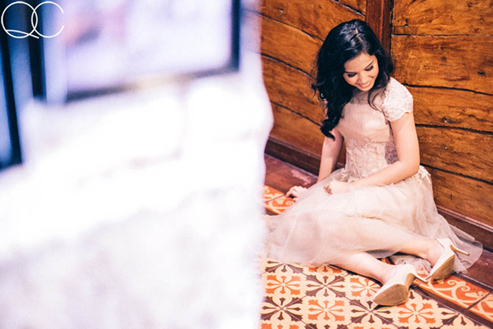 ADVERTISEMENT - CONTINUE READING BELOW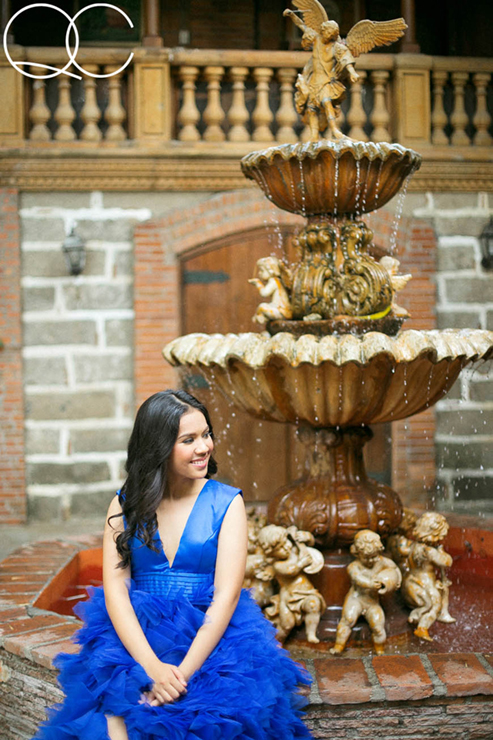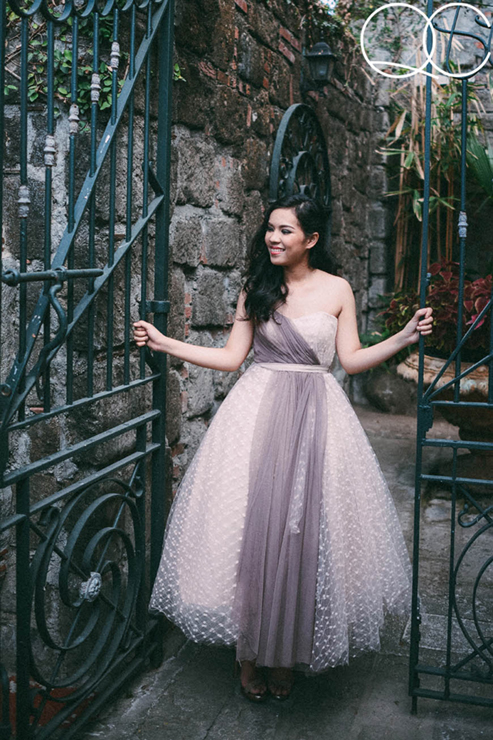 ADVERTISEMENT - CONTINUE READING BELOW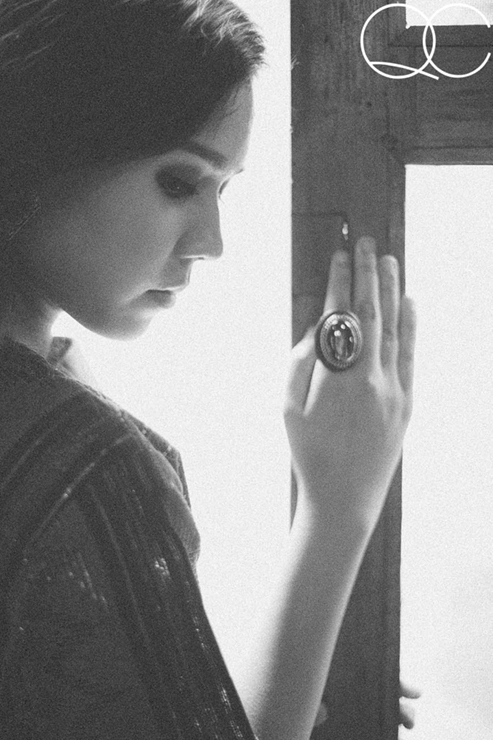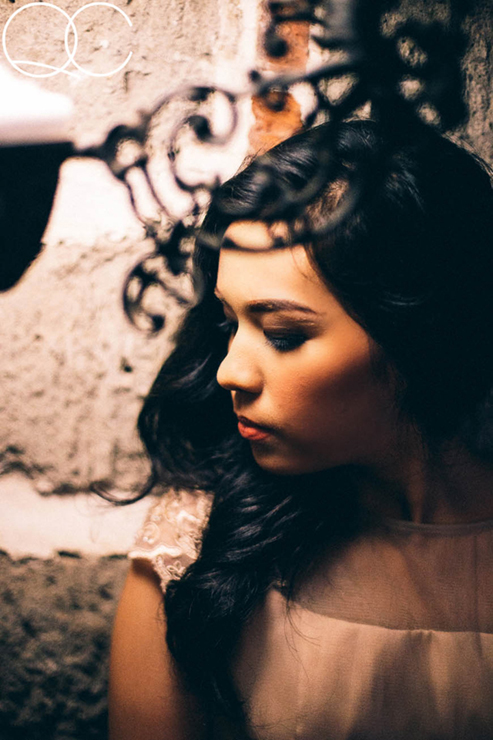 ADVERTISEMENT - CONTINUE READING BELOW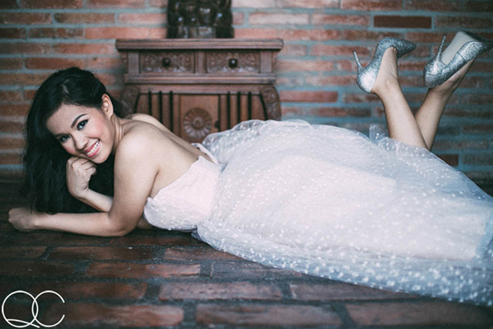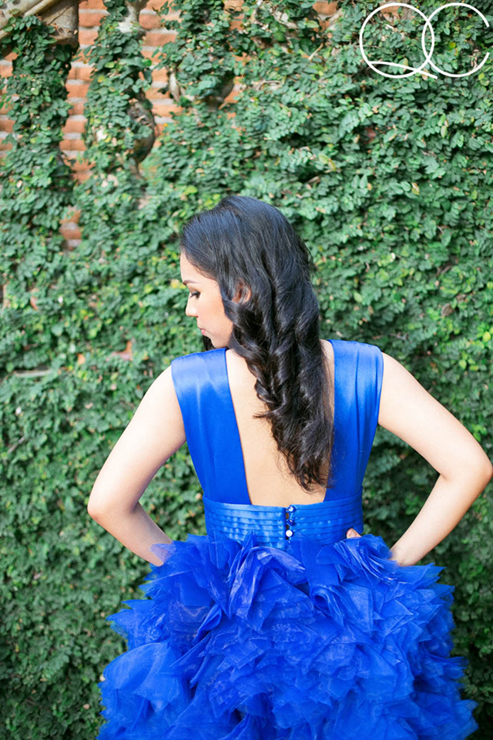 ADVERTISEMENT - CONTINUE READING BELOW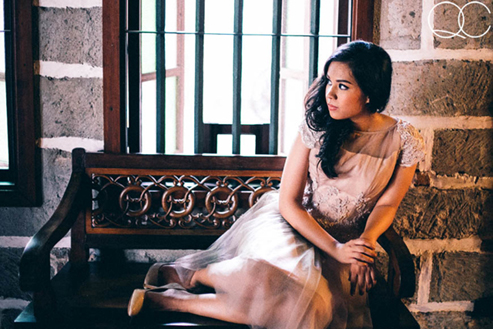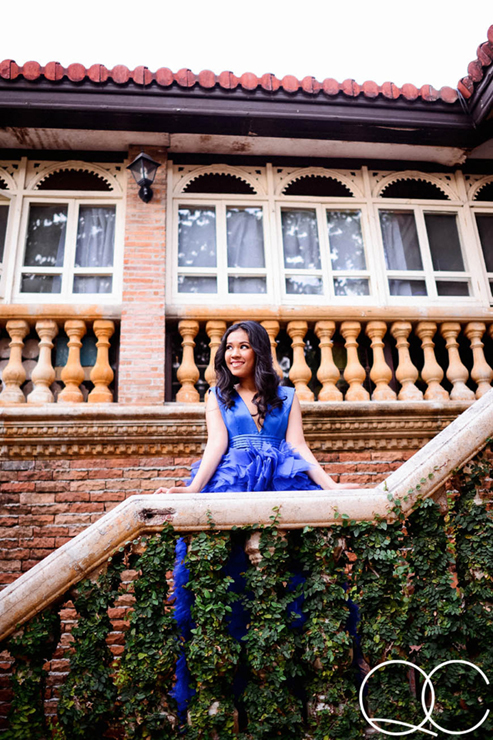 ADVERTISEMENT - CONTINUE READING BELOW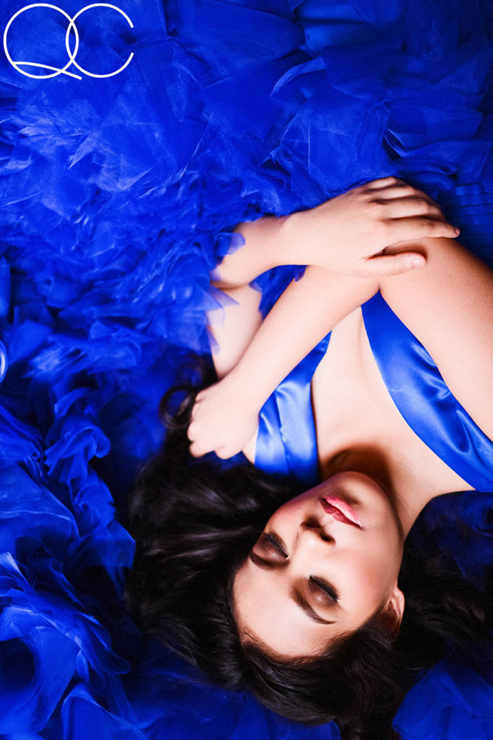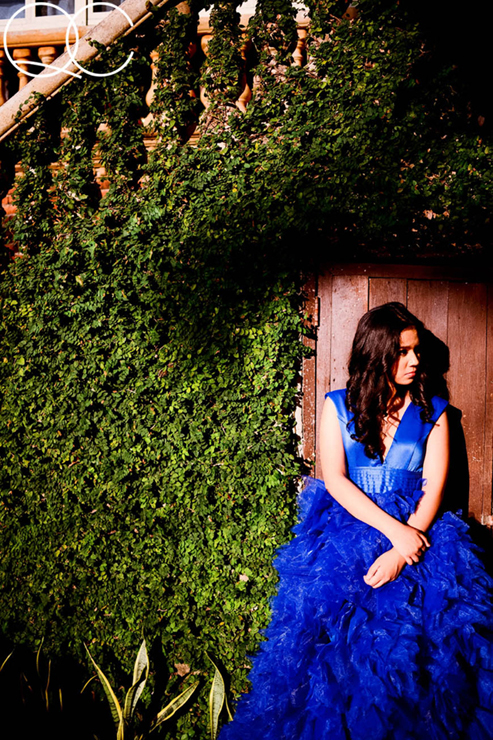 ADVERTISEMENT - CONTINUE READING BELOW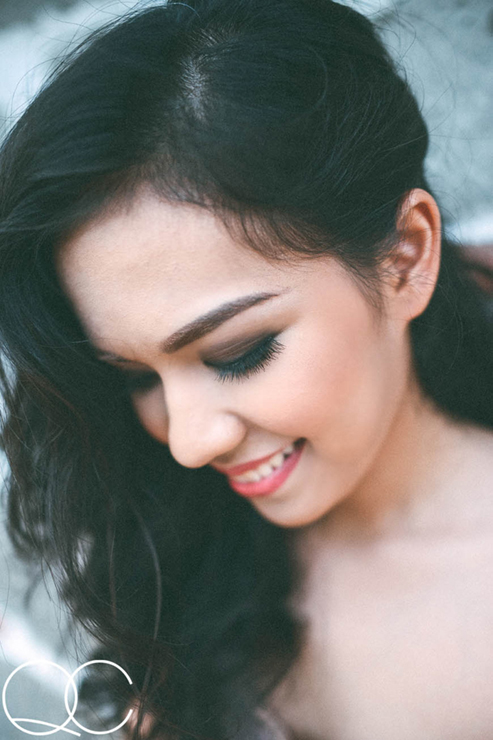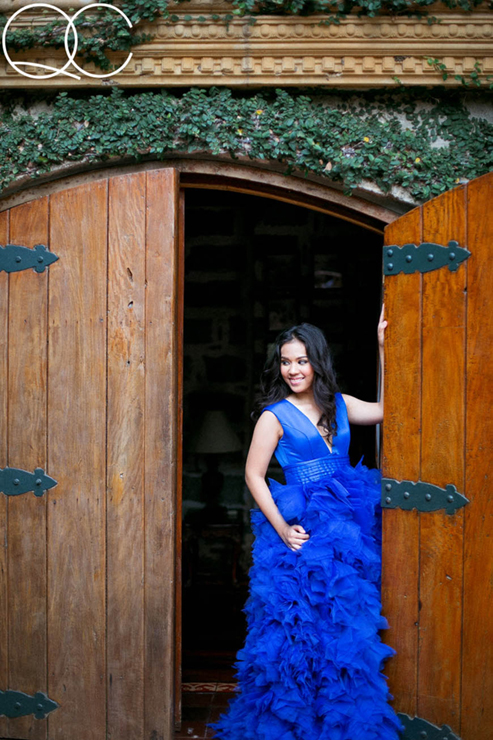 ADVERTISEMENT - CONTINUE READING BELOW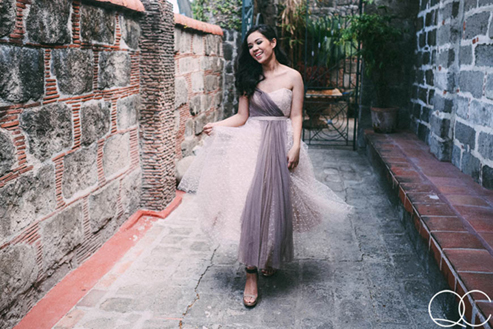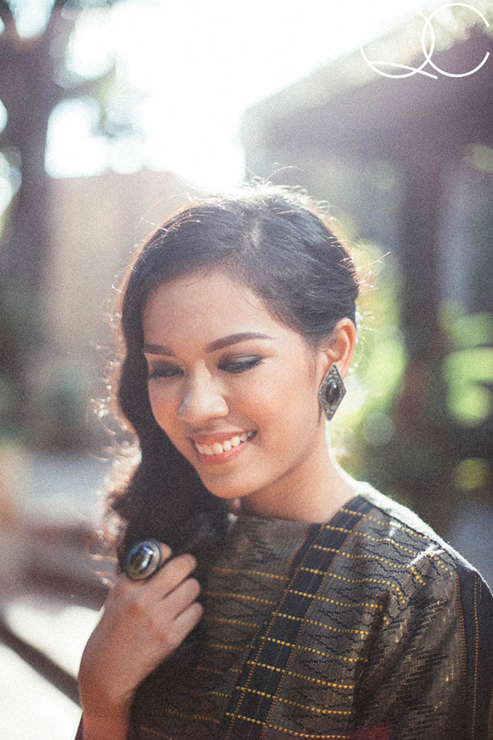 ADVERTISEMENT - CONTINUE READING BELOW
Hotels & Events Venues: Casa Domingo, Gowns & Dresses: Ryan Madamba, Cookie Manzanero Hair & Makeup: REAL Make Up Artistry by Rae Venturanza-Salazar