Your career journey starts as early as choosing your course in college, but settling on your major does not mean you're stuck in that lane forever. One thing about college life is it will introduce you to a ~whole new world~, which means you will eventually encounter change--from your mindset to your interests in life.
Kristian Rivera, an incoming second year Political Science student from Zamboanga del Sur, hoped to one day become a public lawyer. But recently, Kristian's hobbies and interests started to shift, which brought in a cloud of confusion regarding the career path he wanted to take. "I guess, it's not just me who's been facing this type of dilemma, especially when you are at the peak of reaching the age of 20," Kristian shares in an e-mail conversation with Candy.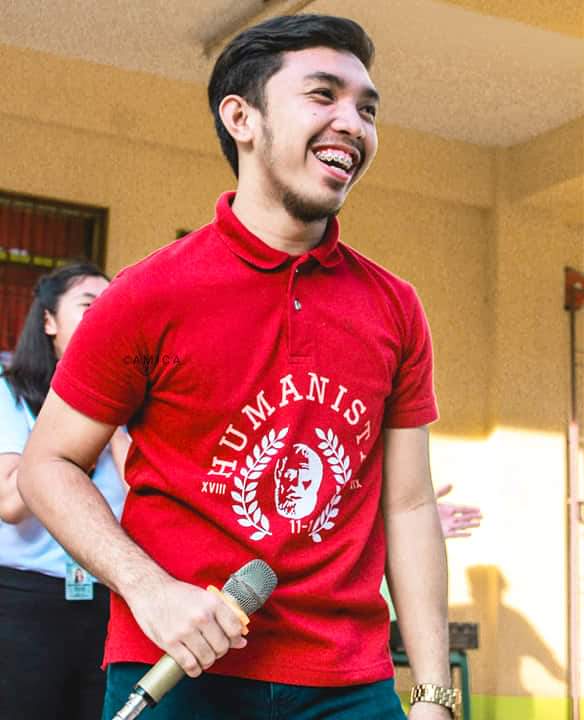 ADVERTISEMENT - CONTINUE READING BELOW
In an effort to find more clarity regarding his passions in life, Kristian decided to apply for several internship positions in various fields. After refining his CV a hundred times knowing that a Pol Sci major may have less chances of landing an internship in completely unrelated industries, Kristian eventually scored several opportunities in the Senate of the Philippines under the Office of Senator Kiko Pangilinan's internship program, FYT Media, and Altermidya People's Network, to name a few.
A political science major's internship experience in a gaming company
One notable internship experience he had that was out of his comfort zone was the one with a gaming company. "I mean, I play Mobile Legends, and some low-key games, but this will set me into a technical and new dimension since I'm not really knowledgeable in the gaming world," Kristian shares. To his surprise, he got a paid internship at Anino Playlab Inc. after passing their exam.
ADVERTISEMENT - CONTINUE READING BELOW
He's been interning at the gaming company since April, and it was quite the learning experience to say the least. "It was quite difficult at first since I had to understand their idioms, such as matchmaking improvements, user acquisition, onboarding UX, RTP balance, and a lot more," he shares. Aside from understanding the terms in the gaming world, Kristian's tasks as an intern include responding to reviews, planning marketing content for social media, handling their social media accounts, and pitching gaming ideas.
On how he balances his internship with other obligations:
All the tasks mentioned above, he does while attending online classes, taking Taekwondo lessons, and even making time for family bonding. To make sure he has enough time for all his obligations, one thing Kristian did is to simple ask. Internships are usually flexible and can accommodate students' schedules, depending on the nature of the company you applied for. Kristian shares, "Sometimes, I request to set my working hours at night in particular, so that I could grind again with my school work in the morning without worrying too much about backlogs."
ADVERTISEMENT - CONTINUE READING BELOW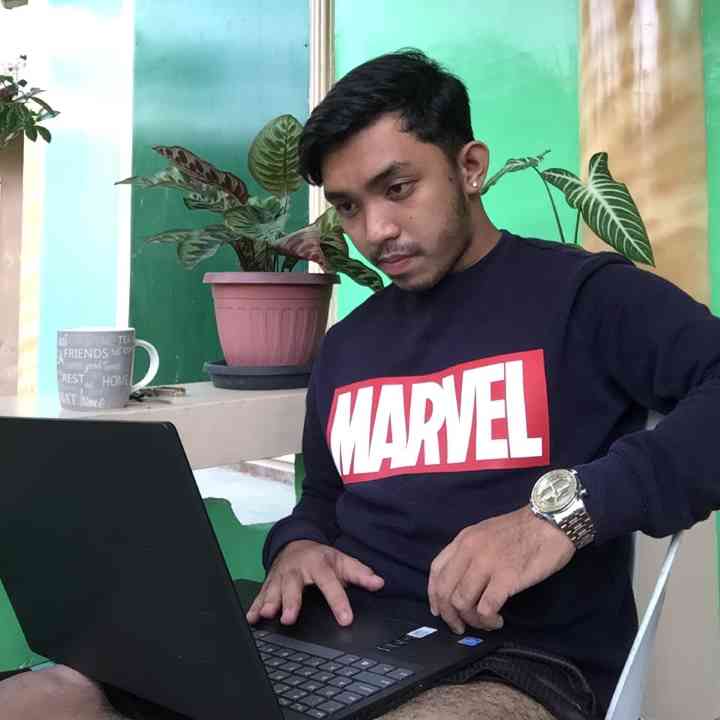 On how he qualified despite the lack of experience:
Contrary to popular belief, it's not impossible to be chosen for an internship position despite not ticking all the boxes of the job requirements. Kristian believes that part of why he was hired was because of staying true to his intentions and showing that eagerness to learn from the experience. He also notes that there are different departments in every company: marketing, engineering,
communications, data, research, campaign, and art, and it's just a matter of finding where you will perform best given your talents and strengths. 
ADVERTISEMENT - CONTINUE READING BELOW
As one last piece of advice for fellow students who wish to apply for internships they think they aren't qualified for, Kristian shares, "It's alright to lack experience and knowledge in the position that you are applying for, but always make sure to understand the vision that the company has: Their work ethics, their values, and their goals. When you know these, it will surely set you out to make a difference." 
***
#WATCHCANDY: Subscribe to Candy Magazine on YouTube and follow @candymagdotcom on Tiktok for guides to college life and beyond.
Candy is now on Quento! Click here to download the app and enjoy more articles and videos from Candy and your favorite websites!