If there's a color that most debutantes love, it's pink—and we can fully understand why. Pink easily fits a variety of themes, plus everyone looks good in pink.
While lots of debuts are done in pink, that doesn't mean your debut has to look like something from a template. Add oomph to your own party by starting with an unexpected color motif. Check out our ideas for colors to pair with pink.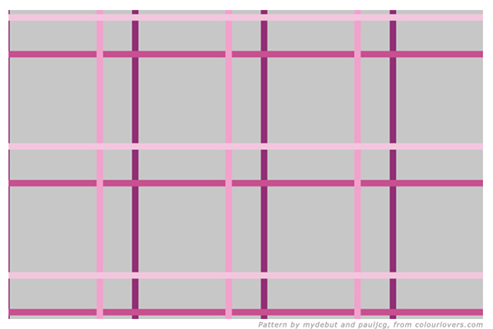 Dark Mauve + Gray
If baby pink doesn't appeal to you, you can opt to use a darker pink instead. We think Blair Waldorf would approve of the pairing of dark mauve and gray. The combination is just wonderful for a pretty and preppy celebration, don't you think?
ADVERTISEMENT - CONTINUE READING BELOW
ADVERTISEMENT - CONTINUE READING BELOW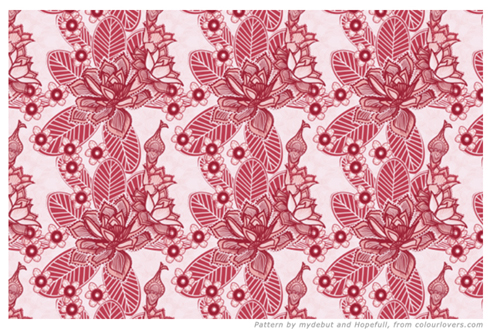 Pastel Pink + Maroon
Yes, you can definitely use pink and red together even if your debut's not within the Valentine's season. To keep the colors from being cloying, we chose a delicate shade of pink, and opted for a darker red. We think this pairing is feminine, and can easily add a touch of sophistication to any debut.
ADVERTISEMENT - CONTINUE READING BELOW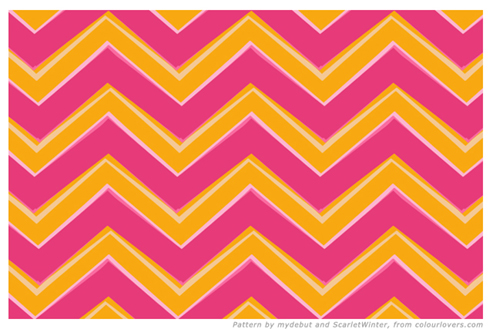 Bubblegum + Tangerine
Your debut gives you the perfect opportunity to celebrate youth, and to do that, choose colors that are bright and happy. Bubblegum and tangerine don't exactly go together as food, but as colors, they're great! Remember to add a neutral to this bold pairing (white is a good option) so that you won't feel overwhelmed by the colors.
ADVERTISEMENT - CONTINUE READING BELOW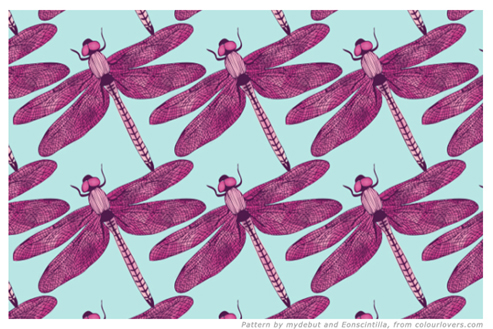 Fuchsia + Seafoam
We see a lot of debuts using fuchsia, but this shade of pink is usually paired with black. Add a breath of fresh air to your party by opting for a dainty color like seafoam instead. We think that bold fuchsia and delicate seafoam make for a contrast that's effortlessly cool.

ADVERTISEMENT - CONTINUE READING BELOW