Have you ever tried admitting your true feelings to a crush? Nineteen-year-old Syljan Sison just did that by curating a Spotify playlist. The thing is, she likes him but she realized she needed to stop talking to him. "I thought he still had feelings for his ex, so ghosting my crush was better than getting hurt in the end," she says in an interview.
But Syljan still wanted to bid a proper goodbye hence the playlist. Check out its unique name and the hidden message in the song titles. Songs included  "I Like U" by Niki, "Pero"by Conscious & The Goodness, "Parang" by Mayonnaise, and more.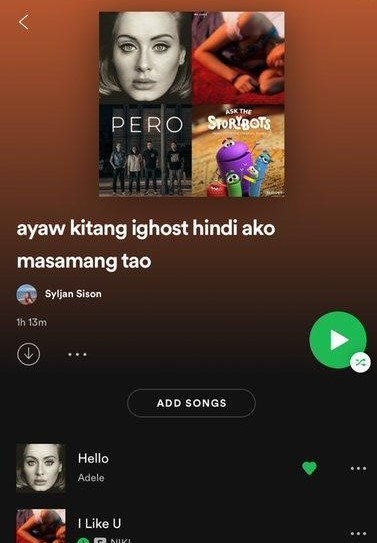 ADVERTISEMENT - CONTINUE READING BELOW


Was Syljan's crush able to listen to the playlist? The answer is YES! And TBH, things got kinda stressful between them. Syljan livetweeted her crush's slow reaction to the whole thing. The tweet now has 10,300 retweets and 65,700 likes as of writing. It's funny how concerned netizens are also asking for updates on their status!
After sending the playlist, she checked with her crush if he already browsed through the songs. Well, good news is he liked them!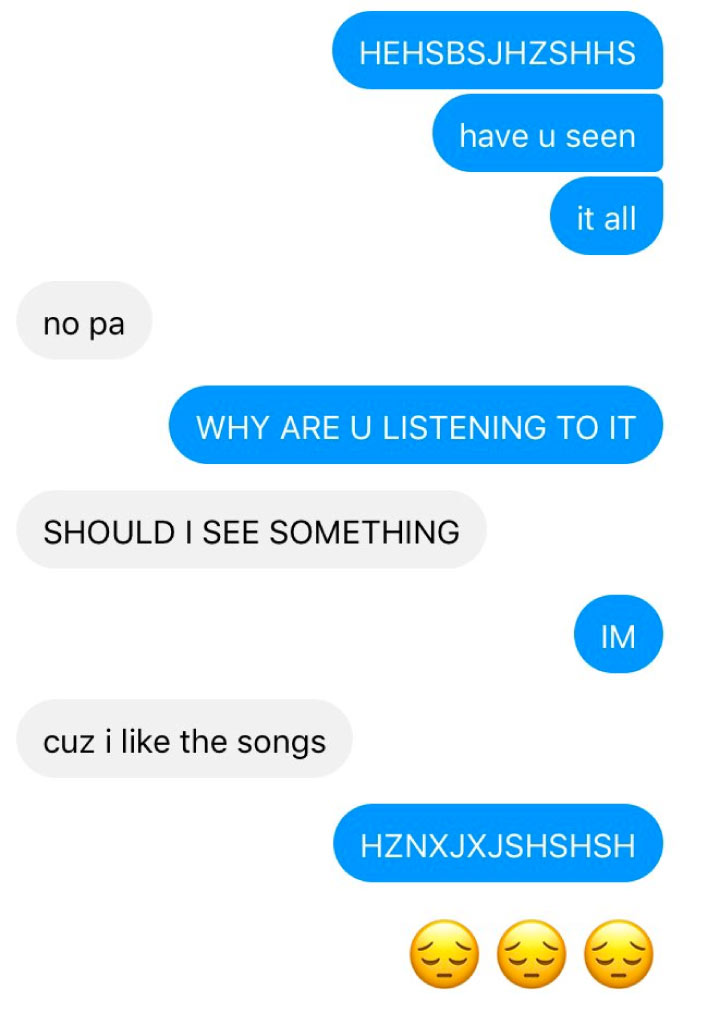 ADVERTISEMENT - CONTINUE READING BELOW
But he just couldn't get a hint and even started ~singing~ some lines. Stress!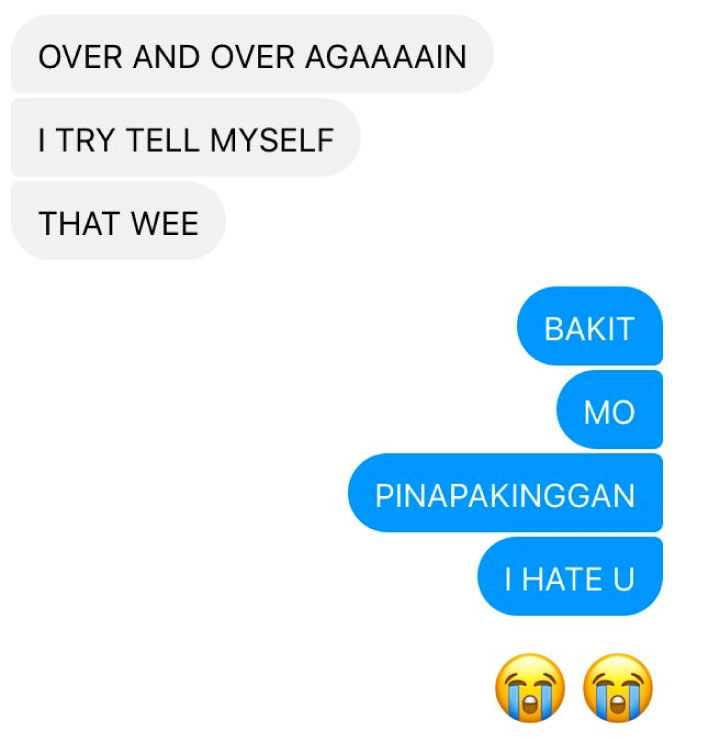 Syljan fell asleep, giving her crush more time to understand what the playlist was about. And when she finally woke up, she got a char char analysis instead. LOL!
ADVERTISEMENT - CONTINUE READING BELOW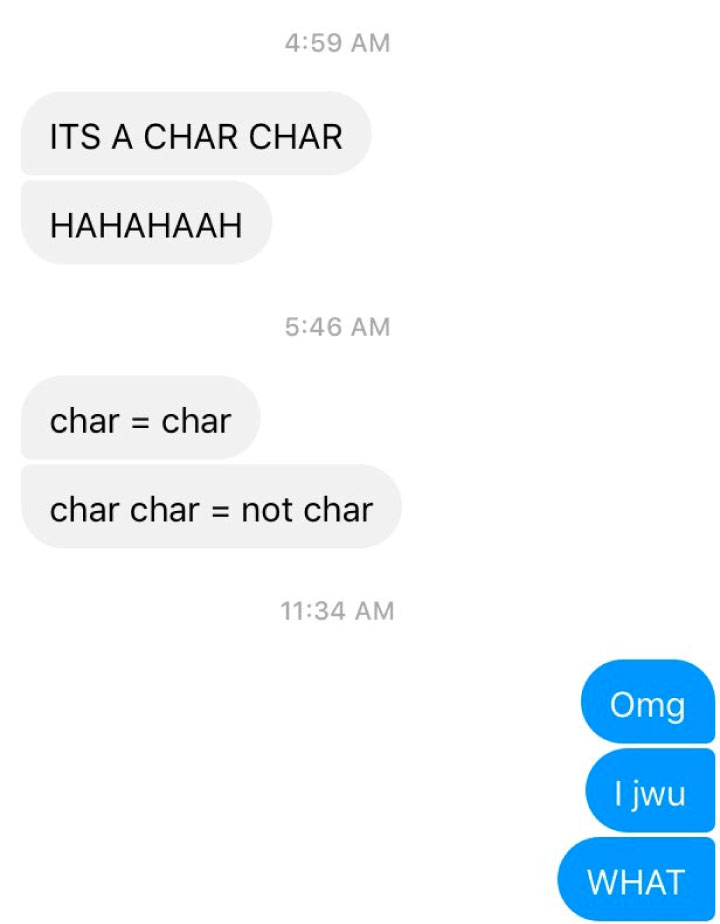 Don't worry, he did get what Syljan was implying! We seriously want to quote him on this: "Ayoko lang maging assuming. Baka mamaya feeling lang ako." Whoa there!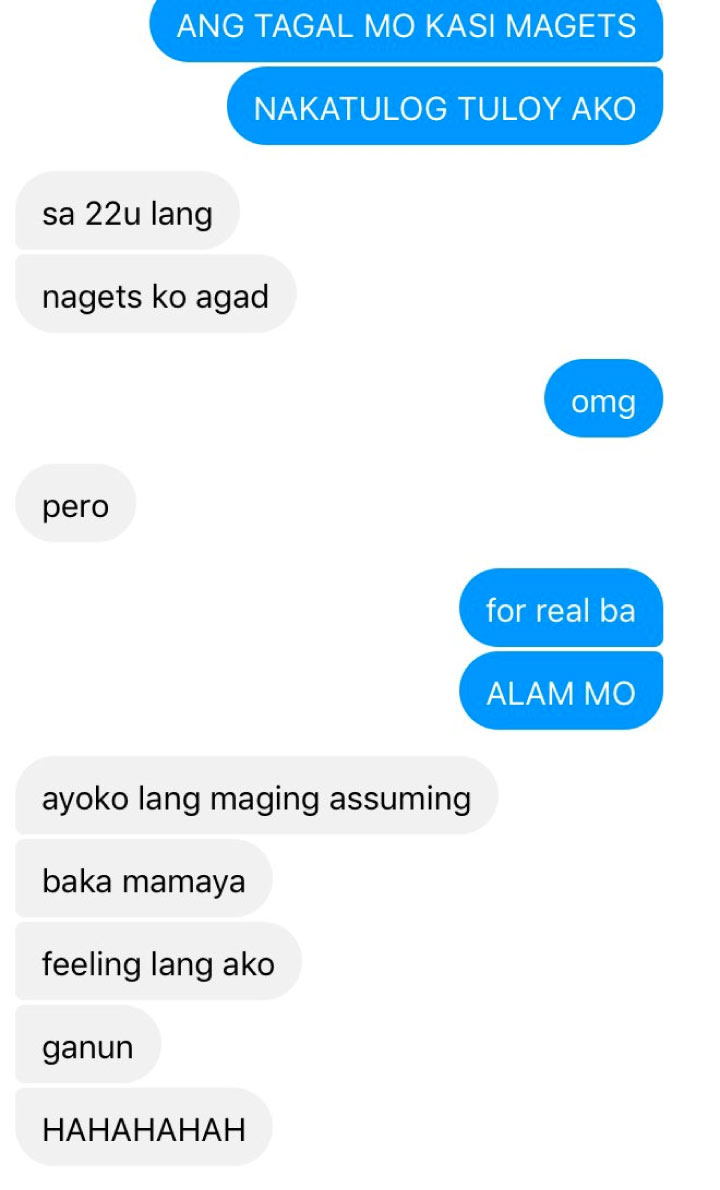 ADVERTISEMENT - CONTINUE READING BELOW
Just when Syljan was ready to say goodbye to her crush, he replied: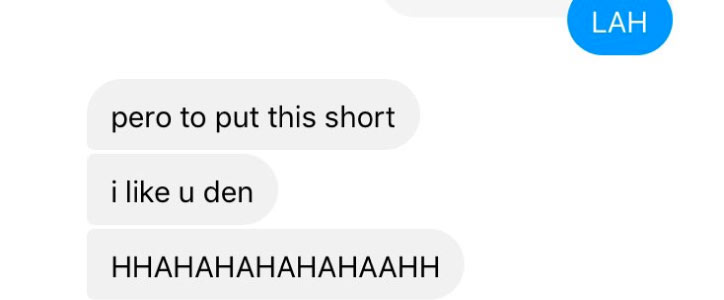 Awwwww! While this Twitter-slash-Spotify serye blew up online, Syljan assures us that she and her crush are still in good terms. After revealing their feelings, the two remain friends (for now *wink wink*) and there's no awkwardness between them. In fact, Syljan says her crush intends to talk about his feelings too. "Sabi niya muna, 'Do you want me to put it in a playlist?' Hahaha!" Sana all!
ADVERTISEMENT - CONTINUE READING BELOW
***
Got your own *kilig* stories to share? Post them on Candy Bulletin!