Vlogs are definitely one of the most fun-filled and engaging pieces of content you can watch online, but many shy away from getting into vlogging themselves despite their interest. Most of the time, it's because of the common misconception that you need high-end equipment to make good vlogs, when in fact, many famous local vloggers like Jeorella have mentioned that they only use their smartphones to film their vlogs. The good news is, you don't have to splurge a lot on an expensive model for its high-quality camera to get started with vlogging. Here are some affordable smartphones that budding vloggers can check out with great lenses for less:
Vivo Y17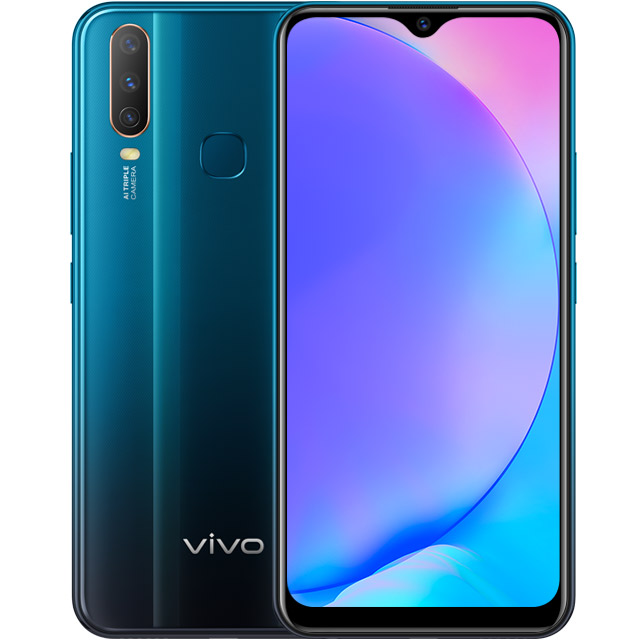 ADVERTISEMENT - CONTINUE READING BELOW
Price: P12,999
At an affordable price, this smartphone boasts numerous quality features such as its clear 6.35-inch display and triple rear camera, perfect for shooting both photos and videos. This phone lets you shoot at up to 1080p with a steady 30 frames per second, and the phone's video output is said to be brighter and more colorful, perfect for making vibrant vlogs. You can also make use of the phone's ultrawide lens, especially when you want to film outdoor vlogs with great scenery. 
Oppo A5 2020

ADVERTISEMENT - CONTINUE READING BELOW
Price: P10,990
This model certainly brings a lot to the table, fitting five cameras in a single smartphone, each with its own distinct purpose. Among these include its Ultra Wide rear lens for panoramic photos, and an 8MP front lens with AI Beautification. One of this phone's key features is its video stability, as it allows shake-free filming whether you're walking or on a moving vehicle – perfect for the busy vlogger on the move. Its beautification feature also works wonders as it adjusts your pictures based on current beauty trends.
Huawei Nova 3i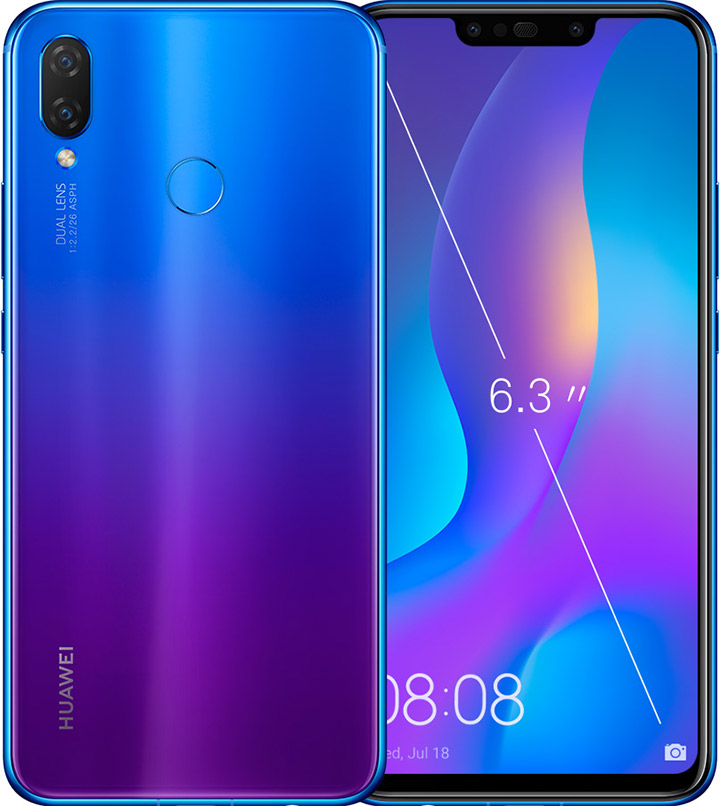 ADVERTISEMENT - CONTINUE READING BELOW
Price: P11,990
Here's another wide screen smartphone you should look out for, with a 6.3-inch display and four AI cameras that will help you take high-quality photos. The selfie game is strong with this one, as its front cameras use its powerful AI scenery recognition to match your surroundings to your natural beauty. This phone lets you shoot videos at full HD with 60 fps and its front cameras have good High Dynamic Range imaging (HDR), which can help you capture greater detail from bright and dark areas in videos and photos.
Vivo V15
Price: P2,990
This elegant smartphone is hard to miss, with its huge 6.53-inch screen, AI triple rear cameras, and a 32-megapixel motorized pop-up camera. The rear camera takes great shots in natural lighting, bringing out bright colors and little details. One of its best features is its Night Mode, which allows you to take stunning shots even in low light. This phone also takes great selfies, offering different modes, capturing many details and adapting to different skin tones. The camera lets you film videos at up to 1080p, capturing bright colors and easily adjusting when made to shift from different levels of lighting.  Overall, it's a very versatile smartphone perfect for entry-level vloggers. 
ADVERTISEMENT - CONTINUE READING BELOW
Huawei Y9s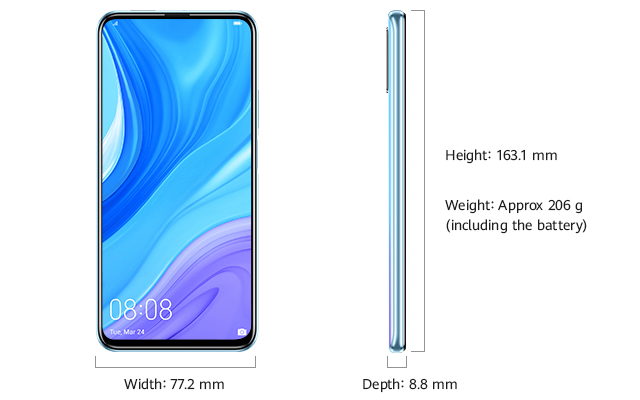 Price: P13,990
This smartphone's ultra-wide screen with 2340 x 1080 resolution allows you to look back on all your vlogs through a clearer and more vibrant display. Its triple camera feature is composed of a 45 MP main camera that captures fine details, a wide angle camera perfect for scenery or group shots, and a depth camera. Its Night Mode feature allows you to get clearer and brighter shots in low light, just like the Vivo V15. For those who like to take vlogs while walking, this phone offers great stability even when just handheld. You also don't have to worry about being drowned out by background noise when vlogging outside, as this phone helps your voice remain audible in the videos you take.
ADVERTISEMENT - CONTINUE READING BELOW