Cranky. Sluggish. Uncomfortable.
These are just some of the discomforts girls feel during their period but you shouldn't let these ruin your day. Having healthy habits and the right mindset will put you in a sunny disposition no matter what you have to deal with.
Read on for tips on how you can be at your best during red days: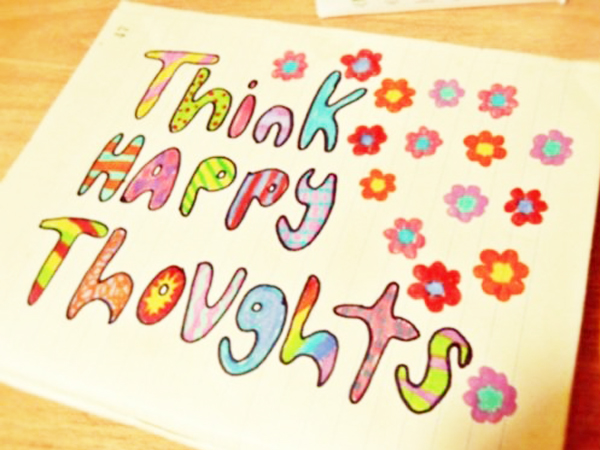 1. Think Happy Thoughts.

It's all in the mind. If you think happy thoughts and expose yourself to uplifting people and pretty things, you'll surely feel better. Are you too moody and lethargic? Why not put on a feel-good movie or watch your favorite sitcom? You can also pick up your favorite book to take your mind off the hassles of having your period.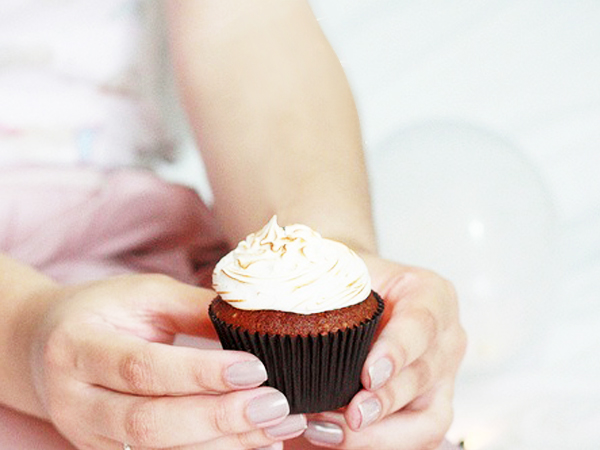 2. Treat Yourself to Something Nice.

You deserve a treat now and then, especially when you're in a challenging situation. You can indulge in your favorite cupcake or finally buy that cute tote you've been eyeing at the mall. If you're feeling exhausted, go for a pampering session at the salon.
ADVERTISEMENT - CONTINUE READING BELOW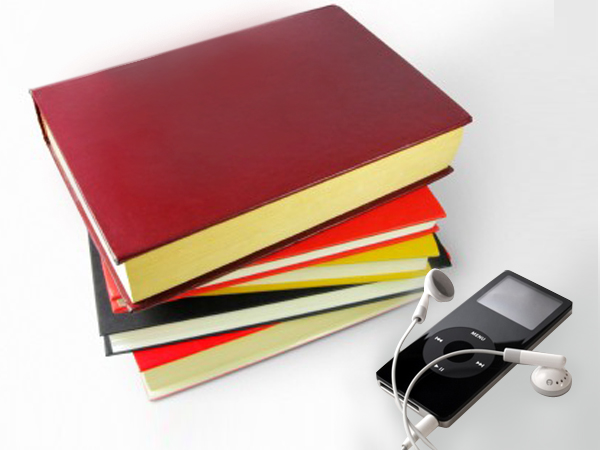 3. Stop and Relax.

It's difficult to function and be productive with the additional stress your period brings. It's advisable to stop and take a break so you can always be at your full potential. If you have a long to-do list, schedule short breaks. You can take a walk, listen to your favorite music, watch a funny clip, or chat with your BFF.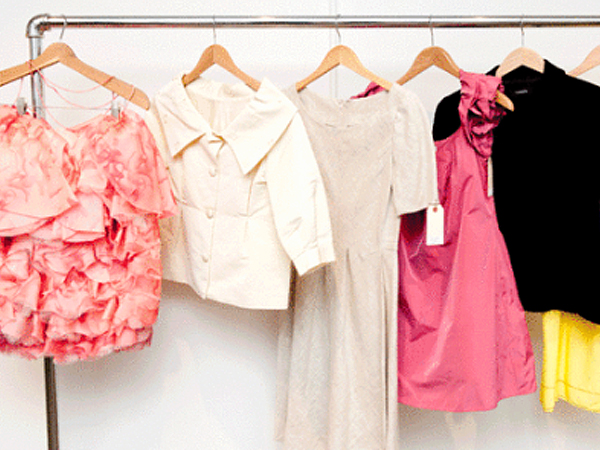 4. Wear your favorite clothes.

Nothing adds confidence like slipping into your fave reliable top or your wear-it-everywhere skirt. Looking your best is part of feeling good!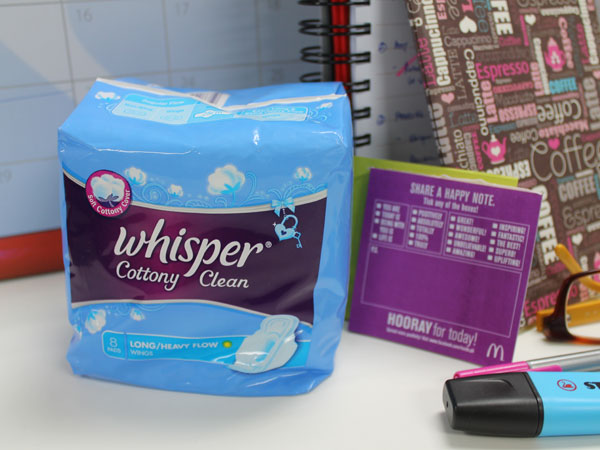 5. Pick the Right Pad.

Always scared about getting back leaks? Sometimes, a little more can go a long way! Try using a longer pad like Whisper Cottony Long which rids you of backstain fears. Using a pad that is +2 inches more can make a world of difference in removing your worries about backleaks. It's one less thing to worry about!