Pre-debut sessions are like hints of the debut party—and more importantly, they showcase the debutante's personality. Unconventional debutante Vettina went against the norm by opting to have a different theme for her pre-debut photo shoot.
Pastel shades and nature were Vettina's inspirations for her pre-debut pictorial. The can't-go-wrong combination made for a shoot that was enchanted as well as modern. Vettina's ensembles, which included floral crowns and lace and floral-printed numbers, perfectly complemented the laid-back feel she wanted.
Being hands-on by nature, Vettina personally chose her photographer and the set of clothes she wore--this girl knows what she really wants. She obviously loves posing for the camera (and the photos show the camera loves her as well). It seems like Vettina and her photographer made a good collab because they were on the same page. And so a tip: your rapport is one of the mostimportant things to consider when hiring a photographer.
ADVERTISEMENT - CONTINUE READING BELOW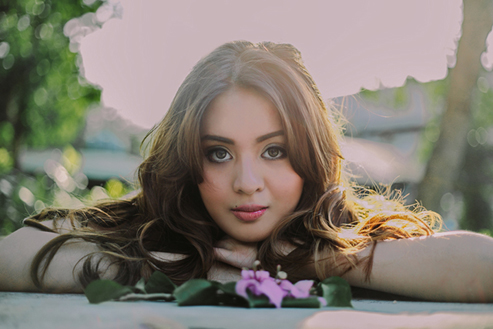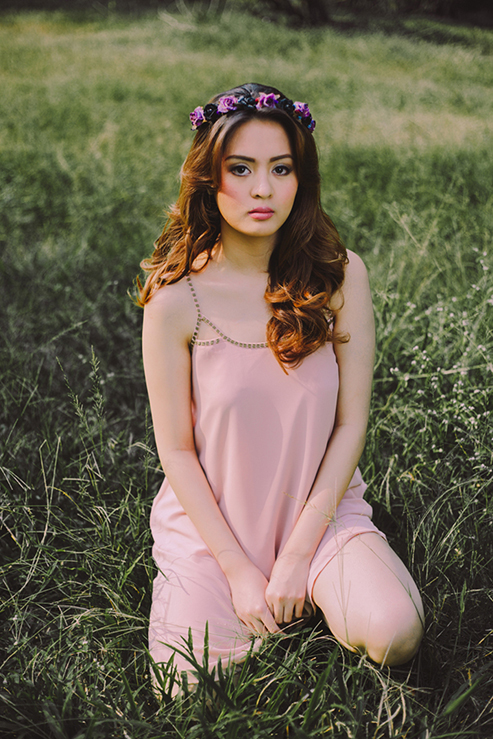 ADVERTISEMENT - CONTINUE READING BELOW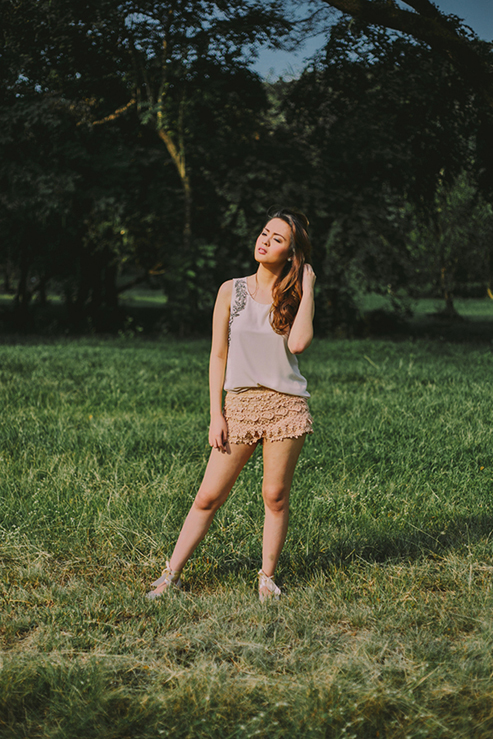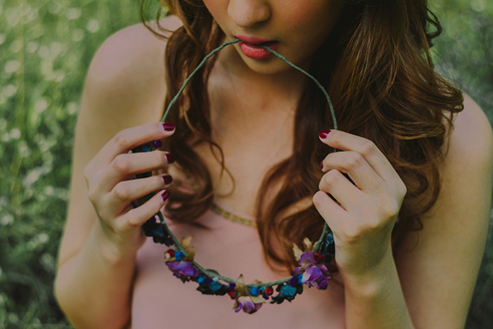 ADVERTISEMENT - CONTINUE READING BELOW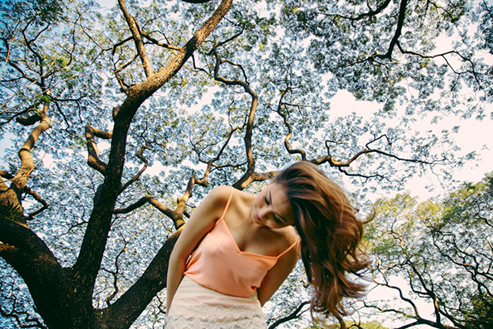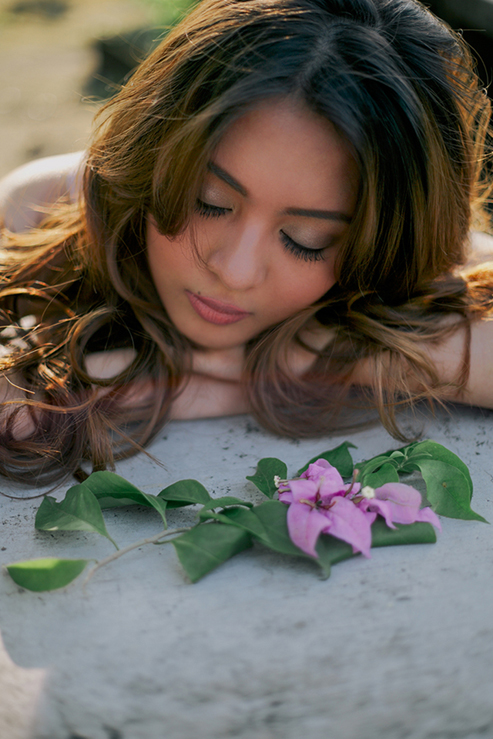 ADVERTISEMENT - CONTINUE READING BELOW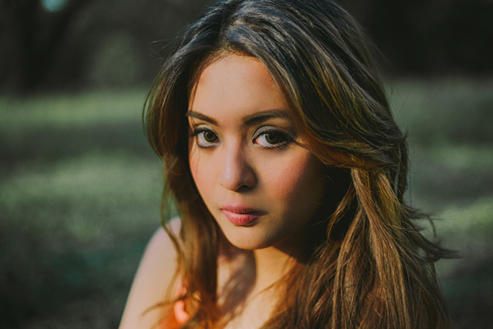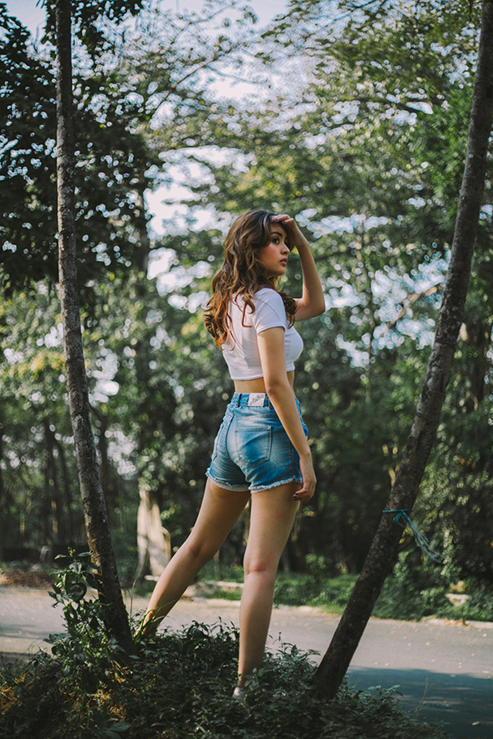 ADVERTISEMENT - CONTINUE READING BELOW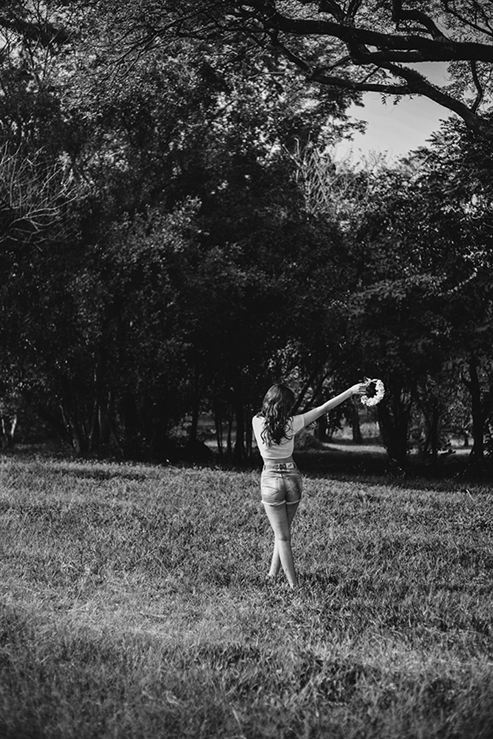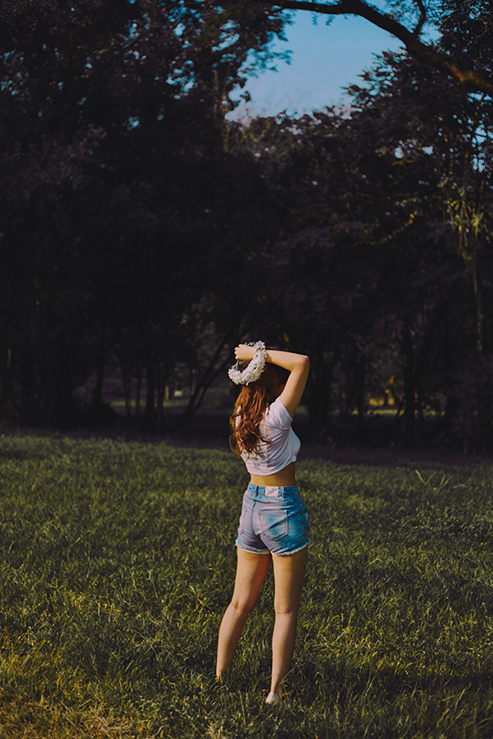 ADVERTISEMENT - CONTINUE READING BELOW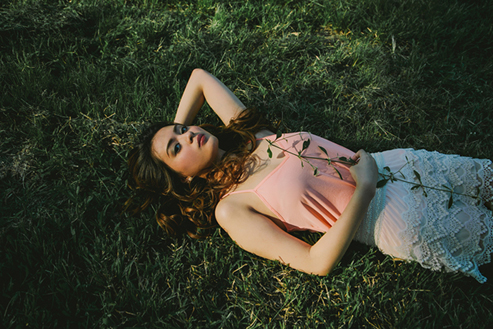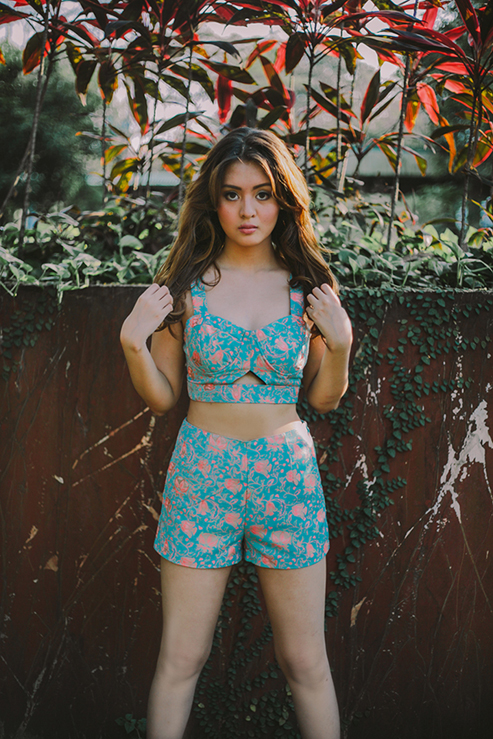 ADVERTISEMENT - CONTINUE READING BELOW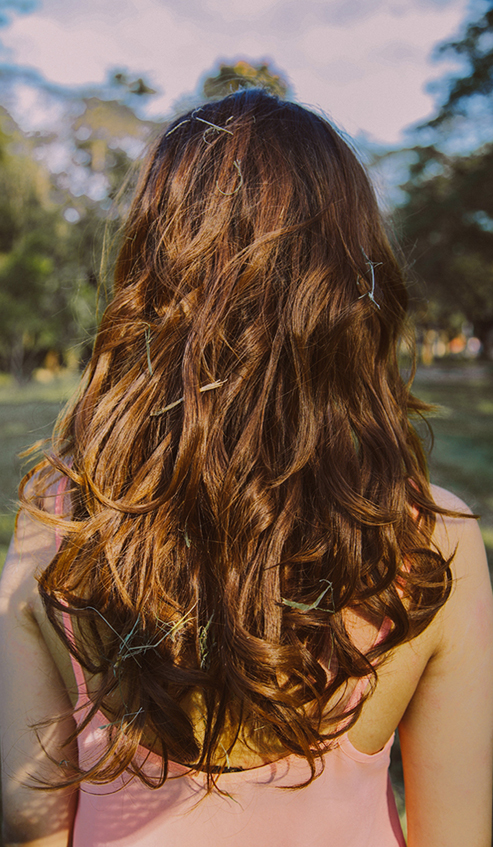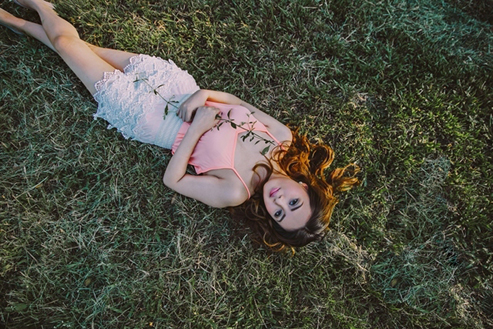 ADVERTISEMENT - CONTINUE READING BELOW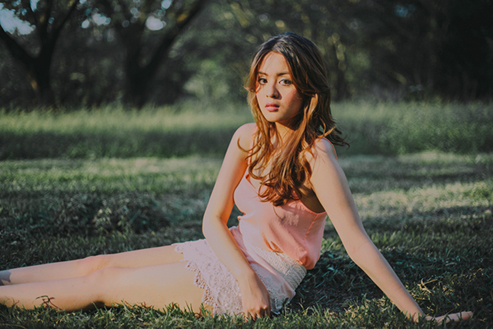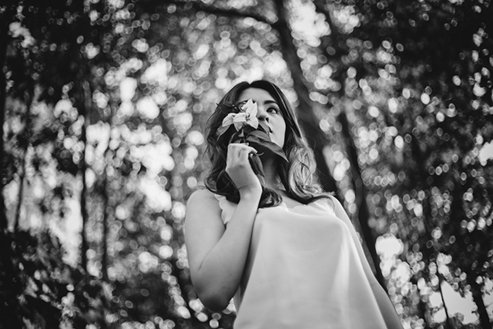 ADVERTISEMENT - CONTINUE READING BELOW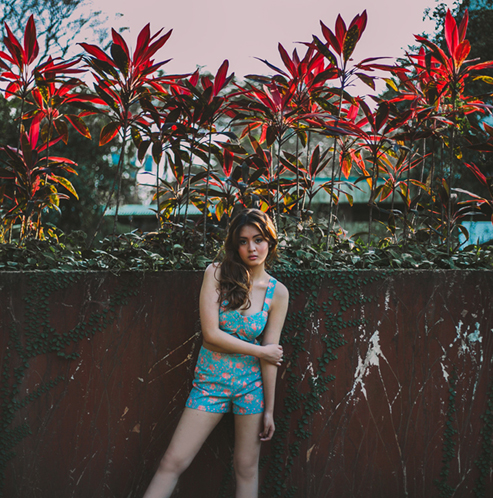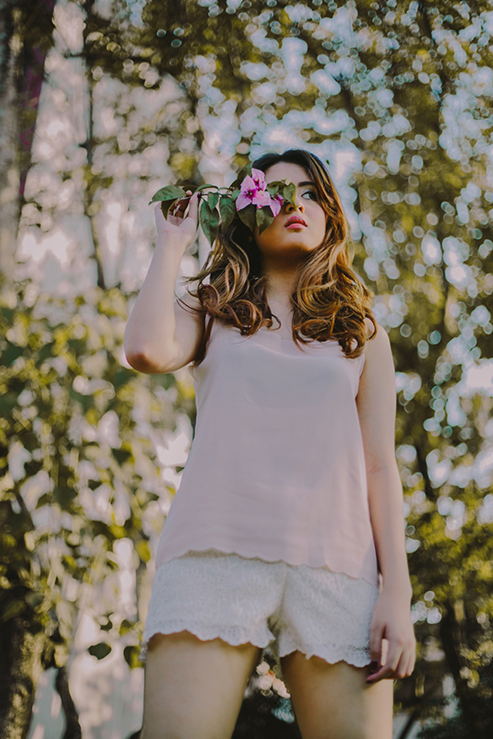 ADVERTISEMENT - CONTINUE READING BELOW