It is not always your boyfriend or special someone's job to think of things to do for the two of you every Valentine's Day. This is your chance to do something different by taking charge of your date plans! And sometimes it's nice to steer away from the typical dinner and movie date. These foolproof plans will help you make sure that you and your boyfriend will have the best time on your date and make it the most memorable Valentine's yet!
1 Hiking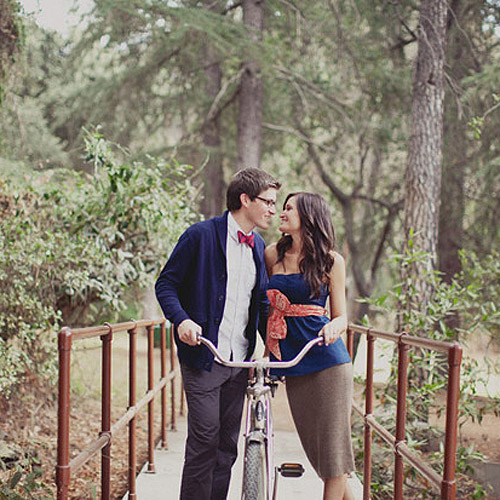 via greylikesweddings.com
The view at the end of the entire hike will make your trek worth it. You'll even be able to get to know each other more during the whole time you're together (Note: the longer the hike is, the more time you have to spend with each other). The best part about this kind of date is that thinking about what to wear will be the least of your troubles. Suggestion: Mt. Daraitan and Tinapak River (Tanay, Rizal).
ADVERTISEMENT - CONTINUE READING BELOW
2 Drive-in movie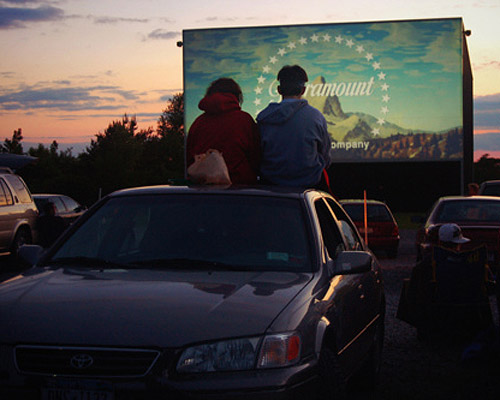 via seasonal-love.tumblr.com
We all know that there are only a few drive-in movies here in the Philippines unlike in other countries. This is how you can make things extra meaningful, because you will have to set this up yourself and it will take a lot of hard work. All you need are the following: a small venue (maybe a garden or even your own garage), a car, a projector, a screen, and a movie for the two of you to watch!
3 Hot air balloon festival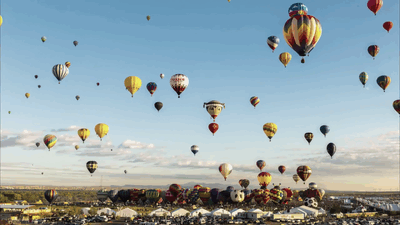 via giphy.com
The Philippine International Hot Air Balloon Festival will be held on February 12 to 15 at Clark, Pampanga. 32 hot air balloons from all over the world will be participating in this year's festival. On Valentine's Day, the event will be ending with a hot air balloon night glow. It can't get more romantic than that! The great thing about this is that the tickets are very affordable at P300 each!
4 Dinner at a fancy restaurant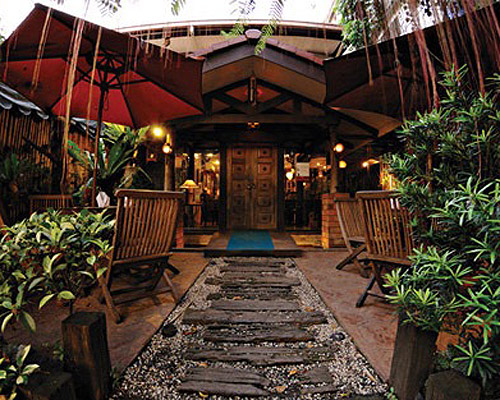 via beeconomic.com
Having dinner at a fancy restaurant isn't very unique especially if it's on Valentine's Day. What can turn this typical date to something different is by looking for "hole in the wall" restaurants–those that haven't been heard of by too many people, yet. Looking for the perfect place will show the hard work you put into your date, making Valentines extra special for you guys! Suggestion: Ninyo Fusion Cuisine and Wine Lounge (Katipunan).
ADVERTISEMENT - CONTINUE READING BELOW
5 Picnic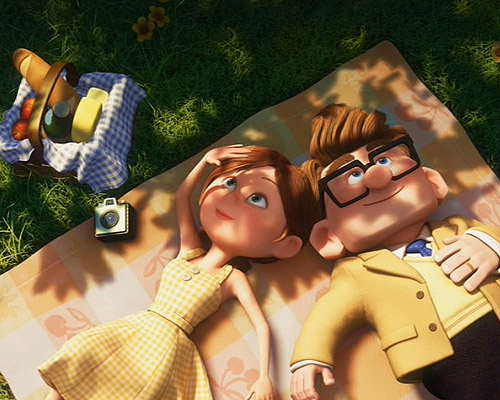 via shmittenkitten.com
Picnics are very easy to do yet no one takes the time to plan them. To be able to turn your simple picnic into a romantic date, you just need a few candles and music! Picnics will always be a romantic and an old school way of showing someone that you really want to make the date special. Boys, remember that every little detail will count! A girl will always appreciate the small things such as the food you bring–especially if it's their favorite! Suggestion: La Mesa Ecopark and Pasig Rainforest Park.
6 Museum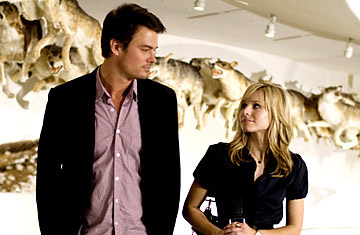 via content.time.com
A museum date isn't something that everyone would choose but it will always be a fun and interesting option! If you're feeling more adventurous, you can go all the way to Baguio and visit the Bencab Museum! Suggestion: Pinto Art Musuem & Ben Cab Museum
7 Food trip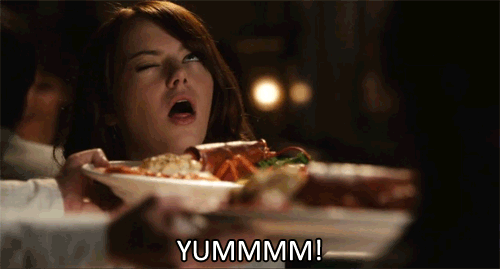 via giphy.com
A way to a man (and a woman's) heart is obviously through their stomach. Why not have a food trip where you can try all sorts of dishes? You'll never know just how many hidden gems you'll be able to find! A person's true self will always come out when they're eating, so this is the best time to get to know your partner!
ADVERTISEMENT - CONTINUE READING BELOW
8 Stargazing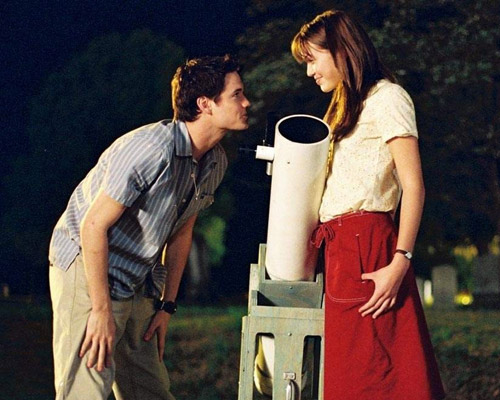 via fanpop.com
This Valentine's date idea is very similar to the one that Landon Carter and Jamie Sullivan had in A Walk To Remember. You dont necessarily have to make your telescope but instead, you can go to a place that already has one. Suggestion: PAGASA Observatory.
9 Adventure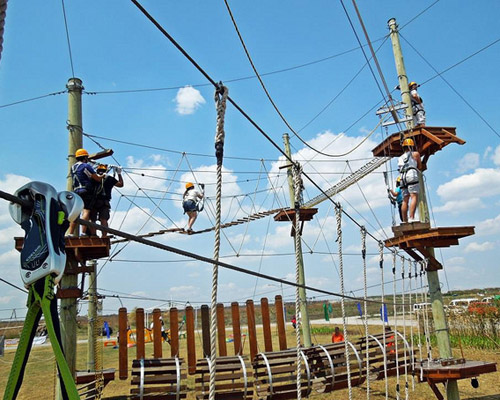 via trackingtreasure.net
Are you the type of couple who always looks for the next adventure to go on? Then this kind of date is perfect for you! Bring your backpacks and your running shoes because resting won't be an option. Plus points: when your date catches you when you fall, kilig! Suggestion: Sandbox, Pampanga & Enchanted Kingdom.
10 Relive your first date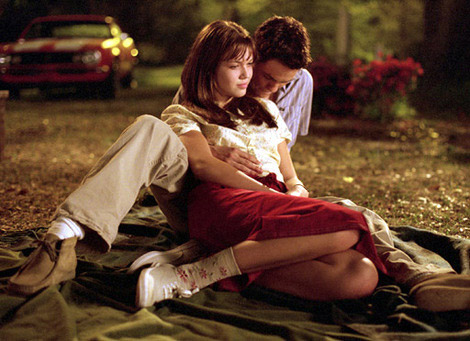 via fanpop.com
Remember your first date together? Make things extra special by reliving the first time the two of you ever went out or hung out. No matter how awkward or how simple it was, knowing that your partner remembers every little detail will make this date the best one among all!
What date are you planning to have on V-day? Just tweet us @candymagdotcom or leave a comment below! We love hearing from you!