Paula had always dreamed of having a debut celebration, and so when it was finally time to plan hers, she went all out. And by that, we mean she wore four (!) stunningly beautiful gowns at her party. We couldn't be any more impressed.

Each gown that Paula wore was perfect for the shabby chic theme she wanted. Her first ensemble was a blush pink gown with a dreamy skirt. Later on, Paula amazed her guests with her performances and her attires for her numbers: spunky red and pink gowns with detachable skirts that were scene-stealers, too. For her after party, Paula again changed her outfit, a turquoise lace dress that was perfect for dancing the night away.

Without a doubt, Paula truly bloomed into a beautiful young lady, not just by wearing pretty dresses, but also by taking charge in her debut preparations.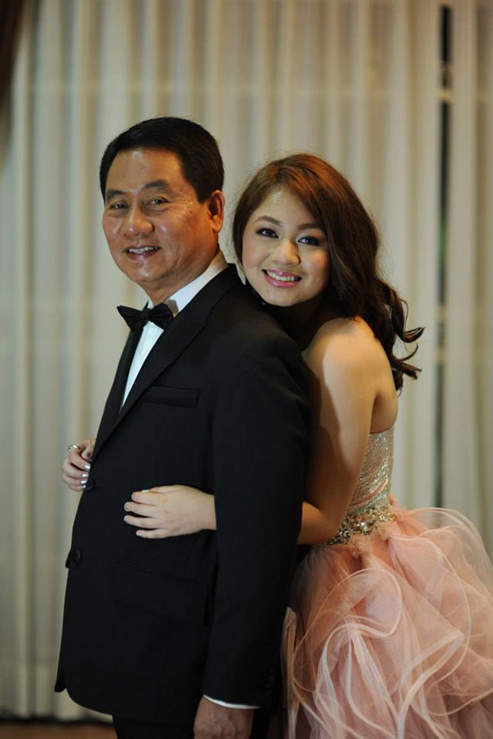 ADVERTISEMENT - CONTINUE READING BELOW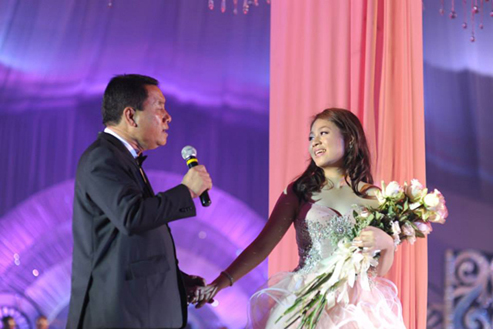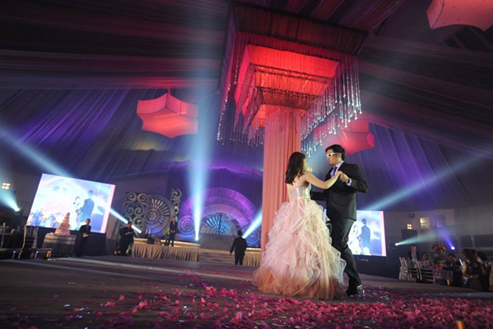 ADVERTISEMENT - CONTINUE READING BELOW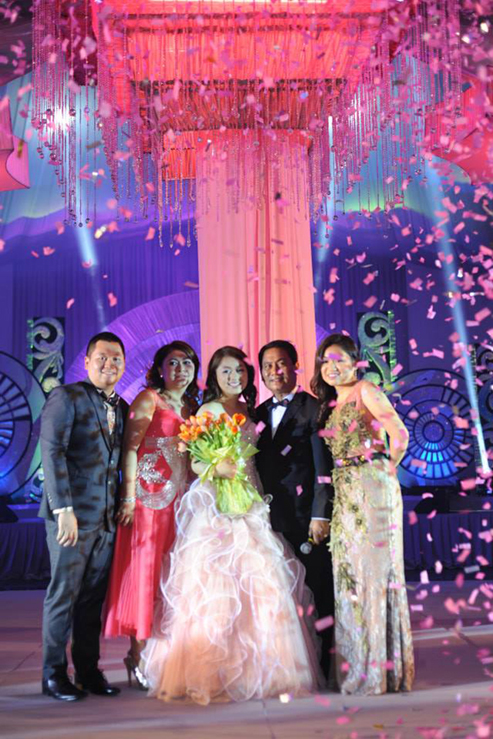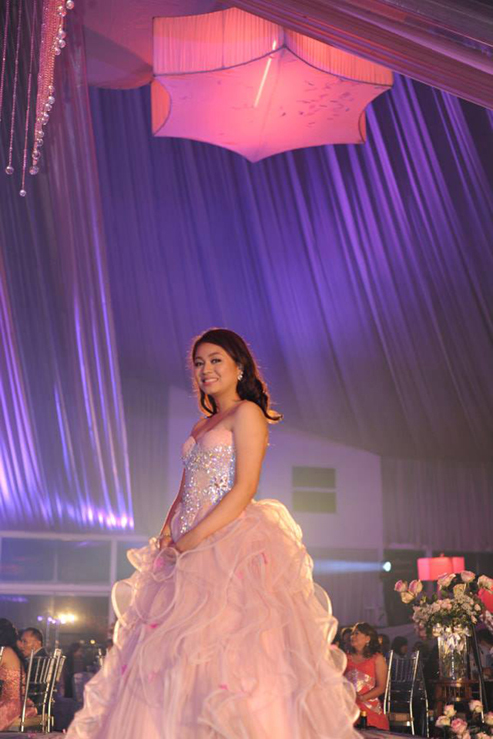 ADVERTISEMENT - CONTINUE READING BELOW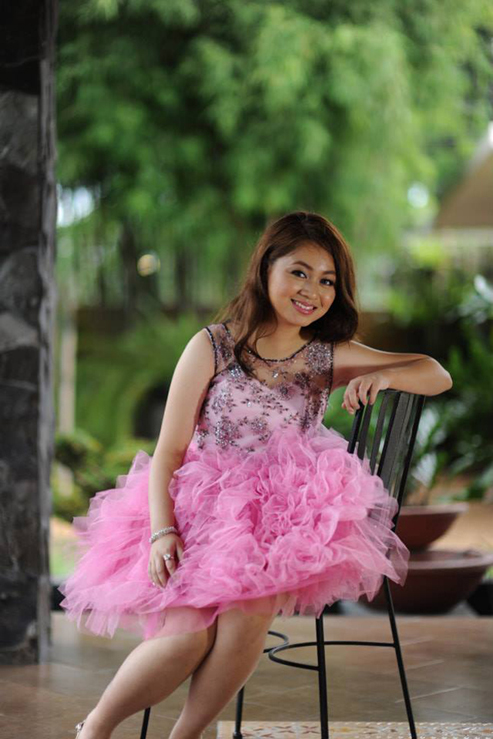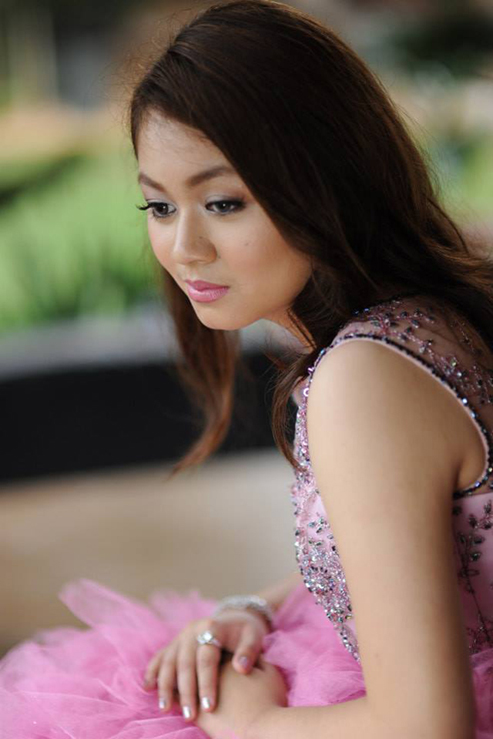 ADVERTISEMENT - CONTINUE READING BELOW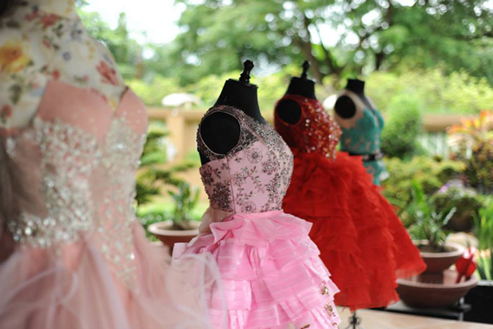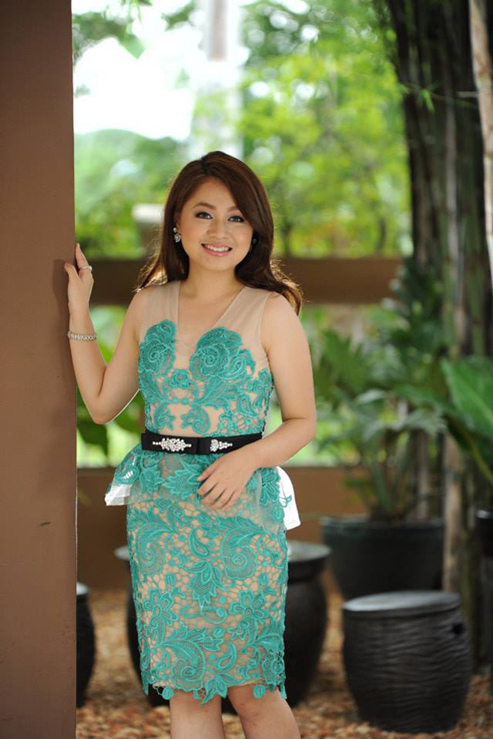 ADVERTISEMENT - CONTINUE READING BELOW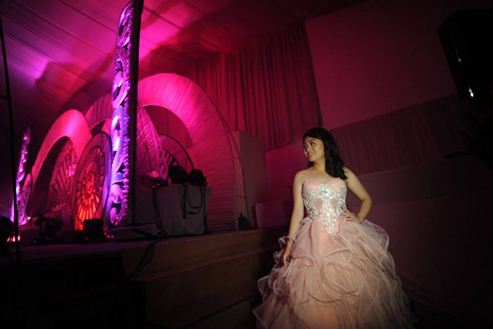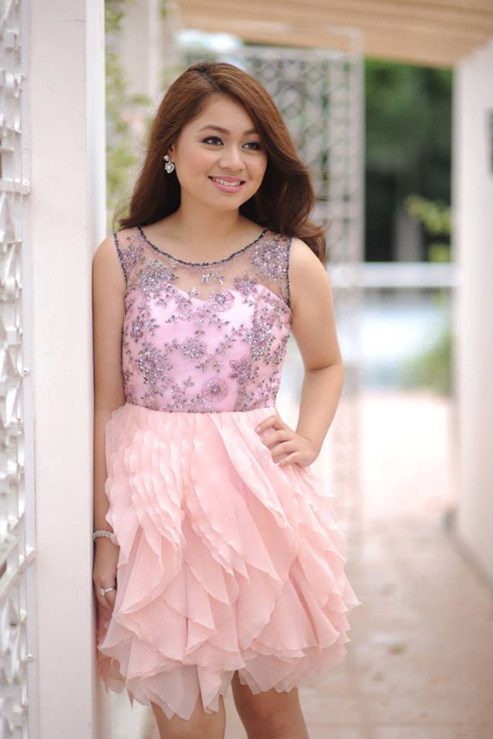 ADVERTISEMENT - CONTINUE READING BELOW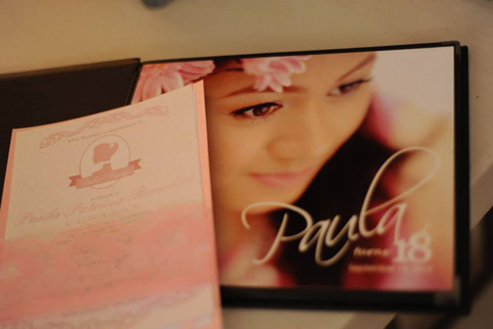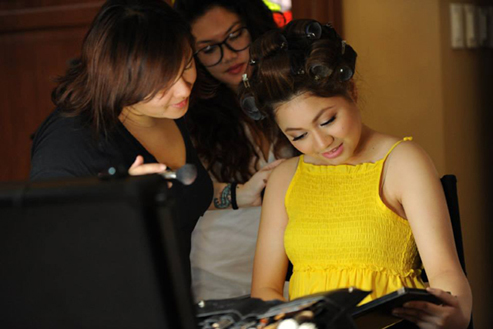 ADVERTISEMENT - CONTINUE READING BELOW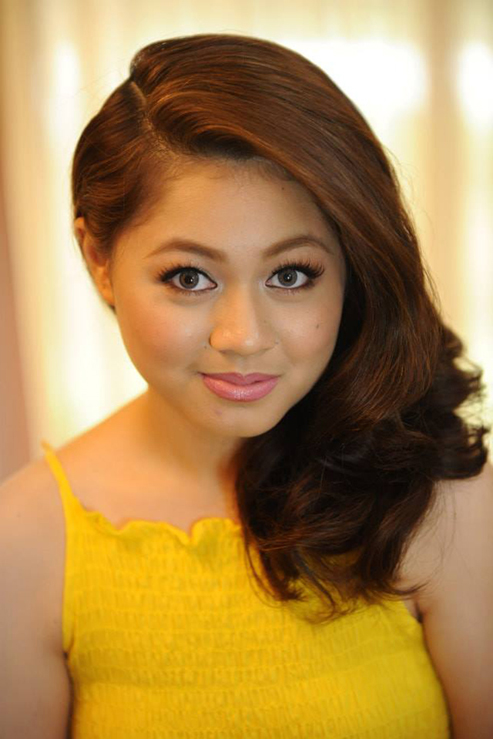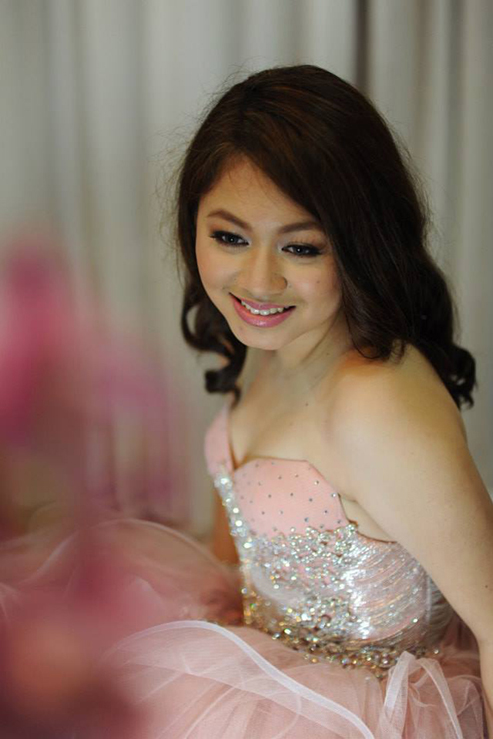 ADVERTISEMENT - CONTINUE READING BELOW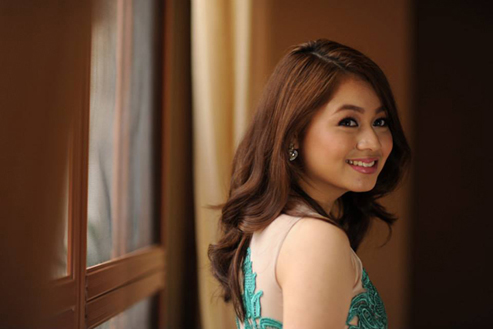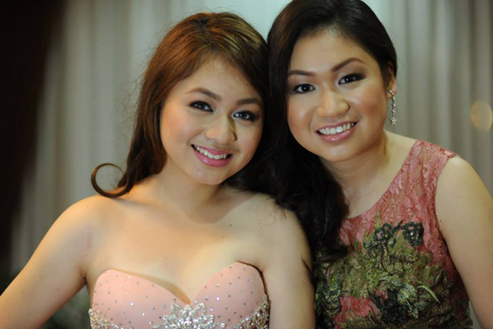 ADVERTISEMENT - CONTINUE READING BELOW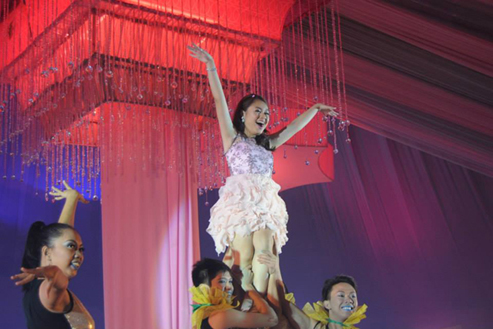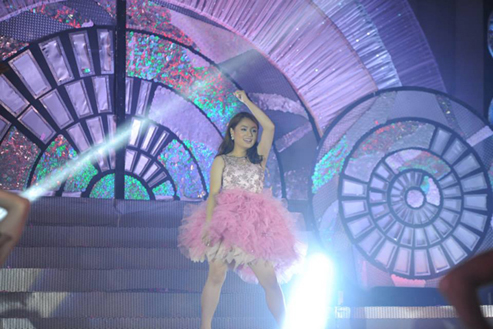 ADVERTISEMENT - CONTINUE READING BELOW
Photographer & Videographer: Nice Print Photography, Hair & makeup: Nicolle Pastrano, Gown: Rowell Panlilio, Shoes: Aldo, Caparross, Pagarto, Venue: The Lakeshore Tent, Caterer: Green Kitchen Restaurant & Catering Cakes: Breads O' Cakes, Events Coordinators: Al Quinn Pastrano, Mobile Bars, Wine & Liquor: Green Kitchen Restaurant & Catering, Souvenirs & Favors: Green Kitchen Restaurant & Catering, Photobooth: Montage Photography