Mention elite parties, sophistication and elegance, and the books and TV series Gossip Girlimmediately comes to mind. Whether you think you're a Serena or a Blair, you can't deny thatGossip Girl makes for one exciting party inspiration. Debutante Ella Pangilinan, the eldest daughter of showbiz couple Maricel Laxa and Anthony Pangilinan, had fun (sans any scandals) as she threw a Gossip Girl-themed party for her 18th birthday.
Wearing a stylish aqua cocktail dress, Ella was a total stunner from any angle. Her sassy and classy debut also featured signature elements that channeled Gossip Girl. From the big XOXO display to the fashion-inspired cupcakes, the pretty butterfly art backdrop, and even the Prada Marfa poster (you know, like the one that hung from the wall of Serena's home), Ella definitely nailed the theme. The pink and black color scheme matched for the party as well. In trueGossip Girl style, Ella's debut was also star-studded--we could just imagine how Serena and Blair would have loved to attend such party!
ADVERTISEMENT - CONTINUE READING BELOW
Ella's coming-of-age party proved that intimate debut parties can be as awesome as a large-scale debut. By incorporating your personality and wit into the details, your party can turn into something glamorous like Ella's debut. XOXO!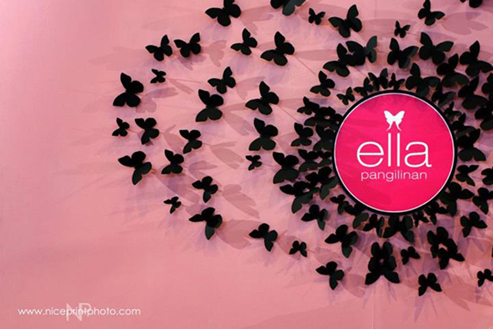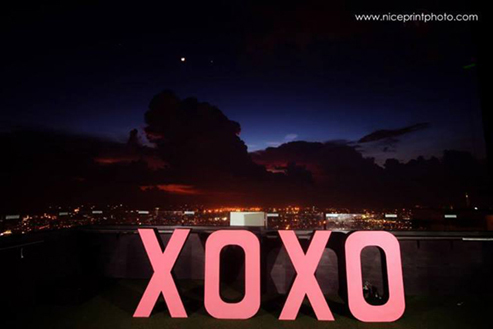 ADVERTISEMENT - CONTINUE READING BELOW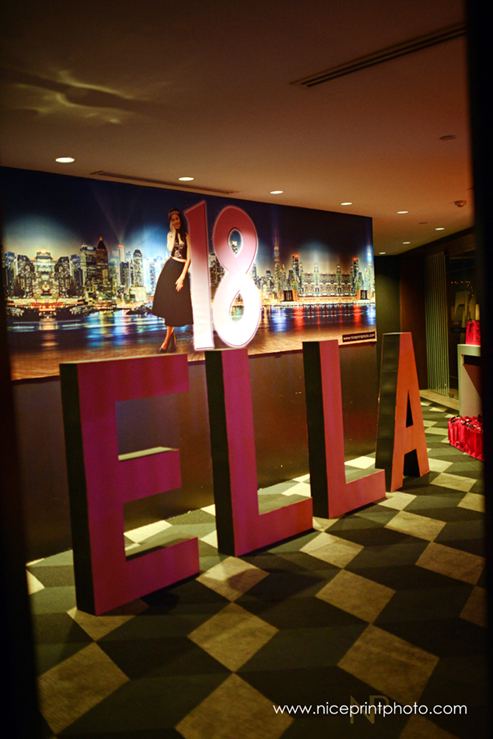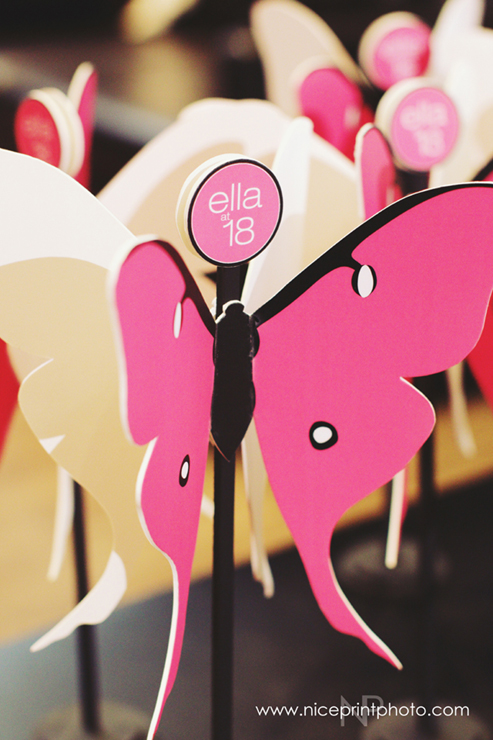 ADVERTISEMENT - CONTINUE READING BELOW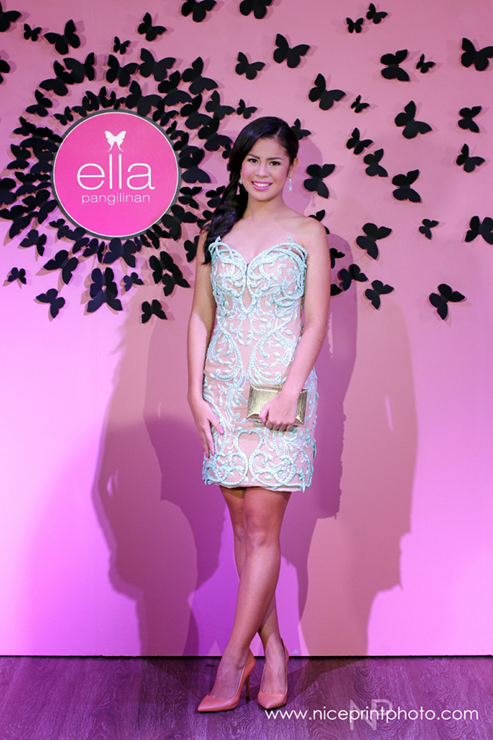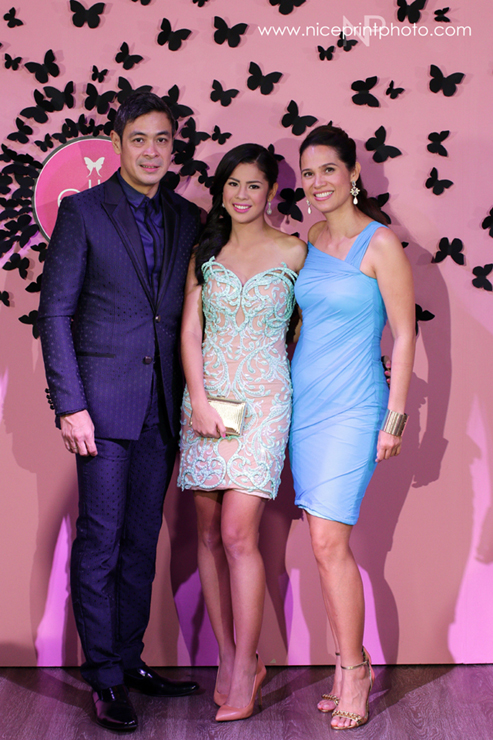 ADVERTISEMENT - CONTINUE READING BELOW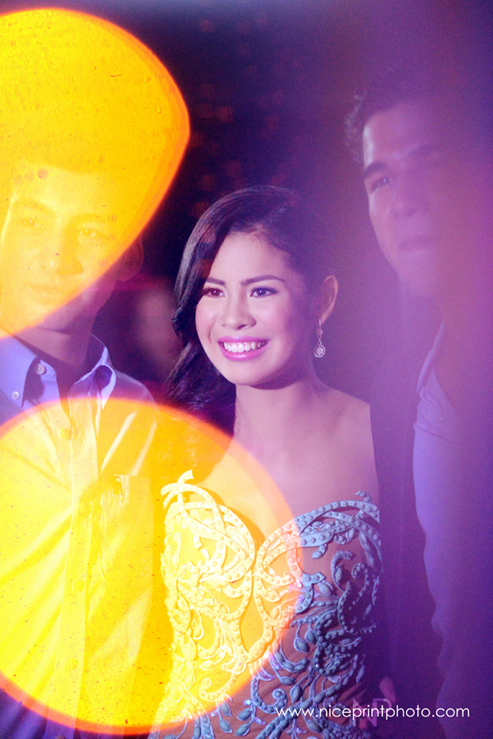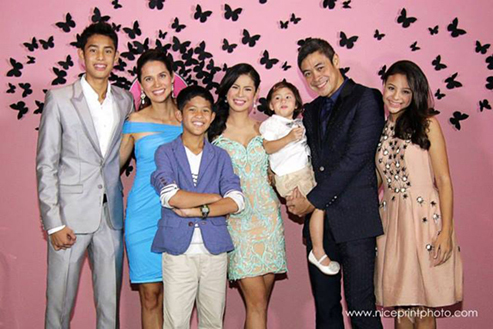 ADVERTISEMENT - CONTINUE READING BELOW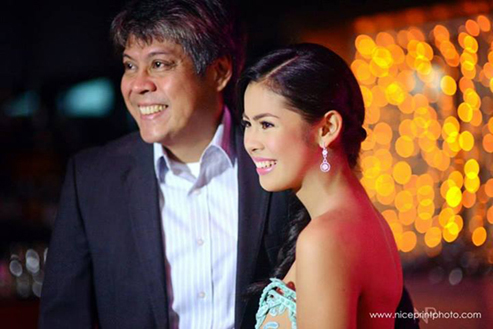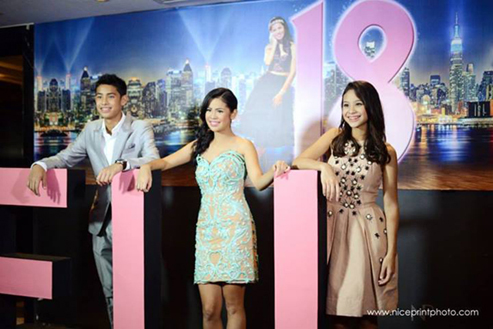 ADVERTISEMENT - CONTINUE READING BELOW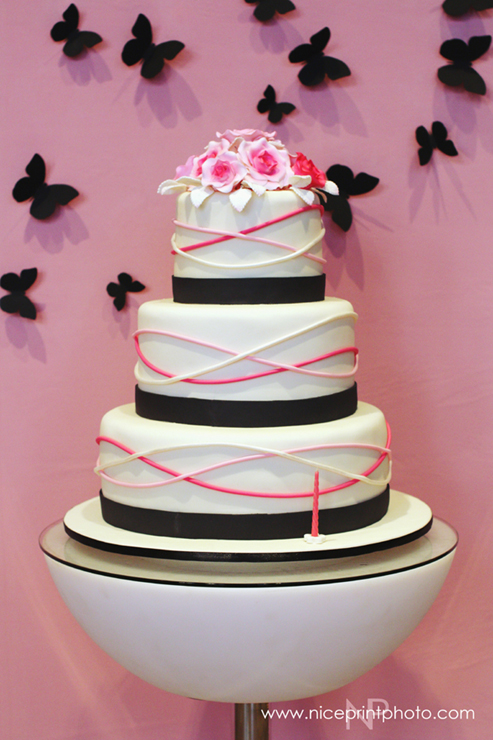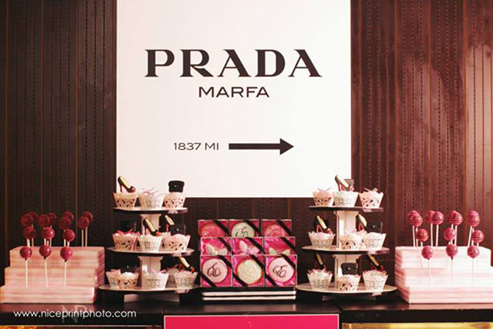 ADVERTISEMENT - CONTINUE READING BELOW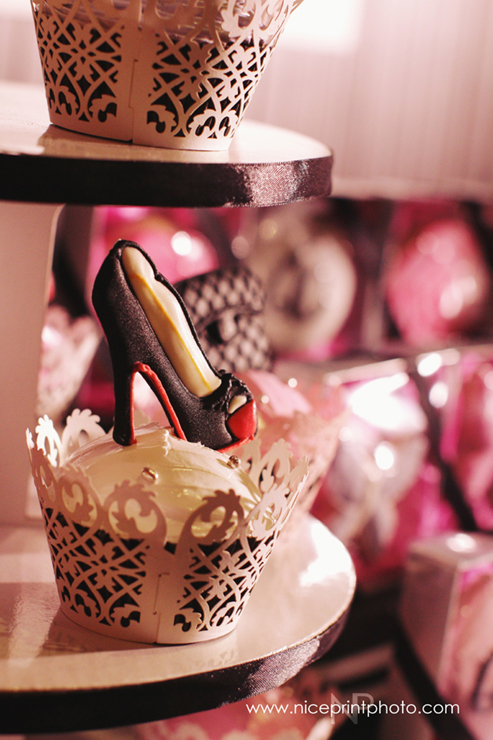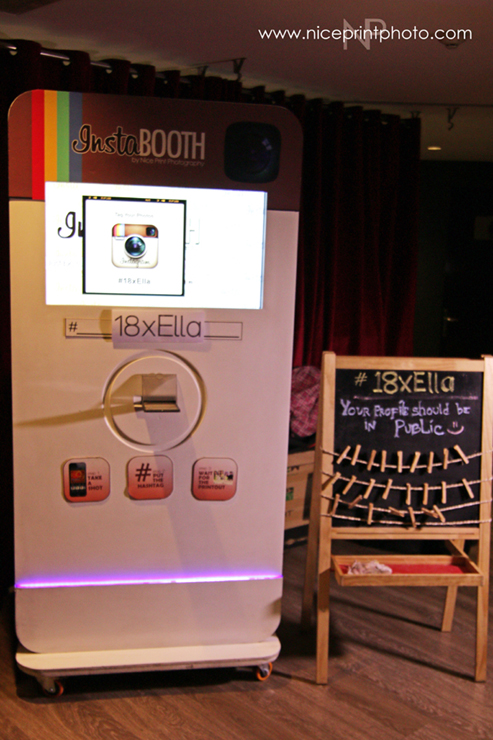 ADVERTISEMENT - CONTINUE READING BELOW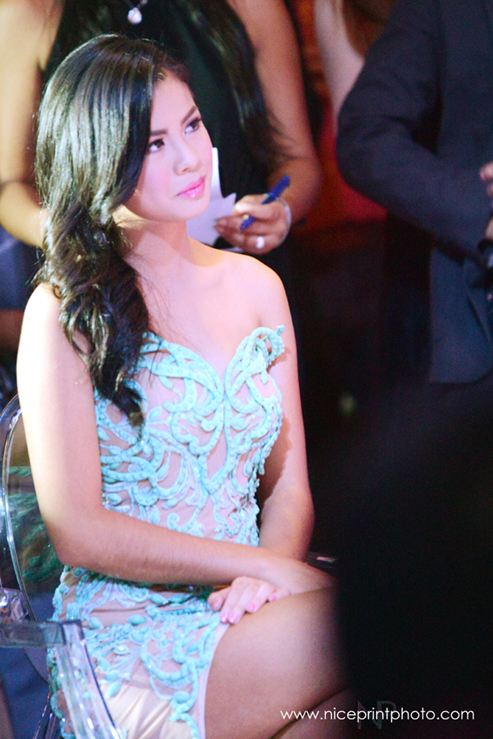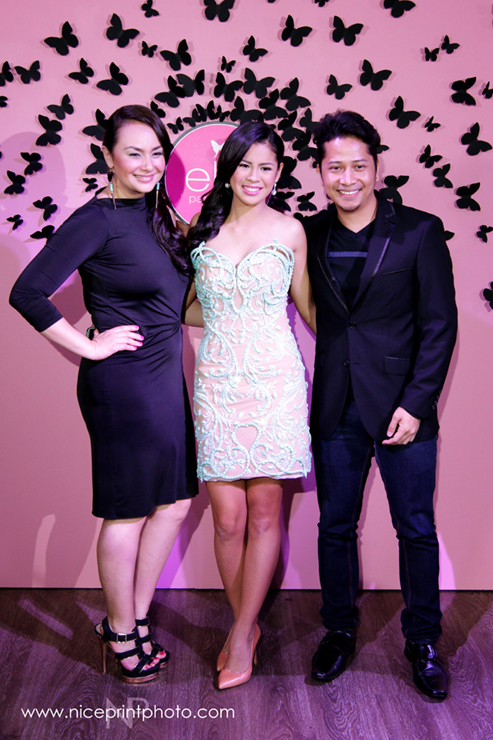 ADVERTISEMENT - CONTINUE READING BELOW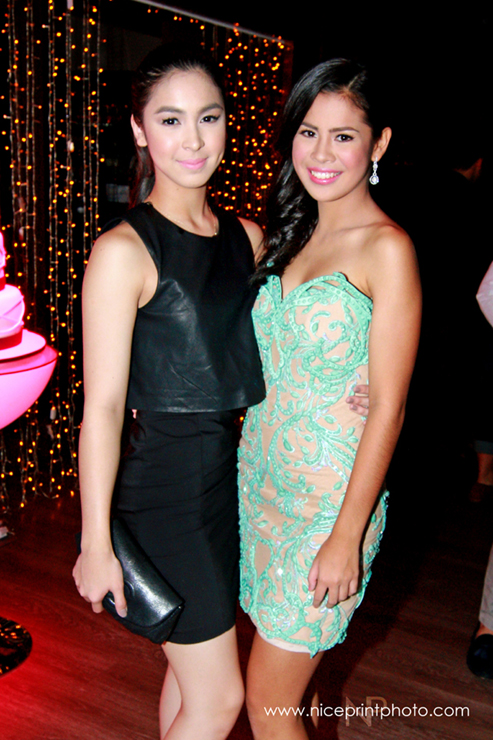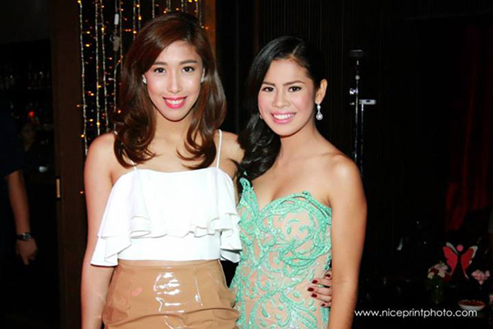 ADVERTISEMENT - CONTINUE READING BELOW