Excited about the new year? Have you always wanted to try something new and exciting but never had the chance to?
The New Year means a clean slate. It's your chance to start over and be a better you. This shouldn't be a daunting task if you keep yourself inspired. To help, we list 5 ways for you to fearlessly conquer 2014:
1. Look Back and Learn.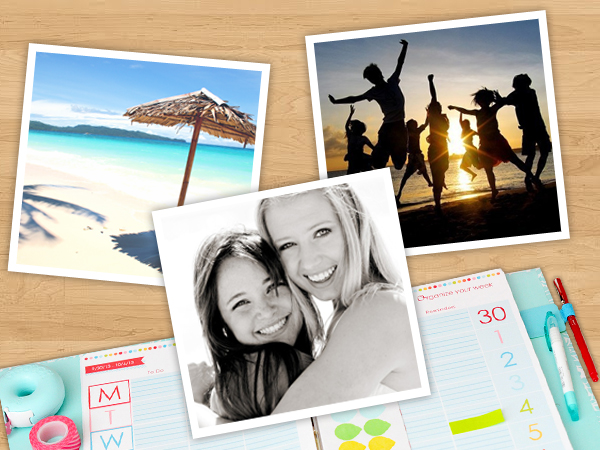 ADVERTISEMENT - CONTINUE READING BELOW
There's always a lesson to take away from any experience—good or bad. Take a break to reflect on the year that was. Did you experience something that totally dampened your spirits? Chalk it up to experience! Did you achieve something incredible? Make that your motivation.
2. Plan Ahead.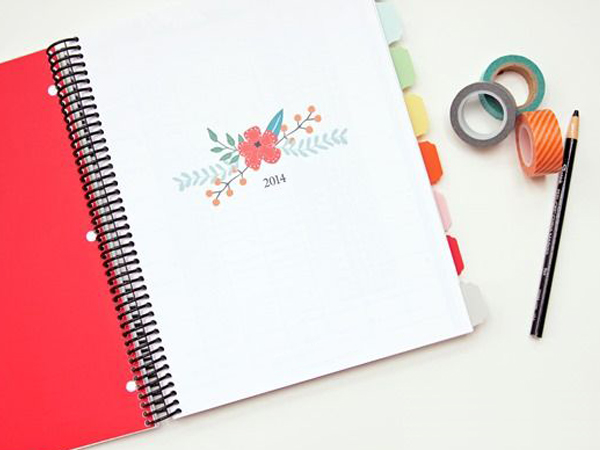 List your goals and action plans for the year and make sure to stick to them. Navigating 2014 will be a breeze if you have a clear vision of what you want to achieve and the steps you will take to be successful. This may be the right time to take on a new hobby.
ADVERTISEMENT - CONTINUE READING BELOW
3. Pick Your Role Models.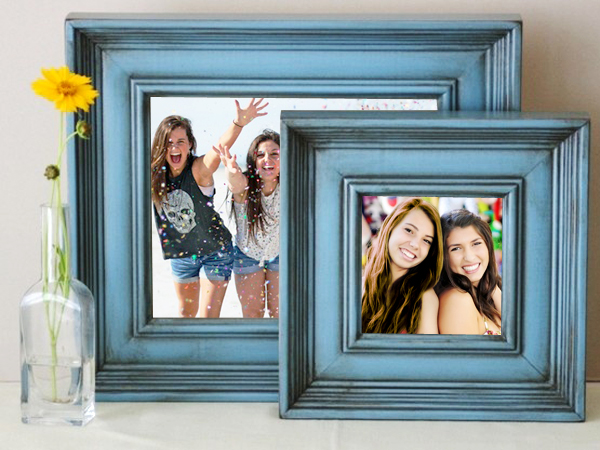 Choose the right kind of people to hang out with and look up to. If you surround yourself with motivated and inspirational role models, their feel-good vibe will rub off on you. Who knows, you might one day become someone else's role model.
4. Dare to dream and go for it!
ADVERTISEMENT - CONTINUE READING BELOW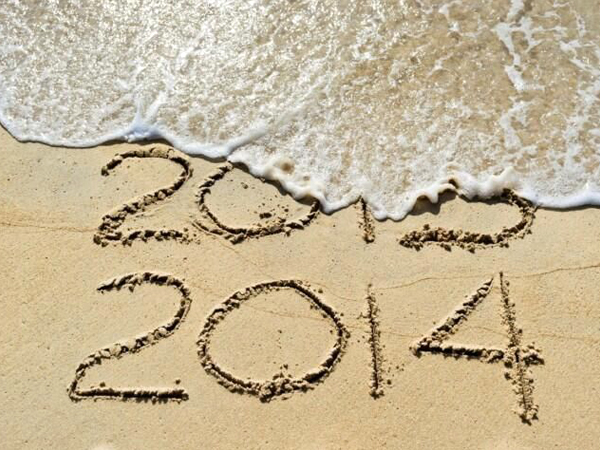 The New Year is the perfect time to take on a new look or go for a new goal. Show off your confidence by donning a new look and by moving freely in body-skimming clothes. You can also make 2014 eventful by traveling with family and friends. Going places and experiencing different cultures will widen your horizons. You might discover something about yourself along the way, too!
ADVERTISEMENT - CONTINUE READING BELOW
5. Banish Backstains.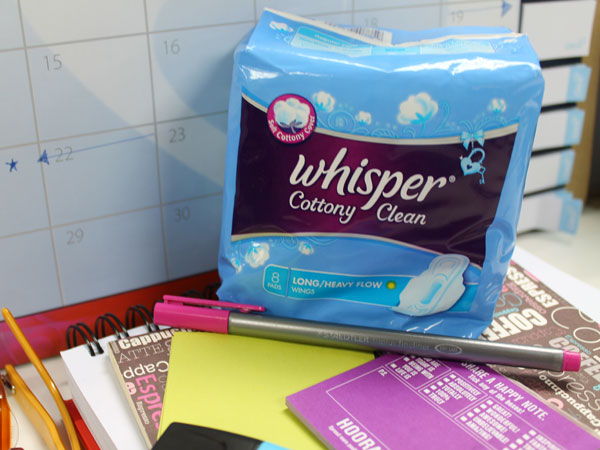 Never let period and backstains get the best of you ever again. Be more confident in your fave outfits with the help of Whisper Cottony Longs, which are two inches longer than your regular pad.

Pretty easy, right? There's no reason to fear the new year. If you keep these tips in mind, you'll be well on your way to having a blast this 2014!
ADVERTISEMENT - CONTINUE READING BELOW