Every debutante certainly wants to get the best look for their debut. From gowns and accessories to the hairstyle and makeup, you meticulously pick details that will look good on you from head to toe. And when we say head to toe, everything should be given priority including your nails. Doll up yours with these pretty ideas below.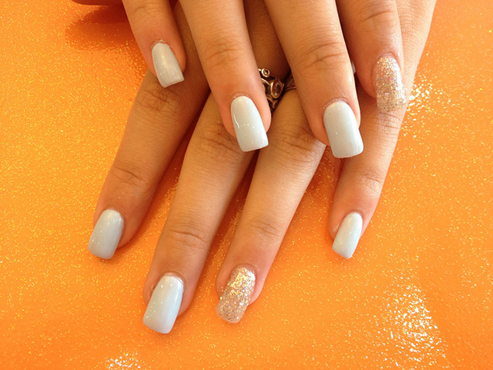 Photo from flickr.com
Nail polish
As you choose a color for your nails, consider the color of your gown and your debut's theme. If you'll be wearing a pastel-colored gown for your debut, choose light hues for your nails as well. Using bold colors would only break the balance that you have set for your party. Choose colors that will complement both to achieve a harmonious look.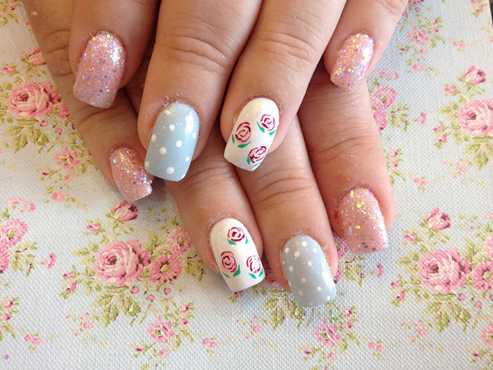 Photo from flickr.com
Nail Art
If plain colors aren't enough for you, nail art would be your best bet. With its wide variety of designs (from stamps, studs and stones to glitters), you'll find it easy to look for a design that will match your theme. You can even create your own nail art to have a personalized and unique flair for your debut.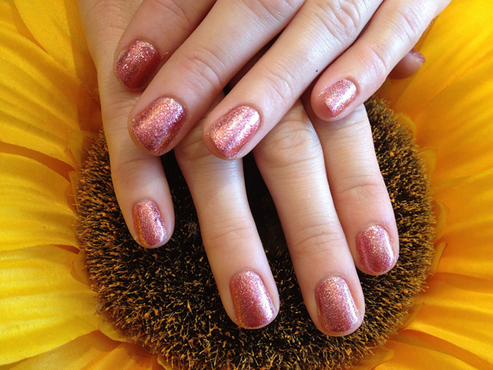 ADVERTISEMENT - CONTINUE READING BELOW
ADVERTISEMENT - CONTINUE READING BELOW
Photo from flickr.com
Gel Manicure
This nail trend has been a hit because it lasts much longer than the usual nail polish. After you put on your polish, your nails will be exposed to a UV light so that it'll stick easier. This is especially great for debutantes like you because it dries easily, you don't have to worry about your nails getting messed up.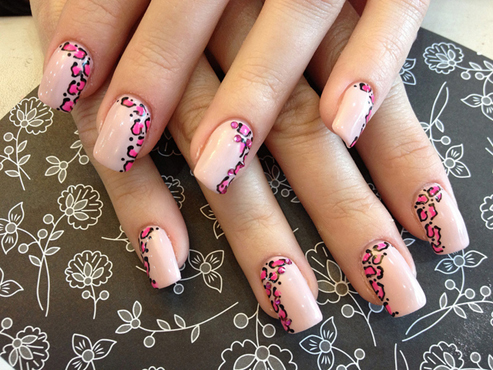 ADVERTISEMENT - CONTINUE READING BELOW
Photo from flickr.com
Nail extensions
If you've got a short nail bed (so short that a French tip won't work), you can opt for nail extensions or artificial nails. You can either have extensions on your nail tips alone or in your entire nails to prettify your hands. Aside from making your nails look longer, it also covers your nail imperfections (such as discolored or chipped nails). Sounds like a win-win situation, right?