We've partnered up with MyDebut to bring you useful tips to help you plan your 18th birthday. This week, we're talking beauty hacks, shooting your pre-debut photos on the cheap, and moodboards as inspiration for your party!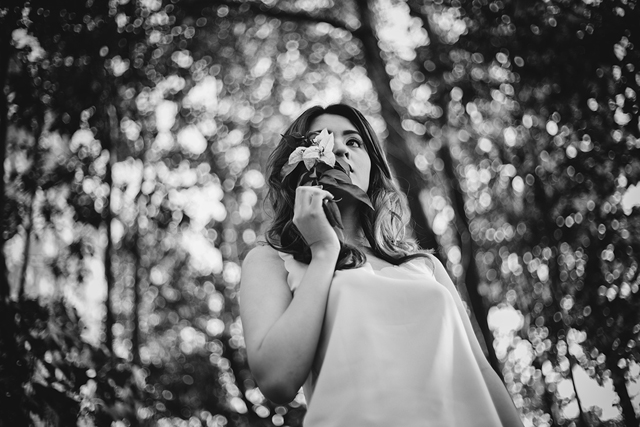 Looking for a way to cut on costs while prepping for your birthday shindig? Here are 5 ways on how you can save on your pre-debut photos.
ADVERTISEMENT - CONTINUE READING BELOW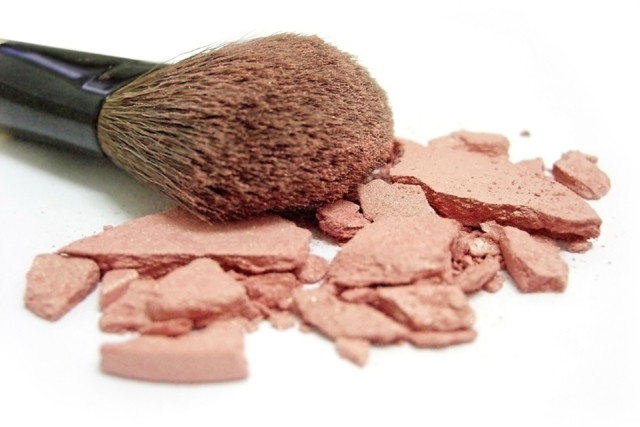 Getting ready for the big day? Don't let excitement keep you up all night.
While your makeup artist can surely camouflage your eyebags, nothing beats getting a good night's sleep before your debut party. The excitement may make it challenging for you to sleep, but do make an effort to hit the sack an hour before your intended bedtime. This way, you'll give yourself enough time to fall asleep even if all you can think about is the day ahead. Your skin will thank you for your beauty sleep.
ADVERTISEMENT - CONTINUE READING BELOW
Here are more beauty hacks to prep your for your debut!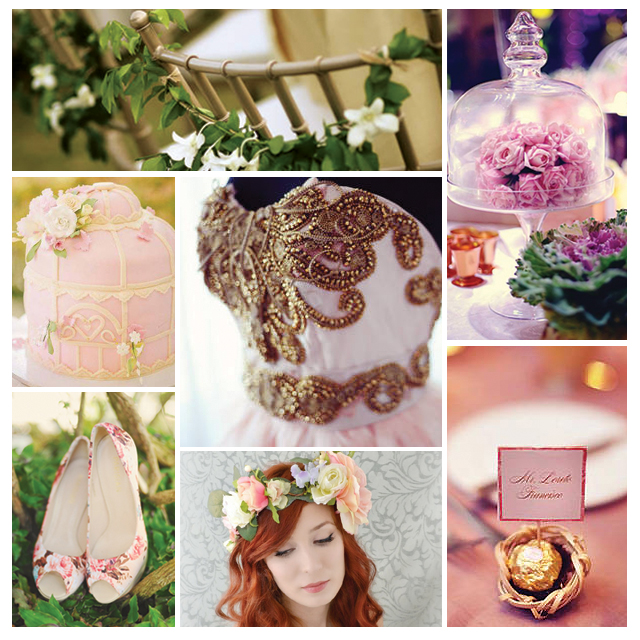 Take inspiration from William Shakespeare's A Midsummer Night's Dream for the perfect fairy tale of a debut. Dreamy pastels, nature-inspired details, and tons of floral accents. See more inspiring moodboards on MyDebut!
When's your debut? Do you have a theme? What else do you need help with? Leave us a message. We'd love to help you out, Candy Girls!
ADVERTISEMENT - CONTINUE READING BELOW