Features
A Reminder: Will What You Want—Even If People Say You Can't
Because if you work hard enough, you totally can!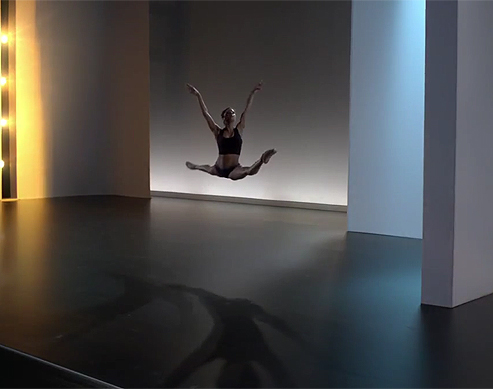 PHOTO Under Armour
When someone tells you that you can't be something because you're not capable, doesn't it make you want to try harder to prove them wrong? This new ad campaign for an athletic wear brand proves that if you work hard at your dreams, you can achieve them despite anything or anyone that tries to stop you from doing so. Watch this breathtaking video of American Ballet dancer Misty Copeland and how she proves that you can still be successful even after rejection.
What's one thing you want to will? Let's dish in the comments below!
\\\\\\\\\\\\\\\\\\\\\\\\\\\\\\\\\\\\\\\\\\\\\\\\\\\\\\\\\\\\\\\\\\
Get the latest updates from candy!
subscribe to our newsletter!
////////////////////////////////////////////////////////////////
You know you'll regret it.
You don't even have to leave the house!
From digital art to photography to mixed media, Filipino artists show that creativity is never lost in our people.
Skip a makeup step with these beauty goodies!
Take pretty notes and study effectively with these tips!
Wait for a love like this. A love that is good to you, for you.
Are you up for this challenge?
Can't wait to see the actual gowns!