Last weekend, Merrell Philippines invited me to try their awesome hiking shoes, the Capra, by going on a day hike at Mt. Daraitan in Tanay, Rizal with Trail Adventours. It was the first time I climbed a mountain with the goal of reaching the summit, so days before the event I felt scared and excited. If you haven't tried mountain climbing yet, here are some of the reasons why you plan one with your barkada ASAP.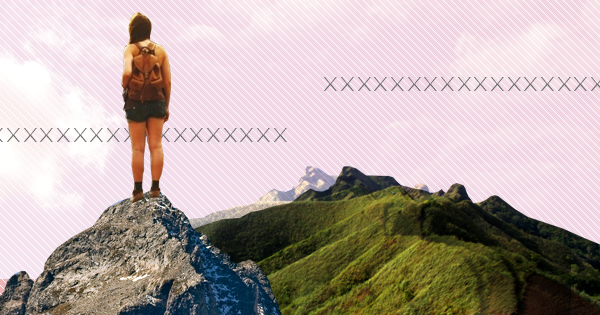 ADVERTISEMENT - CONTINUE READING BELOW
1 It will push you out of your comfort zone.
Most of my friends know that my idea of adventure is, well, watching action or horror films in the cinemas or on my bed, so I never really told anyone (except for the Candy Team) about my little adventure until I got home from the summit. I was scared that I might not finish the climb and just give up halfway. But when I got there, I learned that I can do anything I put my mind into. I was on the verge of giving up, but a part of me knew that I haven't given my best yet so while every muscle in my body ached, I pushed myself harder and harder until I got to the summit and then back to the ground.
READ: A Rundown of What Happens When You Meet Your Boyfriend's Parents for the First Time

ADVERTISEMENT - CONTINUE READING BELOW
2 It will tighten your barkada's bond.
I did the day hike with people I just met on the day of the event, but climbing Mt. Daraitan with them was a great way to build our friendship. We've been through a lot and encouraged each other on the way to the top since most of us were first-timers. Whenever one of us needed some rest, we all stopped and waited. When someone was in need of a hand or a push to take another step forward because some parts were really steep, one of us was always ready to give a hand. By the time we got down from the mountain after two hours going up and two hours going down, it felt like we've been through so much already that we all became friends and congratulated each other for our little milestone.
3 It will make you appreciate nature better.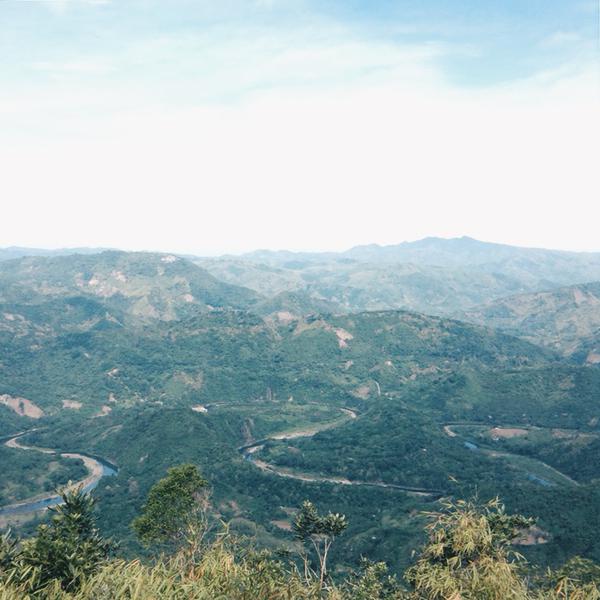 ADVERTISEMENT - CONTINUE READING BELOW
It may sound like a cliche but after going on this climb, I now love nature better. It's such a shame that there are some people who are willing to trade our country's abundant natural resources for money. I can't really wrap my head around the thought of how there are also people who are so heartless that they can destroy these beautiful places like it was nobody's business. After the climb and after reaching the summit, I realized that we're all a part of one big system and if we ruin one part (our planet), all of us will suffer. So while we still can, we should all learn to do our best and protect it even in our own small ways.
READ: To My First True Love
4 It will teach you to never give up.
There were really moments during the hike that I wanted to cry out of exhaustion, and tell our tour leader if I could just please start my trek down the mountain so I can go back home where it's comfortable. But then when we stopped to rest and I saw how beautiful everything looked from up the mountain, I realized that the climb was going to be worth it, it was worth it. And I was never mistaken because once we got to the summit, the view was breathtaking that all my troubles were gone. Climbing Mt. Daraitan taught me that something priceless is always waiting on the other side if only we never give up.
ADVERTISEMENT - CONTINUE READING BELOW
5 It will open your eyes to a new love.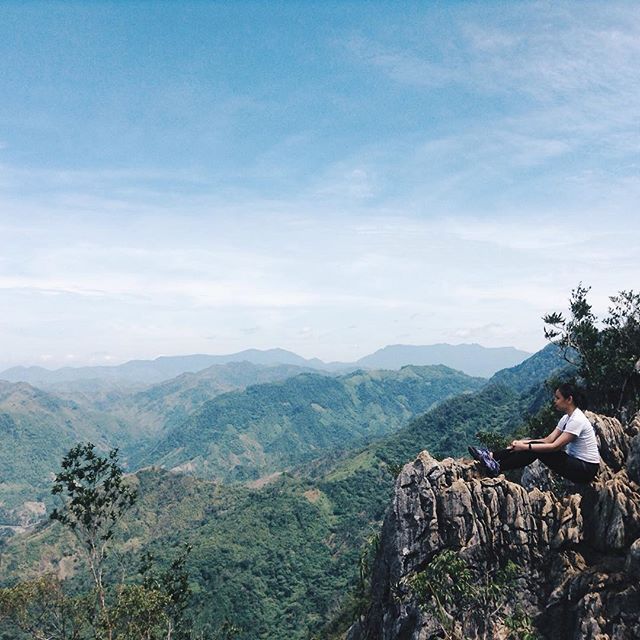 After doing this climb, I found out how fulfilling it was to reach the top of a mountain. So I'm pretty sure that won't be the last time I'm doing that. Hope to bump into you and your friends on my next climb, Candy Girls!
ADVERTISEMENT - CONTINUE READING BELOW
Found a new hobby? Share your stories in the comments or via Twitter @candymagdotcom. We always love hearing from you. :)