As Coco Chanel once said, "A woman who cuts her hair is about to change her life." Last Saturday, Matrix, the no. 1 American Salon Brand in the world, went the extra mile by providing women the chance to not only change their own lives but also the lives of Cancer-stricken children in the country.
More than 400 ladies of all ages took on theThe Matrix 8-Inch Cut for Cancer through the worldwide program called Chairs of Change that allows salon communities and stylists to make a difference. The fearless women who participated in the event cut off 8 inches off their hair for the benefit of children with cancer under the care of KytheAteneo.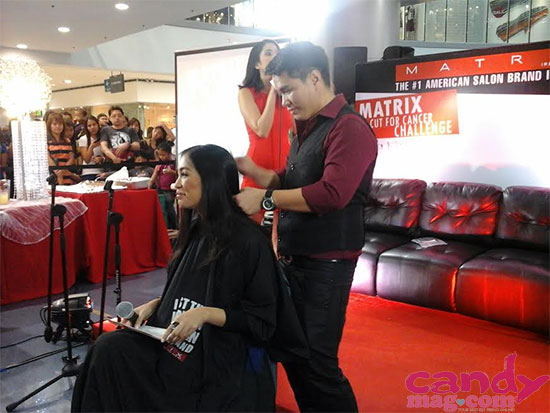 ADVERTISEMENT - CONTINUE READING BELOW
Courtside reporter and host of the event, Ina Ongsiako, even had her hair cut right on the spot as a manifestation of her support to the young cancer patients.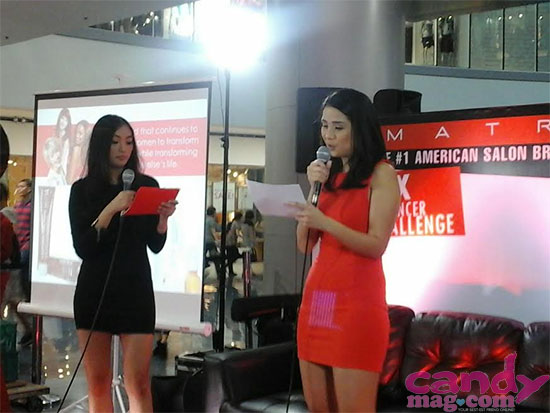 Actress and TV personality, MaxeneMagalona, also graced the event to extend her gratitude to all the ladies who bravely took the Matrix challenge. Maxene was one of the first few to accept the The Matrix 8-Inch Cut for Cancer.
ADVERTISEMENT - CONTINUE READING BELOW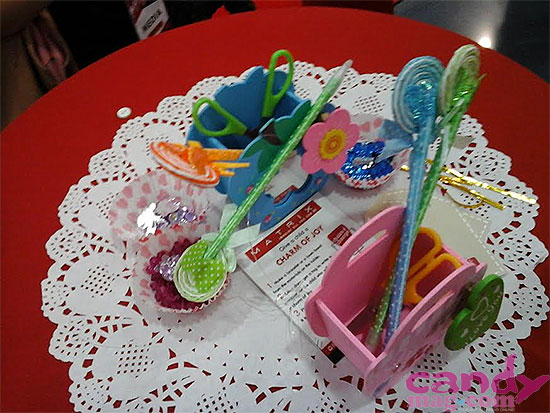 There was also an Accessory Making Booth filled with pretty charms and beads where the people made bracelets for children with cancer. They even got to place a personalized note with each bracelet.
At the end of the day more than 1600 inches of hair were cut-off and it will be used to create high quality medical wigs for cancer-stricken kids.
ADVERTISEMENT - CONTINUE READING BELOW
Are you willing to take on the 8-inch Cut Challenge for Cancer? You still have a chance to help give Filipino children an option to live with confidence and expression by having your hair cut at 30 selected David's Salons nationwide from October 26 to December 31, 2014.