What do you do when you end up on an Ugliest Girls poll at your school put up by boys in your class? Heartbreaking isn't it? It is, but teen Lynelle Cantwell had the best response to those who made her and other girls on the list feel that way.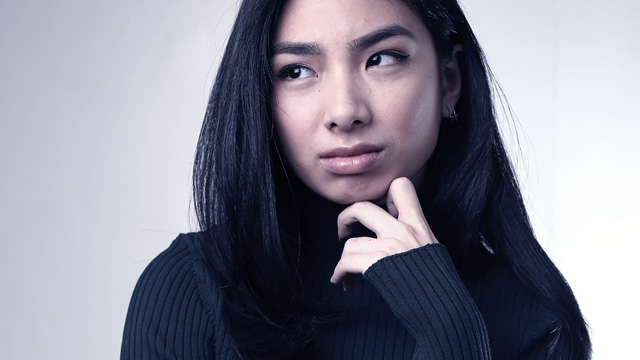 It all started when Lynelle found the poll on the Straw Poll website. It included her names and those of her classmates' from Grade 12, and people had to choose which of them was the most unattractive. Speaking with BuzzFeed Canada, Lynelle said that she was hurt when she found out. "I saw that I was fourth and I was like, 'wow,'" she said. "I felt hurt, like really really hurt. Not gonna lie, it tore me apart a little bit." (via BuzzFeed.com)
But instead of allowing the bullies to get through her, the teen shared these uplifting words on her Facebook profile:
ADVERTISEMENT - CONTINUE READING BELOW
READ MORE:
3 Ways To Respond To Your Haters Expressed In Taylor Swift GIFs
5 Responses To People Who Hate Your Relationship
The Advice You Need For Dealing With Haters From Your Favorite Celebrities
Yup, she just said those things, Candy Girls—a reminder that we are truly not in the position to judge anyone.
"Just because we don't look perfect on the outside does not mean we are ugly. If that's your idea of ugly then I feel sorry for you. Like seriously? Get a life."
We also love how she's been getting inspiring words about the topic from those who've read her post. Just read some of them below.



Let's continue encouraging each other! :) Let's spread good vibes, not hate.